6 Famous Places You Can Visit In Kollam
By: Neha Tue, 17 Jan 2023 6:55:34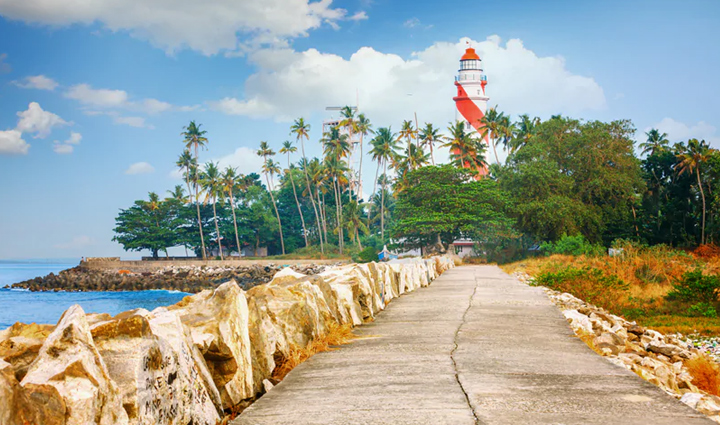 Kollam, one of Kerala's most sought-after locations, offers visitors a wide range of activities and sights. From Arabs and Romans to British, Portuguese, Chinese and Dutch merchants who came to buy and sell spices and cashews at this awe-inspiring tourist destination. Nature, history, ancient temples, beaches, and a lot more await you in.

Take a look at some of the most popular places to visit in Kollam, which is located in the Indian state of Kerala and is really a paradise on earth.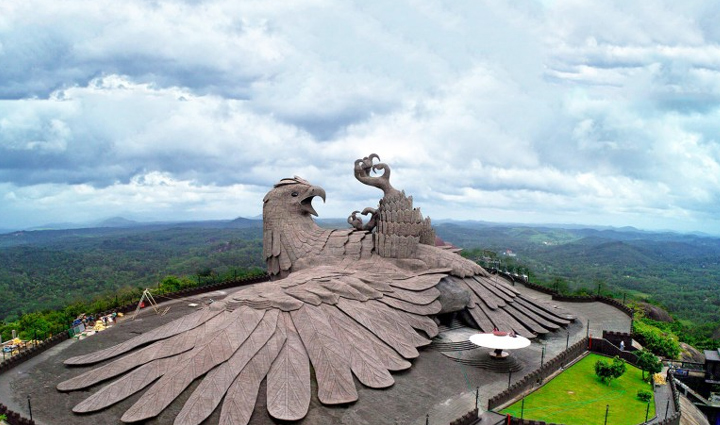 # The Earth Center of Jatayu

To promote mythology and adventure, the Jatayu Earth's Center rock park covers 65 acres. Jatayupara Nature Park in Kollam, Kerala, is home to the world's biggest bird sculpture and is one of the area's most popular attractions. The Siddha Cave Healing Center, a 6D theater, a digital audio-visual room, and a cable vehicle are all part of the complex. Visitors may learn about Jatayu's tale in this virtual reality museum. You may go paintballing, laser tag, rock climbing, archery, air rifle shooting, zip line through the canyons and many more adventure sports.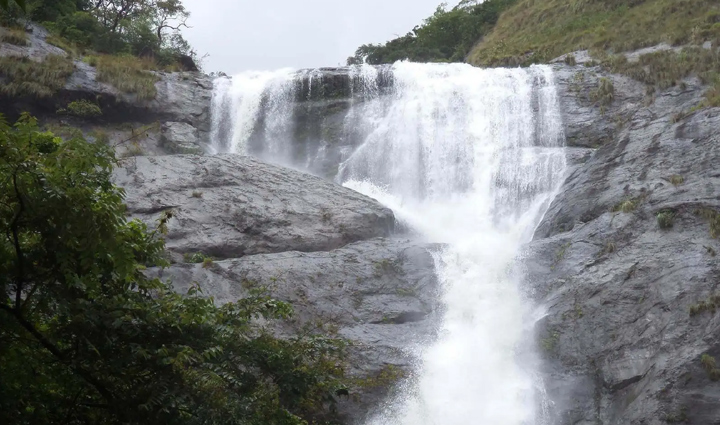 # Palaruvi Waterfalls

Kollam's Palaruvi is a wonderful place to spend the day. In addition to the lush vegetation and breathtaking views, the milky stream of water that cascades down the rocky landscape from a height of 300 feet attracts both residents and visitors. This is a popular destination for visitors who want to unwind and recharge their batteries in the midst of nature. The Palaruvi waterfall in Kollam isn't simply a fun location to visit; it also has Ayurvedic characteristics.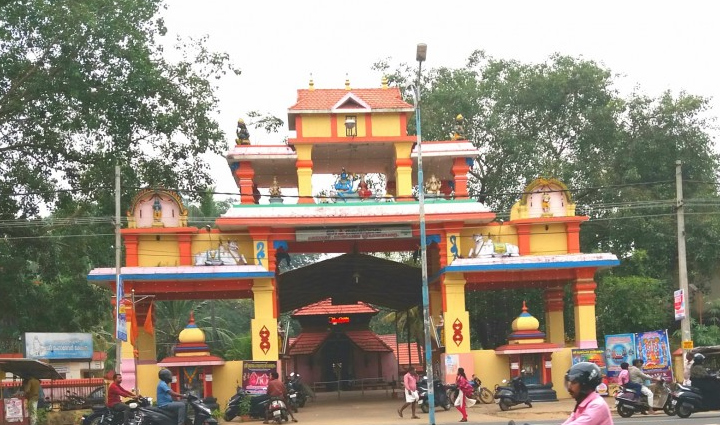 # Karunagappally

Many resorts and gorgeous beaches can be found in this charming hamlet about 27 kilometers north of Kollam. This location has a breathtaking natural beauty. The Houseboat facility at Alumkadavu, which is barely three kilometers from Karunagappally, is the primary tourist attraction. You may view a lovely spot named Krishnapura Palace, which houses a deity of Lord Buddha, if you have a look at the town's history.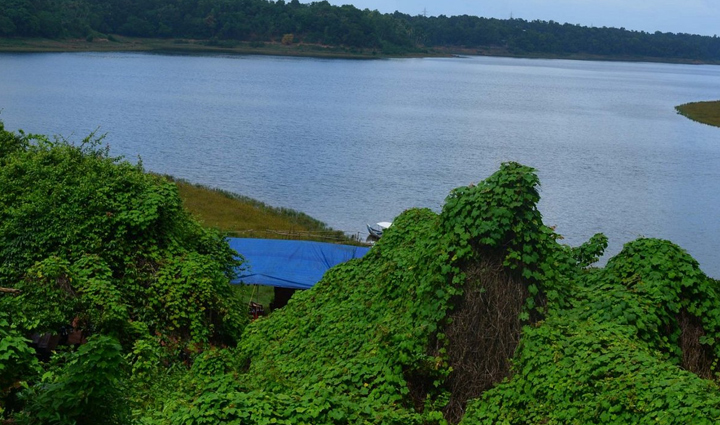 # The Lake of Sasthamkotta

The biggest lake of its sort in Kerala, Sasthamkotta Lake is claimed to have been named after an old Sastha Temple that was built nearby. The major source of drinking water for the people of Kollam, it is encircled by mountains on three sides. The presence of the larva chaoborus in the water, which is what makes it a source of freshwater since it consumes the germs in the lake and makes the water safe to drink as a result, is accountable for this. There are 27 distinct kinds of freshwater fish that may be found in the lake. This lake is fantastic for water sports including swimming and boating.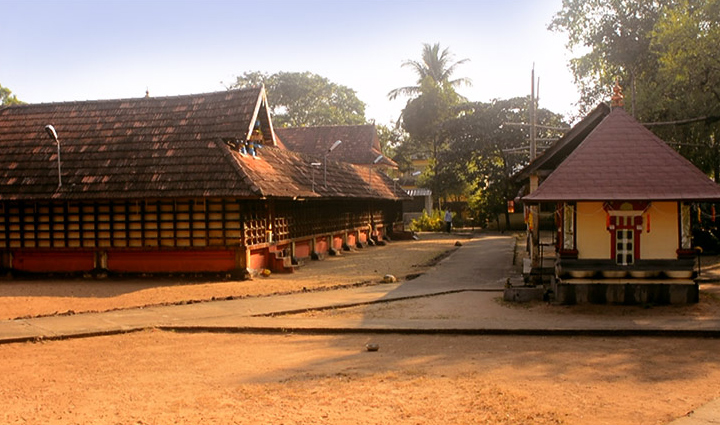 # The Anandavalleswaram Sri Mahadevar Temple

It is one of Kerala's historic temples and a popular stop for Hindu pilgrims. Main deities include Lord Shiva and Goddess Anandavally along with Krishna, Vishnu, Bhoomi and Lakshmi. Tradition has it that the sage Parashurama once put and worshipped both of the principal deities at the Anandavalleswaram Sri Mahadevar Temple. As a result of this, it has grown in religious and historical importance, making it a top tourist destination in Kollam, Kerala.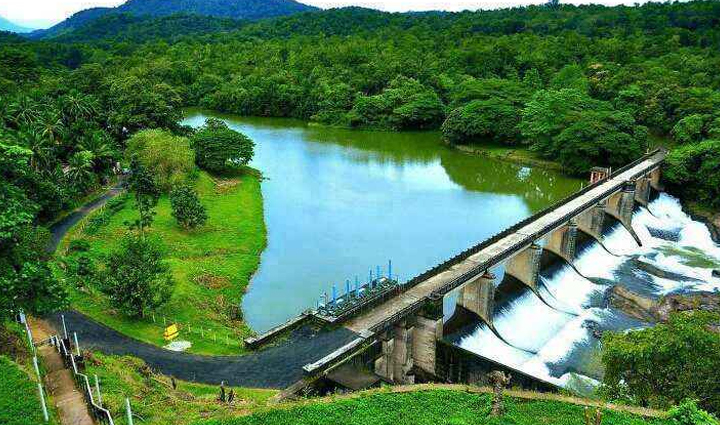 # Thenmala

Thenmala, located in the Kollam district of Kerala, was India's first eco-tourism destination to be formally developed and is now recognized as a UNESCO World Heritage Site. The name Thenmala literally means "honey hill." Another dam development site is the Parappar Dam, which spans the Kallada River near Thenmala and is now under construction. Honey from the Thenmala Forest is well-known for having healing powers.