6 Honeymoon Destinations To Visit In India
By: Kratika Sun, 02 Oct 2022 11:06:06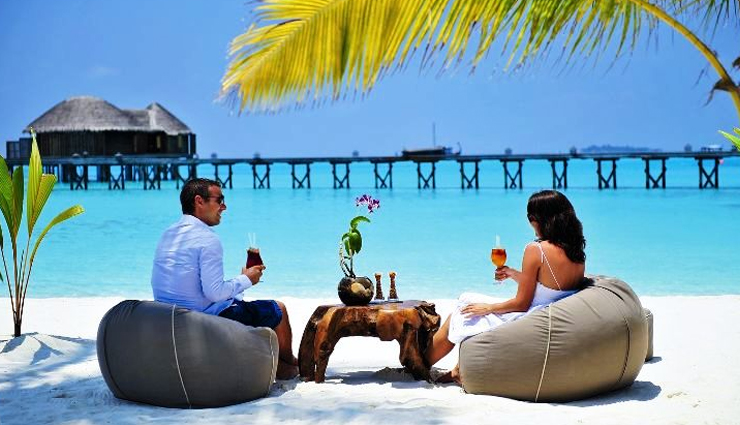 Ask any couple in the throes of wedding planning and they will most likely tell you the thing they're looking forward to the most is the honeymoon. Whether you crave the beach, some outdoor adventure, a little culture, or an extended party, there's somewhere in the world for both of you to make your first memories together.

Here are some top places for you to go, for your Honeymoon in India.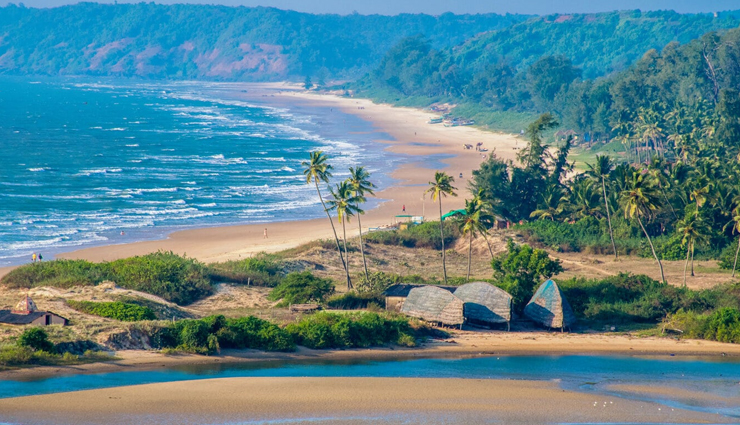 # Goa

A magnet for honeymooners, Goa is popular not only because of its sunny beaches but also on account of its cheerful and relaxed vibe, old Portuguese-style buildings, buzzing nightlife, and an array of fancy resorts and wellness centers that will pamper you and your significant other extensively.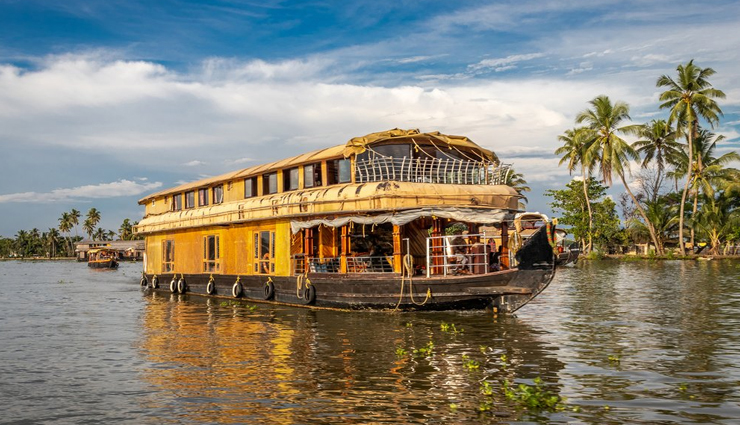 # Munnar, Kerala

Munnar is the most popular honeymoon destination in India, particularly because of its romantic resorts on the beaches, backwaters, and hill stations. The top ten honeymoon destinations in Kerala are Munnar Hill station, Kumarakom Backwaters, Alleppey Houseboats, Thekkady wildlife sanctuary, Kovalam Beach, Waynadu Hills, Marari Beach, Athirapally waterfalls, Vagamon Hills, and Bekal Beach.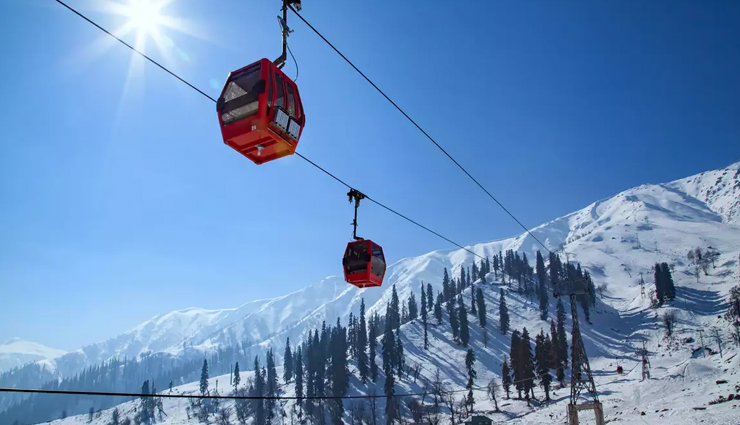 # Gulmarg, Kashmir

Honeymoon in Gulmarg, Kashmir helps you take experience in paradise with your special one at the beginning of the second phase of your life. Go to inspiring locations dotted with snow and eye-catching mountains. Your love time can also be much lovable with a picnic amidst vivid flowers, forests, and valleys at Khilanmarg.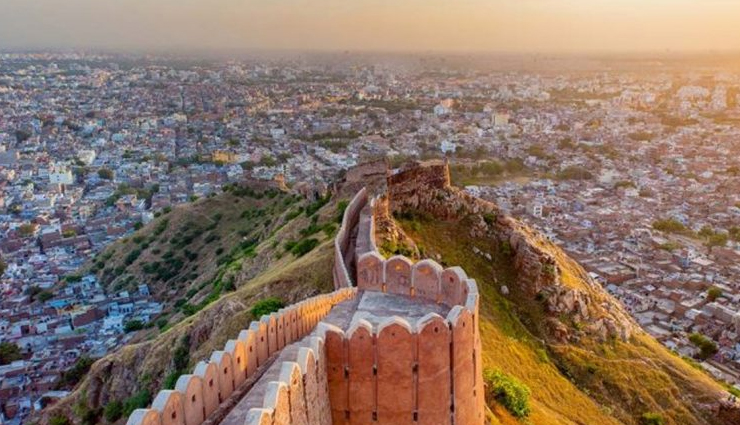 # Rajasthan

Rajasthan boasts of its grand palaces and intricate architecture. It has majestic forts and traditional Havelis. Sparkling lakes, renowned temples, and the desert backdrop make sure there is enough variety to suit everyone's tastes. Moreover, for the travelers, Mountains and Wildlife are available too. And the Hot-Air Balloon Safaris take it to the next level.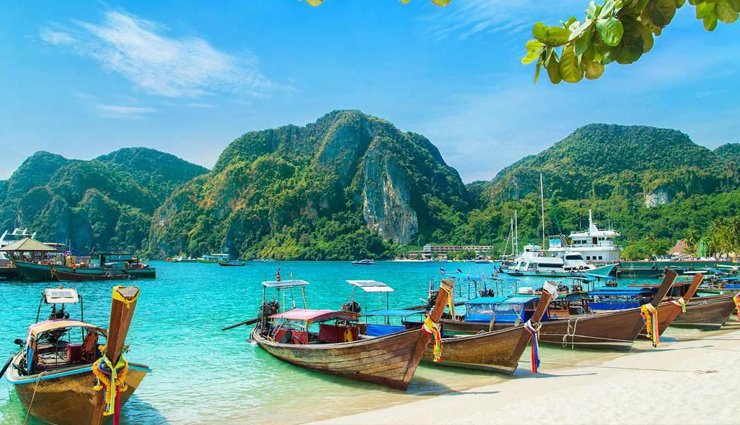 # Andaman & Nicobar Islands

Andaman and Nicobar islands are one of the perfect incredible tourism spots for unspoiled sunsets. It became an alternative as the best honeymoon spot by attracting couples from every corner of the world with its cloud forests, exotic and wild romantic locations. This little island which occupied a little space on the world map is a perfect blend of historic and modern cultures.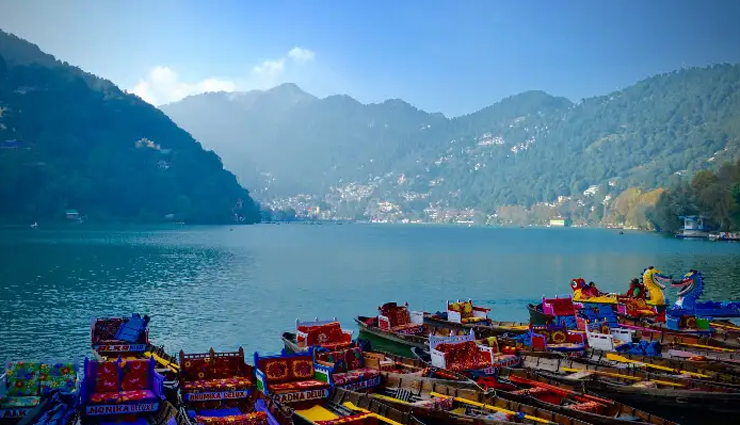 # Nainital, Uttarakhand

The Lake District of India – Nainital boasts of Nine different lakes, shares its boundary with one of the most visited National Parks (Corbett National Park) in the country, has Lush Green Valley view of the Hills and lower forested ridges, and obviously is part of the Mighty Glittering Himalayan Range. There is also a romantic air about this beautiful hill station, which has time and again lured honeymooners to it ever since it was founded way back in 1841.