6 Mesmerizing Places You Can Explore In Spiti Valley
By: Kratika Sat, 29 Oct 2022 12:10:13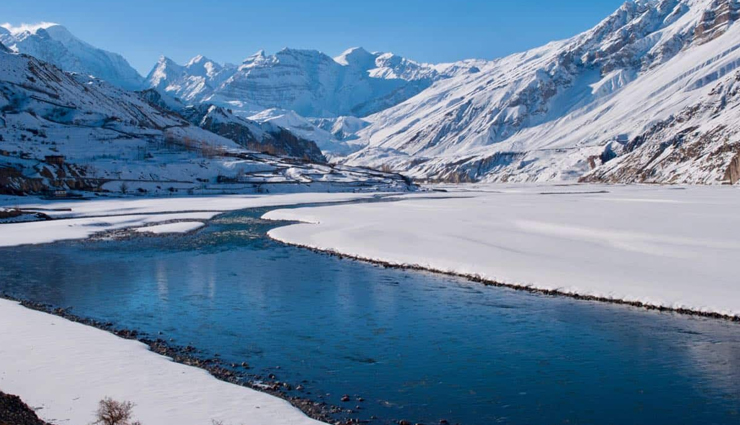 Spiti Valley might be rugged and barren, but its unparalleled beauty is enough to satisfy your wanderlust. A cold desert in Himachal Pradesh, Spiti Valley is home to glittering lakes, snow-laden mountains, stunning glaciers, green meadow, tiny hamlets, and a number of monasteries. If you have an appetite for unexplored natural beauty, crystal-clear skies, and lively culture, Spiti Valley is the place for you. And if that wasn't already enough, the region is a paradise for adventure enthusiasts looking for biking, mountaineering, camping, and trekking opportunities.

With a plethora of places to visit in and around Spiti Valley, it is an ideal destination for a memorable experience. To help you plan the best Spiti Valley trip, we have created a list of the top 6 places you must include in your itinerary.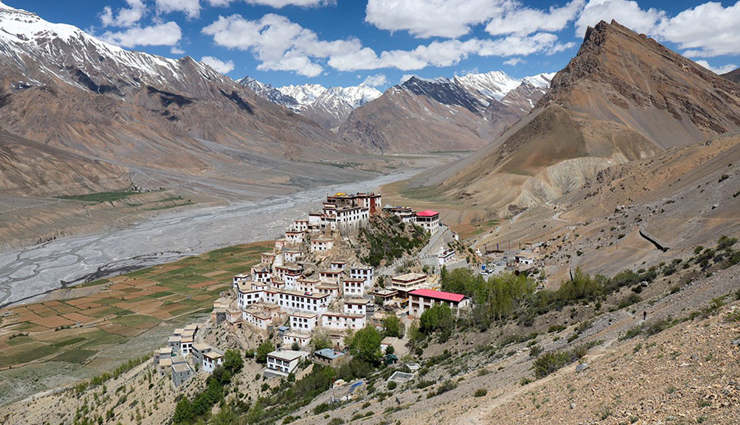 # Key Monastery

Besides enchanting natural beauty, Spiti Valley tourism is synonymous with monasteries. One such iconic monastery that deserves to be on your travel itinerary is the Key Monastery. It is perched on a hilltop, surrounded by majestic glaciers and the mighty Himalayas. If you seek tranquillity and inner peace, Key Monastery will provide you with an unforgettable experience. And if history fascinates you, this 1000-year-old-monastery will definitely take you back in time.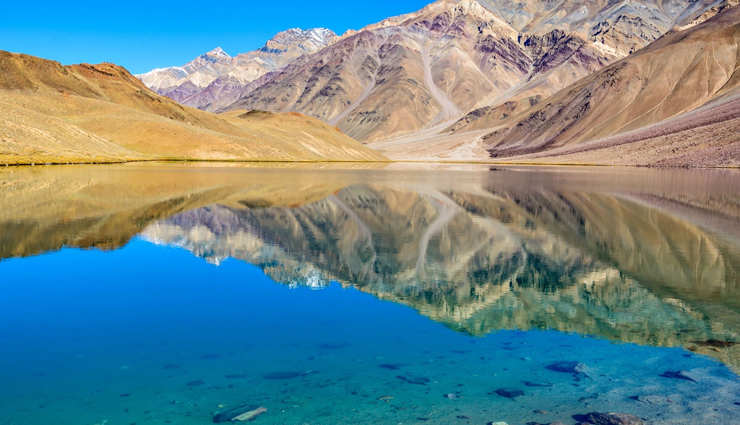 # Chandratal Lake

Indeed the most enticing lake in the laps of the Himalayas! Chandratal Lake is one of the best places to visit in Spiti Valley. It is a serene location where you can hear the gushing of turquoise-blue water and a cool breeze. The pristine surroundings and charming landscape makes it an ideal spot for camping. Love trekking? If yes, Chandratal Lake offers this opportunity as well. You can trek through the glaciers between Kunzum pass and Rohtang Pass on your way to the lake. Isn't that exciting?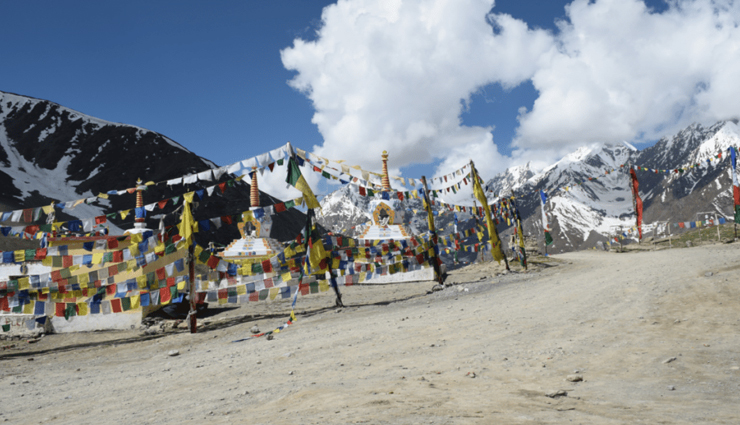 # Kunzum Pass

Are you a family of adventure lovers? If yes, nothing will delight you more than a visit to the breathtaking Kunzum Pass. One of the most popular Spiti Valley attractions, the beauty of this region can never be described in words. Situated at an altitude of 15,060 feet above sea level, the Kunzum Pass is among India's highest motorable passes. The fifteen hairpin turns along the way will offer once in a lifetime experience. Kunzum Pass also boasts of an ancient temple dedicated to goddess Kunzum Devi.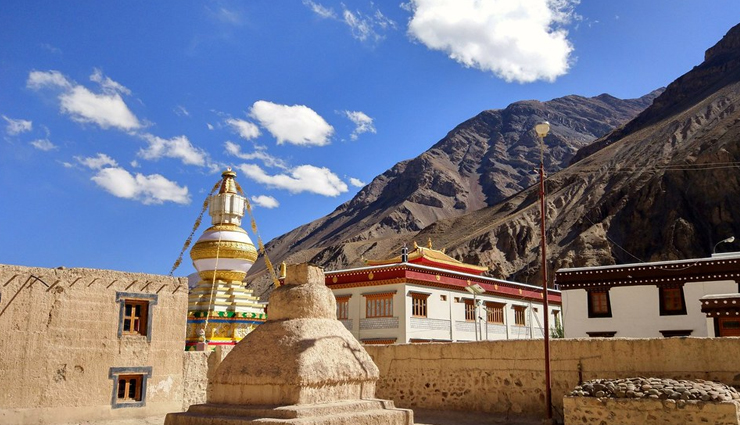 # Tabo Monastery

Mark this as your top priority while looking for places to visit near Spiti Valley. Tabo Monastery is home to 9 temples, stucco sculptures of Bodhisattvas, exquisite wall paintings, and stupas. A visit to this monastery is a heavenly treat for those looking for a calm ambience and intriguing history.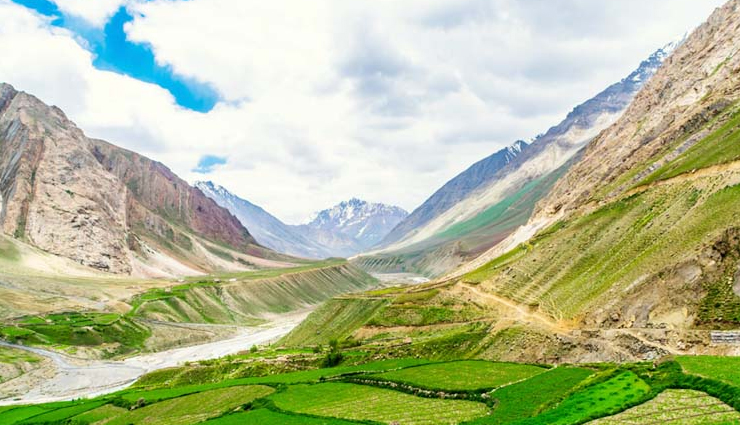 # Pin Valley National Park

This Spiti Valley tourist guide would have been incomplete without mentioning the Pin Valley National Park. The list of attractions here goes here. This high altitude park with extreme temperatures is home to a rich biodiversity of endangered flora and fauna. Spread over an area of 675 square meters, it is a natural habitat for snow leopards, snowcocks, Siberian ibex, among others. What are you waiting for then? Get up close with wilderness amid heavenly surroundings in this quaint national park.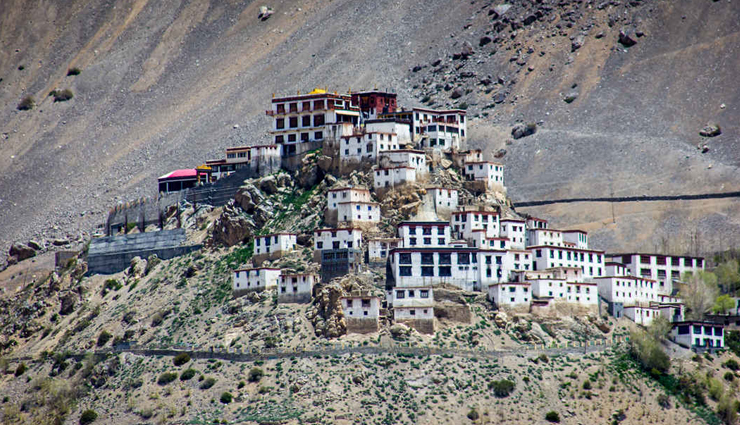 # Kibber

It is no surprise that Spirit Valley famous places are the epitome of serenity and eternal beauty. One such place that will leave you in complete awe is a small village called Kibber. Surrounded by the Himalayas, this is the place where you will hear more birds than vehicles. But do you know what's the most interesting thing about Kibber? It is situated at the height of 4270 metres, making it the world's highest motorable village. Now that is way too enthralling, isn't it? Camping, trekking, mountaineering, or Spiti Valley sightseeing, whatever you have on your checklist, Kibber caters to all your travel desires.