6 Most Beautiful Casinos In India
By: Kratika Fri, 24 June 2022 6:51 PM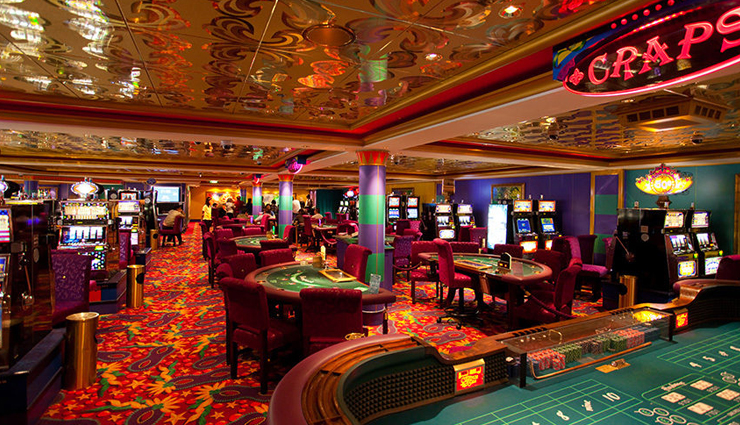 If you are planning to travel to a destination where you can enjoy a wide range of gambling games, then look no further! While Las Vegas may be the main priority, we completely support the statement that India also deserves the attention of gambling fans. If you do not know a lot about the casinos in the second most populated country in the world, continue reading! We highlighted the 6 most beautiful casinos in India.

There are 10 cities with gambling facilities in India which have 20 legal casinos available in total. In India, casinos are only allowed to operate in three states. Consequently, the great local ones are located in three areas of the country; namely, Goa, Daman, and Sikkim. In this article we will review the 10 most beautiful casinos and If you want to review more of them you can check online-casinos.com, as it's always a good idea to read what the experts say.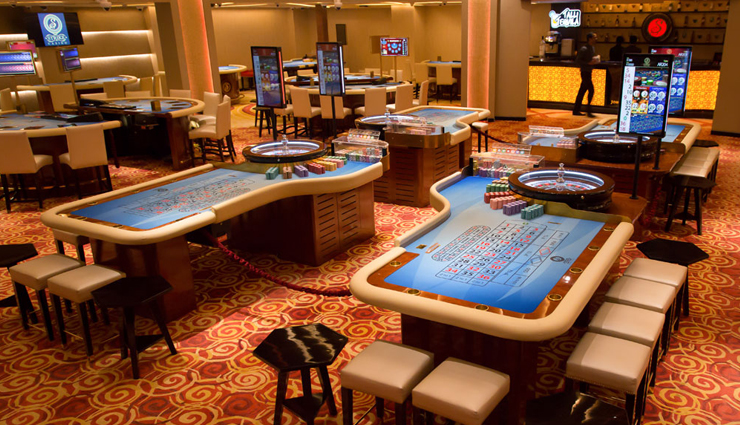 # Strike Casino

This casino is located on Bambolim Beach, which is only 7km away from Panaji, a town that is located in Goa state. You can visit this casino 24 hours a day, 7 days a week. It is around 3400 square feet big, and it certainly represents the symbol of nightlife in the entire area. The only disadvantage – the place is often crowded, but that only confirms how popular this casino is!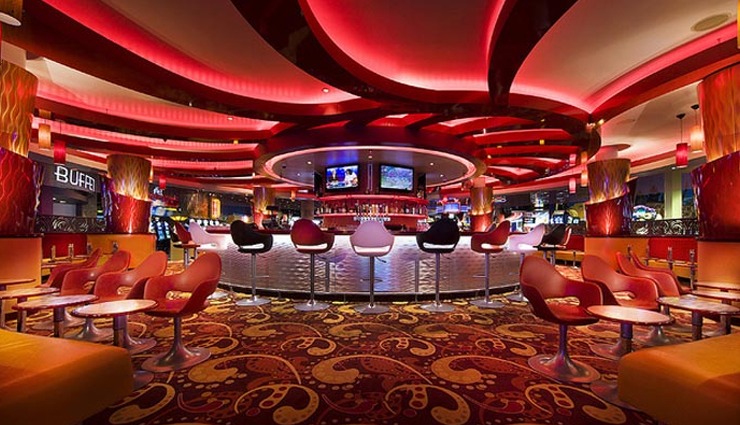 # Chances Casino

Chances casino is huge! It is around 30000 square feet divided into three different floors. You will manage to enjoy a variety of games including blackjack, roulette, baccarat, video slots, and others. There are also live music events on Fridays, Saturdays, and Sundays. The entry fee may be higher compared to the other casinos in the country but be sure it is worth every penny!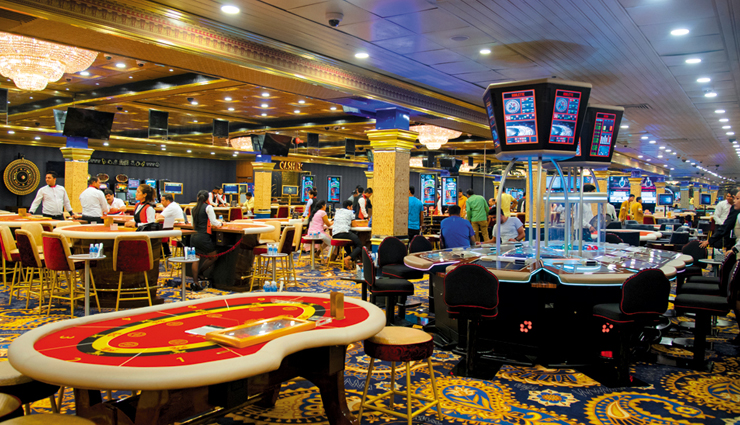 # Big Daddy Casino

Big Daddy really is big! Believe it or not, the gaming floor is around 50000 square feet big. There you can find a huge number of slot machines, roulettes (American version), baccarat, and different variants of poker. If you want to avoid crowds, we suggest you visit this casino on Wednesdays and Thursdays. The entrance is around 27 dollars.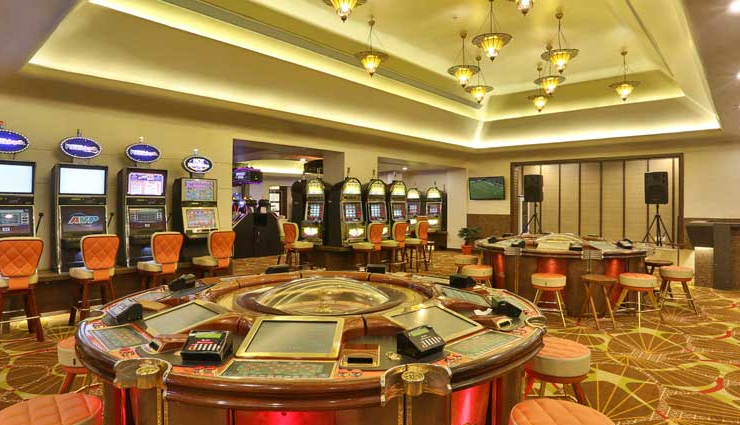 # Casino Carnival

Just like the previous two casinos, this one is located in Goa. Don't get confused when you see that most casinos from this list are from Goa state. There are only three states where traditional gambling is legal in India, and it would be good to read why gambling is legal in Sikkim, Daman, and Goa, but not in other states.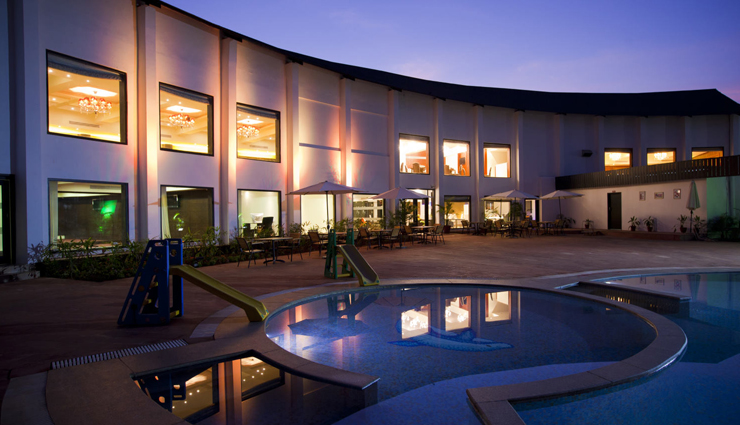 # La Calypso Casino

This casino guarantees a party! For only 13.5 dollars, you will manage to enjoy a wide range of table games, Indian Flush, Teen Patti, and other local games. For the same price, you will get an unlimited amount of non-alcoholic drinks. The entire casino is around 3000 square feet big. It also contains a swimming pool where you can enjoy cocktails and other drinks. Cool, isn't it?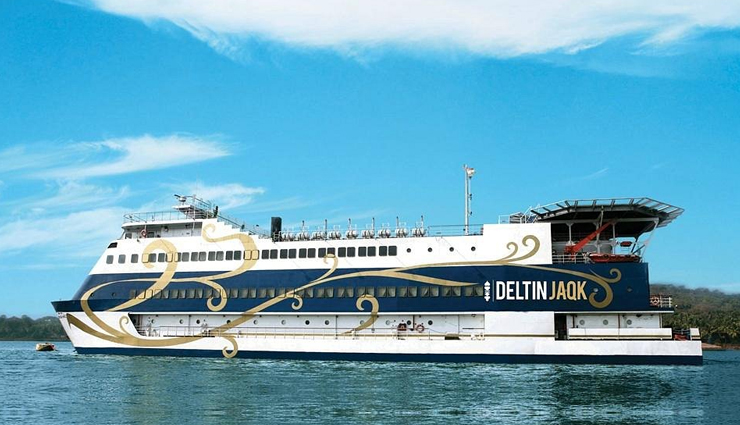 # Deltin Jaqk

This offshore brick-and-mortar casino is actually a ship! They are the winners of the so-called Times Hospitality Icons award. That only confirms how comfortable you will feel when coming to this place. While there is a huge selection of table games and kind waiters, some customers complained about the food. However, this is just a personal opinion as we all have different tastes, right?
Tags :