6 Most Beautiful States You Should Explore In India
By: Kratika Tue, 28 Feb 2023 12:40:27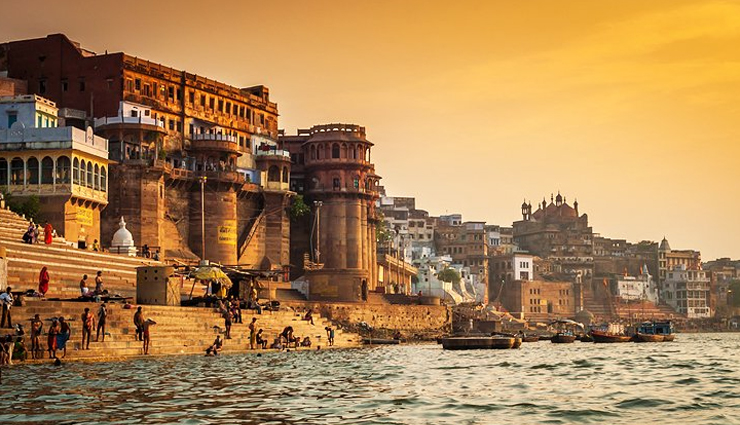 India has a rich and diverse cultural heritage, with ancient traditions and customs that have been preserved for centuries. From the iconic Taj Mahal to the intricate carvings of Khajuraho temples, India's architectural and cultural landmarks are fascinating to explore.

Natural beauty: India is home to a diverse range of landscapes, from the towering Himalayas to the picturesque backwaters of Kerala. There are many best places to visit in India.

Visitors can explore natural wonders such as the Himalayan National Park, the beaches of Goa, and the backwaters of Kerala. Indian cuisine is renowned for its variety of flavors and spices, with regional dishes that offer a unique culinary experience. From the spicy curries of the south to the aromatic biryanis of the north, Indian cuisine is a delight for food lovers.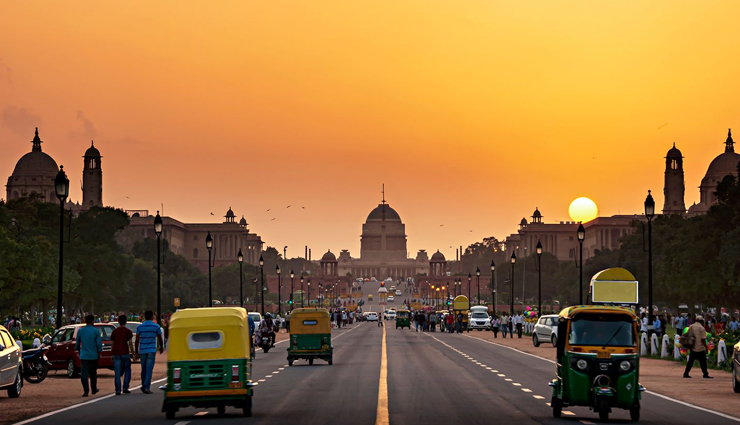 # New Delhi

Delhi, the capital city of India, is a popular tourist destination for many reasons. It has a rich history and culture, and it is home to numerous monuments, temples, and landmarks that bear witness to its past. Visitors can also try some of the best North Indian cuisines in the city's numerous restaurants. Delhi is a shopper's paradise. The city has several markets and malls where visitors can find a variety of goods, including handicrafts, textiles, jewelry, and more.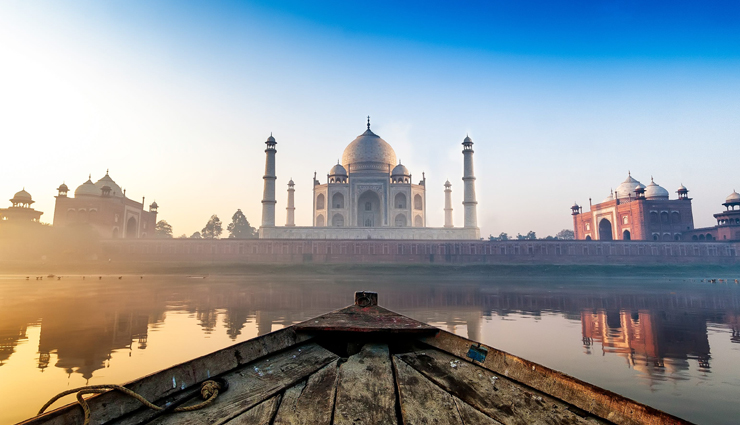 # Agra

Agra is one of the most popular tourist destinations in India, known for its incredible history and architectural marvels. Agra is home to the Taj Mahal, one of the seven wonders of the world. Agra Fort is another UNESCO World Heritage Site in Agra. The fort was built in the 16th century by the Mughal Emperor Akbar and is a fine example of Mughal architecture.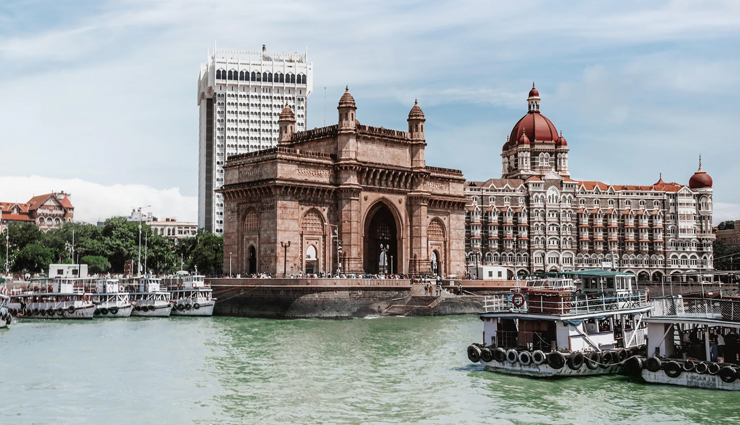 # Mumbai

Mumbai is home to several iconic landmarks and attractions, including the Gateway of India, Chhatrapati Shivaji Terminus, Marine Drive, and the Elephanta Caves. These places offer a glimpse into Mumbai's history and cultural heritage. Mumbai is known for its vibrant nightlife, with a variety of bars, clubs, and restaurants that offer a wide range of entertainment options. It is undoubtedly one of the best places to eat delectable food in India.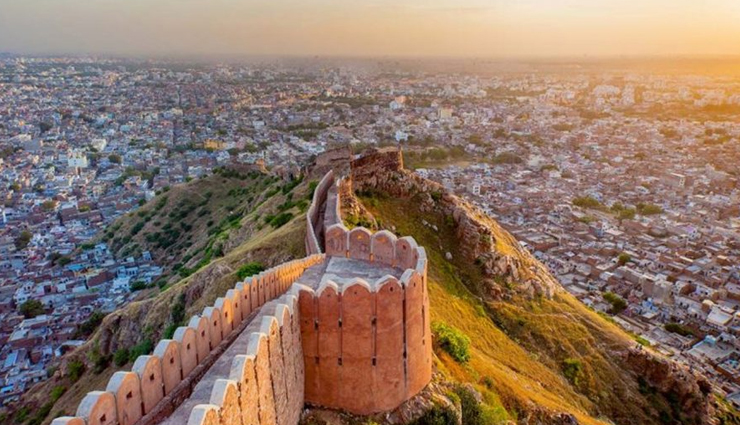 # Rajasthan

Rich history: Rajasthan has a long and fascinating history that dates back to ancient times. The state is home to many historical monuments and landmarks, such as the forts, palaces, and temples that were built by the Rajput rulers. Rajasthan has a unique culture that is reflected in its colorful festivals, music, dance, and art. Rajasthan boasts a variety of landscapes, including the Thar Desert, the Aravalli Mountains, and the Ranthambore National Park.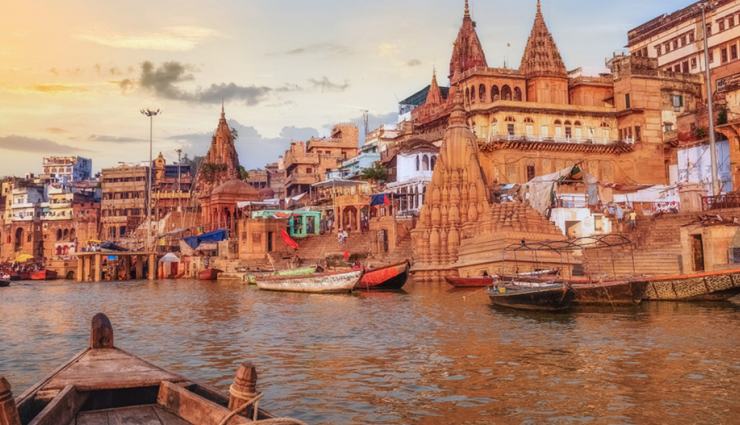 # Varanasi

Varanasi, also known as Kashi, is one of the oldest and most spiritual cities in India. It is considered one of the best tourist destinations in India. Varanasi is a holy city for Hindus, and it is believed that a pilgrimage to this city can lead to Moksha, or liberation from the cycle of birth and death. The city is also known for its handicrafts, including Banarasi sarees, which are famous all over the world. It is also home to the ruins of the ancient city of Sarnath, where Lord Buddha delivered his first sermon.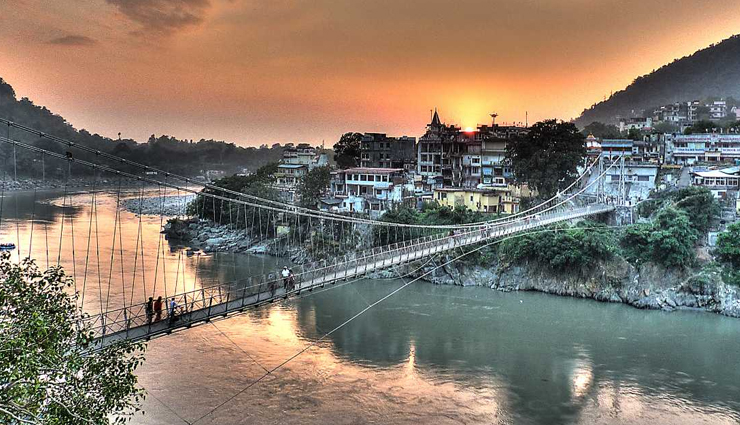 # Rishikesh

Rishikesh is a popular tourist destination in the northern state of Uttarakhand, India. It is known as the "Yoga Capital of the World" and is also a gateway to the Himalayas. The city is home to many ashrams and temples, including the Triveni Ghat, Lakshman Jhula, and Parmarth Niketan. Rishikesh is also known for its adventure activities such as white-water rafting, bungee jumping, and trekking.