6 Most Christmassy Places In The World
By: Neha Sat, 24 Dec 2022 10:08:53
This Christmas, give yourself the gift of a festive escape even Old Saint Nick would envy. From storybook cities in Europe to a lively main square in Mexico, these December destinations are at the top of our nice list. To help you have yourself a merry little Christmas, here are the 6 most Christmassy places in the world.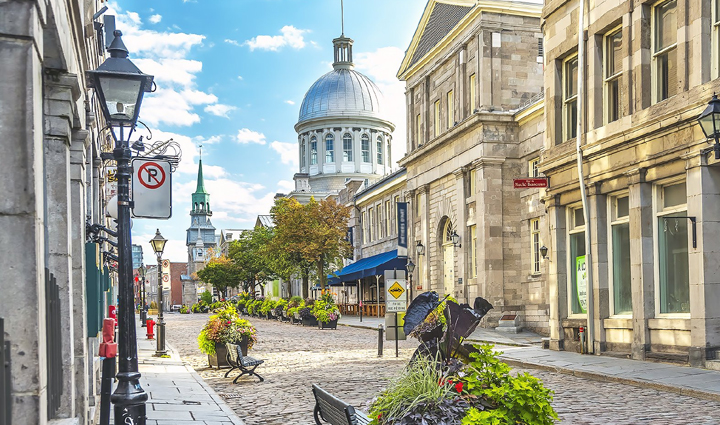 # Montreal, Canada

The most European Christmas setting this side of the Atlantic can be found in this French-Canadian metropolis. Montreal's French-themed Défilé de Noël festival, the 92-year-old Santa Claus Parade, multiple Christmas fairs, weekly fireworks displays, and plenty of festive French foods make for culture-combining Christmas celebrations all can enjoy.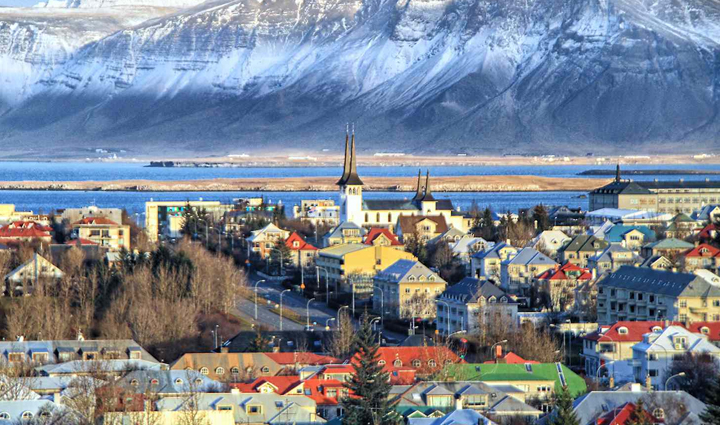 # Reykjavík, Iceland

In Iceland, the Christmas spirit is so abundant that one Santa won't suffice. Local folklore describes 13 Claus-like characters who dole out gifts to good guys and gals for 13 days leading up to Christmas. The best place to run into one of these Yule Lads, and to explore the charming Yule Town Christmas Market, is the capital of Reykjavík, where you'll also be treated to stunning views of the famous Northern Lights.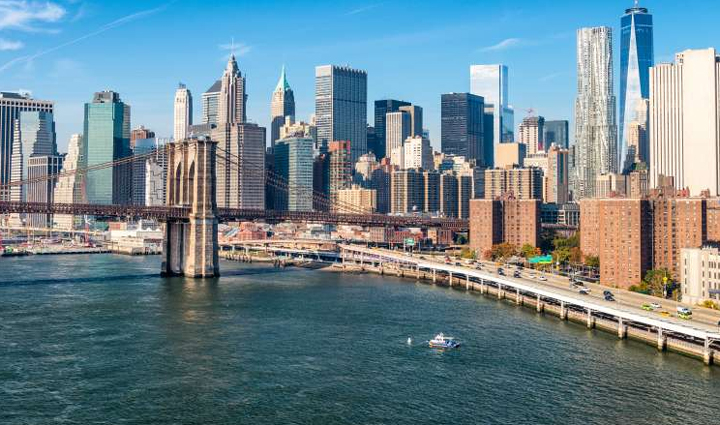 # New York City, USA

Trust the Big Apple to deliver larger-than-life Christmas commemorations. During the holiday season, the city that never sleeps lives up to its name with continuous Christmas events and offerings, including the famous 94-foot-tall (27 meters) Rockefeller Center Christmas Tree, the humongous ornament installations of Sixth Avenue, and the over-the-top Christmas decorations in Dyker Heights.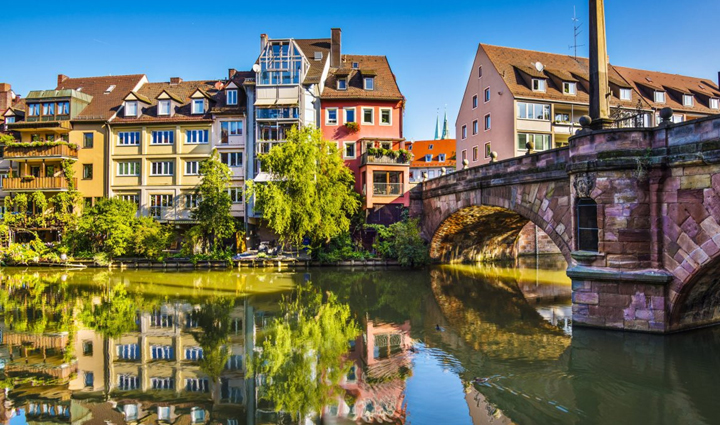 # Nuremberg, Germany

Come winter, and Germany is home to some 70 Christmas markets, or Christkindlesmarkts, the most popular of which is in the city of Nuremberg. At this world-famous town tradition, roughly 200 stalls selling handmade gifts, traditional German toys, and mulled wine and gingerbread are enjoyed by more than two million visitors each year.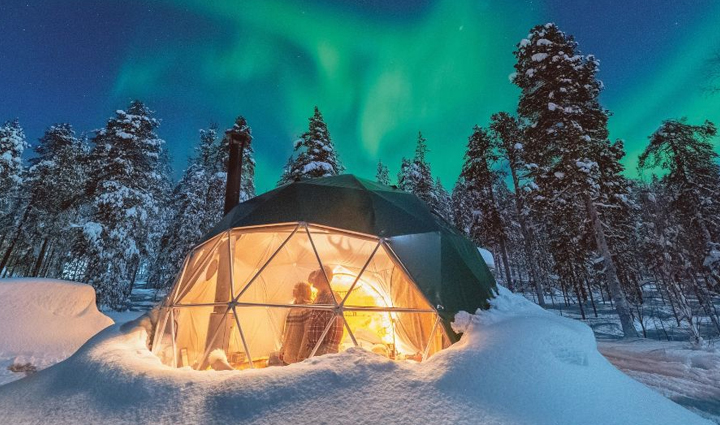 # Lapland, Finland

Situated north of the Arctic Circle, Lapland is considered by many as the true home of Santa Claus. Finland locals honor their hometown hero in capital city Rovaniemi with winter wonderland activities, such as exploring reindeer safaris, watching Santa's elves at work, and joining Mrs. Claus in the kitchen for cookie-baking classes.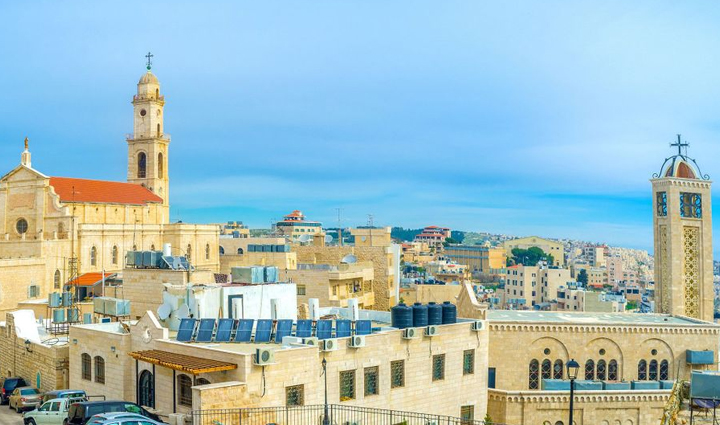 # Bethlehem, Palestine

Celebrate the holiday's roots at the birthplace of Jesus and the global hub of nativity scenes. Each winter, thousands of people around the world join the mass pilgrimage to Bethlehem, Palestine, where legendary Christmas Eve gatherings occur in the Manger Square and midnight mass takes place on the spot where Jesus was born.