6 Most Dangerous Train Routes To Experience Around The World
By: Kratika Fri, 11 Nov 2022 4:07:01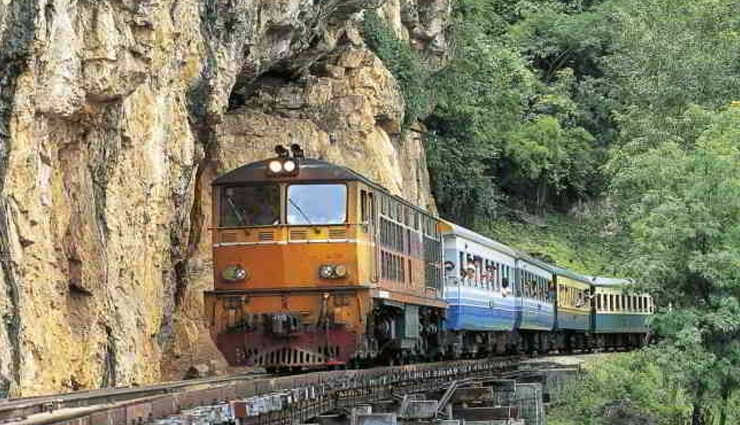 Plenty of things come to our minds about train travel scenic views, rivers, mountains, forests, food onboard, great time with family, friends, or other passengers, and a lot more we can think of. However, certain railway tracks in the world can take your rail journey up a notch and leave you spellbound.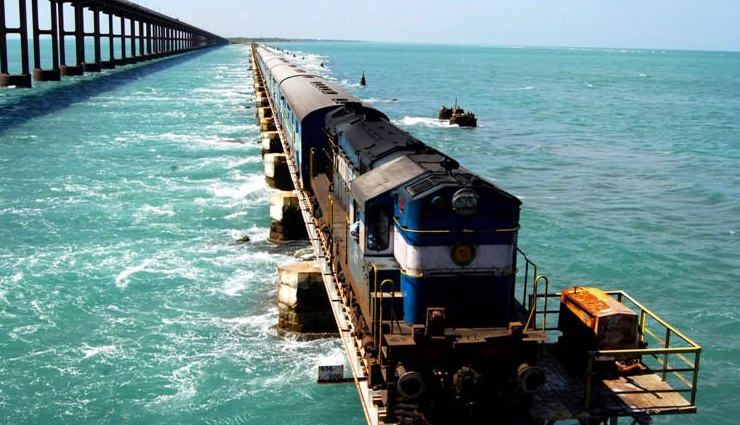 # Chennai, Rameswaram Route, India

Inaugurated in 1914, the Chennai-Rameswaram route crosses 2065 meters of stretch that runs over the sea. Starting from Chennai to Rameswaram, the Chennai Rameswaram train route runs on the Pamban bridge, which is the most dangerous railway bridge in the world. Passengers who have traveled on this route say the worst part of riding is the fragile bridge that wobbles with the train over the turbulent sea.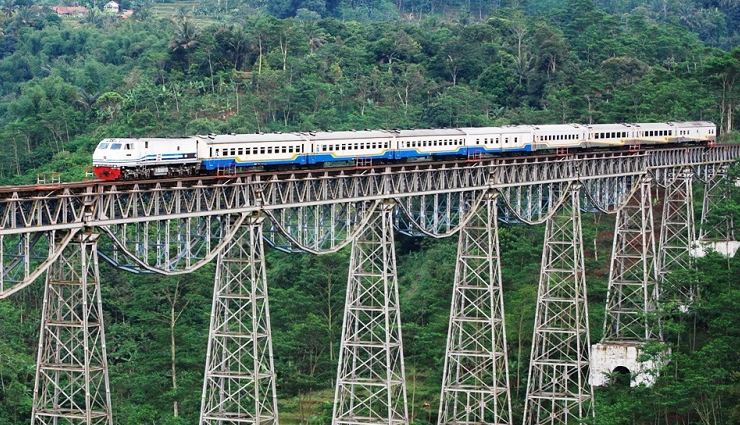 # Argo Gede Train Railroad, Indonesia

Lived through a dangerous train accident in 2002, Argo Gede Train Railroad Indonesia is a scary train that runs between Jakarta and Bandung. This three-hour journey between two cities lets you witness incredibly beautiful places, tea plantations, and mountain scenery. However, this relaxing ride transforms as it enters the sky-high Cikurutug pylon trestle bridge.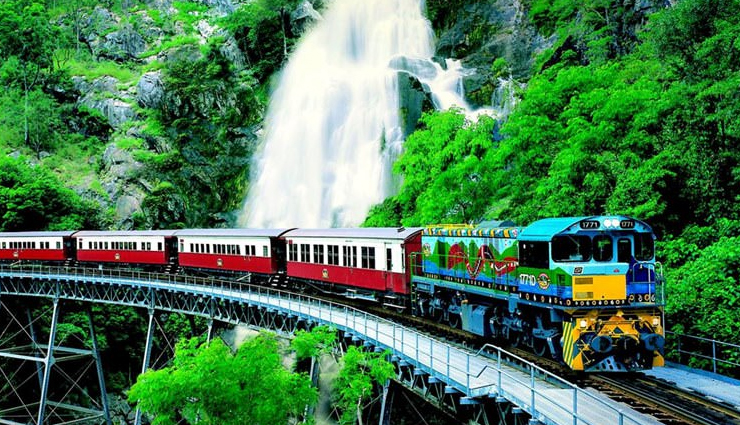 # Aso Minami Route, Japan

Passing through an active volcanic area, the Aso Minami route is considered one of the dangerous railway tracks in the world. It connects Takamori to Tateno station in Minamiaso and crosses Mount Aso, the biggest active volcano in Japan. In addition, the train passes through the high fragile iron bridge, which is narrow and unfenced, and one wrong move of the driver can take passengers downhill.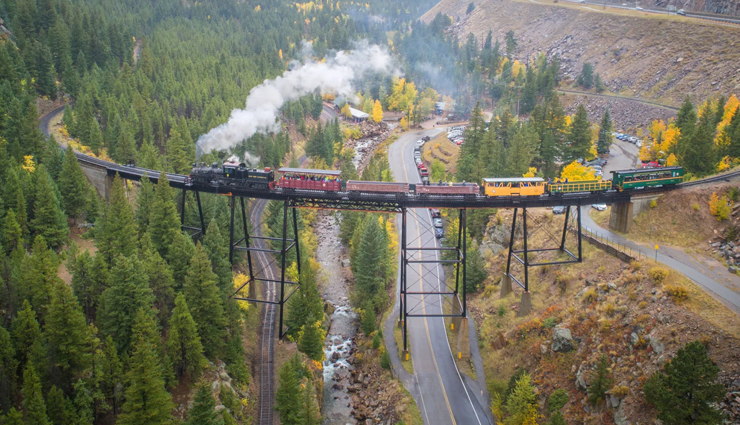 # Georgetown Loop Railroad, Colorado, USA

An engineering marvel and an amazing railway track of the world, Georgetown Loop Railroad was built to access the silver mines in the late 19th-century. It is a 3 feet narrow gauge located in the Rocky Mountains in Clear Creek County. The rail covers the distance between Georgetown and Silver Plume with scenic views of the valley.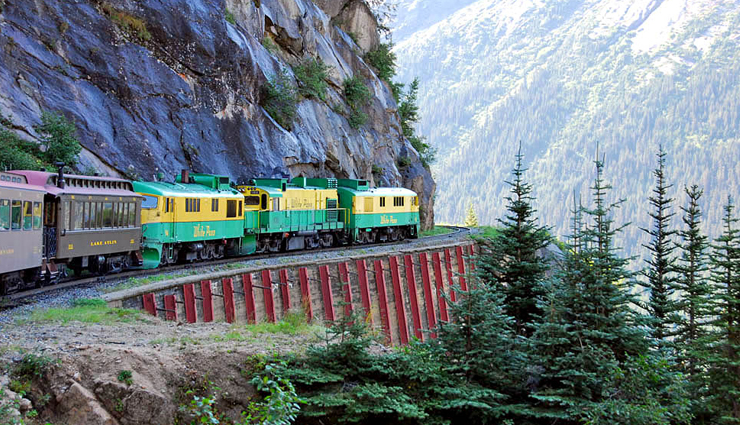 # White Pass and Yukon Route, Alaska, USA

White Pass and Yukon Route let all the adventure seekers get the best train experience. It was built in 1898 at the height of the Klondike Gold Rush and has no direct connection to any other rail-head. Among the world's most dangerous train routes, its 3 feet narrow-gauge railroad connects the port of Skagway, Alaska to Whitehorse, Yukon.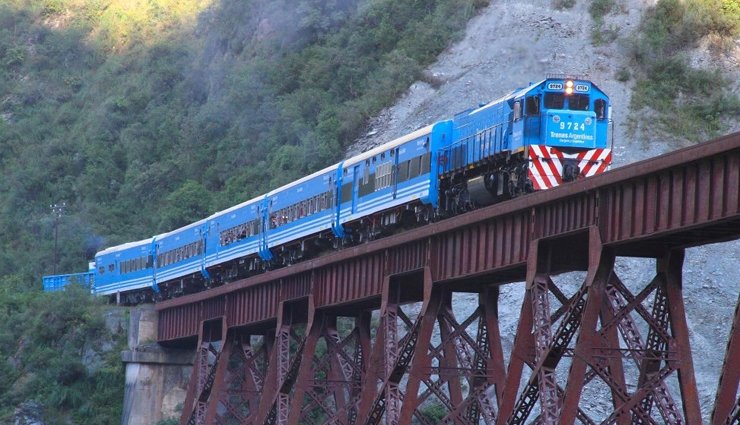 # Tren a las Nubes, Argentina

As fancy as the name sounds, the train route is even more treacherous. Tren a las Nubes is a 217 km long stretch connecting Salta, Argentina and Polvorillo, Chile. It was initiated in 1921 and took 27 years to complete. It came into operation in 1948 and was among the unique railways in Argentina that passed through the highest mountains and the deepest canyons.