6 Most Delicious Street Food Of Maharashtra
By: Neha Mon, 02 Jan 2023 3:15:58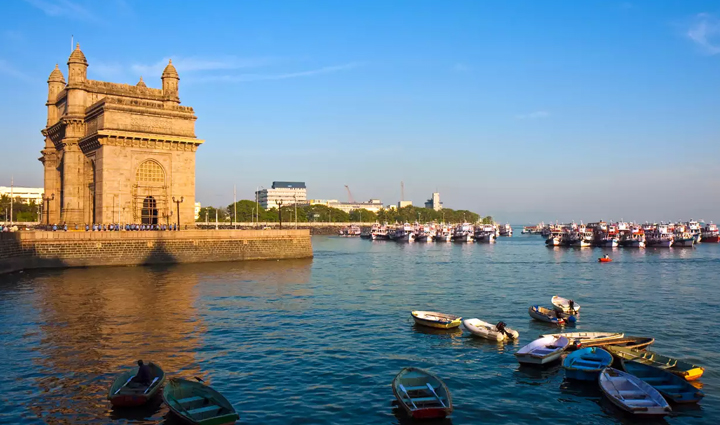 Street Food has always been a distinct part of Cuisine of each and every state in India. Indians love street food mostly because it is available in every nook and corner and also the out of the world taste at each stall. Here we are going to see some famous street foods in Maharashtra.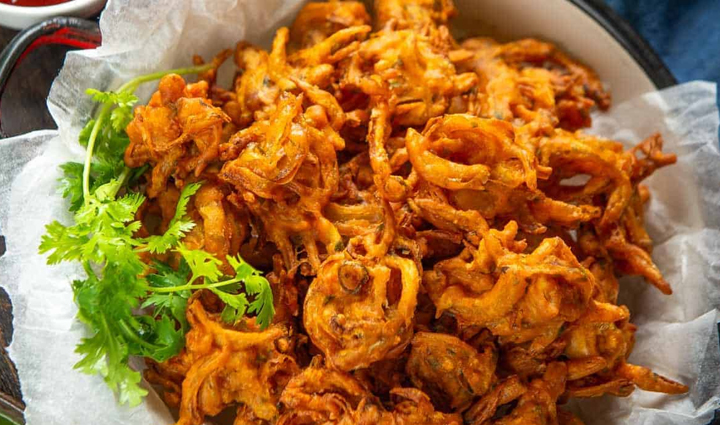 # Kanda Bhaji

Kanda Bhaji is the local name for Onion Fritters or Onion Pakoda. Kanda Bhaji is available at many road sellers, who serve them hot and crispy. Kanda Bhaji's just delicious and served with any chutney. The batter for Kanda Bhaji consists of Chopped Onion, Besan Flour, Rice Flour and some other ingredients for added taste. These Desi Fritters are easy to prepare at home.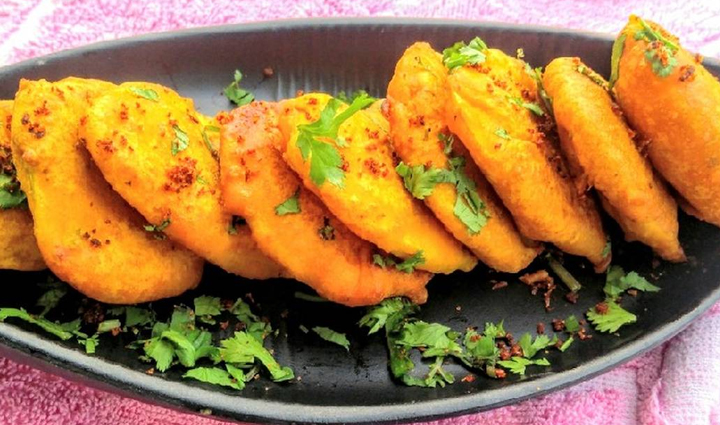 # Batata Bhaji

Batata Bhaji is nothing else but Potato Chip Fritters. It is served on the street stalls along with Green Chilli Chutney, Sauce or most specifically the famous Garlic Dry Chutney. The combination of Batata Bhaji along with Lasun or Garlic Chutney is simply delicious.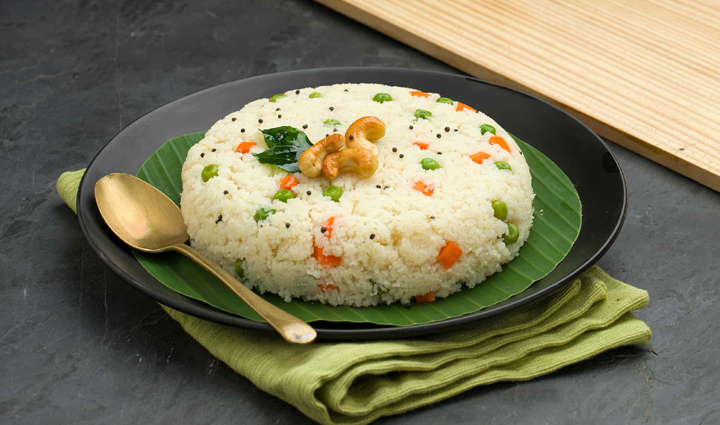 # Upma

Upma is a common Maharashtrian, and South Indian dish served as breakfast. It is quick in preparation and tastes awesome. Upma is highly nutritious because of a variety of vegetable content included in the cooking. There are Carrots, Green Peas, Tomato, Onion, Sprouts – any vegetable can be added. It is a must try for a Mother whose kids run away from the vegetables. Upma is highly salubrious.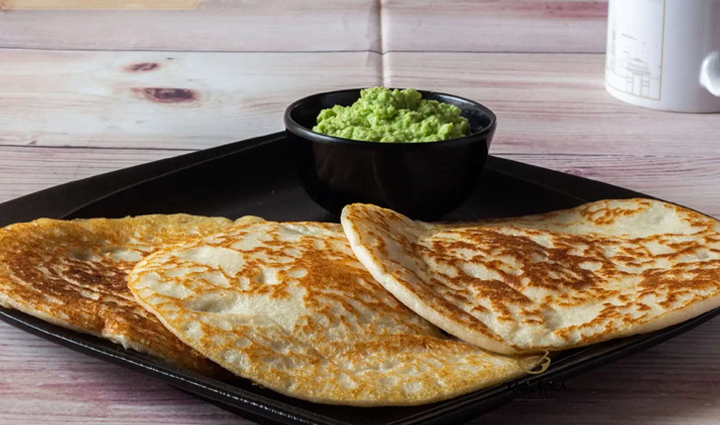 # Amboli

Amboli may be said to be a multi-grain Dosa. It is thicker and usually served with sweet Kheer or Spicy Curries – It tastes delicious in both the cases. Amboli is slightly lemony in taste as it is made from the fermented batter of many different grains. It is a traditional Konkani dish.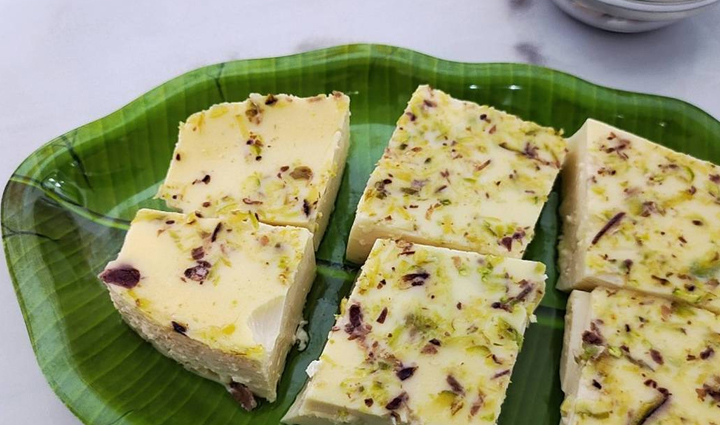 # Kharvas

Kharvas is the Maharashtrian name for Pudding Cake made from the Colostrum Milk of a Lactating Cow. The Colostrum Milk is packed nutrition and so is the Kharvas. It is also available in other states of India but is named differently. It is sweet, soft and milky with a pinch of Cardamom and Kesar sprinkled for garnish.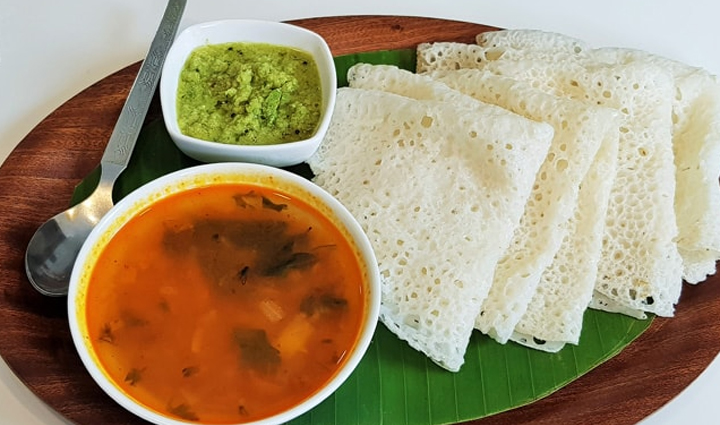 # Ghavan

Ghavan – a netted Rice Pancake is a very easy to cook Maharashtrian recipe. It is served with Chutney, Sugar or Tea. Some people also love to have freshly made Ghavan without any side dish. They are soft and light and at the same time healthy. It is a native dish from Malvan.