6 Most Famous Buildings From Around The World
By: Kratika Mon, 17 Jan 2022 11:23:48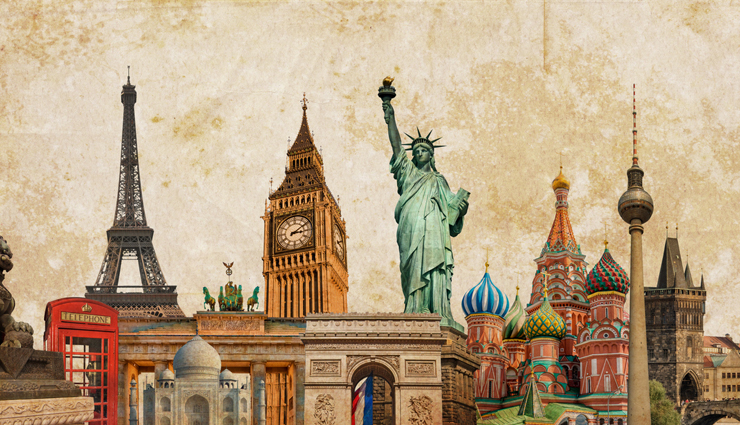 There are many famous buildings around the world. While many are recognised on or the other of the numerous lists of Seven Wonders, quite a few are not.

None of these iconic structures appears on these lists, but are still among the most famous buildings in the city they are built in. The next time you visit these cities, be sure to check out these 6 famous buildings around the world.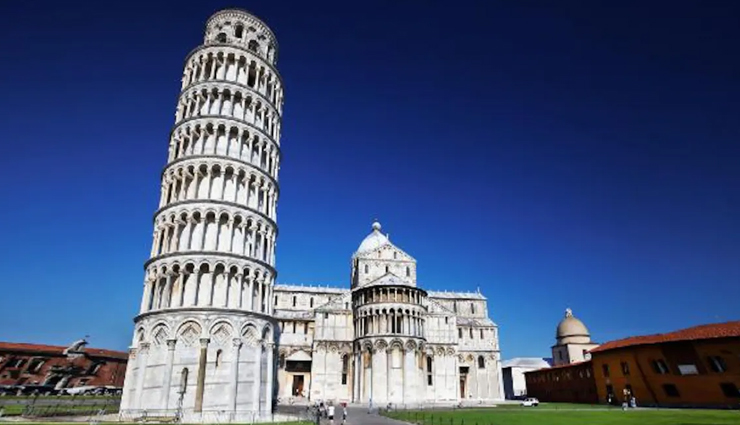 # The Leaning Tower of Pisa, Pisa, Italy

This 12th century tower has an unintended tilt. The weight of the bell tower of the Piazza dei Miracoli in Pisa isn't supported by the soft foundations. It has continued to tilt since its completion in 1372. It currently leans at about 5.5 degrees and is mostly stable.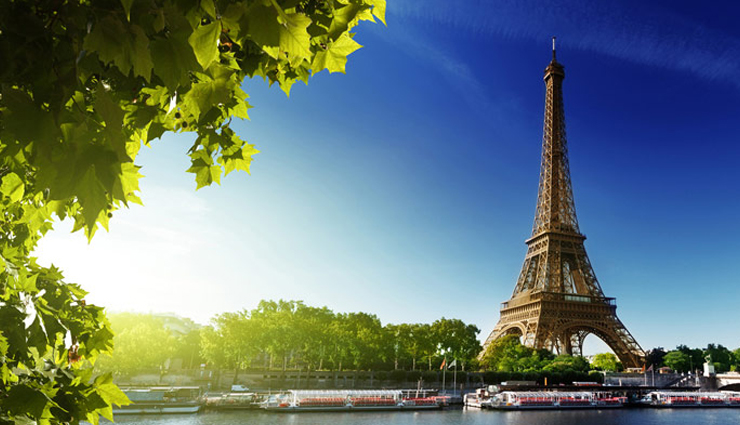 # The Eiffel Tower, Paris, France

This iconic structure was heavily criticized upon its completion in 1889. It was built by Gustav Eiffel for the Exposition Universelle. Today, there are three different levels for visitors to see; the second has a famous restaurant, while the others give amazing views of Pairs.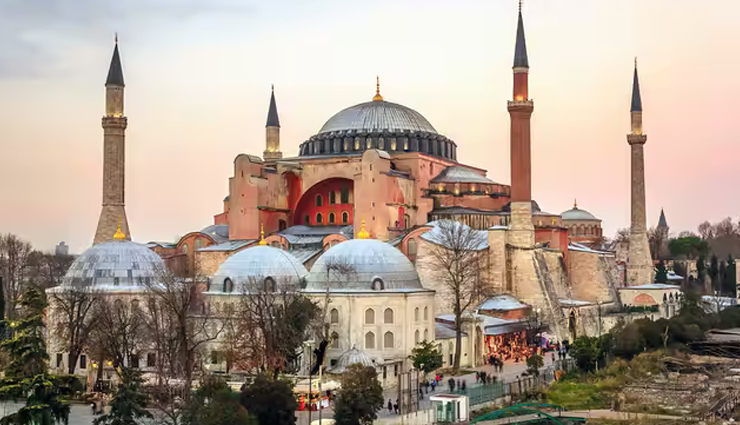 # Hagia Spohia, Istanbul, Turkey

Built on the site of an older 4th-century church, the Hagia Sophia is a landmark of Istanbul (and Constantinople before it). Initially a Greek Orthodox Church and then a Mosque, it is now a museum. It was built in the 530s, after a fire destroyed the previous church, and is the most impressive surviving example of Byzantine architecture.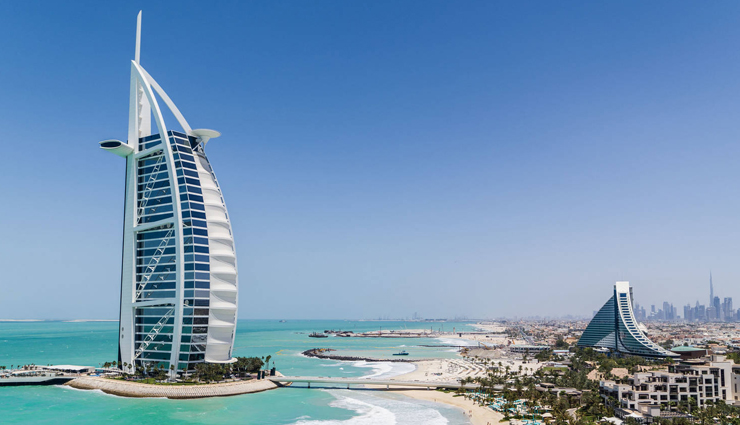 # Burj Al Arab, Dubai, UAE

Though often overshadowed by the taller Burj Khalifa nearby (which was famously featured in Mission Impossible 4), this luxury hotel is designed to look like a ship's sail. Sitting on a man-made island, it has 53 floors and was completed in 1994.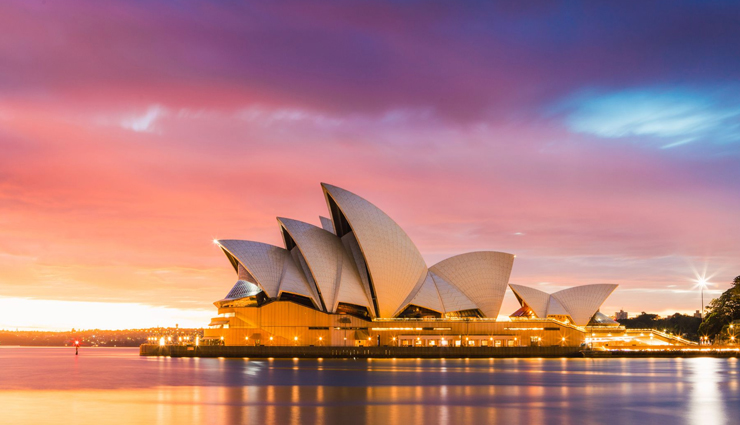 # Sydney Opera House, Sydney, Australia

The unique structure of the Sydney Opera House is recognised around the world. Sitting in the Sydney Harbour, it is the center of the Australian arts scene. It contains a concert hall, an opera theatre, a drama theatre, a recording studio, and five restaurants.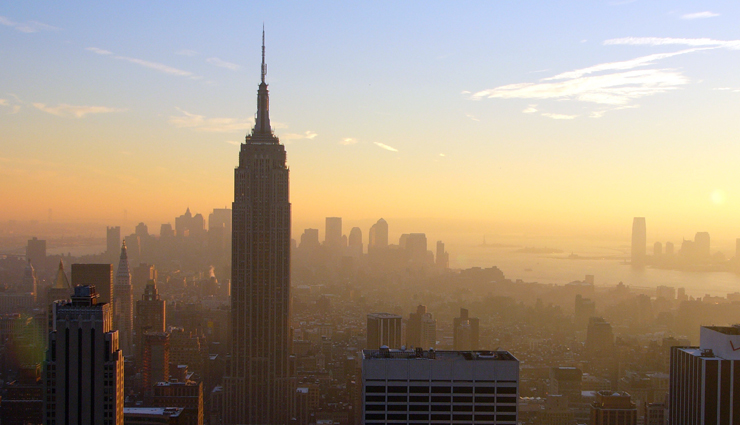 # The Empire State Building, New York City, USA

An iconic symbol of New York City, millions visit the Empire State Building each year. The Observation Decks on the 86th and 102nd floors provide breathtaking views of the city below. The Art Deco skyscraper was completed in 1932, at the start of the Great Depression. It was built to be taller than the nearby Chrysler Building.