6 Most Famous Lord Shiva Temples To Visit In India
By: Kratika Tue, 27 Sept 2022 10:59:59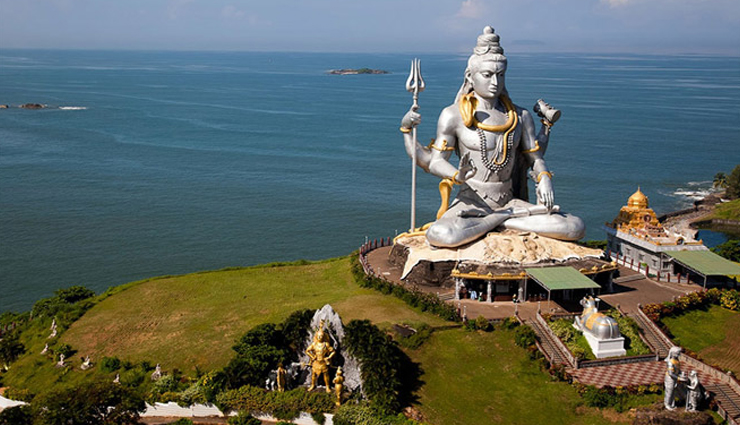 From the northern valleys of Kashmir to the southern coasts of Tamil Nadu, India is a country where temples can be found in abundance throughout the towns and cities, to the point where one temple can be found at every turn. Travellers from all over the world visit the various ashrams and famous Shiva temples in India to experience spirituality at its finest, and why shouldn't they? The blessed country is known for it for a reason.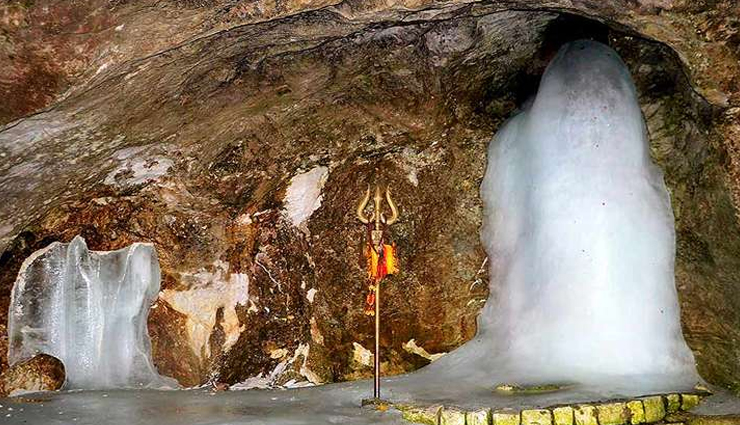 # Amarnath Temple, Kashmir

The blessed temple of Amarnath in Kashmir raises the bar for famous Shiva temples in India to new heights. Tourists from all over the country and beyond flock to this temple, which is located at a height of 3888m in a massive cave, to see the magnificent Shiva Lingam, which only appears once a year. To walk all the way to the temple and cross Kashmir's uneven terrain takes a lot of strength.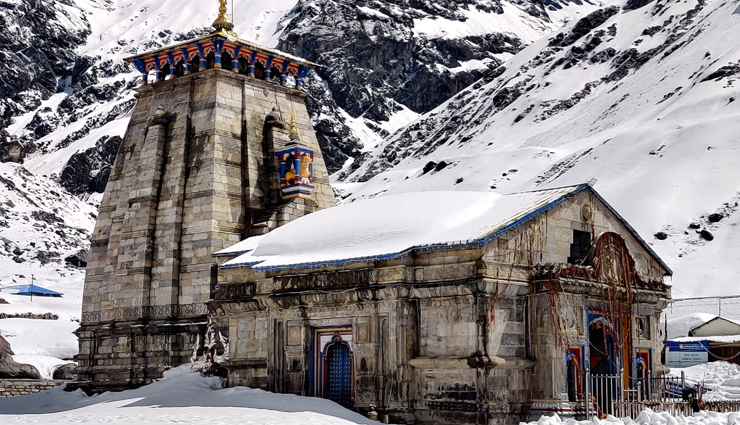 # Kedarnath, Uttarakhand

Kedarnath is known for being the home of one of India's 12 Jyotirlingas as well as a well-known Shiva temple. Pilgrims visit this enchanting temple nestled in the Garhwal Himalayan Range as part of their Chota Char Dham or Char Dham Yatra of Uttarakhand, which includes visits to Badrinath, Gangothri, and Yamunotri, as well as this holy shrine of Lord Shiva. The temple can't be reached by road because it's at such a high altitude, so pilgrims must trek 22 kilometres uphill from Gaurikund.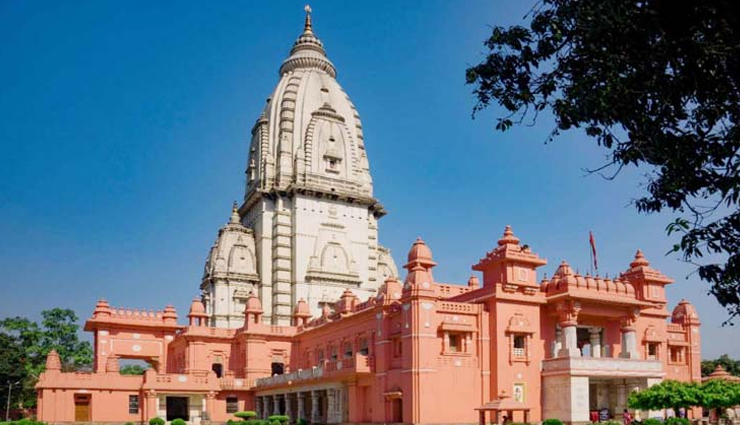 # Kashi Vishwanath, Uttar Pradesh

It is widely believed that breathing your last breath in Kashi absolves you of all future reincarnations and allows your soul to attain Moksha, as Lord Vishwanath provides shelter for all ardent Shiva devotees. The Kashi Vishwanath Temple, which is located in the holy city of Varanasi, is one of the famous Shiva temples in India that attracts pilgrims from all over the country. You can pay a visit to this temple during Maha Shivratri when it will be beautifully decorated in honour of this important Shaivaite festival.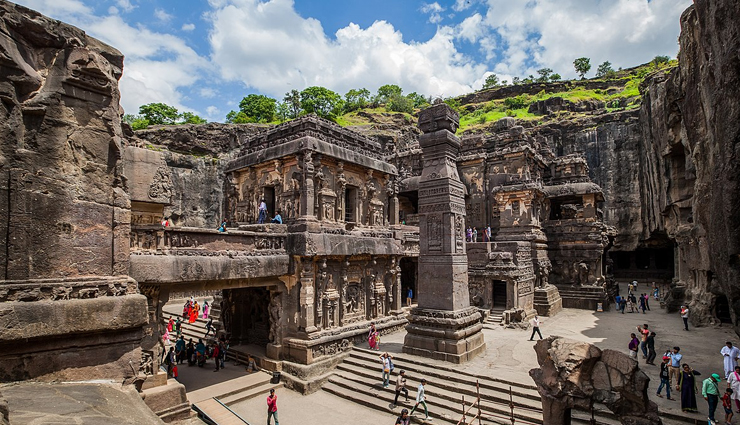 # Kailasnath Temple, Maharashtra

Kailasnath Temple, one of the famous Shiva temples in India, is located in Ellora and is a popular tourist destination near Aurangabad. The temple is a magnificent example of Rashtrakuta architecture, which ruled India between the 6th and 10th centuries AD. Ellora has a total of 34 temples, and this one is one of them. It is the country's largest rock-cut temple, with a megalith carved out of a rock cliff. It served as an inspiration for many subsequent temples in India.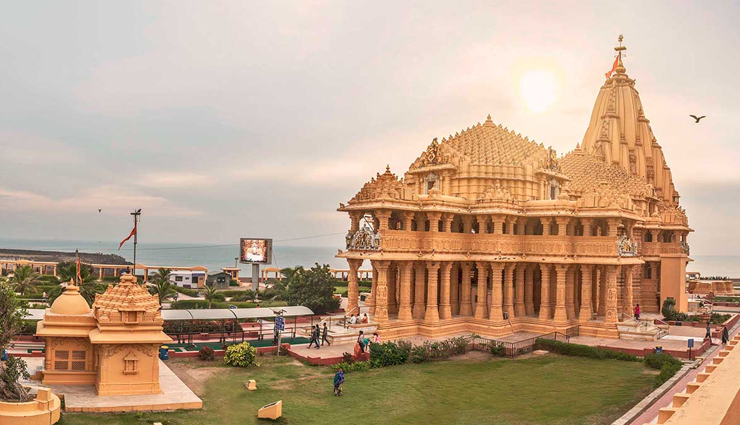 # Somnath Temple, Gujarat

The Somnath Shiva temple in Gujarat is one of the most famous Shiva temples in India. It is also regarded as the country's first Jyotirling temple, as well as an important Shiva temple in India. The temple was reconstructed several times as a result of repeated Muslim invasions, the most recent being in Chalukya-style architecture, completed in 1951. The Banasthamba or arrow pillar, which is erected on one of the temple walls, is a notable structure in this temple. Pilgrims flock to this temple because of the panoramic view of the sea and the enormous temple.