6 Most Famous Shopping Destinations In India
By: Kratika Wed, 17 Nov 2021 11:31:59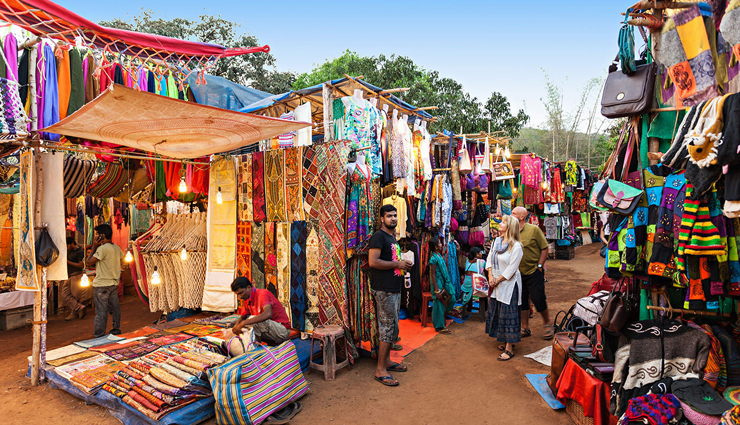 Travelling is a soul-soothing and delightful experience but what makes it more pleasurable is collecting souvenirs on the way. Travelling and shopping are inseparable as most of us feel compelled to splurge on specialties of a place. If you are a die-hard shopaholic and also suffering from wanderlust, these travel destinations in India will end your quest for the perfect shopping experience and fathomless travel experience.

"Honestly, shopping beats therapy, anytime. It costs the same & you get a dress out of it." – Sophie Kinsella

So, why spend dimes in therapy when you can explore and shop to fix yourself up. From iconic bazaars to ultra-luxury malls, India is truly heaven where you can end up with compulsive buying. Apart from being abundantly blessed with visual treats, shopping here is hard to resist. And to make it easy for you, we have handpicked a few Indian destinations that are delightful and pocket-friendly.

Will it be easy? Nope. Worth it? Absolutely. So, here's to all the shopaholics, Cheers! Scroll down to learn more about famous shopping destinations in India.
# Jaipur

If you love everything traditional and ethnic, Jaipur is a must-visit. This tourist place in India is a one-stop hub for jewelry, clothing, handicraft, and home decor. From intricately embroidered clothes to beautiful lac bangles, from tie and dye dupattas to traditional puppets, from mirror work to Jaipuri juttis, the pink city offers all this and so much more.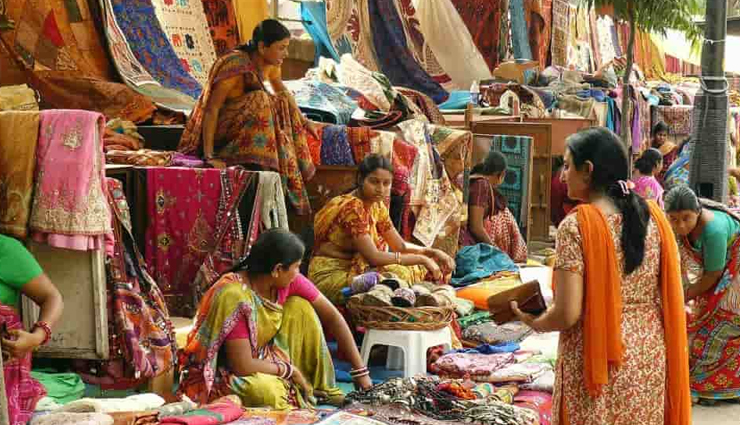 # Lucknow

If you are fond of traditional art and craft, Lucknow is a must-visit location in India that will fuel your shopping impulse. The place is famous for its intricate Chikankari embroidery that is classical and graceful. Although the thread work is quite popular and has been recreated in other states as well, however, the intricate work from the artisans of Lucknow is exclusive and has created a buzz in the foreign market as well.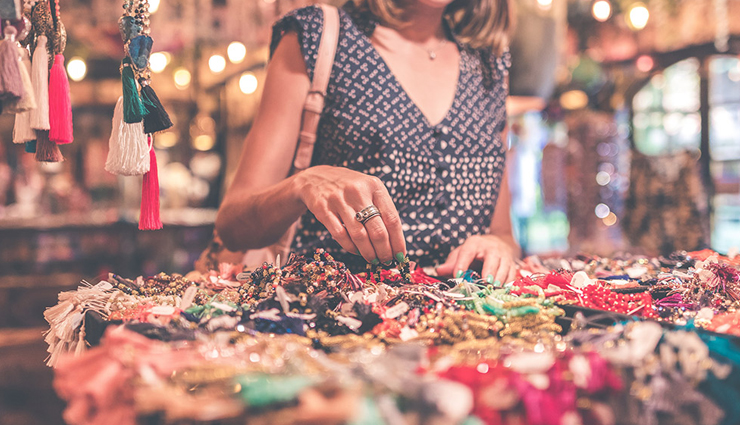 # Delhi

The capital city, Delhi is also the shopping capital of India and offers an umpteen variety of goodies, both traditional and contemporary. This place in India provides amazing street shopping opportunities and areas such as Sarojini Nagar, Connaught Place, and Janpath market are lethal for any shopaholic. Visit the city to get an excellent shopping experience and to hoard a variety of jewelry, handicraft, and clothing both street and label.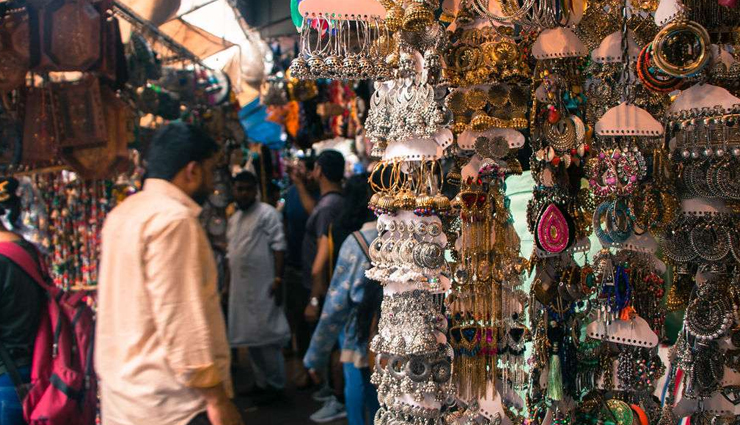 # Mumbai

This metropolitan city is known for its intertwined relations with Bollywood and fashion. Mumbai is one of the places where you can get almost everything. High Street Phoenix is the most recommended destination for shopping addicts. There are also a plethora of local markets like Colaba Causeway, Fashion Street, Lokhandwala and Hill Road that are perfect for a shopping spree even on a budget.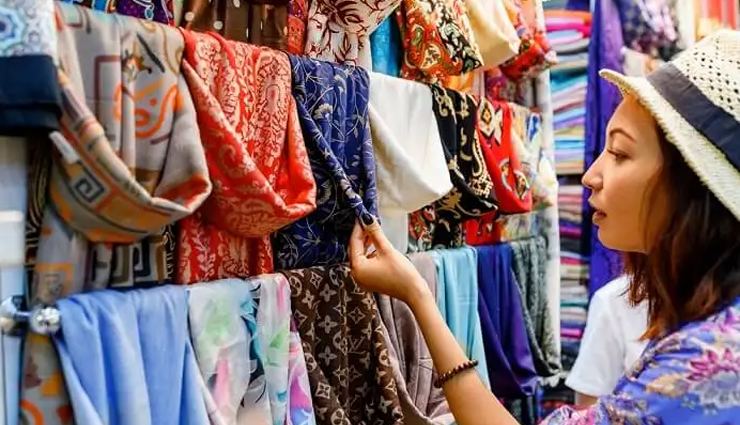 # Kashmir

Kashmir is the focal destination in India of all things beautiful and offers a lot you can take home to preserve forever. This shopping destination in India is especially famous for its extremely delicate pashmina shawls, finely woven silk carpets, and good quality saffron. However, you may need the help of an expert in grabbing the best from the local shops.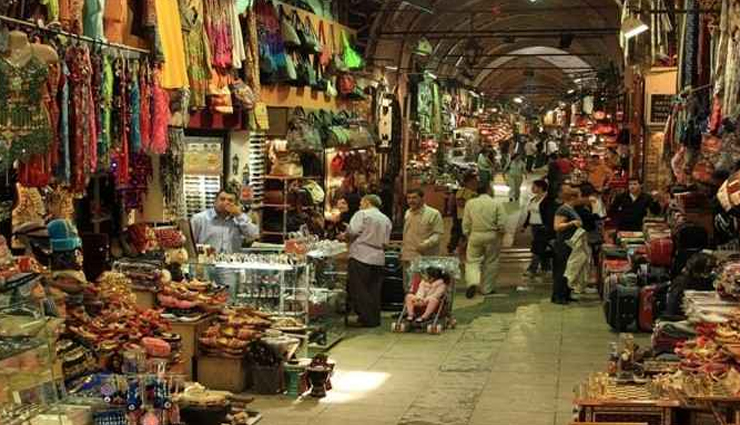 # Kolkata

Apart from mouth-watering dessert, Kolkata is also known for its exclusive range of handloom and handicraft. The "Laal-Paar" saree with red borders and the terracotta handicraft are immensely popular. However, this travel destination in India also offers a wide range of silk and tussar. You can shop for junk jewelry, terracotta, or jute handicraft while munching on famous street foods in New Market, Dakshinapan Shopping Center, ChowringhRoad, etc. If you are a book bug, visit college street and you may discover some rare gems.