6 Most Foodies Cities To Visit In India
By: Kratika Mon, 23 May 2022 3:19:31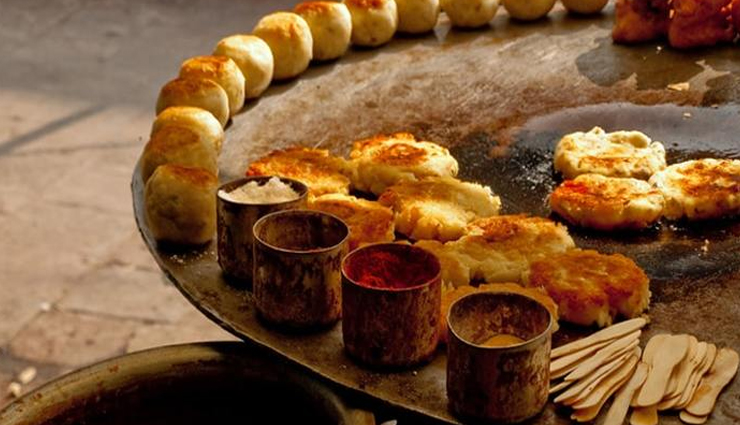 Nearly every Indian state has its cuisine, a long list of delights you can find here. You should add these cities to the list of places you visit when you hear somebody mention' food' if you can but smile. Here are 6 Indian cities where food enthusiasts can find the best food.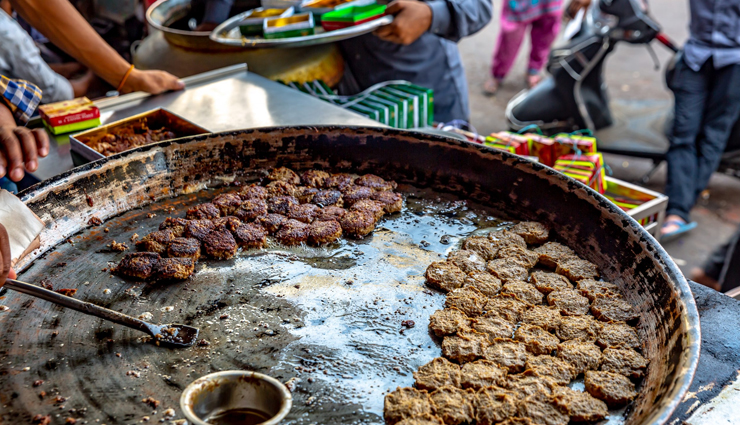 # Lucknow

Thanks to the Nawabs for the world's finest Awadhi foods. Rumali Rotis are the most delicious in the world's popular Tunday Kebab. To kebab lovers, Lucknow is a gold den. Whether it's Galawati kebab which melts in your mouth in seconds or Boti kebab's lip. Lucknow's biryani has its scent, which makes to run for it. So gentle Malay Ki Gilori, you can't stand them up and probably would end up eating a few on those that have a sweet tooth. Where can you miss any food without this delicious, mouth-filled palate full of Gulkand and supari, and many more things such as Lucknow's Paan.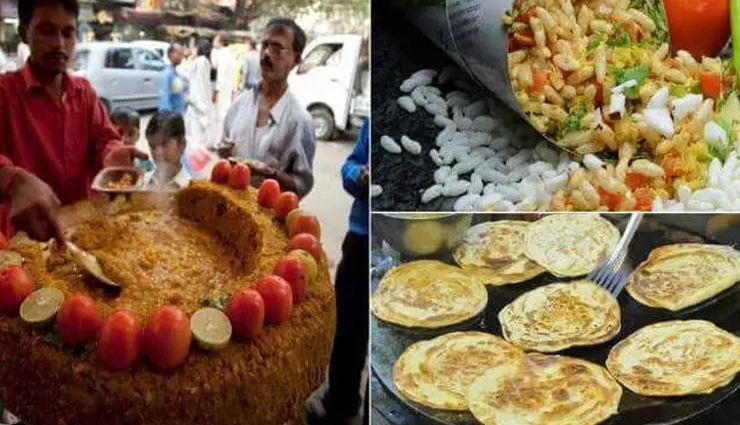 # Kolkata

The first words that you hear about Kolkata are Rasgullas and Sandesh. With its unending lists of culinary delights, this city of joy offers true happiness. The most popular street foods, Yummy rolls, chow Me, and Puchkas. Whether it's Tibetan food at Tiretta Bazar, Chinese Tangra, or Dalhousie's street food, Kolkata always delights every food lover! The fiery Jhaalmuri, Puchkas will make your tongue burn, and you will be enthralled by Hilsa's unforgettable taste.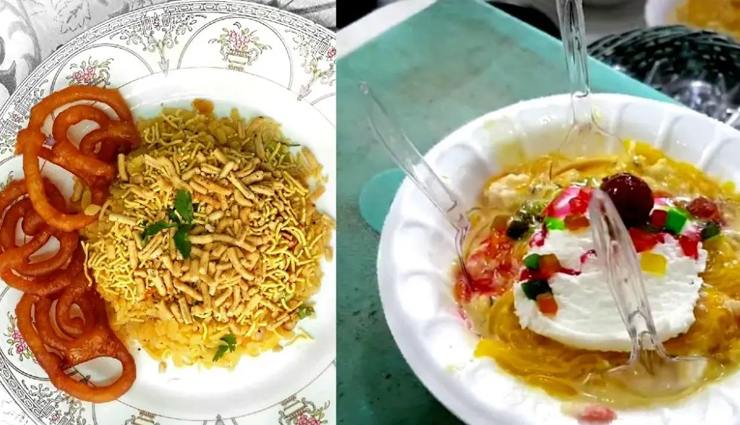 # Indore

The best street food here is Poha-Jalebi. The city's names and chaats are well known. Here you can get the spicy Lehsun Sev, tamarind minced Tamatar Sev, and many more versions. The Chapati Indori chaat comes from far away. Bhutte ka kiss is another popular dish; this specialty of Indore mouthwatering is a must-test.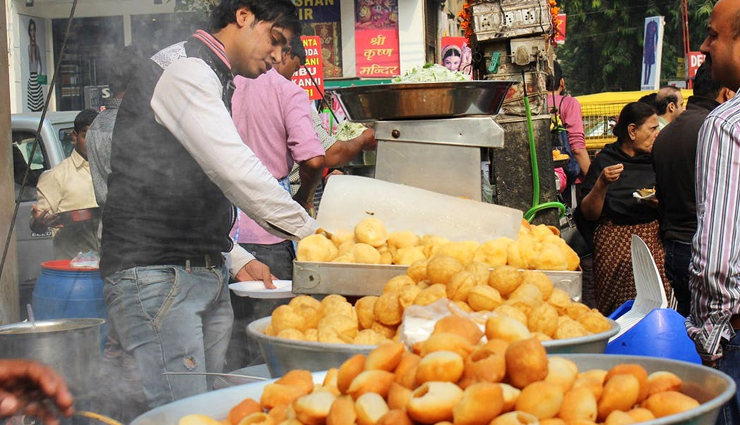 # Hyderabad

The world-famous "Hyderabadi Dum Biryani" is the only food item that will never disappoint you! Just the name of this fiery dish will set the fire on your taste buds; it is one of the most scrupulous foods known for its spicy finger-like masalas. Try the various types of Biryani, particularly the Kachhe Gosht ki Biryani, which the Telangana capital is offering. Haleem, Paaya, Hyderabadi Marag, etc. are among other delicacies. After putting some kilograms on you, you would probably come back.
# Jaipur

The crispy and spicy Pyaaz Ki Chutney is the best snack ever, and it comes with pudina ki chutney. The best architecture and even the best food is available in Jaipur. The scent of Rajasthani lingers in the city. The meal is packed with oil and ghee, a treat for old school foodies. The wilderness is known for its Dal-Baati-Churma, pakoras, and Mawa, the most common. Dip into a succulent dish such as Laal Maas, Gatte, and kadhi, which are delicious. Balushahi, Ghewar, and Gujia are candies you want to enjoy. Creamy lassi and kulfi are there for the food.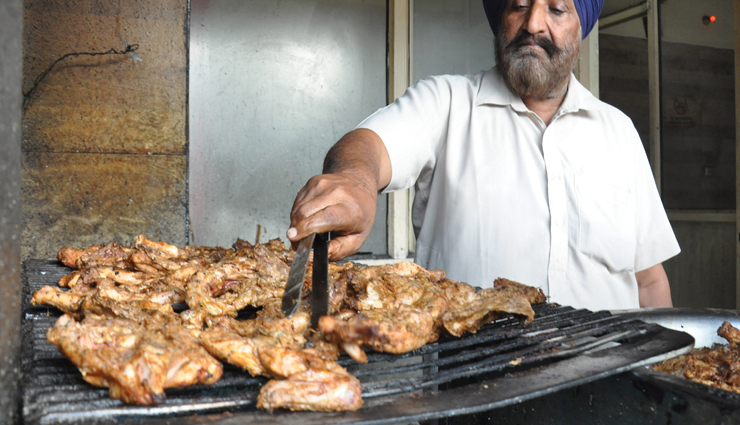 # Amritsar

The basic part of every Punjabi household food is Desi Ghee, butter, and Lassi. The food is so flavourful here. You will not leave the city without a Golden Temple Langar. Amritsari Chole Kulche is the favorite among the gourmets, Maah ki Dal and Macchhi (fishes). Dhabas are the most delicious in the world: Punjabi, chana masala, dal makhani, shahi paneer, butter chicken. Absent a simple glass of thick and creamy Kesar-toped Lassi all Punjabi meals are incomplete.