6 Most Friendliest Cities In The World
By: Kratika Mon, 17 Jan 2022 11:57:04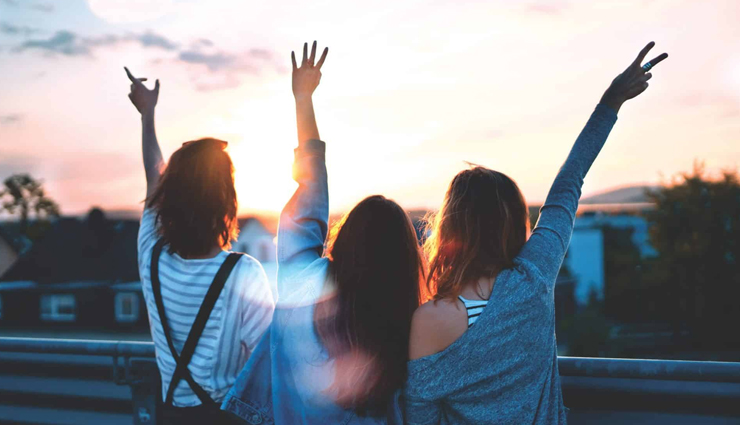 A destination that offers you a warm welcome, friendly locals and smiling faces is what every traveller hopes for. While there are many busy cities with traffic, large crowds, hustle and bustle, we have a list of cities which are specifically known for their hospitality and warmth. From how an outgoing local showed you the way, how easy was the city to navigate to making new friends at a local bar, these are cities where you'll feel the most welcome. So, who made to the top? Here are the top 10 friendliest cities in the world: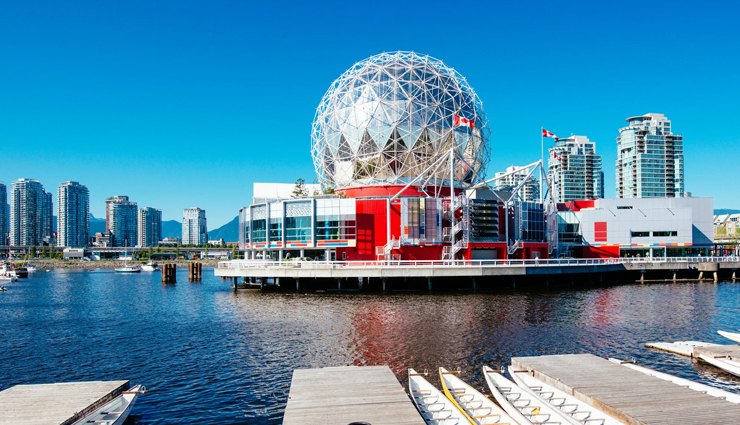 # Vancouver, Canada

Canada is full of vibrant and exciting cities, and Vancouver is no different. Located along the coast in British Columbia it is known for its performing and visual art scene and its wonderful museums. Along with its dazzling skylines to coastlines, Vancouver's multicultural community has charmed visitors from the entire world with its exceptionally good nature. Locals are quick to assist the tourist and the community vibe makes socialising in Vancouver simple.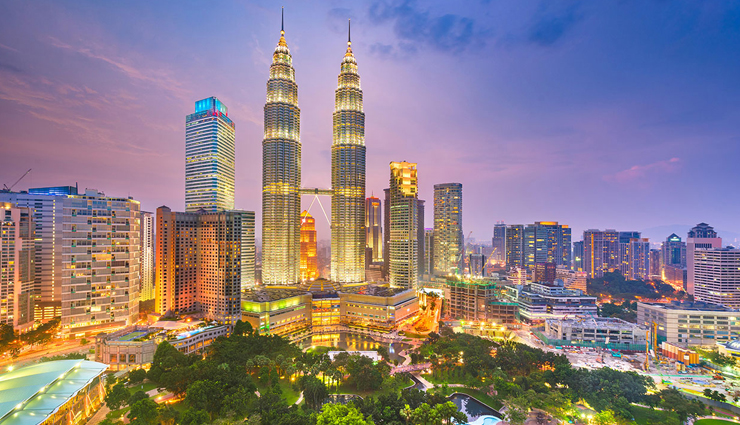 # Kuala Lumpur, Malaysia

The capital city of Malaysia has set an example with not just its skyline punctuated by minarets, Mogul-style domes, skyscrapers and its colourful food-stall-lined streets but also with its welcoming community. The 'friendliness towards strangers' shown by the locals has made Kuala Lumpur popular both tourists and expats.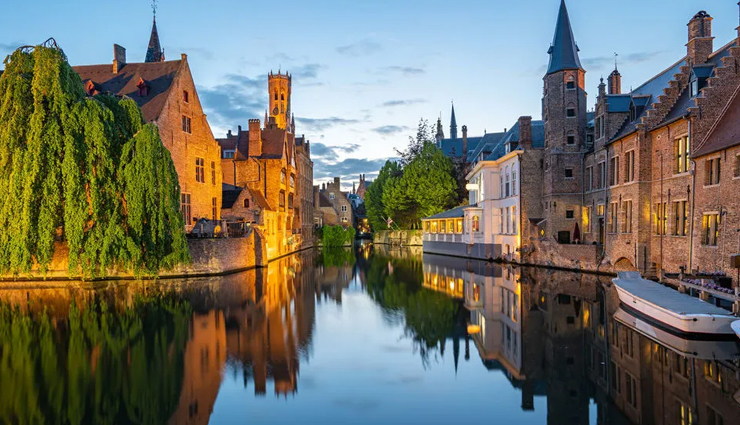 # Bruges, Belgium

This fairy-tale medieval town in Belgium is one of Europe's best-preserved cities. The charming atmosphere of the city with a community that goes an extra mile to welcome tourists has brought it to the top friendliest cities in the world. The picturesque cobbled lanes, dreamy canals, photogenic market squares, soaring towers and historic churches, are just a few of the attractions that you'll find here.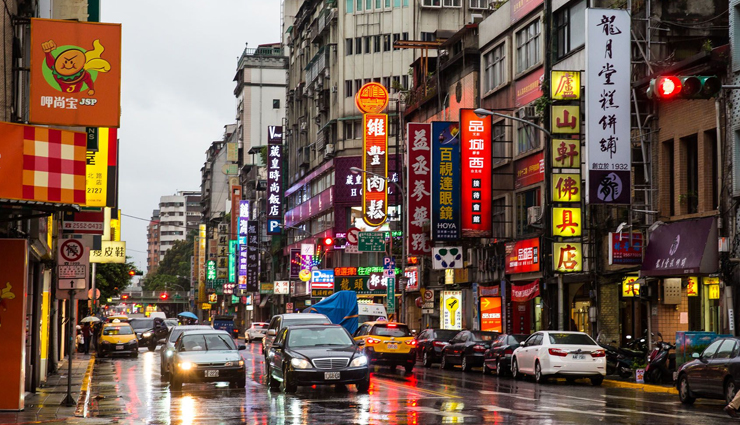 # Taipei, Taiwan

The capital city of Taiwan, Taipei has an intriguing mix of ancient Japanese streets and modern skyscrapers. Modern and beautiful municipality of about 2.5 million people, this city has become an emerging tourist destination with locals who are friendly to just about everyone. The city is also known to be one of Asia's most LGTBQ+ friendly cities, so everyone will be looked after and feel at home.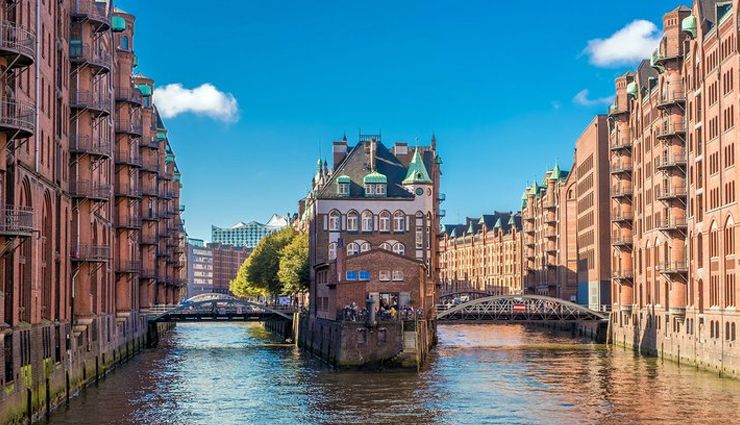 # Hamburg, Germany

A major port city in Germany, Hamburg is a family-friendly city, with heaps of culture and charm. The locals are open and accepting of strangers making Hamburg is an ideal city for tourists. Hamburg has a vivid mix of nationalities, identities and political inclinations—not to mention its dusk to dawn party stamina- that will surely keep you entertained during your visit.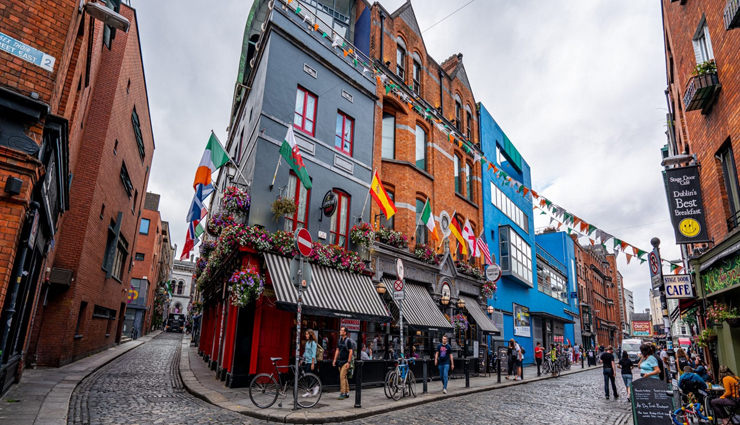 # Dublin, Ireland

Enjoy an Irish welcome at the capital city of Dublin with its good-natured people and an amazing sense of humour. As nearly every street in Dublin has (at least) one pub filled with both locals and tourists, coming together to celebrate life, one gets to experience what locals call craic: the Gaelic term for fun and enjoyment.