6 Most Happiest Countries Around The World
By: Kratika Tue, 15 Feb 2022 09:41 AM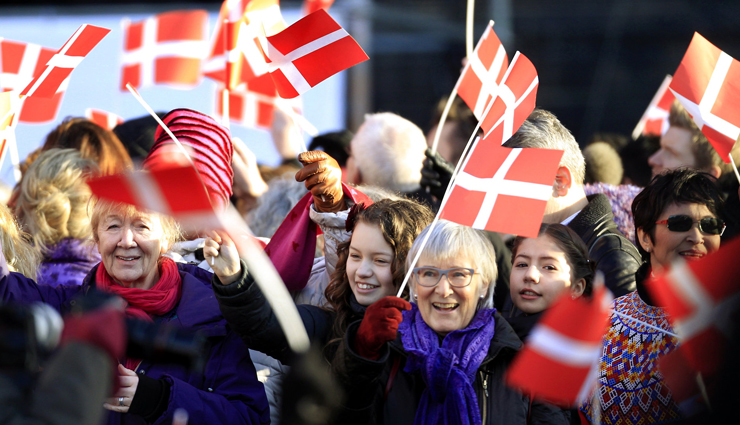 We're pretty happy just about anytime we go on vacation, but some destinations just feel happier than others. Why? Well, because they are! For the past several years, the UN has released an annual World Happiness Report, which gives countries around the world a score between zero and 10 on a happiness scale; factors that determine a country's ranking include freedom to make life choices, average life expectancy, generosity, average GDP per capita, and social support. But these 6 countries did make it to the top of this year's World Happiness Report, and we have a few ideas why.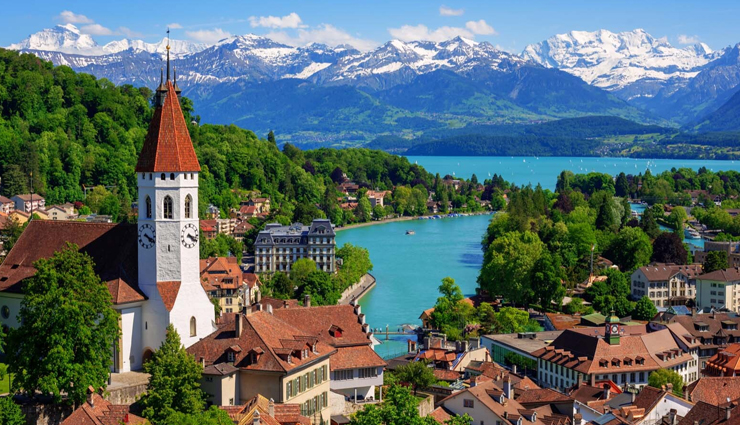 # Switzerland

This picturesque Central European country takes the top spot as the happiest place on earth. Yes, despite freezing winters, residents here are generally quite happy and pleasant. Visitors can enjoy the country's most popular sites such as Lake Geneva, the historic castles of Montreux, and Zurich, the country's largest city.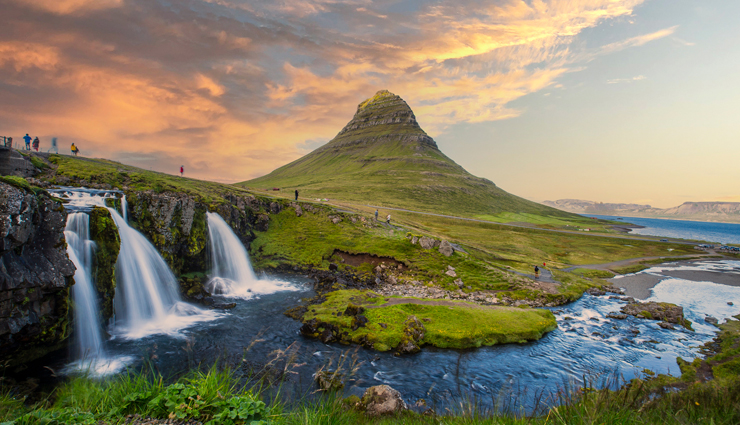 # Iceland

Iceland is one of this year's most popular destinations—perhaps, in part, thanks to cheap flights to reach the tiny island nation. It's also one of the world's happiest countries, coming in at number two. Winter days are cold and short, but the stunning sight of the Northern Lights more than makes up for it.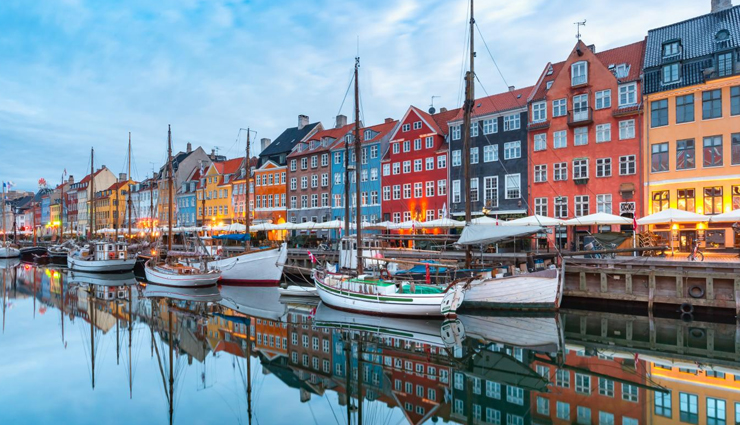 # Denmark

We think all of Denmark's happiness may be concentrated in its capital city, and it's no wonder: dotted with quaint gardens and pretty townhouses, Copenhagen is a charming spot where locals zoom along on bicycles and dine on top-notch cuisine—Scandinavia's food capital, the city claims 21 Michelin stars across 18 restaurants. Come the holiday season, the streets fill with Christmas markets, frequented by merry residents and visitors snuggled up in sweaters and scarves.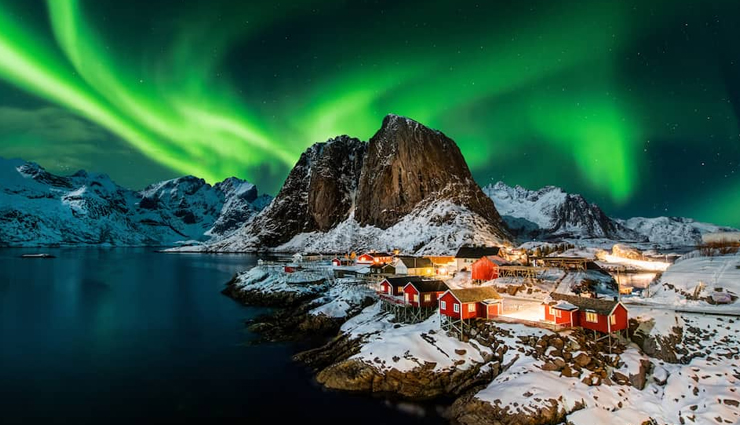 # Norway

Norway is best known for three things: its happy people, jaw-dropping prices, and stunning natural beauty. For those who can afford to go, Norway offers a wealth of outdoor riches dramatic, lush fjords; cascading waterfalls; red farmhouses in rolling valleys; and jagged mountain peaks. It also offers impressive history, and some visitors come primarily to see the wooden medieval stave churches around the country or the Viking ships on display in Oslo.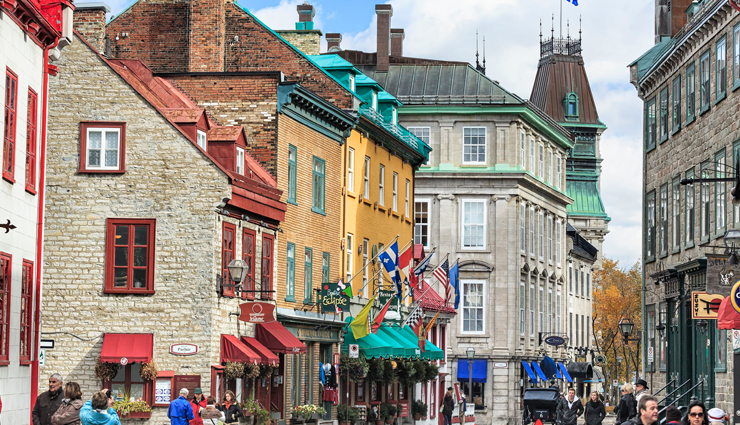 # Canada

From Montreal to Vancouver, Canada overall has a cheery atmosphere, and ranks fifth on 2015's Happiness Report. Plan for a happy start to 2016, too, by booking a trip to Whistler. Rated the third best ski resort in all of North America, it is also home to a slew of fun summertime activities, such as hiking, golfing, and canoeing.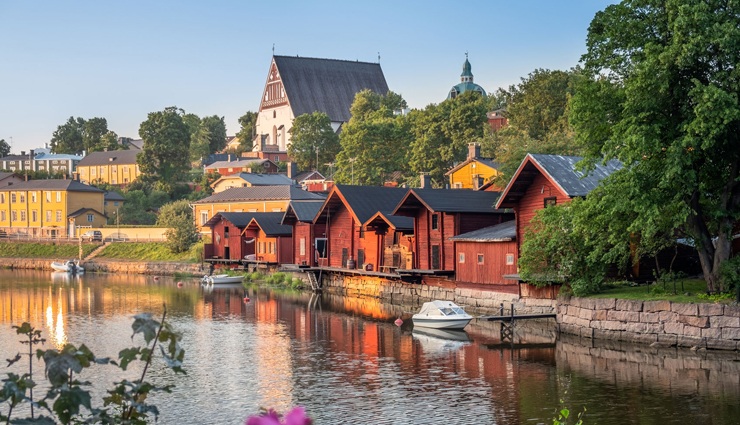 # Finland

It might be surprising that the country with the most heavy metal bands per capita is also one of the world's happiest, but it's true! Maybe the locals all just get their angst out through the music. … or maybe because Finland is also the country with the world's most saunas per capita, too. Helsinki, the capital, is a bustling metropolis that simultaneously has a small town feel, with lovely cafes, museums, and churches.
Tags :