6 Most Happiest Countries In The World
By: Pinki Sat, 06 Mar 2021 2:53 PM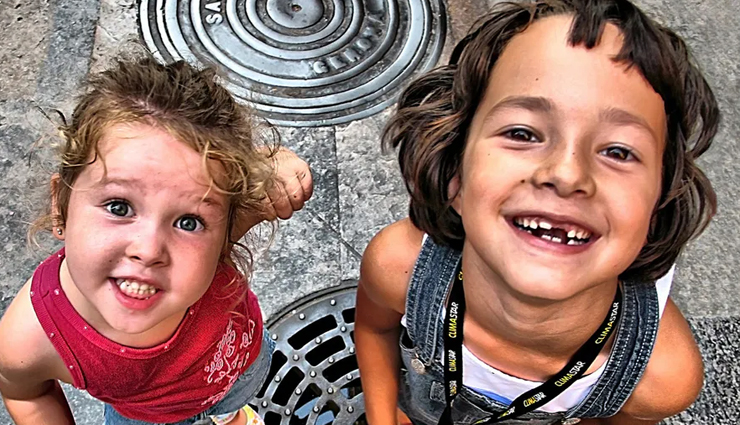 May be your idea of happiness is a fresh beach off the Maldives, a cup of vintage wine on the Bahamas or an unanticipated hotel upgrade. But what about the joy and delight of a country?

For the past years, United Nations used the data by the independent survey group Gallup in reporting ranks of countries on how joyful their citizens are based on revenue, liberty, trust, healthy life expectation, social assistance, liberality and interpretation of corruption.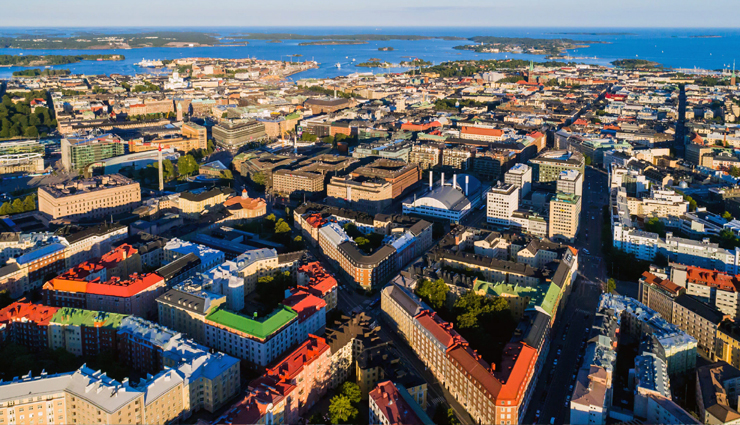 # Finland

Regardless of not having the biggest GDP of the Nordic countries, Finland won the happiness list. Its strong social safety net, personal liberty, and best work-life balance give it an advantage in its nearby Scandinavian countries. Some say it's because of the nation's passion for nature and the outdoors, while others said its happiness depends on its culture of being kind to others.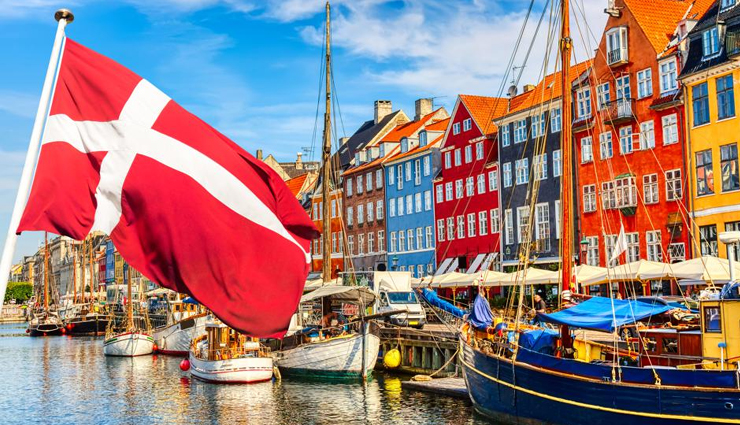 # Denmark

With the country's stable government, minimized level of corruption, and high caliber education and health system, Denmark is consistently on the list of the happiest countries in the world. A lot of people argue that it's a more Danish concept that contributes to its advantage. Danish 'hygge' refers to pleasant and harmonious experiences such as family gatherings like a picnic and a glass of wine with close friends.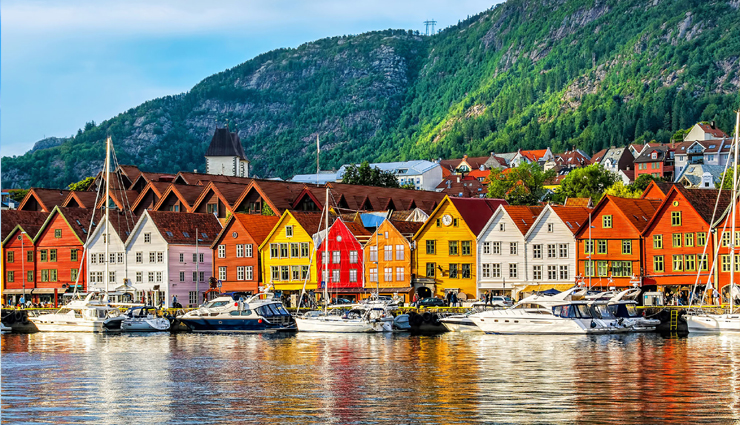 # Norway

Norway has a fair welfare system and excellent social equality, the reason it got the third spot. The country has an ideal setting of well-known pastimes like fishing, hiking, and skiing because of the beautiful mountain range, breathtaking glaciers, and deep seaside fjord.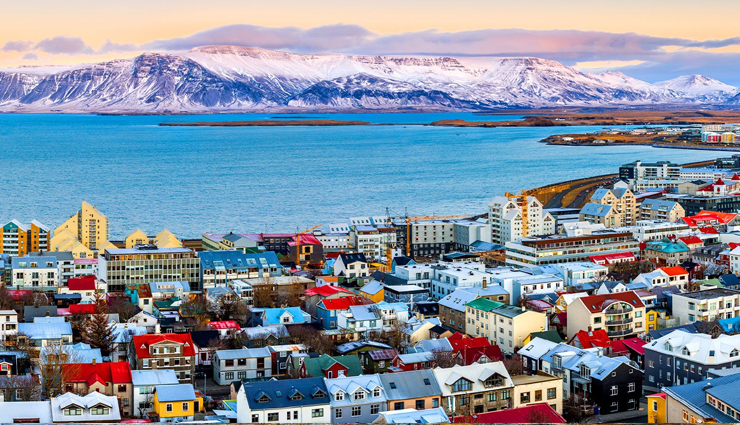 # Iceland

Iceland is a majestic site because of its spectacular view of volcanoes, hot springs, and lava fields. The country is also tagged as one of the happiest countries in the world. The country is a great place to live because, aside from its striking nature, the place is very clean, plus social equality is present.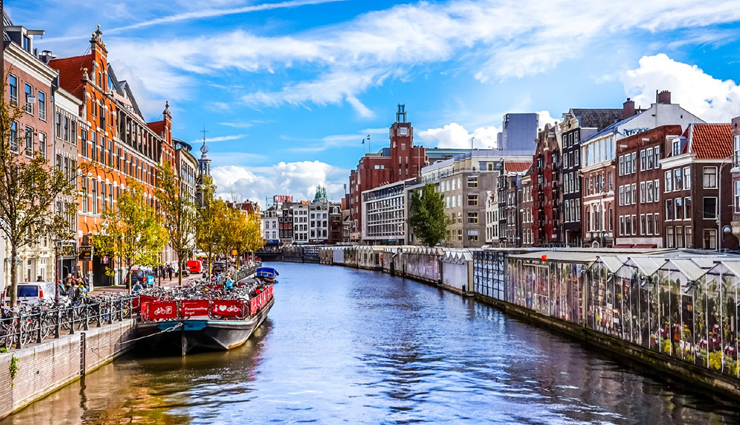 # Netherlands

There is a lot in the Netherlands than water channels, canals, beautiful tulip flowers, and windmill alone. It's a growing, environment-friendly nation sparkling with political liberty, social equality, present time creativity. The diverse nation scored mostly well on immigrant happiness and on the top rank concerning life expectancy.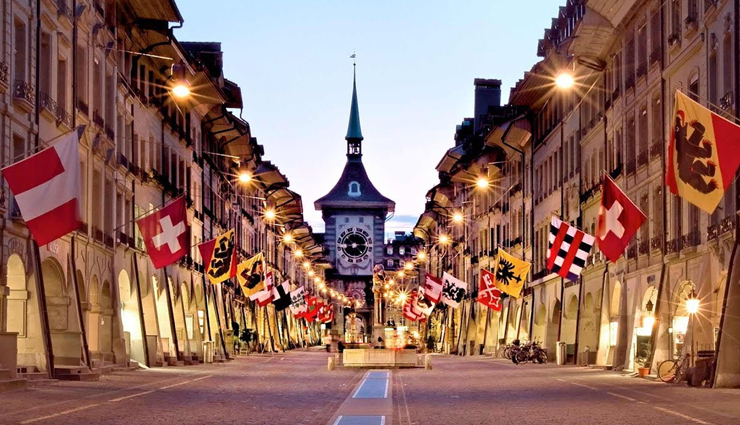 # Switzerland

A vacation in Switzerland is not only about hot cheese, melted chocolate and alpine pastures. Dig down, and you'll discover that it's has a tough community spirit, good family values, and fun outdoor life. Even though foreigners may not accept the strict rules and regulations in Switzerland, it is justifiable because the country has excellent healthcare, efficient public transport, and a lower crime rate.
Tags :