6 Most Interesting Facts To Know About Varanasi
By: Kratika Tue, 05 July 2022 09:42 AM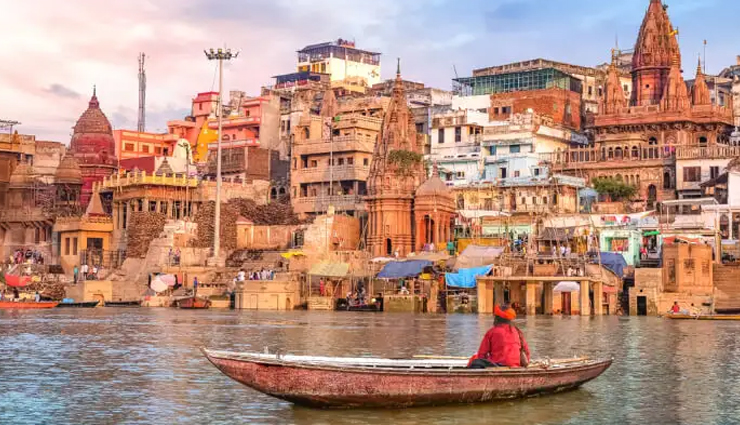 Can you capture death at its darkest and life at its brightest in the same frame? You certainly can in Varanasi. Being one of the holiest and oldest living cities in the world, Varanasi is filled with colours, myth, fun, food, knowledge, peace, and so much more. Quite a heterogeneous mixture, isn't it? Let's explore some of the most interesting facts about Varanasi!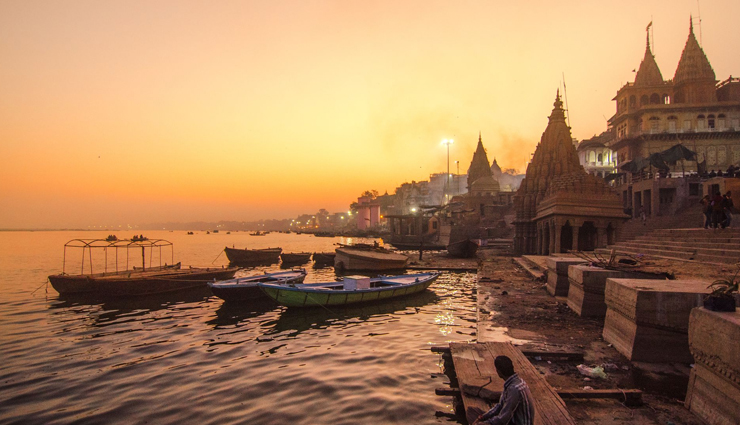 # History of Kashi Vishwanath

This temple of Lord Shiva is one of the 12 Jyotirlingas and the most visited in Varanasi. It has been destroyed and rebuilt at least 5 times in the history of its existence. The last time that it was rebuilt was in 1780, by Rani Ahilya Bai Holkar. The temple, today, shares its walls with the Gyanvapi Mosque. The latter was built by Aurangzeb after he had destroyed the temple during the Mughal invasion.

# Number of Ghats

The city has more than 80 ghats, the most famous being Dashashwamedh Ghat, Manikarnika Ghat, Chet Singh Ghat, Scindia Ghat, and Assi Ghat. These ghats are used for both ceremonial and domestic purposes. Some of the ghats are meant, exclusively for cremation.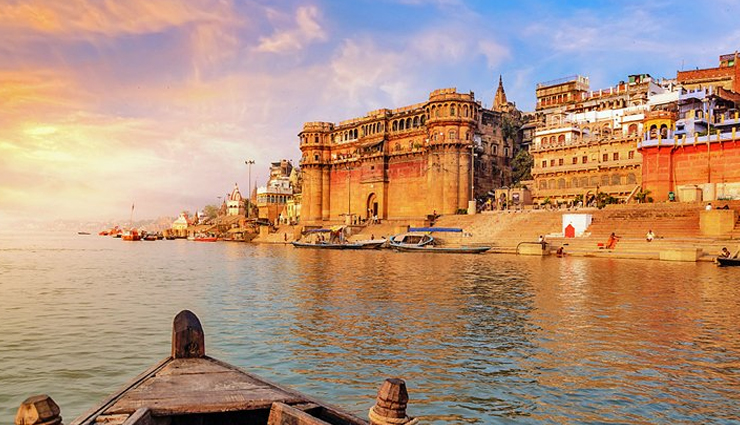 # Manikarnika Ghat

The alleys near the Manikarnika Ghat are famous for having the most authentic and local supply of souvenirs and silk. But the most interesting fact about this Ghat is that it is open 24 hours for cremation. As it is considered one of the most sacred ghats for cremation, a place for the dead to attain salvation, this place never dies.

# Harmony Bookshop

Okay, why does a bookstore cut this list? Friendly owner, check. Rare books, check. A diverse collection, check. The intoxicating smell of both old and new books, check! It is one of the most famous bookshops in the city and is a favorite among tourists and locals alike.
# Banaras Hindu University

Okay, we all know that Banaras Hindu University is the largest University in Asia. It is also home to the Bharat Kala Bhavan (in image), a museum showcasing no less than one lakh artifacts and items. Another riveting fact is that the libraries of BHU have a treasure of more than 15 million books in them. Heaven for bibliophiles!

# Bhang Lassi

Varanasi is well-known for bhang (cannabis). Apart from the famous Thandai, the bhang pakoras, and ladoos; Bhang Lassi is a growing attraction in the city. It is a delicacy and it's legal, at least in Varanasi it is.
Tags :