6 Most Stunning And Beautiful Yet Underrated European Cities You Need To Visit
By: Kratika Mon, 31 Jan 2022 11:06:38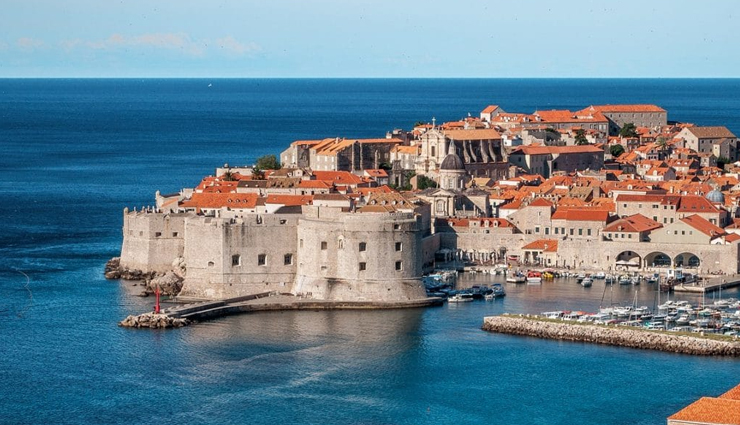 Europe is one of the most popular travel destinations, and there's just so much to take in. If you've already visited must-visit cities like Paris, London, Rome, or Barcelona, or you're just looking for new places to explore, why not check out these amazing, but underrated European cities?

They offer an exciting opportunity to explore new cultures, foods, and destinations, minus the hefty bills and large crowds. You're sure to fall in love with these charming but underrated European cities, with their stunning landscapes and beautiful architecture.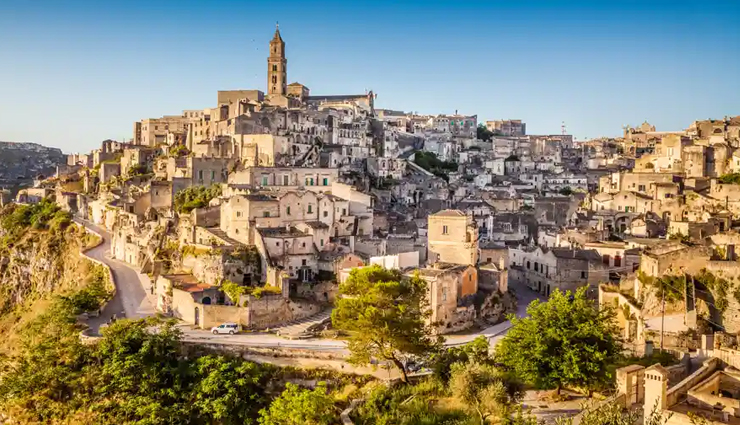 # Matera, Italy

The third oldest inhabited city in the world, Matera is also a UNESCO World Heritage Site. This ancient city is known for its networks of cave dwellings (called sassi). Evacuated due to overcrowding in the 60s, they have been transformed into picturesque bars, hotels, restaurants and more.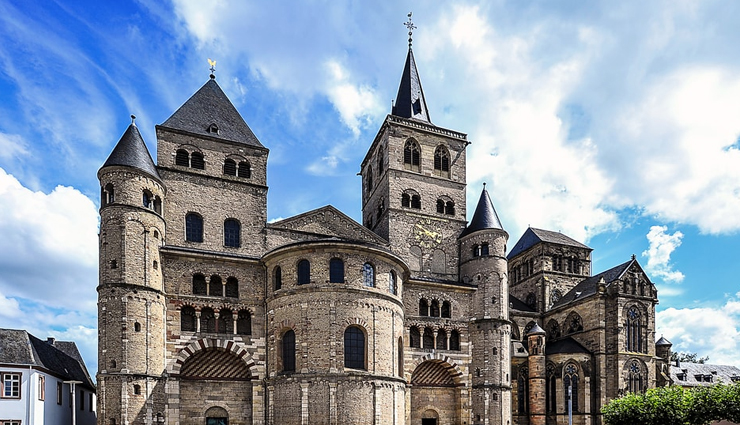 # Trier, Germany

One of the oldest cities in Germany, the picturesque Trier is a hidden gem. Founded by the Romans, it is still full of well-preserved buildings like the Porta Nigra gate, Roman baths, and an amphitheatre. Don't miss the Trier Cathedral, and the Karl Marx House, where the famous philosopher was born.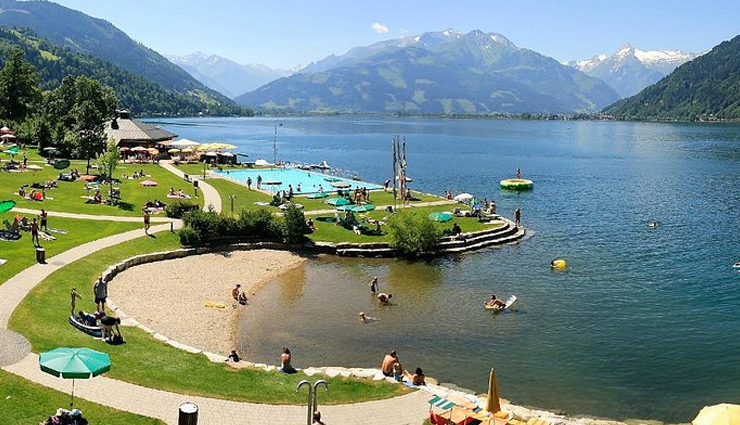 # Zell am See, Austria

Located in the Austrian Alps near Lake Zell, this beautiful mountain town is known for its excellent ski slopes and summer hiking trails. It is the perfect place for those who like outdoor activities. Take in the panoramic views of the Kitzsteinhorn from the Gipfelwelt 3000 platform. Don't forget to visit the medieval St Hippolyte Church with its distinctive tower.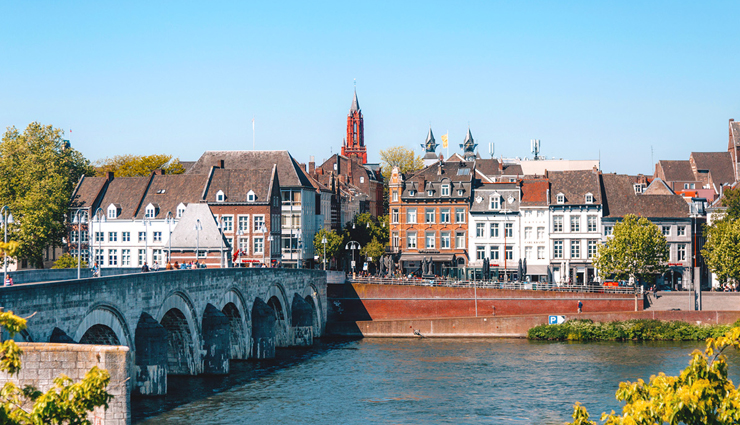 # Maastricht, Netherlands

This tiny Dutch town packs quite a punch. Located on the Maas River, on the border with Belgium and Germany, it is filled with historic monuments, parks, museums, and muh, much more. It's two amazing town squares (Vrijthof and Markt) also boast delicious food stalls, quirky cafes, and amazing churches.
# Arles, France

This town in southern France is perhaps best known for its connection to famous painter Vincent Van Gogh. Set along the Rhône River, it was once a provincial Roman town, and still has many buildings from that era, including the Arles Amphitheater, which is still in use. The city and the vibrant countryside can also be seen in many of Van Gogh's works.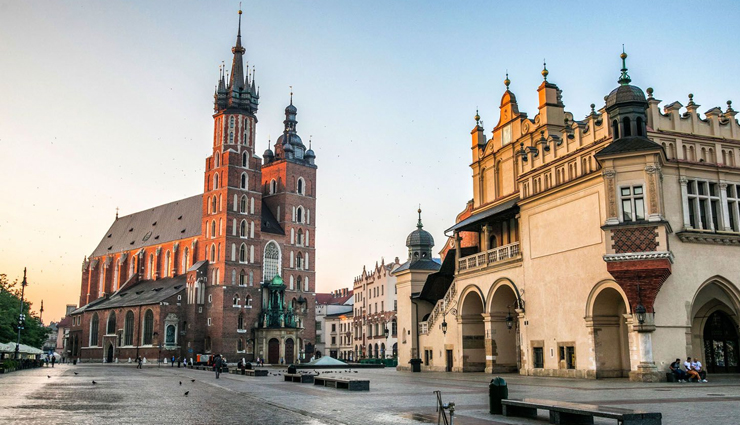 # Krakow, Poland

This small city is among the most underrated European cities but is bursting with exciting sights to see. Historic castles, ghost tours, majestic churches, and vibrant markets, Krakow has it all. The city even offers free walking tours by locals, which the perfect way to explore.