6 Most Stunning Valleys To Visit In India
By: Kratika Wed, 04 May 2022 5:09:10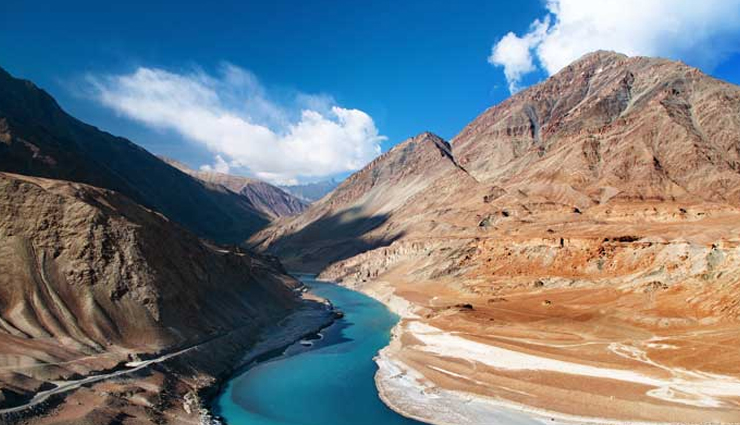 Valleys in India consist of some gorgeous green valleys, lovely waterfalls, and spectacular mountains. India's most famous natural beauty includes spectacular waterfalls, stunning flowery valleys, tranquil national parks, and exotic national forests.

The most scenic valleys in India include Ganga, Solang Valley, Sindhudarg, Sutlej Indus River Valley, and many famous river valleys. This green country is blessed with different kinds of attractions, and holidaymakers from all over the world come to India to enjoy their holidays. Most of the tourists spend their vacations in the national parks and valleys.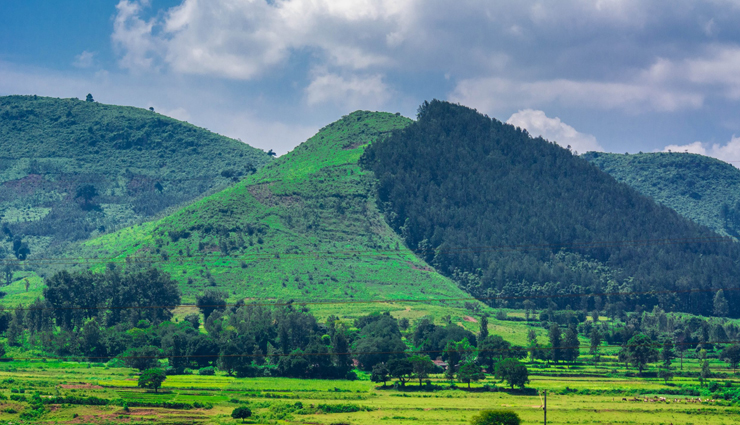 # Araku Valley

Araku valley is located in the state of Andhra Pradesh. It is one of the best photogenic valleys in India. Many travelers come to Andhra Pradesh to enjoy the fantastic scenery of the Araku valley. It is the best place for people who love adventure and nature.

This valley lies within pictorial eastern ghats. There are many destinations in the valley. Tourists enjoy visiting places here, such as Araku Tribal Museum, Borra caves, Padmapuram Botanical garden, and the Ananthagiri hills.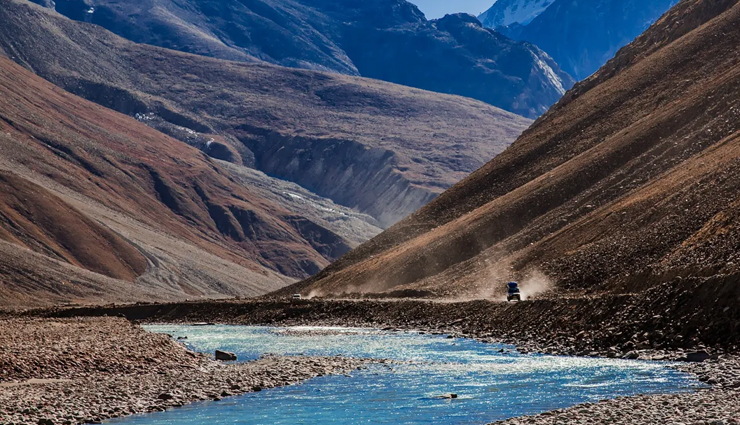 # Spiti Valley

Spiti valley is one of the best beautiful valleys in India. It is a pictorial valley tucked in between the Lahul, Kullu, Ladakh, and Kinnaur. Spiti valley is also known as little Tibet. This valley is the breathtaking paradise on the planet.

Spiti valley is stunning with the lush forests, picturesque hillside towns, and colorful monasteries surrounded by these valleys. Spiti Valley Trek and jeep safaris, along with Yak rides, are the worth activities you can do here.

Spiti valley is the home of rare wildlife like the Himalayan fox, snow leopards, and musk deer.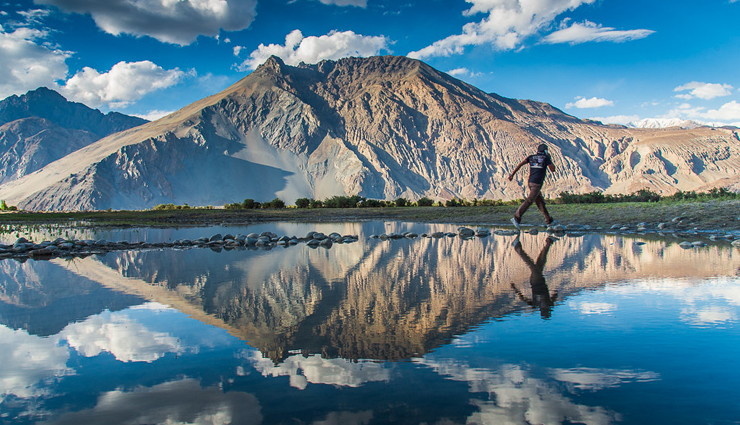 # Nubra Valley

Nubra Valley is located at the junction of the Shyok and Nubra rivers. It is located 150 kilometers from Leh. Nubra Valley is also known for its "Orchard of Ladakh" and was initially referred to as Ldumra, the Valley of Flowers. Nubra valley is one of the most beautiful valleys in India.

This valley is known for its dunes. The area of Nubra valley is famous for its orchards, Bactrian camels, and monasteries. Snow-capped Himalayan Ranges surround the valley. In winter, the entire valley appears like a beautiful and fantastic landscape.

The turbulent river, Bactrian camels, is best for trekking and camping. Khardungla Pass is one of the most popular attractions in this valley.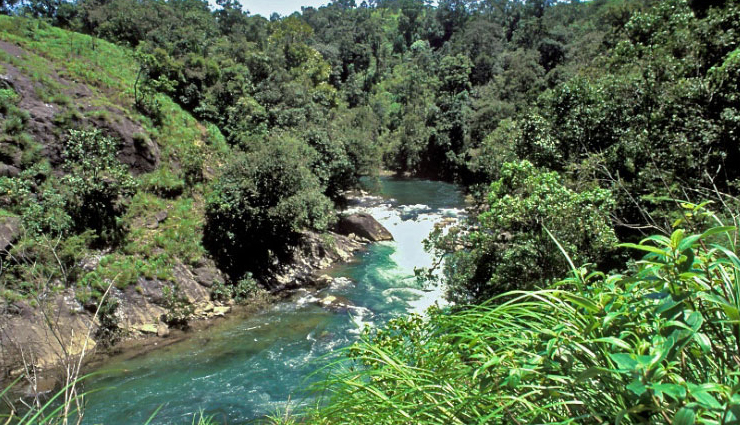 # Silent Valley

Silent valley is located in the Nilgiri hills of Kerala, and it is also known as quiet valley national park. It is the perfect spot for a restful holiday. This valley is wholly filled with a wealth of wildlife and flora.

Here you can see rare and endangered fauna species such as Malabar, giant squirrel, hairy winged bat, Nilgiri langur, Nilgiri leopard as well as the lion. This park also serves a variety of local birds. It is also a magnet for many other species of migratory birds.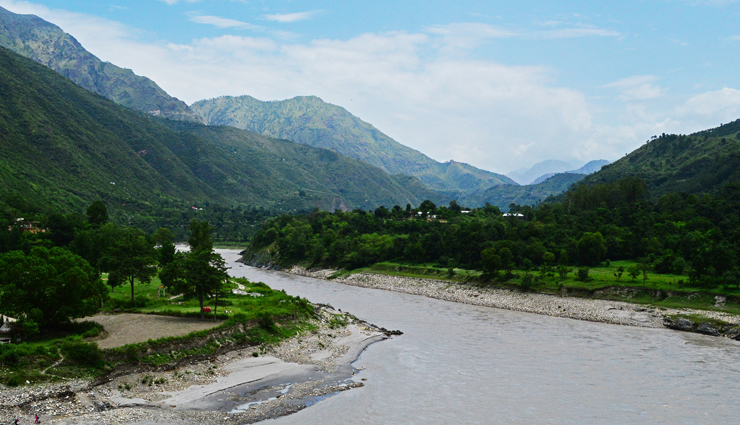 # Satluj Valley

Satluj Valley is another beautiful valley located in North India. It is an ideal spot for those who love nature. The Satluj valley is filled with snow-capped and rocky mountains. The valley received its name from the famous river Satluj.

The Satluj River is the primary source that keeps the whole area green and fresh. The valley is also the home of the most crucial bird refuges in India, which allows you to catch sight of some rare species like Tufted Duck, Yellow Eyes Pigeon, Yellow Clowned Woodpeckers, and numerous others.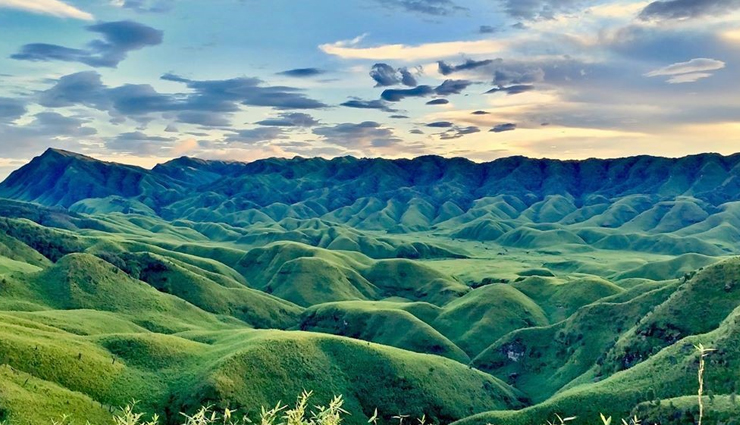 # Dzukou Valley

The most stunning valley in Nagaland is Dzukou Valley. It lies on the border of Manipur and Nagaland. The Dzukou valley is lined with Bamboo trees, and it is pretty stunning to see.

Dzukou valley is covered with snow during winter, and in summer, there is light weather that allows lovely flowers to bloom. The beautiful and blooming flower gives you an almost stunning scene.

The most famous & beautiful flower is Dzukou Lily. It is found only in this valley. There are two major rivers in this valley; one is the Dzukou river, and the other is the Japfu river.