6 Most Visited Hill Stations In India
By: Kratika Sun, 26 June 2022 4:32:45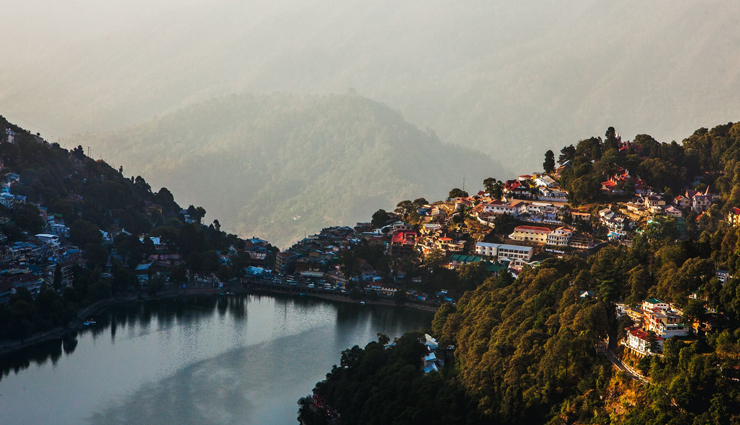 The mountains are a tonic for a tired mind and body. You feel rejuvenated from the inside out when you breathe in the fresh mountain air, gaze at the breathtaking views, and lose yourself in the charming ambiance. India has some of the world's best hill stations, some of which are ideal for a romantic getaway, while others are simply perfect for a fun family vacation. India's alluring and soothing landscapes will entice you to drink the nectar of joy and calmness from its blissful views. We've compiled a list of the top 6 popular hill stations in India for the best holiday experience in this blog.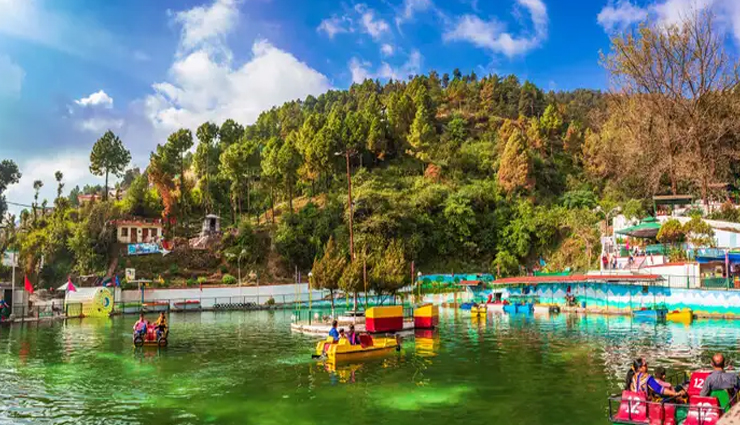 # Mussoorie

Mussoorie is a beautiful place to visit! Almost everyone has heard of it, and it is at the top of every traveler's wish list when visiting North India's best hill stations. It's at the top of a horseshoe crest, high above the Garhwal mountains. When you see the spectacular view of the majestic Himalayas and the Doon Valley, you'll know you're in for a treat.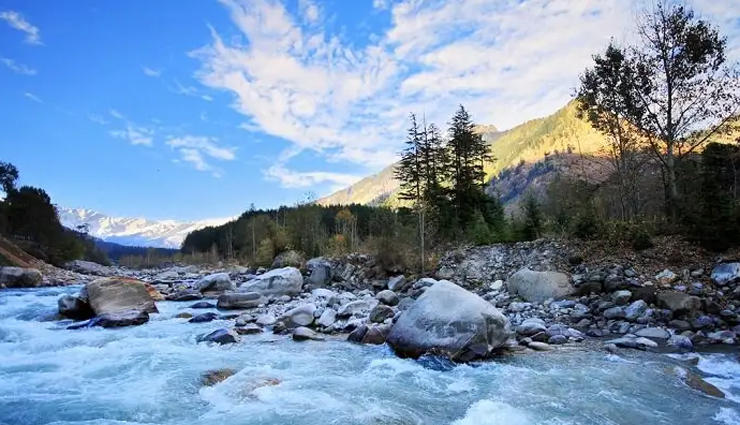 # Manali

Manali, considered to be one of India's best hill stations, is a snow lover's paradise. Manali is one of the most tranquil places to visit in North India, with mild summer temperatures and cold winters. Manali, also known as the Valley of the Gods, offers a diverse range of activities. Manali has something for everyone, whether you enjoy adventure and sports or prefer quiet and peaceful surroundings. Natural scenic beauty, culture, and snow-capped mountains will undoubtedly enthrall and hypnotize you. Visiting this location will show you why it is considered a major attraction in Himachal tour packages.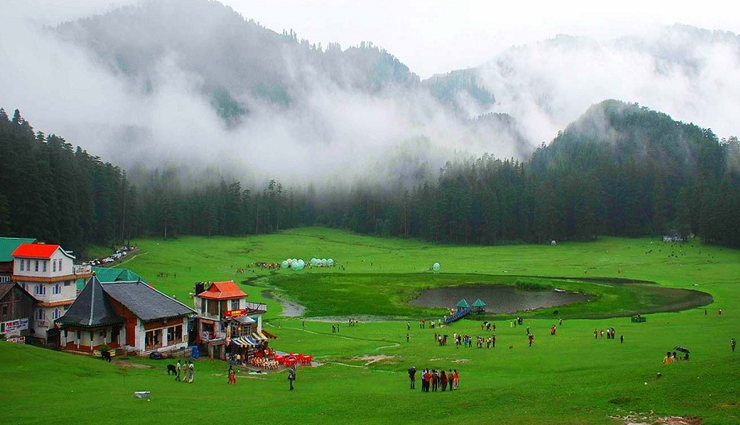 # Dharamshala

Dharamshala in Himachal Pradesh is home to the holy Dalai Lama, as well as being one of the best mountain destinations in India for its tranquillity, solitude, and center of Tibetan Buddhist culture. This Himachal holiday destination is one of the most popular hill stations in India, surrounded by lofty mountains and dense deodar and cedar forests. It is divided into two parts, Dharamshala and Mcleodganj, and is separated by a village called Ganchen Kyishong, which is located at an altitude of about 1,487m in the Kangra Valley. For summer vacations, a large number of tourists, as well as family vacationers, flock here. Many tourists, however, prefer to visit during the winter months to enjoy the snowfall. Mcleodganj is a popular trekking destination near Dharamshala. Its culture is a lovely mix of Tibetan and British influences.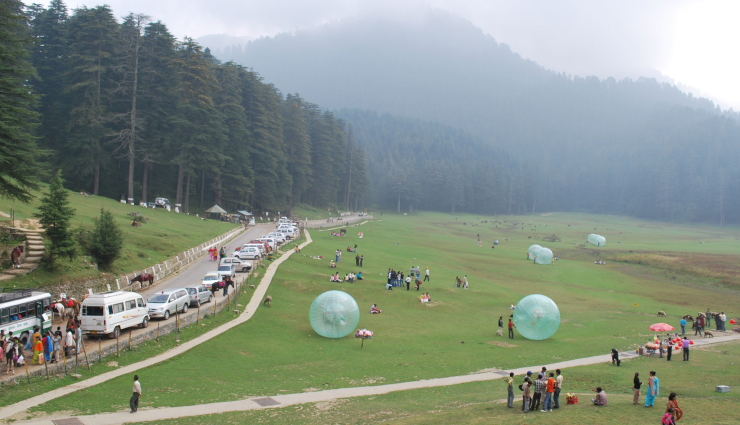 # Dalhousie – Khajjiar

Dalhousie, a tiny tinsel town tucked away in the Himachal Pradesh foothills, is a piece of paradise for all travelers. It has old-world charm, a mesmerizing natural landscape, pine-clad valleys, flower-bedecked meadows, fast-flowing rivers, majestic misty mountains, and some of the world's most spectacular views. The air is filled with the scents of Scottish and Victorian architecture, and the atmosphere is reminiscent of pure British flavors.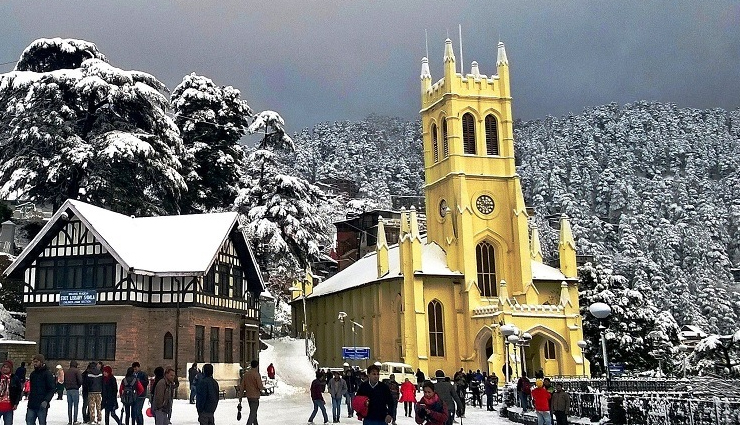 # Shimla

Why should the state capital of Himachal Pradesh be left behind when the state's hill stations are so beautiful? Shimla is a fascinating sight, set against oak, deodar, and pine forests. Chadwick Falls, The Ridge, Mall Road, Christ Church, and Jaku Hill are all worth seeing while you're there. Shimla tourism is always at an all-time high, so no matter when you plan to visit, you'll learn about the best attractions and places to stay.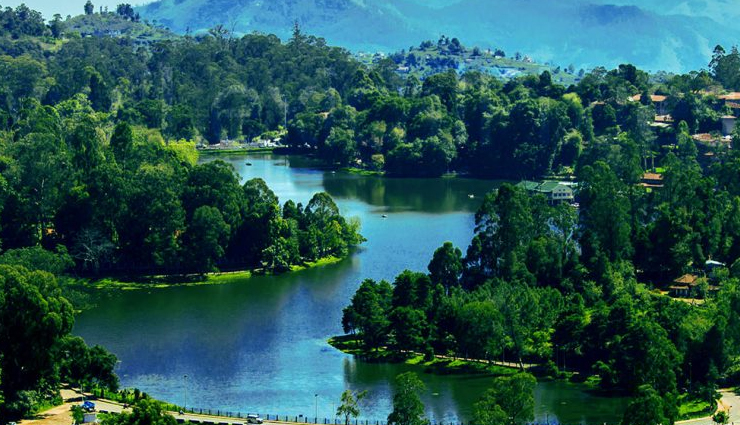 # Kodaikanal

Kodaikanal, another magnificent hill station in South India, is known as the "princess of hill stations" for good reason. Kodaikanal is deserving of the title, with panoramic views of the velvety green hills all around and numerous beautiful locations to enjoy the coruscating vistas of its bewitching natural beauty. The tranquil atmosphere pervading the air is just one of the many reasons why this location is one of the best in the country for a relaxing vacation in the hills.