6 Mouthwatering Cuban Desserts To Try
By: Pinki Mon, 01 Mar 2021 4:04 PM
Thanks to strong African and Spanish influences, a tropical climate and abundant seafood from the ocean surrounding the island, Cuban cuisine is rich in flavour and spice. And when it comes to the sweet stuff, there is plenty to satisfy.

Sugar cane is one of the biggest crops in Cuba, so it's no surprise that locals are are well versed in sweet treats. From pastries, to creamy flan and decadent rum-soaked cakes, there is a wide variety of desserts to try and many that you're sure to fall in love with. Here's our pick of the best.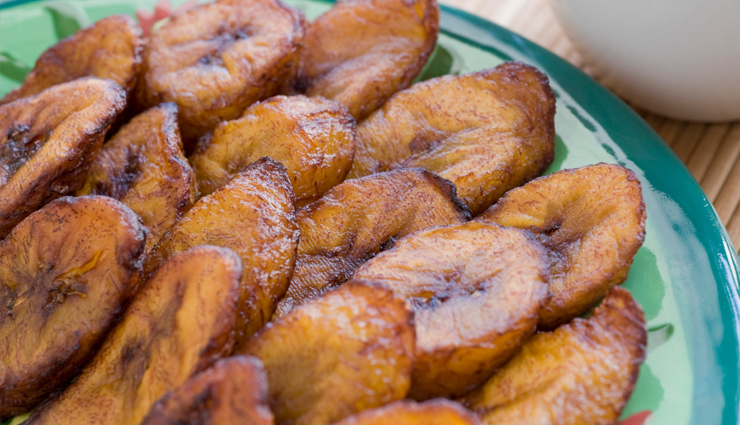 # Platanos maduros

Plantains are an incredibly common fruit in Cuba. They are highly nutritious and shaped like a banana, with a similar taste, although not as sweet. Plantain can be sliced, fried and eaten with rice and beans or other meals as a side dish, the most common of which is known as tostones. They lend themselves to be used in sweet or savoury recipes. Although plátanos maduros (sweet fried plantains) are mostly a side dish and are not considered a dessert, they are sweet and absolutely delicious. Plantains can also be baked into a sweet casserole-like dessert, with sugar, pecan nuts and raisins.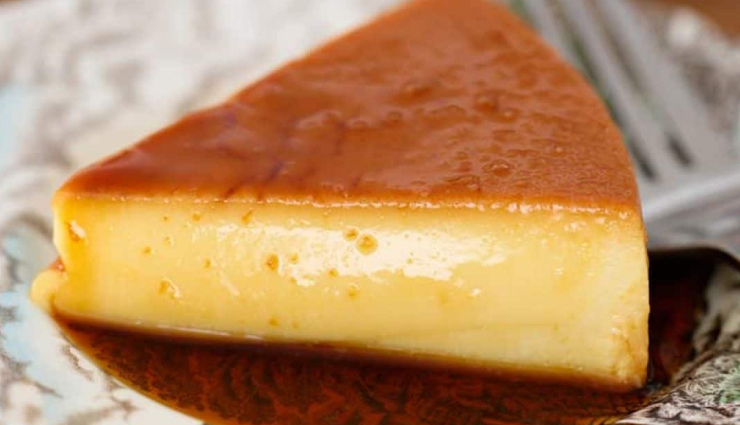 # Flan Cubano

Flan is a popular dessert across Latin America, and in Cuba, it has a special place on the dessert table. Served in restaurants and at home, flan is a type of baked custard made from simple ingredients, magically transformed into a light and delicate dessert, with a thin syrup. It's made with a touch of cinnamon, or sometimes features different flavours such as chocolate, coconut or citrus.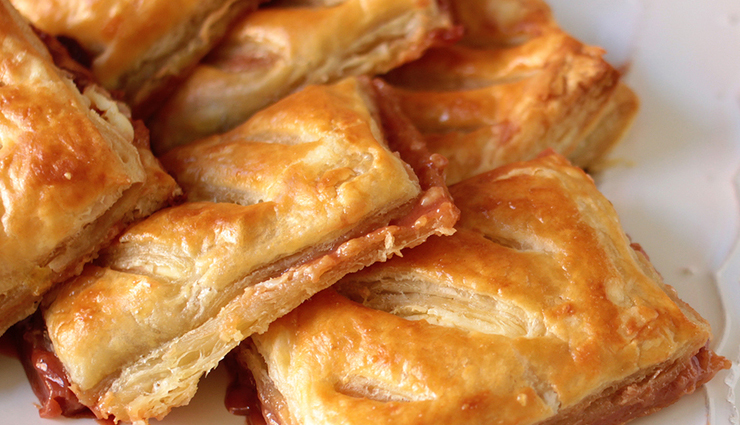 # Pastelitos de guayaba

These Cuban pastries are commonly eaten at breakfast and are completely irresistible. They are little puffs of flaky pastry, filled with a guava paste, celebrating the beautiful guavas of Cuba. They can have different fruit fillings, but guava is by far the most popular, with the optional addition of cream cheese for depth of flavour. Pastelitos will have you dreaming of Cuba and luckily, they are easy enough to make at home.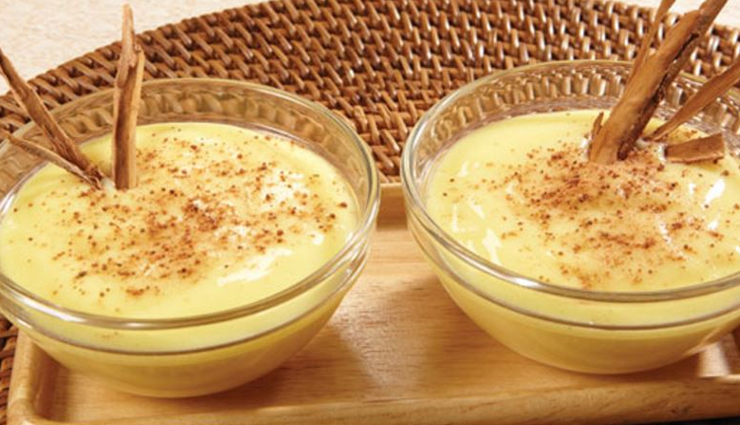 # Natilla

Natilla is a set vanilla custard that many Cubans will remember from their childhood. It's decadent and a celebration of vanilla and cinnamon. Some serve it topped with little meringues – another popular local sweet treat – which add a crunchy, chewy texture to the creamy dessert.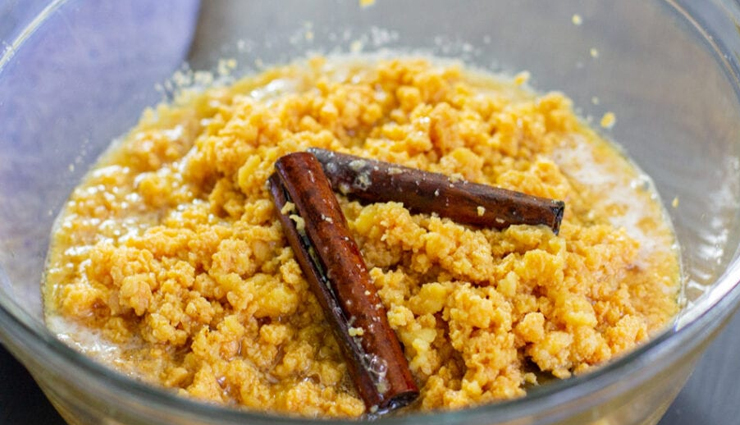 # Dulce de leche cortada

Dulce de leche cortada is a traditional dessert made from curdled milk that has a delicious sweet caramel taste. It's not to be confused with the dulce de leche found all over South America which is a smooth and thick caramel. This is a slow-cooked dessert but it's worth the wait. Get the recipe here.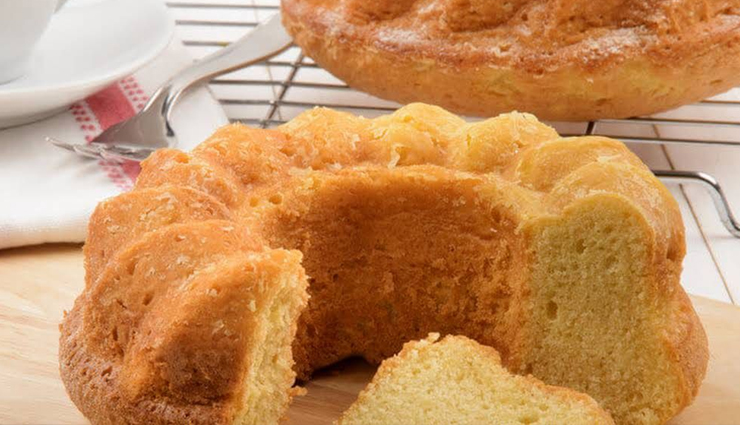 # Cake de ron

This delicious cake celebrates Cuban rum and is an old-school favourite. Usually baked in a bundt tin, the sponge is light and moist, made with a syrup of banana liquor and rum for a boozy and flavourful cake that is difficult to stop eating. These cakes are eaten all year round but especially around the holidays.

Tags :