6 Music Festivals In India You Cannot Miss To Enjoy
By: Kratika Sun, 08 May 2022 2:57:00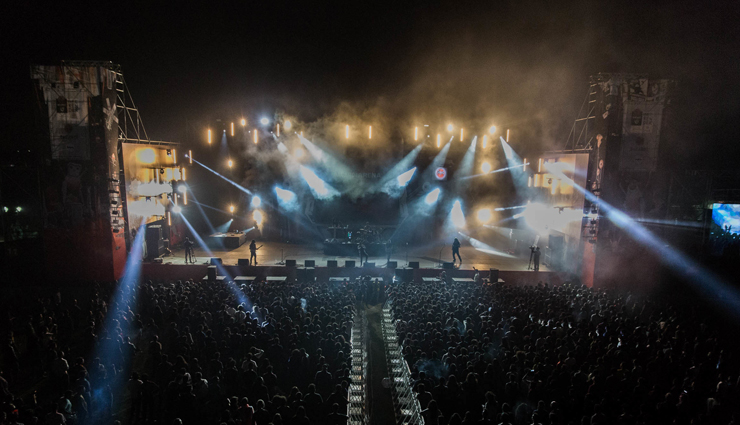 Music is the language of nature. Its cadence and power to communicate love, sorrow, togetherness, peace, and other emotions and feelings cannot be aptly expressed by words. Everyone enjoys music, even the ones who cannot carry a tune correctly. We enjoy music always through our mobile phones, televisions, radios, etc. But listening to music at a live program produced by gifted musicians and singers will take you to another level.

There are umpteen music festivals organized in different regions of India where world-famous musicians and singers present their talents for all music fans to enjoy. If you like to travel and is a fan of excellent music, it is time to visit different parts of India to enjoy the place and relish the gift and power of music.

The details of some of the well-known music festivals are given below. You can decide after seeing them and find out the perfect one that is matching your interests and intentions.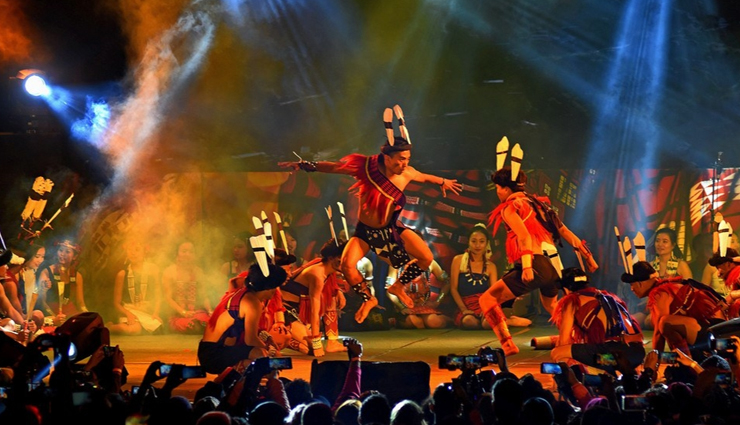 # Hornbill Music Festival of Nagaland

It holds prominence as one of the largest Music Festivals in India. It is an annual festival conducted by the Government of Nagaland in the month of December. The main goal of this festival is to bring forth the talent of multi-ethnic tribes of Nagaland to the outsiders. It serves as a platform for the aspiring and imminent Northeast Bands and artists to meet with musicians from other parts of India.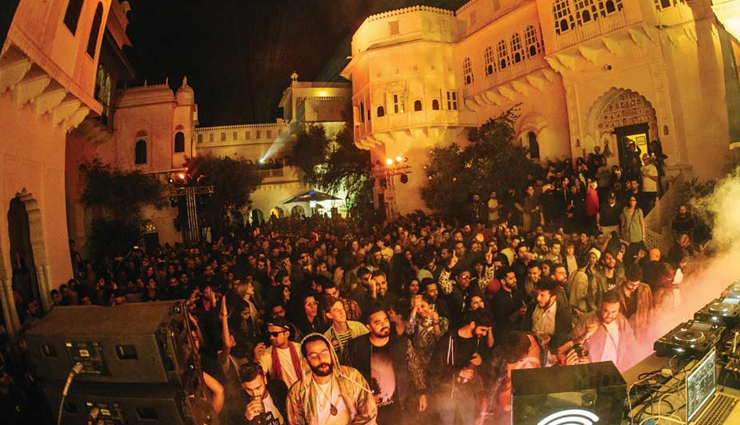 # Magnetic Fields Music Festival of Rajasthan

It is conducted in the beautiful Alsisar Mahal in the Shekhawati region of Rajasthan, the land of deserts as well as the land of magnificent forts in India. Magnetic Fields is a three-day festival held in December every year. The goal of this festival is to promote the fresh musicians of the Country and provide them a stage to present their talents along with many music Gurus.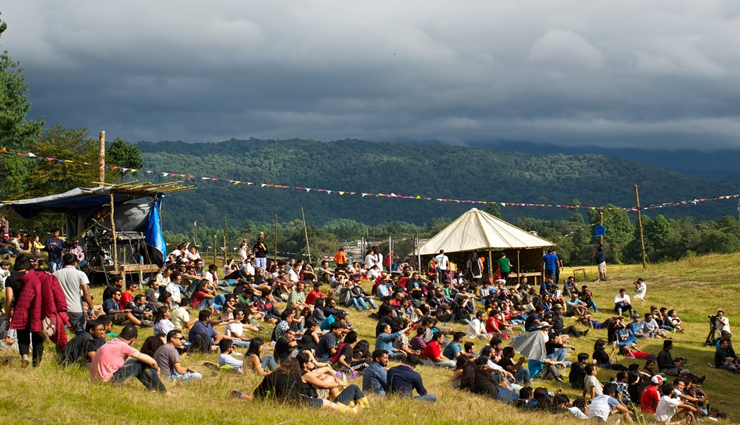 # Ziro Music festival of Arunachal Pradesh

Ziro Festival is held in the idyllic setting of Ziro Valley of Arunachal Pradesh, 5500 feet above sea level. It is conducted in the month of September bringing plenty of tourists who love music and love to enjoy it in the beautiful terrain filled with mountains covered by beautiful pine trees. The goal of this festival is to promote the fellowship between the singers of the Northeast region of India.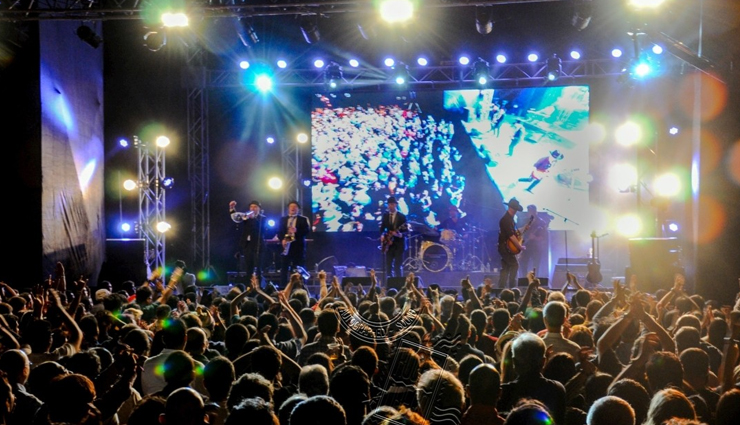 # Mahindra Blues Music Festival of Mumbai

Mahindra Blues is the biggest music festival in Asia, takes place in Mumbai every February. The goal of the festival is to promote the local blues group by inviting known artists from all over the world and provide them a common platform. It is a tourist attraction venue also to relish the local cuisine and fantastic nightlife along with mind-blowing music.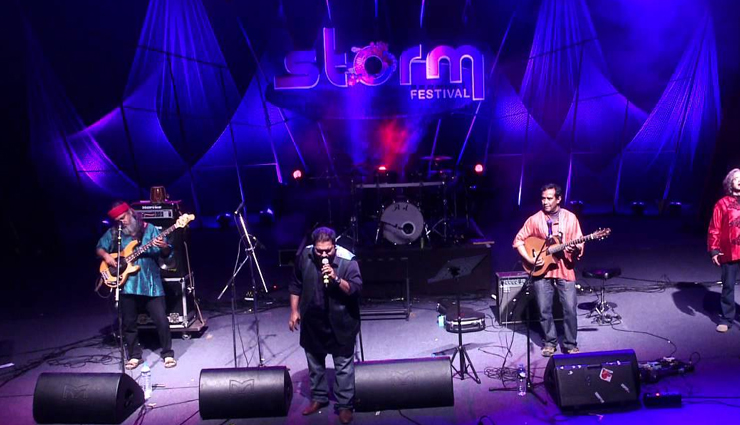 # Storm Music Festival of Bangalore

The storm music festival is held in January each year in the outskirts of Bangalore that long for three nights. It is organized as a mixture of adventurous sports and lives music. The peculiarity of this fest is the strict environmental sustainability on the premises. It is well known as the eco-friendly music festival because of the excellent waste management including recycling of used items, keeping up the no plastic policy, and all.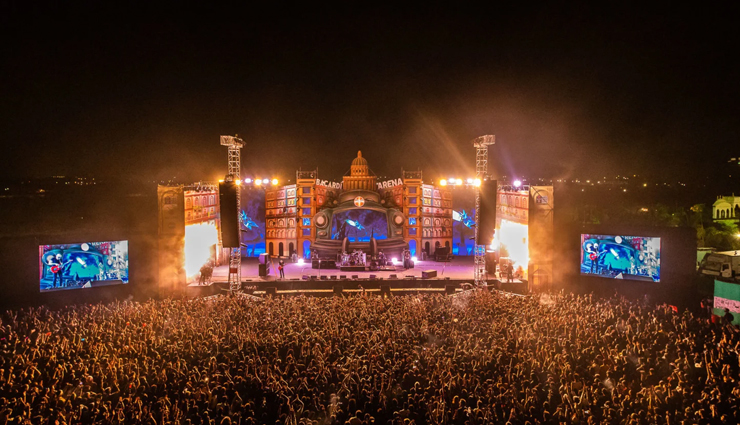 # NH7 Weekender of Bangalore, Delhi, Kolkata, and Pune

It is one of the well-known indie music festivals in the country with outstanding performance and a wide variety of artists. It is a top-notch event that ensures optimal security, a smooth organization with information booths, health facilities, food, and drinks, etc. it is a music haven blessed with indie, rock, metal as well as ethnic fusion music. It lasts for three days and was conducted in the cities of Bangalore, Delhi, Kolkata, and Pune every year.