6 Must Visit Churches In Bhubneshwar
By: Neha Wed, 04 Jan 2023 4:35:08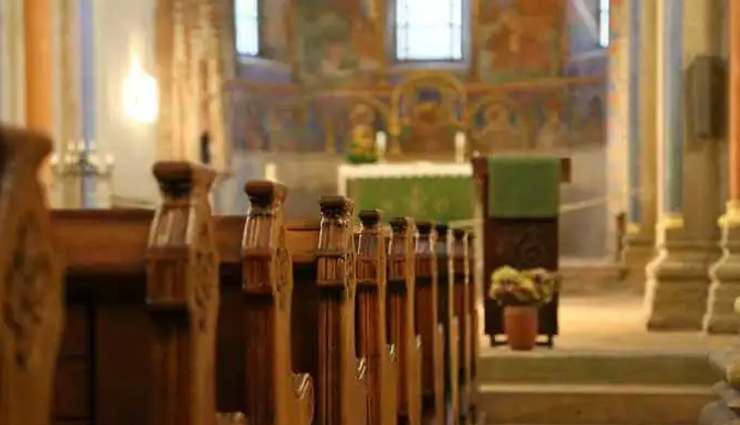 Known for culture, heritage, and beauty, Bhubaneswar is the state capital of Odisha in India. There are some amazing churches in Bhubaneswar that are worth visiting.Below we will take a look at some of the best churches in Bhubaneswar that would leave you captivated.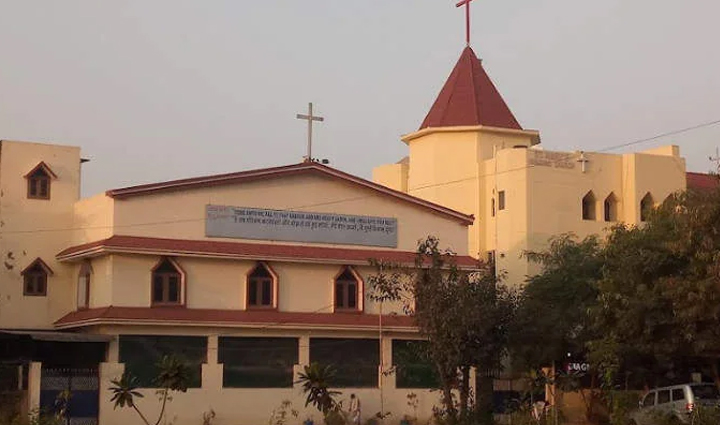 # Victory Churches Of India

Victory Churches of India is one of the best churches in Bhubaneswar. It is quite attractive and a worth-visiting church in the capital city of Odisha. It was established as a part of a national movement by several church communities for promoting social and community development. The church is dotted at the heart of the city and can be easily reached by anyone.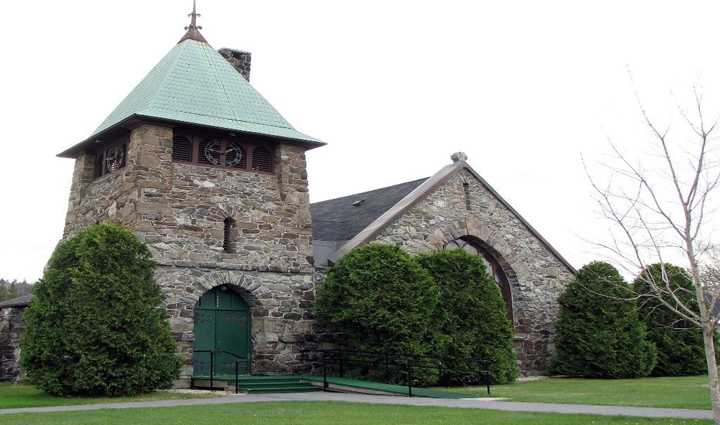 # Church Of Christ

One more popular and fine church in Bhubaneswar is the Church of Christ, which is a famous community church that is amazingly beautiful and leaves everyone in awe. This church is popularly known for Sunday prayers in English and also the local language, i.e. Odia. This is perhaps one of the best places in Bhubaneswar where you can relax at peace and meet with your real self.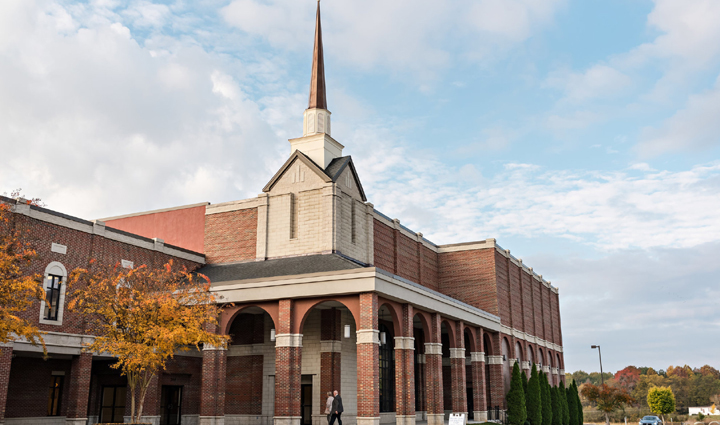 # Church On Mount Zion

Church On Mount Zion in Bhubaneswar will leave you captivated. If you are in Bhubaneswar then you should plan to visit this church at least once. Many people of different religions come to this church and explore more about the Bible study, and take part in Sunday worship services, and night prayers too.

People associated with this church are involved with several social services, such as youth fellowship, Sunday school for the poor children, and feeding the poor. There are also local music learning lessons and women's fellowship offered here. The church was established in 1990 and since then it has gained momentum with its diverse and selfless community services.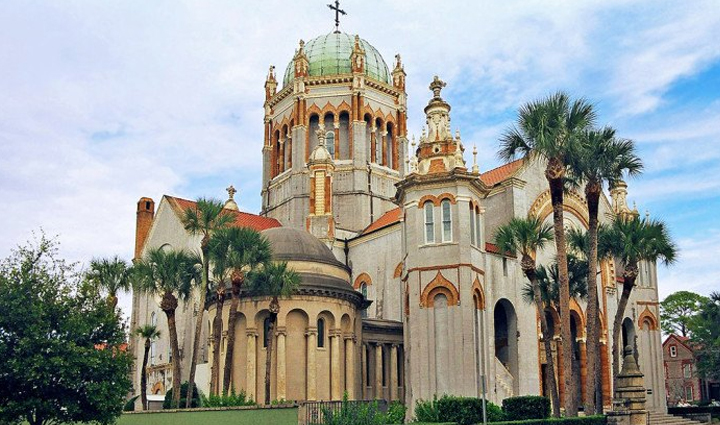 # Florida Church

Are you in search of a beautiful Baptist church in Bhubaneswar? If yes, then we must give you the name of Florida Church located in Niladri Vihar. This church was established in the 1990s and since then it has gained a lot of fame because of its social services. The Florida Church runs Sunday worship services and also runs a Sunday school for local children.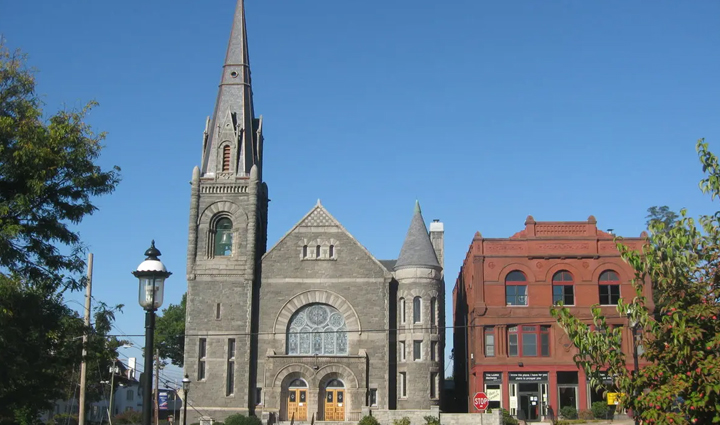 # The Union Church

Though The Union Church is a small one, it is one of the most beautiful churches in Bhubaneswar. The beautiful church garden attracts more people to the church. This church is located in Sachivalaya in Kharavela Nagar in the state capital of Odisha. You can enjoy a nice and peaceful time here.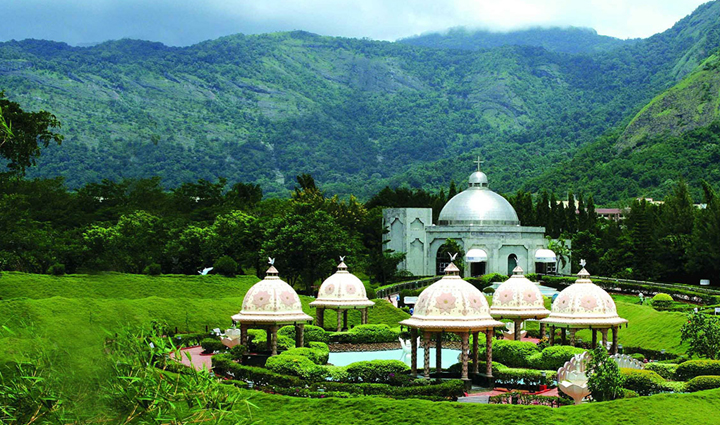 # Jesus Calls Prayer Tower

This is yet another small yet beautiful church in Bhubaneswar that would give you a homely and peaceful feeling when you are in. Locals and tourists get attracted to the calm prayer services of the Jesus Calls Prayer Tower church. If you want to unwind and relax your mind then visit this church and spend some time worshiping at peace.