6 Must Visit Living Trees To Visit Around The World
By: Kratika Thu, 24 Feb 2022 9:21:38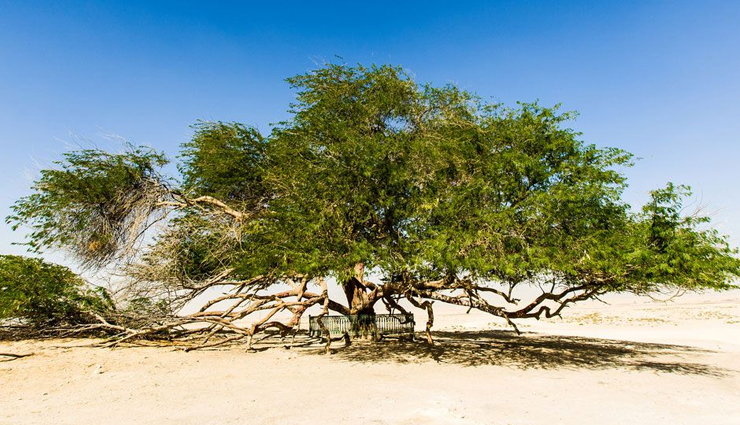 There are probably hundreds of famous living trees in the world. They are mostly known because of its location, age, size, unusual appearance, connections with some historical events or because of strange uses by humans. Most of these trees are visited by tens of thousands of tourists from around the world each year.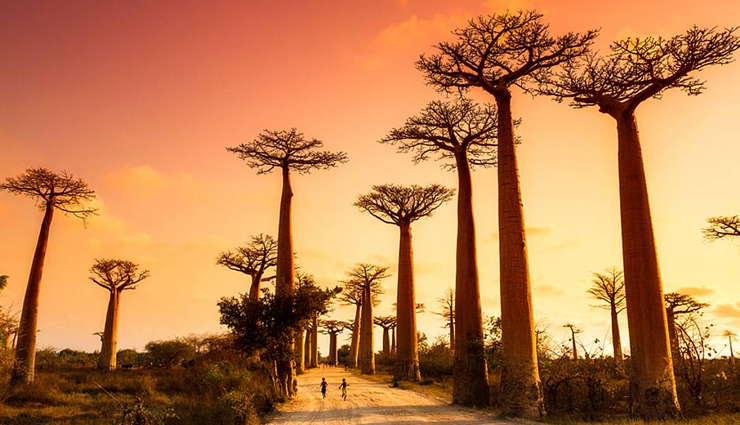 # Teapot Baobab, Madagascar

Teapot Baobab takes the form of bottle and also looks like teapot, which is why its name has teapot in it. This tree and the trees similar like this are located in Ifaty, Madagascar. The famed Teapot Baobab is around 1200 years old and has the capacity of storing more than 31,000 US gallons (117.000 litres) of water. It can show the endurance for severe drought conditions.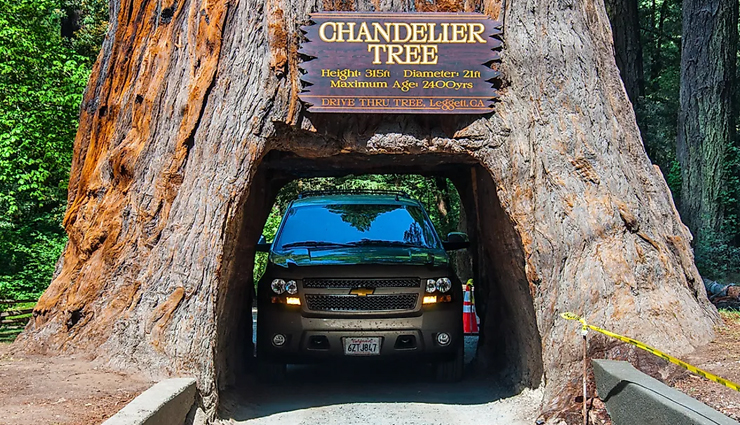 # Chandelier Tree, USA

The Chandelier Tree in Drive Thru Tree Park is a 315 foot (96 metre) tall coast redwood tree in Leggett, California with a 6 ft (1.83 m) wide by 6 ft 9 inch (2.06 m) high hole cut through its base to allow a car to drive through. The Chandelier Tree is a giant redwood located 175 mi (280 km) north of San Francisco on US 101. The massive tree had the ignoble fate of having a tunnel carved through its base more than 60 years ago and is now the centerpiece of a 200-acre grove of redwoods.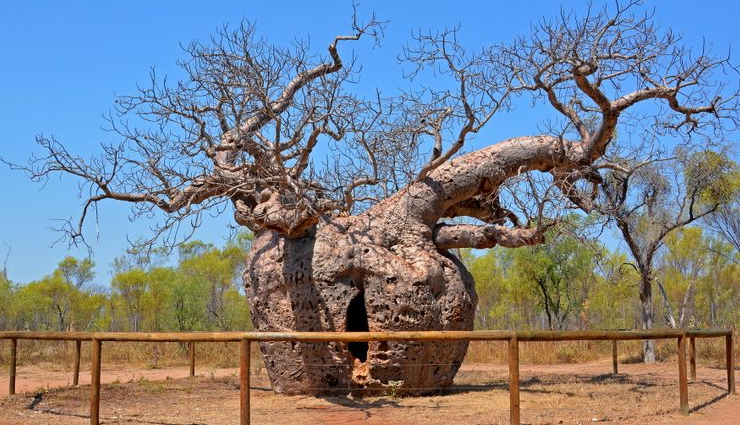 # Boab Prison Tree, Australia

The Boab Prison Tree is a large hollow Adansonia gregorii (Boab) tree just south of Derby, Western Australia. It is reputed to have been used in the 1890s as a lockup for Indigenous Australian prisoners on their way to Derby for sentencing. It is now a tourist attraction. In recent years a fence was erected around the tree to protect it from vandalism.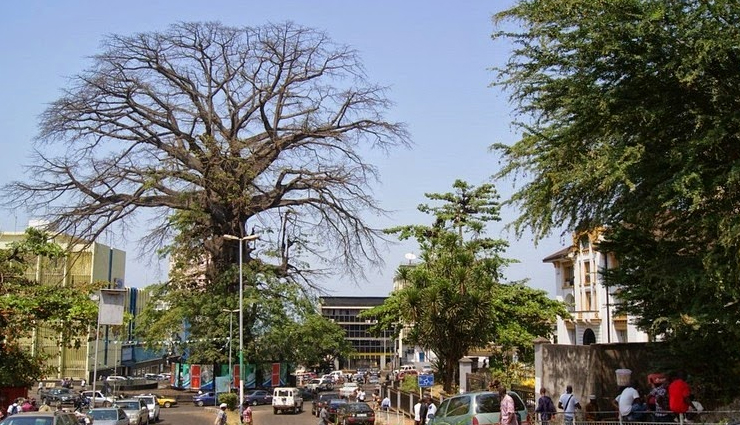 # Cotton Tree, Sierra Leone

The Cotton Tree is a Ceiba pentandra (tropical tree), a historic symbol of Freetown, the capital city of Sierra Leone. According to legend, the "Cotton Tree" gained importance in 1792 when a group of former African American slaves, who had gained their freedom by fighting for the British during the American War of Independence, settled the site of modern Freetown. According to tradition, they landed on the shoreline and walked up to a giant tree just above the bay and held a thanksgiving service there, gathering around the tree in a large group and praying and singing hymns to thank God for their deliverance to a free land.
# Lone Cypress Tree, USA

Chief among the scenic attractions at 17-Mile Drive (California) is the Lone Cypress Tree, a salt-pruned Monterey cypress (macrocarpa) tree which is the official symbol of Pebble Beach and a frequent fixture of television broadcasts from this area. In 1990 the Monterey Journal reported that Pebble Beach's lawyer, Kerry C. Smith, said "The image of the tree has been trademarked by us," and that it intended to control any display of the cypress for commercial purposes. The company had warned photographers that "they cannot even use existing pictures of the tree for commercial purposes."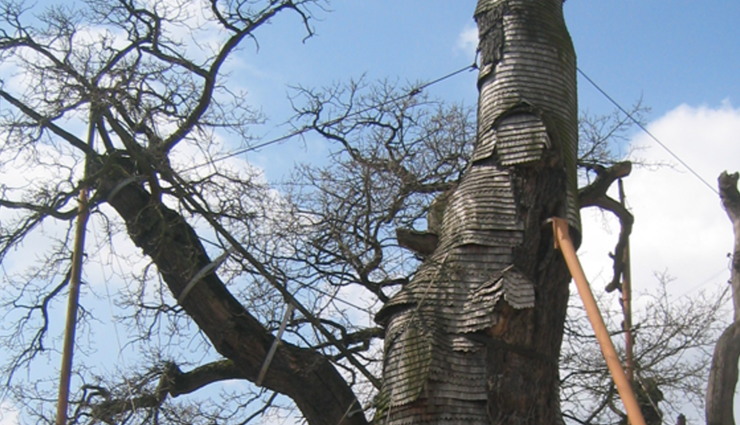 # Chêne Chapelle, France

The Chêne chapelle (Oak Chapel) is an oak tree located in Allouville-Bellefosse in Seine-Maritime, France. The oak tree is between 800 and 1,200 years old. It is 15m (50ft) high and its base has a circumference of 16m (53 ft). A staircase spirals around its twisted trunk but neither is this an everyday tree house. Instead of a dwelling place atop or amongst its branches the visitor will discover that the interior holds the secret of this ancient oak.