6 Must Visit Places In Austria
By: Kratika Sat, 26 Nov 2022 5:19:40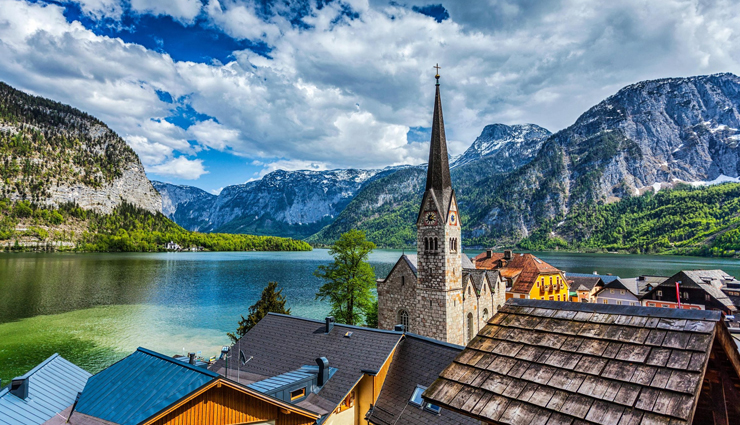 Austria, with its Alpine mountains and grand Historical heritage, is a country that attracts visitors. And, despite its tiny size in the grand scheme of things, there are many places to visit and things to do. It might be difficult to select what to do in Austria, so we've decided to make it easier for you by compiling a list of all the top locations to visit in Austria in July. These are all the places and some of the important festivals you should experience if you're planning a trip to this lovely country.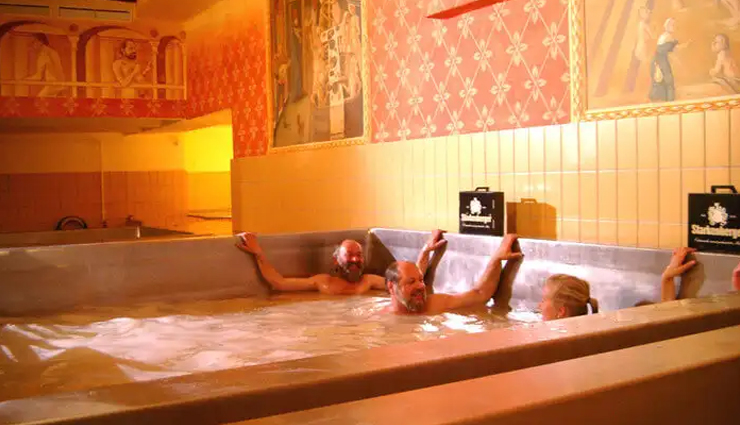 # Starkenberger Beer Pools

All beer lovers are ready to experience a beer like never before! As the name implies, you can cool not only beer but also beer! So tag your favourite friends and start the party! Starkenberger Castle has seven pools, each 4.10 meters deep and 42,000 pints of beer to relax more than ever. What's more, who wants to miss the vitamins and calcium that this beer offers?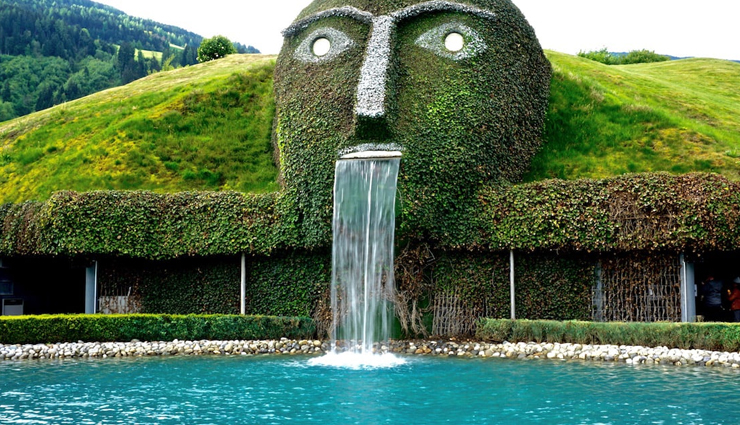 # Crystal Worlds

What is a better way to celebrate the 100th anniversary of something special like Swarovski? Well, this theme park is here for exactly that, and visitors can enjoy many exhibitions here. The main "Forest Room" is surrounded by green hills and stands in front of it. There are many other rooms in this exhibit, including multiple Swarovski crystals, which make it more brilliant than ever.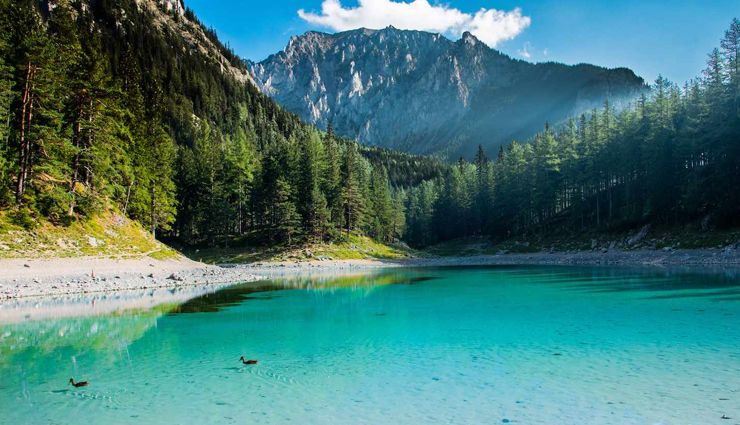 # Green Lake

Imagine a lake where you can walk around, sit and think, and dive nearby. Well, that's exactly the right place! You can scuba dive in this lake near the guesthouse and just watching the fish swim in the lake will be a fun experience. As you can imagine, this is certainly the best place for a summer vacation in Austria.

# Riegersburg Castle

With so many ancient legends, you will be amazed at the number of royalty who ordered the castle to be rebuilt over the years. What you can see today was created in the 17th century under the rule of Baroness Catalina Elizabeth von Wechsler. If you want to listen carefully, there are many stories in this castle. This strategically built castle is one of the reasons why you should visit Austria in the summer.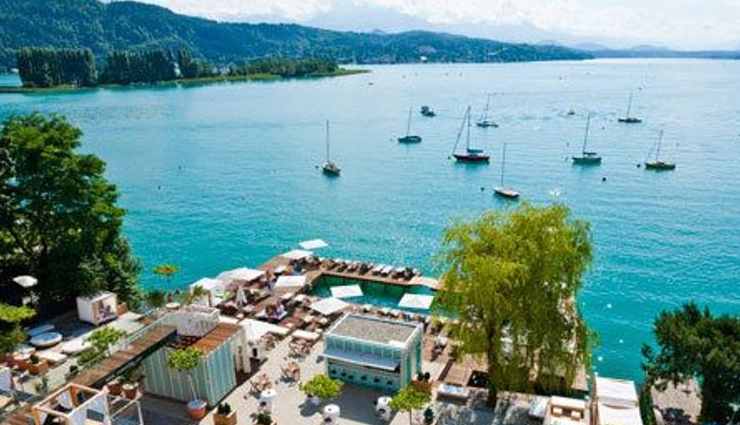 # Worthersee

It is said that if you have never been to the land of Lake Wörthersee, you have never seen real Austria. This place is said to be one of the most popular tourist destinations and is full of activities such as canoeing, visiting the famous Griffen Cave and the cathedral here. The Villach Automobile Museum is also worth a visit. Especially worth a look for all car enthusiasts who want to see a collection of motorcycles and cars.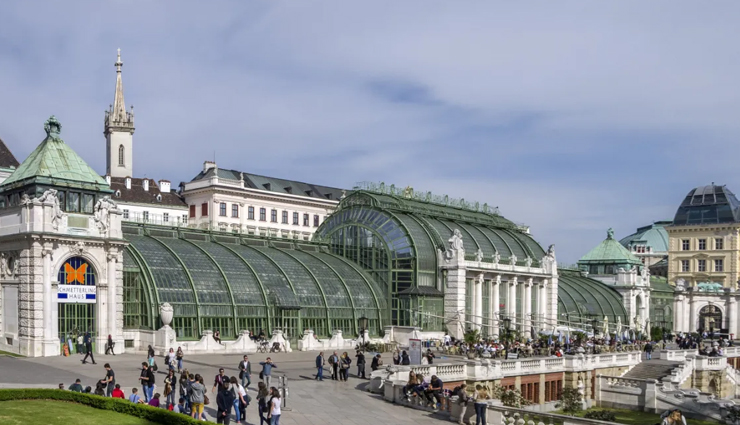 # Imperial Butterfly Park

A unique reserve where you can see beautiful creatures just read poetry and books are a great way to add more nature to bring Austria's best during the summer vacation. There is also a short film with a wealth of information on butterflies found in the park.
Tags :