6 Must Visit Places In Kashmir For An Unforgettable Experience
By: Kratika Sat, 13 Nov 2021 10:14:39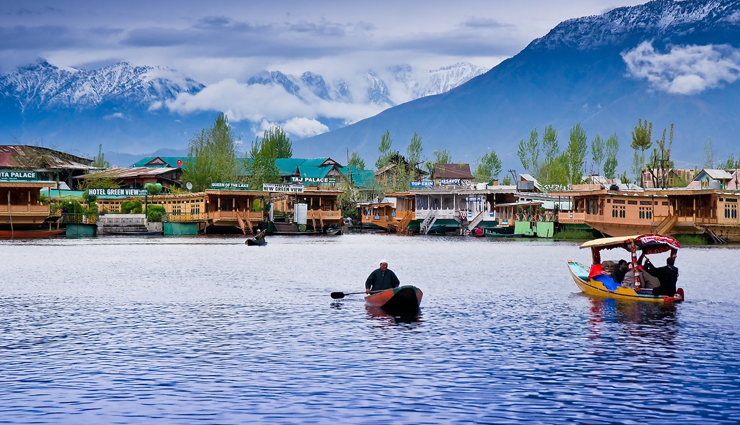 Kashmir has and always been a land of incredible beauty. An etymology derives its name from Kashyapa rishi. And accordingly, the name would be taken from either Kashyapa-mir or Kashyapa-Meru.

Anyhow, we don't want to get into all these complex philosophies. For us, this is a place that has always been famous for wanderlust, nature's beauty, and die-hard evergreen songs like "Ye Chand Sa Roshan Chera" from Shami Kapoor's movie Kashmir Ki Kali. Don't you think the same?

And keeping everything good and nice in perspective about Kashmir, we have handpicked some of the most incredible and perhaps even unheard of tourist destinations in Kashmir for you guys.

So, now if you may plan to leave Kashmir then you must definitely consider these popular places to visit in Kashmir.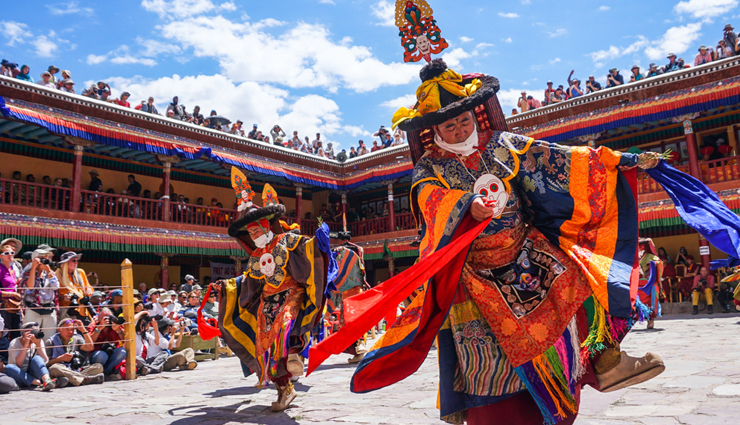 # Hemis

Hemis is quite actively famous for being home to a 1000-year-old Buddhist Monastery which was established in the year of 1672 AD and for Hemis National Park - one of the biggest national parks in South Asia.

From Ladakh, this place is situated at a distance of around 40 km. It is one of those places where you can easily find snow leopards roaming around in their natural habitat.

This is indeed a promising retreat for nature lovers offering you an amazing opportunity to get some of the best clicks possible.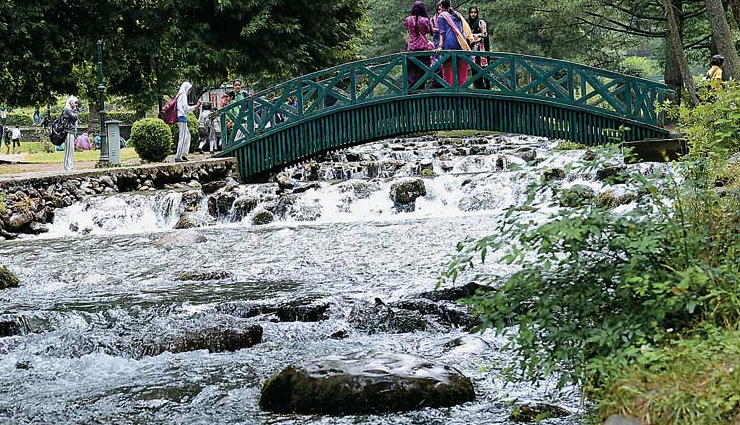 # Kokernag

Kokernag is home to the largest freshwater springs of Kashmir; this is one of its most alluring features attracting a lot of tourists on an annual basis. You won't be able to resist the beauty of the gardens & rainbow trout farms. So, if you are planning a weekend getaway then this place is a must-visit for you.

And hey, don't forget to go fishing if you plan a trip to Kokernag.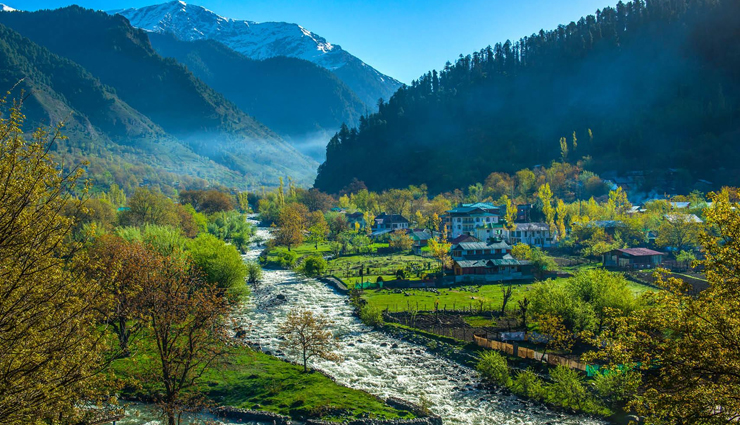 # Chatpal

The awe-inspiring beauty of this place will leave you simply stunned and wanting more. Yes, the mountain peaks and the immense vast skies must be experienced and not seen to fully grasp the tranquillity of this place.

During the time of sunset, the entire sky seems to be of an orangish hue. This is just the perfect opportunity for anyone to come out of the hectic lifestyle, explore, and unwind.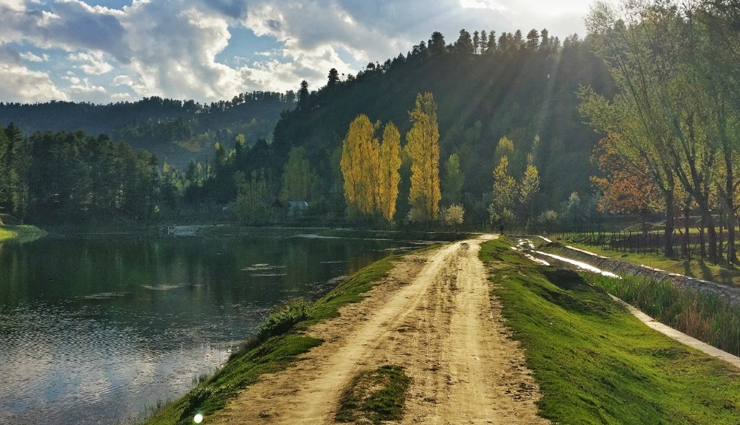 # Dhoodhganga and Neelnag

There is no doubt in the fact that Doodhganga offers the kind of views which you would need to see live for believing them. The untouched beauty of this place offers the tourists an amazing appeal along with a purpose to explore this adorable travel getaway in Kashmir.

Neel Nag is a sleepy lake that is specifically known for extracting the storyteller in you. Our advice would be to start exploring this land right away.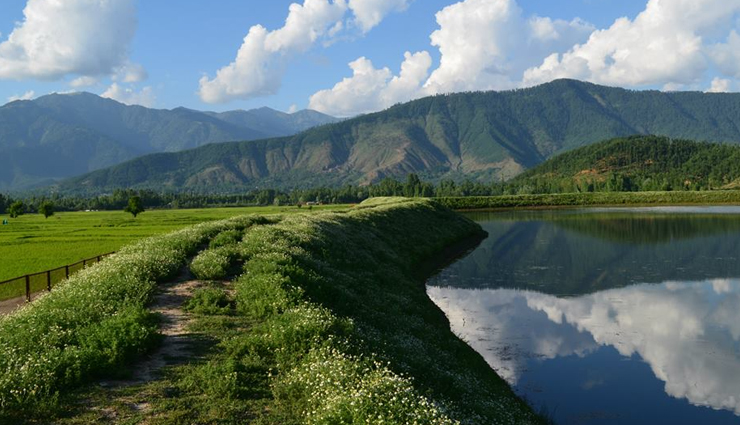 # Lolab Valley

Locally this place is also called "Wadi-e-Lolab". The reason for this is the surrounding rich green blanket of the rice fields, fruit gardens along crystal clear lakes.

And hey, did you know that this amazingly scenic travel getaway is an amalgam of Potani, Brunai, and Kalaroos valleys. Lavnag and Gauri are the two best Kashmir tourist places.