6 Must Visit Places In Rajasthan
By: Kratika Mon, 20 June 2022 4:56 PM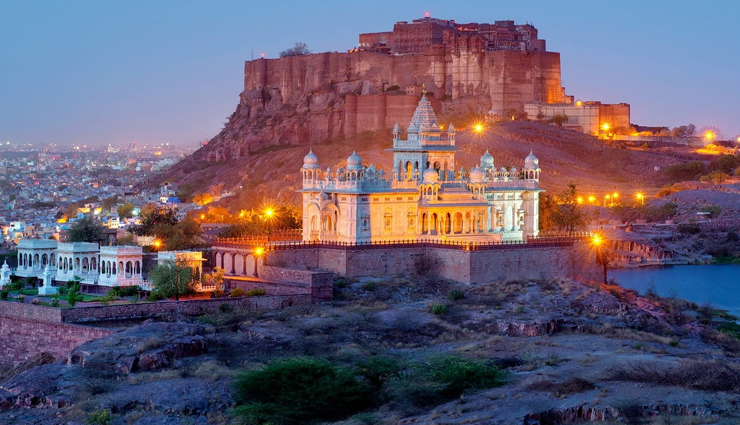 Rajasthan is located in the north-western region of India bordering Pakistan. This popular state of India is one of the most famous travel destinations for both international and domestic tourists. Culturally, Rajasthan is very significant because of its rich history and art. This destination is included in almost all popular Rajasthan tour packages available at various travel agencies.

With destinations located in the Thar desert to the ones located in Aravallis mountain range, both are equally popular among the tourists. Every year, this Indian state attracts thousands of tourists from all over the world to experience its unique heritage, its art, architecture and music. The land of Rajasthan is rooted in the history of its Rajput kings to whom many forts and monuments are dedicated.

Compared to all other states of India, Rajasthan has done a great job in promoting its culture through tourism and making it available to the world. Because of this Rajasthan has become a go-to destination for all people travelling to India. There are many places in Rajasthan that have been put on the world map as the best travel destinations with rich culture.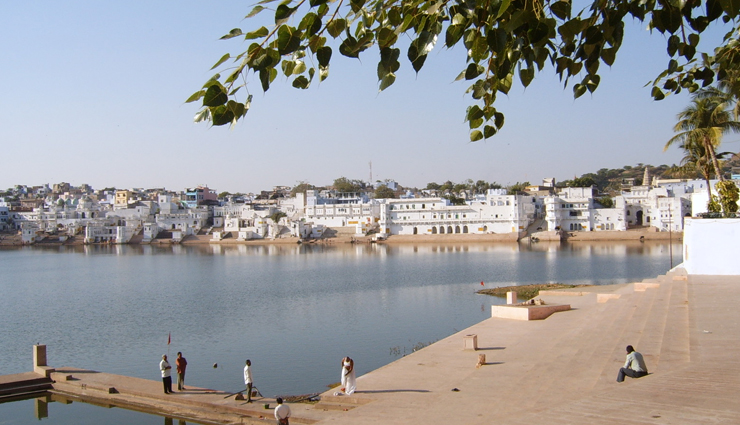 # Pushkar

Pushkar is a popular tourist attraction in Rajasthan that brings in thousands of tourists every year. One of the major attractions of Pushkar is the Holy temple and lakes of the Brahma temple. This destination is included in almost all popular Rajasthan travel packages available at Indian Travel Store.

This site is a place of pilgrimage and is an important religious destination for the devoted. There are regular gatherings of devotees that engage in the various chanting ceremonies that is one of the best experiences one can witness while in Pushkar.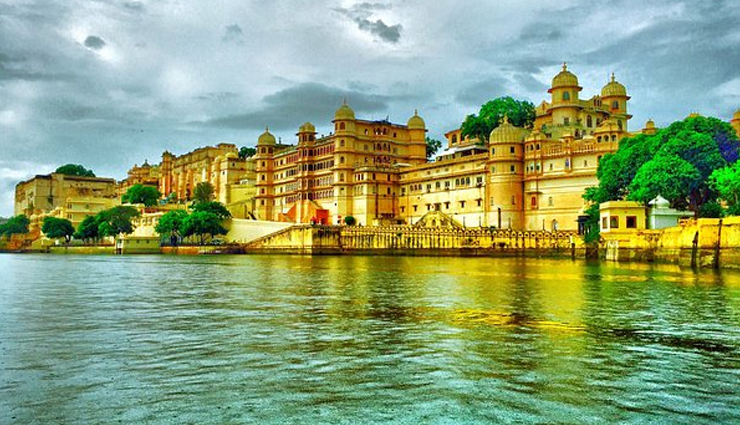 # Udaipur

Udaipur is one of the most important cities of Rajasthan which is popularly known as the 'City of Lakes'. The lakes that are found in this city are one of the most popular attractions for tourists to enjoy.

Among the lakes, Fateh Sagar and Pichola lakes are artificial lakes that are truly beautiful and are worth visiting at least once. Udaipur City Palace remains one of the best tourist places to visit in Rajasthan. This palace has beautiful architecture with gardens, temples, and museums that give you a glimpse into the culture and heritage of Rajasthan.

Also, the Jagdish temple is a famous temple dedicated to the God Vishnu and attracts devotees from all over India. This temple is beautiful because of its architecture and the carvings on the walls. Jagdish temple is also a very important landmark in Udaipur. Apart from these, there are several forts in Udaipur that you can explore and learn about their rich history.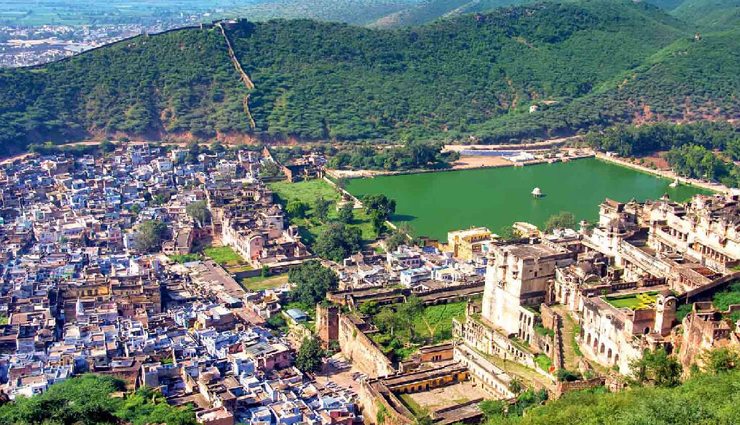 # Bundi

One of the most unique places to visit in Rajasthan is the city of Bundi. What makes this city unique is the presence of the many step wells here which remain unused today. These step wells have been photographed many times and they have been trending in almost all travel-based Instagram posts of Rajasthan.

One of the most famous steps well here is known as the 'Queen's Step Well' which is built around 15 century and it has around 200 steps. Another popular tourist attraction in Rajasthan located in Bundi is the famous Taragarh Fort. This fort was built in the 16th century and it is a very popular attraction among tourists. You can find many arts and handicrafts that are displayed here which are wonderful creations made by the local artists.

Bundi is also one of the unexplored places to visit in Rajasthan and is much lesser known compared to the other popular destinations. If you wish to travel away from the regular tourist crowd, then visiting the many lakes of Bundi is a great choice.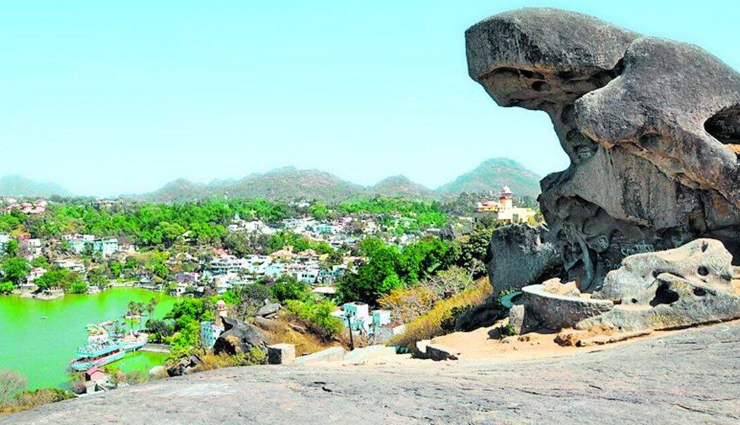 # Mount Abu

This beautiful hill station in Rajasthan is famous for its scenic views of Rajasthan. This hill station is one of the top places to visit in Rajasthan which is full of many tourist attractions.

If you are a traveler on a budget you can add this destination to your budget Rajasthan tour package. Apart from many affordable accommodation options available in Mount Abu, you can also enjoy a budget-friendly paddle boat ride in the famous Nakki Lake. The beautiful view of the surrounding hills near Nakki Lake is a great way to enjoy a picnic with your friends and family.

Dilwara Temples is one of the popular tourist places in Rajasthan which is worthy of your time while you are in Mount Abu. Dilwara temples are particularly dedicated to the people of the Jain faith and were built around the 12th century. This temple is built with white marble and is a major tourist attraction for tourists from all over the world.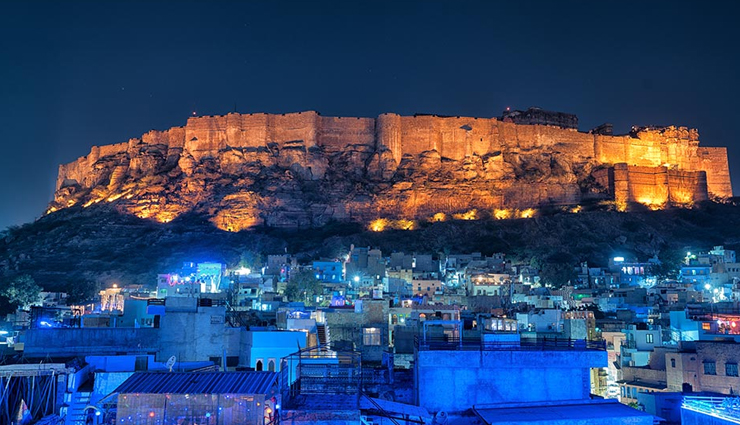 # Jodhpur

Jodhpur is famously known as the 'Blue City' and it is considered the best tourist place in Rajasthan. Situated at the end of the Thar Desert, this city is famous for the houses painted in blue and hence the name 'Blue City.

Jodhpur is full of many temples and forts to visit with rich historical significance. This tourist place in Rajasthan is particularly popular among international tourists. The Mehrangarh Fort of Jodhpur is considered as one of the top places to visit in Rajasthan and was built in the 15th century.

This fort has amazing architecture with a beautiful mirrored hall and many other exquisite rooms full of historical items and art. There is a temple called Chamunda Mataji which is located within the fort and all the people managing the fort premises are dressed up in the historically accurate attire that adds to the majesty of this fort.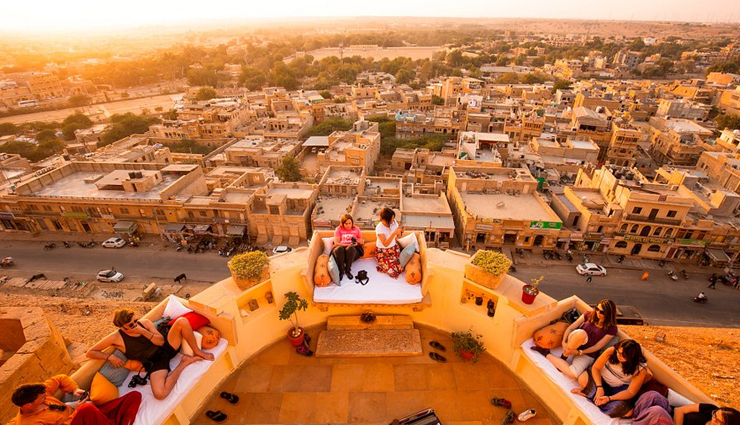 # Jaisalmer

Jaisalmer is famously known as the 'Golden City' among the tourist community. This great city is located in the Thar desert and is known as the 'Golden City' because of the golden sands of the desert. Jaisalmer is one of the important cities of Rajasthan because of its significance to tourism.

One of the best places to visit in Rajasthan is the Jaisalmer Fort which is quite popular among tourists. Within the premises of this fort, you can find many shops selling various souvenirs, food, jewelry, and art. You can also find some private residences in the fort as well. This unique feature cannot be found in any other fort of Rajasthan.
Tags :