6 Must Visit Tourist Attraction In Himachal Pradesh In June
By: Kratika Fri, 13 May 2022 2:25:27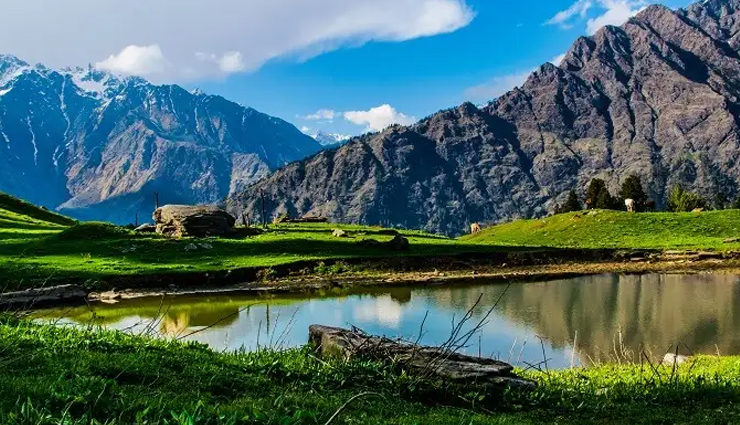 If you get bored and tired with your daily routine and want a peaceful respite from the monotony, it is time to pack your bag and set on for a journey. But, where should you go in June? After all, it is summer and the beginning of the monsoon. There will be humidity and constant rain that may stop you from getting outside no matter wherever you go. Not anymore, as you will find Himachal Pradesh at its stunning appearance in June.

The state will welcome you with so many places to visit as the monsoon arrives there. You will find the state in its freshest form. The valleys will splutter in lush green color; the backdrop of the Himalayan range creates the perfect picturesque view, while the temperature remains moderate and you get fresh drizzles to get romantic. Which are the best places to visit in Himachal Pradesh in June? Read on to know more.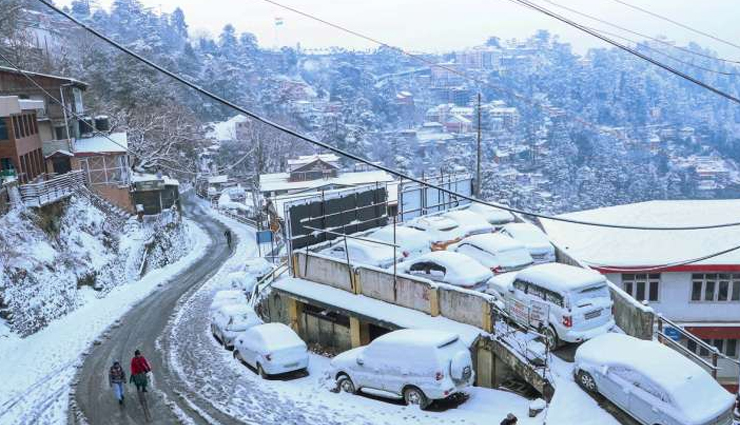 # Shimla

The capital town of Himachal Pradesh, Shimla has many things to offer its visitors. The city is decked with lofty hills and virgin forests which can create an unforgettable impression among the tourists. For honeymoon couples, Shimla has always been the first choice.

You can visit Chadwick Falls, Jakhoo Temple, and Shimla several other places of sightseeing once you are here. The beautiful weather and extraordinary natural excellence make tourists visit Shimla again and again. With a touch of the colonial era, Shimla is a modern town where you get all the facilities of any urban society.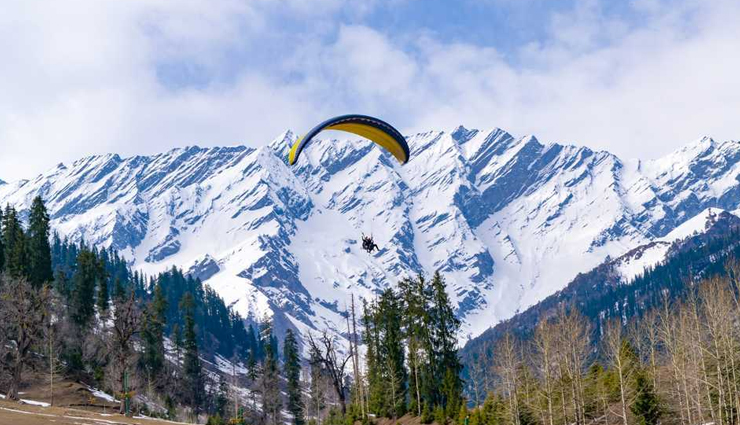 # Manali

You will be astounded at the breathtaking beauty of Manali when you are here. The panoramic view of this place will enchant you with its magical splendor. Check out more about the 10 Most Famous Places to Visit and See in Manali.

The opulent meadows, gushing streams, cascading waterfalls, and the dense forests of coniferous trees – Manali will never give you a chance to get bored. June is the best time to visit Manali if you want to play with snow.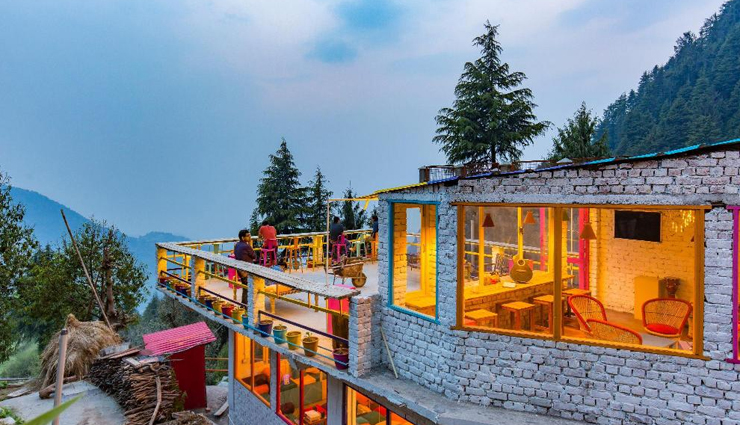 # Dalhousie

f you want to experience the old Victorian Era in its active form in India, Dalhousie is the place where you should go in June. Located amidst the Himalayan Range, Dalhousie is a small town, bathed in amusing natural beauty.

When you are here, you will forget the 21st Century urban life you are habituated with and will feel like time-traveling. With the valleys of flowers and pine trees, Dalhousie is ever ready to make you fall for it again and again.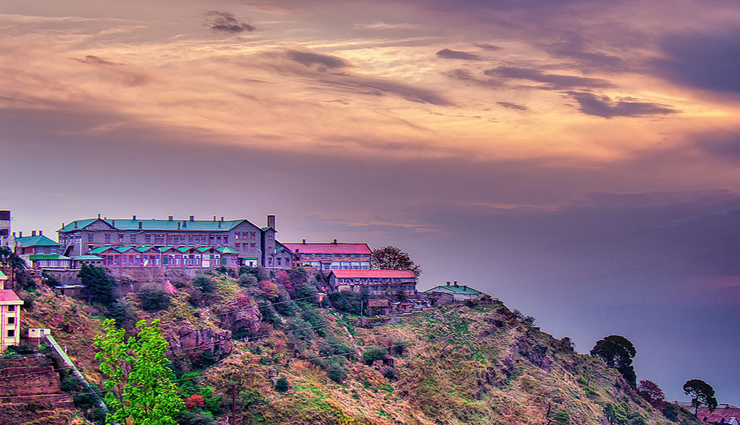 # Kasauli

From the way from Shimla to Chandigarh, you will find this quaint hill station to spend a day or two. The Victorian-style houses of this place will remind you of the British era. Walking through the pine and cedar forest can open the mysterious land of Kasauli in the evening when it rains lightly and the forest seems dark and deep.

The quiet and delightful environment of Kasauli gives you the inner peace that you were looking for for so long.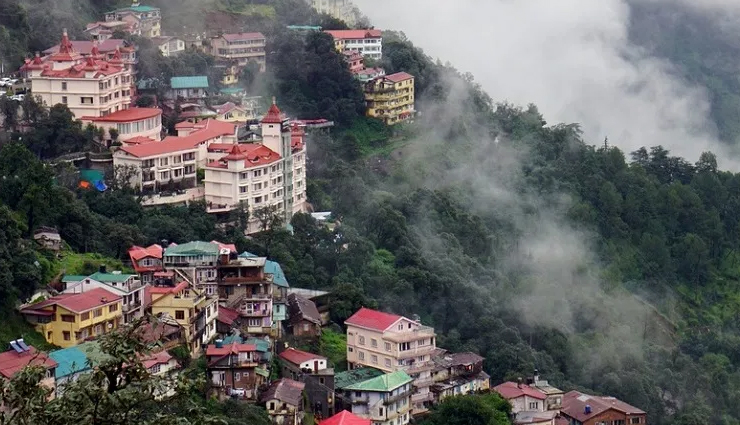 # Kangra

This is another quiet little hamlet in the valleys of Himachal Pradesh that opens the spectacular view of the mountains and valleys in front of the travelers. Known as Nagarkot formerly, Kangra Valley is located in the southern part of the Great Himalayan range.

This small town basks in the outstanding natural beauty that will attract tourists not from India, but also from foreign lands. When you are here, you can visit Kangra Fort, Chamunda Devi Temple, Masroor Rock Cut Temple, etc.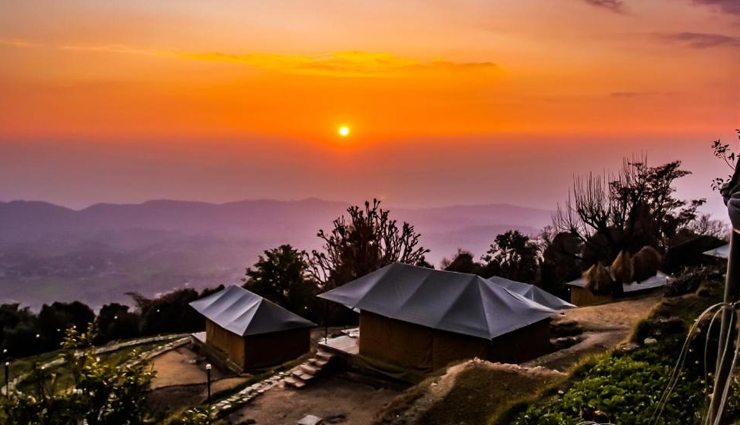 # Bir Billing

For adventurous souls, Bir Billing is the perfect destination. This town is perfect for those who want to experience paragliding in its extreme form. If you are brave enough and strong by heart, you can try this adventure sport over here.

You can call Bir Billing the perfect combination of peace-lover and extremists. Due to its location beside the Tibetan border, Bir Billing has lots of Buddhist Monasteries. So, you can spend some spiritual time over here, peacefully.