6 Must Visit Tourist Attractions In Tirthan Valley
By: Kratika Tue, 11 Jan 2022 08:08 AM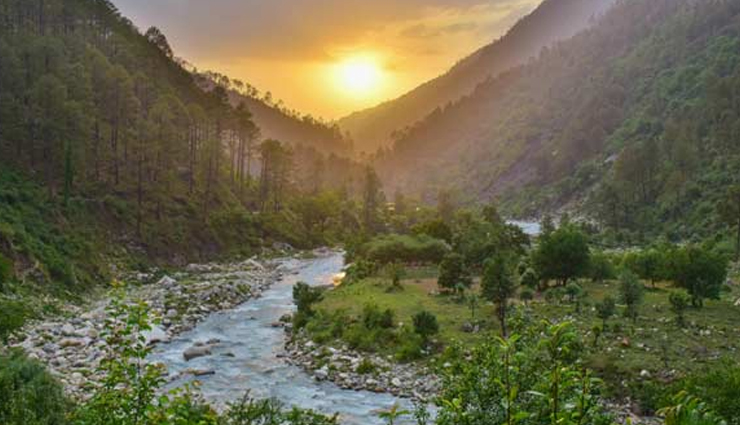 Himachal Pradesh is one of the most beautiful, serene, aesthetic, and travel-friendly states. The famous hill stations of the state such as Manali, Dharamshala, and Shimla bustle with tourists throughout the year. With the growing influx of tourism, these places have become overcrowded and offbeat destinations have emerged. These destinations offer you a chance to connect with nature and are more peaceful. Tirthan Valley is one of the new emerging offbeat destinations in Himachal Pradesh, it is beautiful, serene, and largely uncrowded.

It is a good place for hiking, trekking, rock climbing, river crossing, and fishing. The valley is located in the Kullu district and like many other valleys in the Himalayan region is named on the major river flowing through it which is Tirthan here.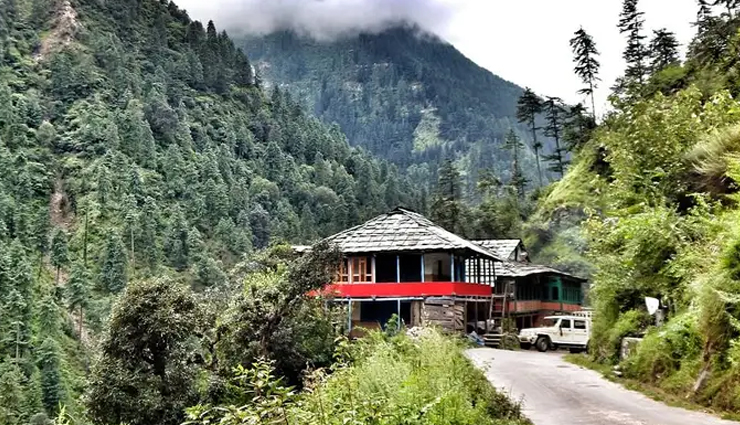 # Great Himalayan National Park

Great Himalayan National Park is a national park spread across the Kullu district it was established in 1984, the altitude of the park varies from 2000 to 6500 meters above sea level. Park is spread across Tirthan and Parvati Valley. From the Tirthan side, it can be accessed from Gushaini and Banjar. Park is home to endangered species such as Himalayan Bear, snow leopard, and Himalayan Blue Sheep. There are many trails, particularly from Gushaini that you can take to explore the beautiful forest. However, do ensure that you take a guide along with you so that you don't lose your way as well due to the presence of wild animals.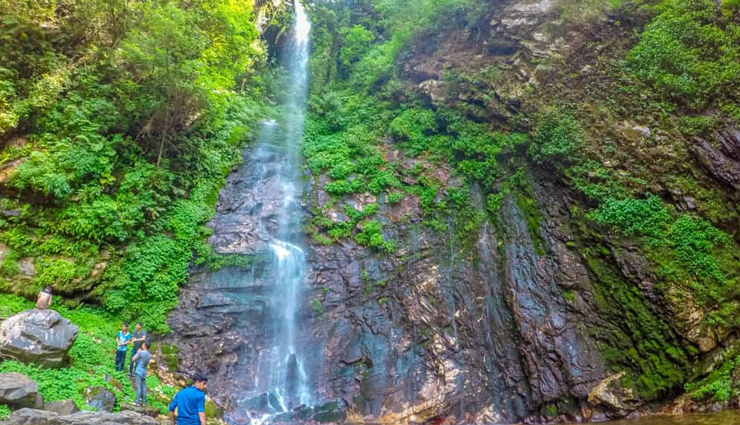 # Chhoie Waterfall

Chhoie waterfall is the most popular waterfall in the valley. Reaching here requires a short hike of 30 minutes from Gushaini. Water is maximum during the summer and monsoon season as compared to winters.
# Chehni Kothi

Chehni Kothi is a village in the upper reaches of Banjar. It is known for its huge tower-like structure. The structure is similar to fort structures in Kinnaur such as Kamru and Kalpa fort but the one in Chehni Kothi is taller. In fact, it is the tallest traditional structure in Himachal Pradesh. The structure was even taller than what it is today but unfortunately was damaged in the early 20th century due to a massive earthquake in the region.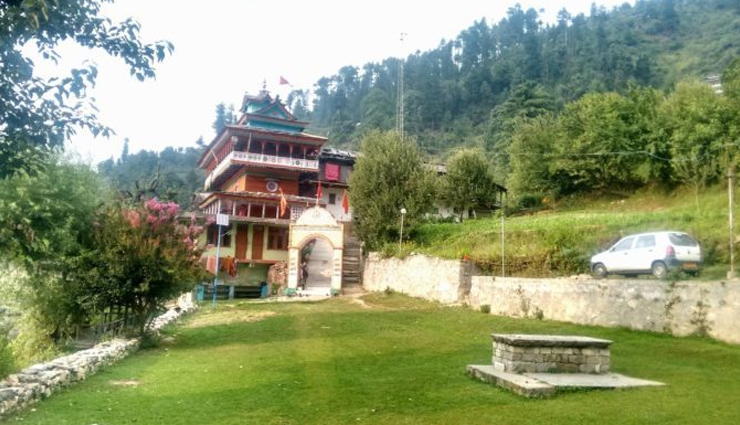 # Shringa Rishi Temple

This is the temple of the main deity of Banjar. The temple is made of wood. The temple is 3 km away from Banjar on the Jibhi Road where a board of the temple can be spotted, from there one has to walk for 15 minutes to reach the place.
# Jibhi Waterfall

Jibhi has a waterfall, similar to Chhoie. This waterfall is formed by an unnamed tributary of the Tirthan river. It can be reached by car. The waterfall area has been aesthetically designed by the government, by building log bridges and stone paths.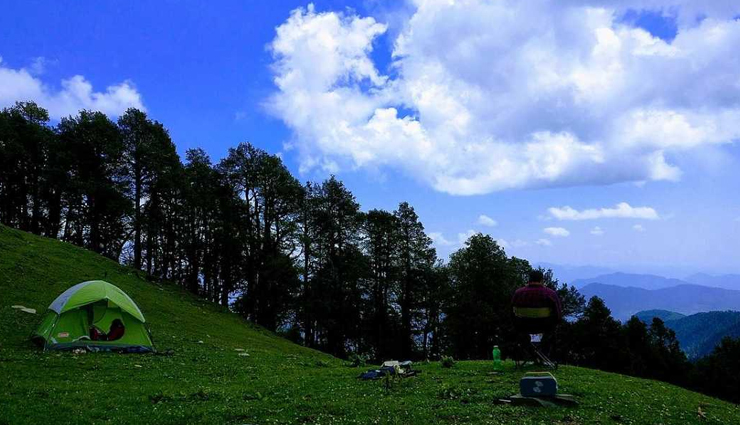 # Jalori Pass

Jalori pass is a high altitude pass connecting Kullu with Shimla. It is 16Km away from Jibhi. Jalori Pass is named on a temple known as Jalori Mata Temple or Jalori Jot, which can be spotted once you reach the pass. It's situated at a height of 3120 meters above sea level.

In summers Jalori Pass can be a place to start your hike towards Raghupur Fort and Sirolsar Lake but in winters these hikes can't be done because of heavy snowfall. Cars can easily reach Jalori Pass in the summers. In winter cars can only reach Shoja, a town 5 km before Jalori Pass. From Shoja one has to walk in the snow to reach the pass.
Tags :