6 Must Visit Water Parks In India
By: Kratika Tue, 10 May 2022 1:40:17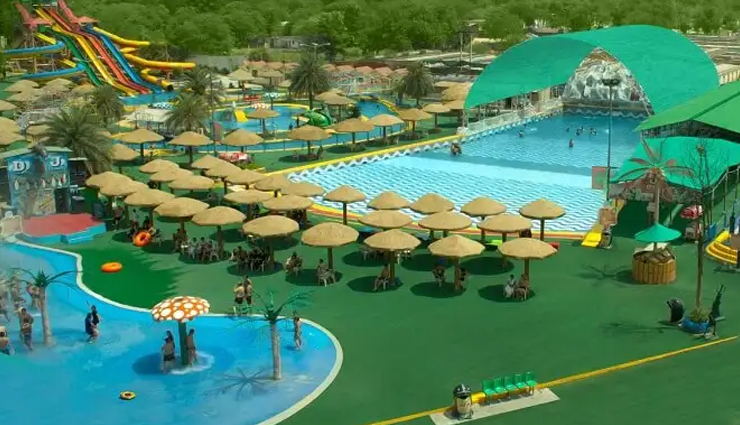 During vacations, water parks are the best picnic spots for everyone. You can enjoy lots of activities with your family and friends. Water parks are also one of the best ways to get away from your hectic daily schedule.

During the summer season, water parks are considered the best retreat for the entire group. You can enjoy activities, water sports, and water rides along with music, dance, and food. Here in this article, we shall provide you with a collection of some of the top ten water parks that can be visited when in India.

The main benefit of water parks is that they offer activities for people of all age groups and sex. You get to experience the thrill and fun factor of the water rides. So if you are planning a family vacation, then Water Park is the best spot for you.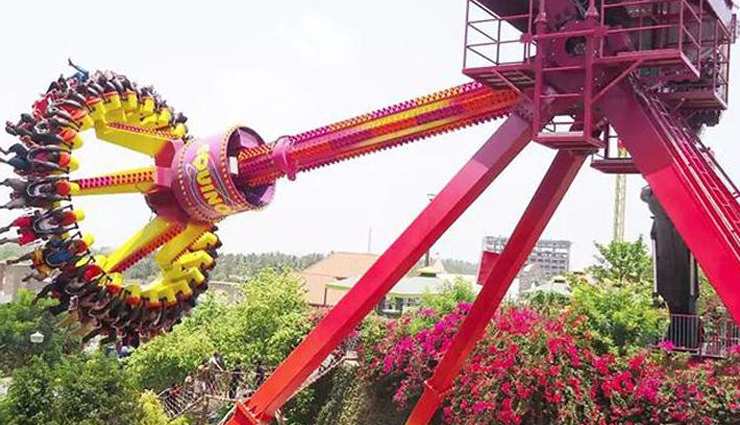 # WonderLa, Bangalore

As the name suggests, this water park has been rated highest by visitors. The water park facility is in Mysore Bangalore. The best part of this water park is that visitors can enjoy land and water rides and sports.

In all, WonderLa is one spot for all activities of a great amusement park and water kingdom. There are several activities that can be enjoyed for your weekend or vacation. The facility is widespread over acres of land and offers over 60 water rides.

So if you are planning for rides, food, and enjoyment, then WonderLa is the best spot for you.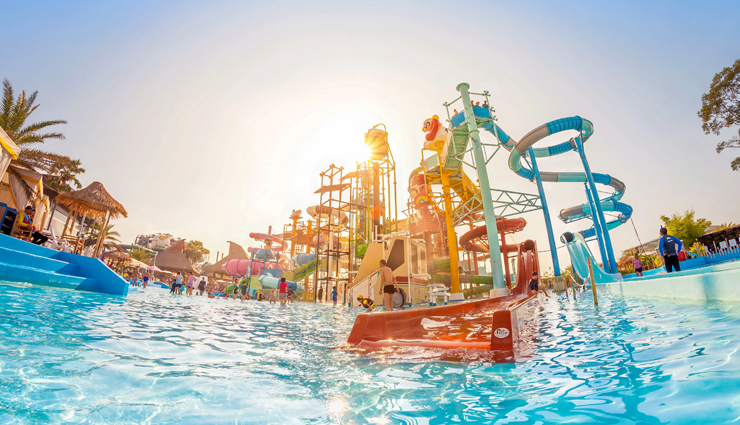 # Fun World, Bangalore

This is yet another wonderful spot for your family members and is located in Bangalore the amusement park is open for people of all age groups and offers lots of thrill and entertainment. You can enjoy water sports activities within your personal group or relax in the water pond and enjoy the local music.

Authorities also try and organize all types of activities for the entire family that can be enjoyed with everyone at the park. You can visit the Wow world where here only Formula 1 sports activities for youngsters are carried.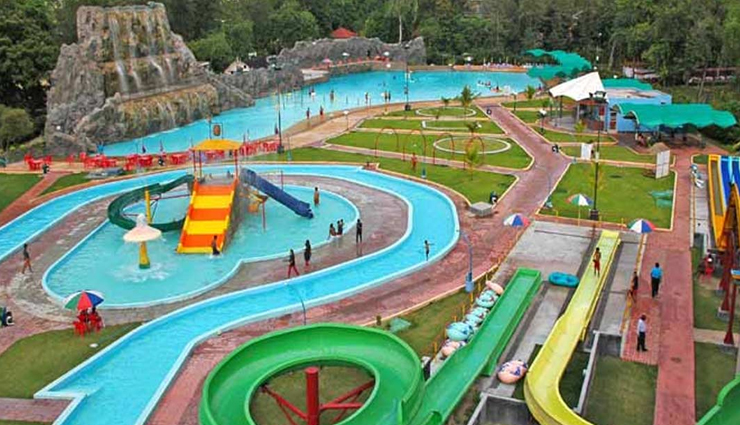 # Nicco Park, Kolkata

If you love Kolkata, then it is certain that you will love Nicco Park. This is an amusement park that is located in Kolkata (Salt Lake City). This is also rated as one of the biggest water parks in the Eastern part of the country.

Being one of the biggest water parks, it is also named Disneyland of Kolkata. The park is one of the major attractions of West Bengal and every year thousands of tourists from all over the country come to this spot.

Nicco Park is also considered the best recreational park for entire family members. This place offers a collection of all types of water-themed games and activities. You may find all types of exhibits here including the famous Eifel tower, which is one of the centers of attractions of this park.

When here in this park there certainly is no limitation for activities that can be enjoyed here, including Giant Cyclone.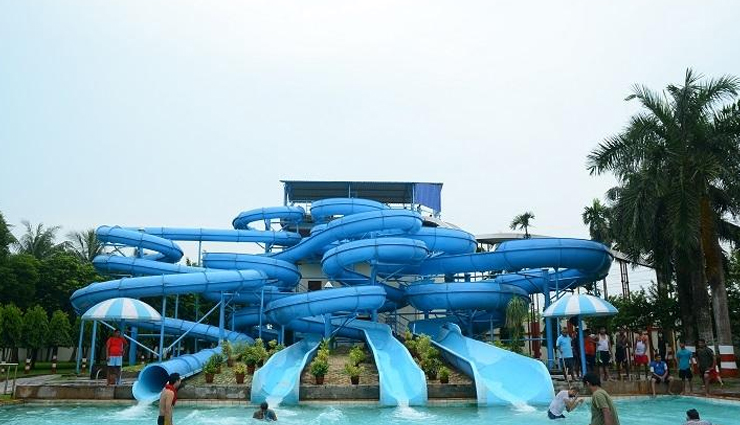 # Aquatica, Kolkata

Aquatica Water Park is also another water park that is famous in Kolkata – West Bengal. This is also one of the best places for anyone to enjoy a Holi vacation. You get to enjoy, all types of water rides, including, Tornado, Niagra falls, Black Hole, and much more.

The best part is that youngsters and aged people also get to be a part of the famous rain dance of the festive season. Lots of music and dance are organized by park authorities. You will certainly like to enjoy your time at the Aqua dance floor.

For kids who prefer land activities can certainly get a chance to explore Go-Karting activities. The park owners also organize several fashion trends and shows for youngsters.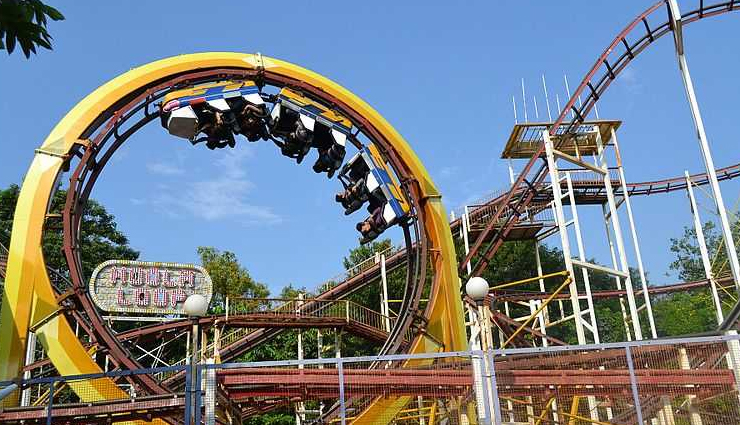 # Essel World, Mumbai

Mumbai is always considered one of the best places to enjoy all types of activities, including water parks. You can visit Essel World which is one of the first and most famous water parks in Mumbai. The park is located in the Western suburbs of Mumbai and can easily be accessed via ferry ride and local train.

The entire park has several rides, water rides, sports, amusement activities, and much more. The park is widespread over 60 acres of land, and so there is a lot that can be explored here. You need many hours to visit the entire park.

The amusement park also organizes all activities and ticket bookings online for its visitors. The water park is also open throughout the year, and so you can visit it at any time.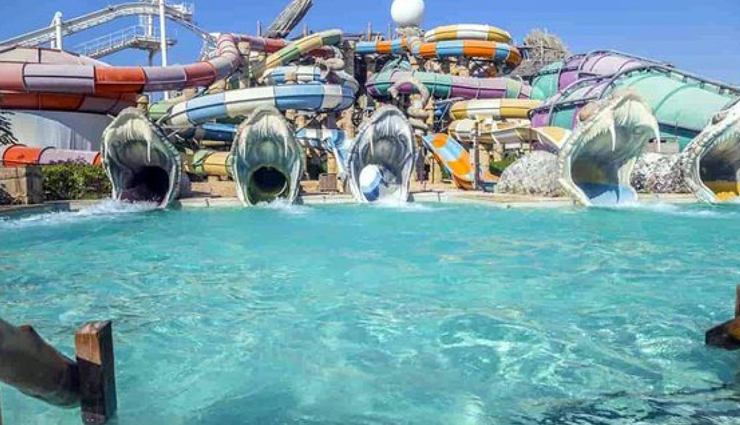 # Water Kingdom, Mumbai

This is yet another water park that is nearby to the Essel World and is located in the Western part of the City. The water park can be reached from Borivali station in Mumbai via bus, auto, taxi, or local train. There are all types of rides for everyone, including vertical drop, roller coaster, water train, slides, and much more.

The parking facility also organizes a rain dance floor for people of all age groups along with all types of pool activities. So if you are in Mumbai then the water kingdom is the best water park to visit.