6 Night Clubs To Enjoy In Amsterdam
By: Kratika Sat, 26 Nov 2022 5:20:42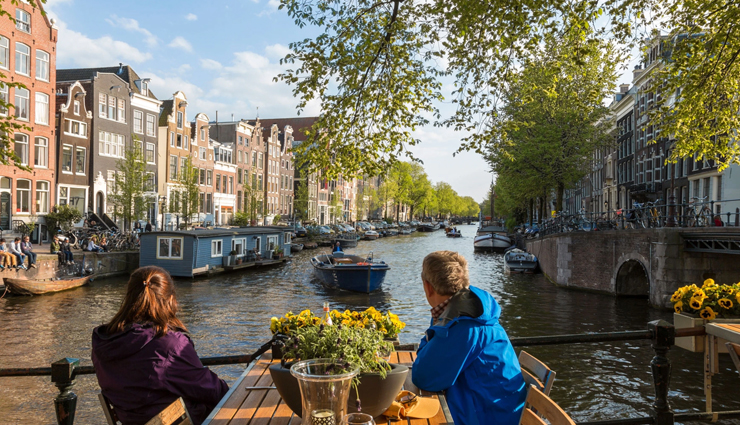 Want to experience The Best Nightlife in Europe and want to rave for a week-long, wondering where you could experience it, Holland Welcomes you. Amsterdam Netherlands fondly called Venice of the North is famous for its canals, beautiful houses, weather, and coffee shops.

However on the flip side The capital has sizzling nightlife, Different music set up starting from Hip-Hop, Trance name it, you can hear it predominantly in all clubs. You might be wondering that the city provides a lot of options in terms of nightclubs, To help you, I have listed the Top 6 Night Clubs in Amsterdam so by end of this blog, you would have an idea of which options fit into your taste.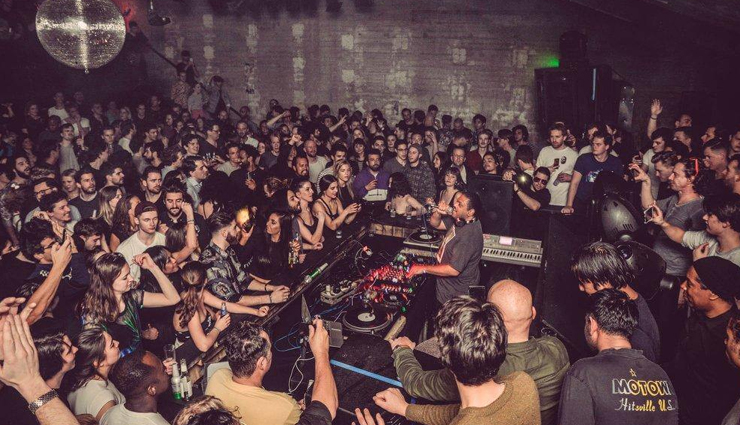 # Radion

To start off, Radion is a must-visit nightclub for Techno Lovers, you can dance all night and drench in sweat as the club has got 24 hours license, Located in the Nieuw-West district, You can host mini-parties and can join a lot of mini parties too.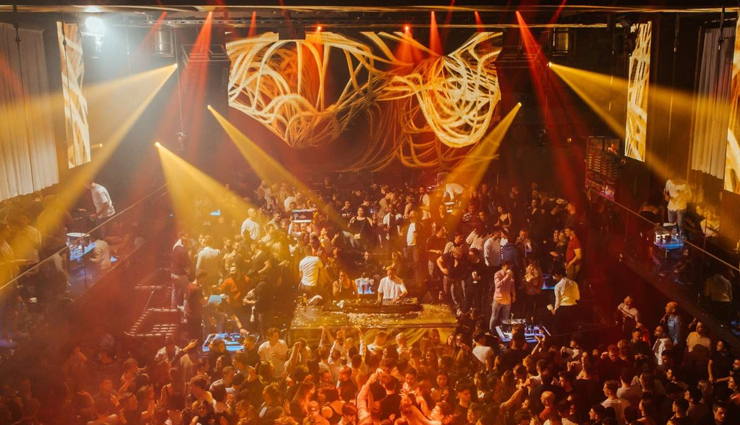 # Escape

A classic Nightclub in Amsterdam, which is about 25years old. The Light music goes along with the beautiful art decor in the nightclub. Deemed to be one of the most beautiful Night clubs in Holland. The club also provides and options like VIP decks and the floors have LED lights that shine bright. Opening hours on Thursdays it is 11 pm to 4:00 am; for Fridays and Saturdays, it is 11 pm to 5:00 am.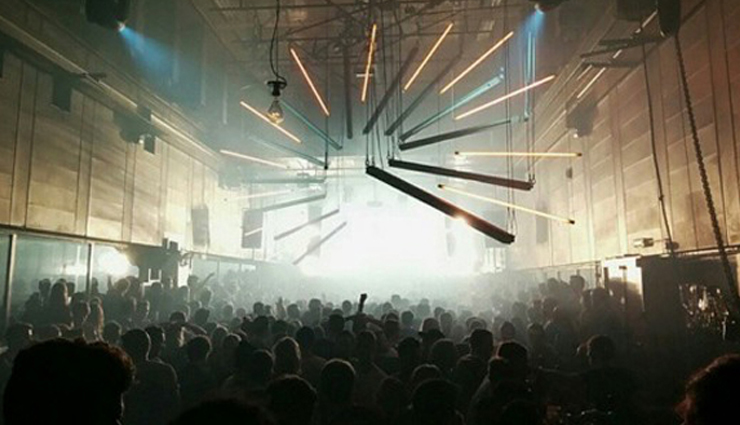 # De School

As you might have guessed it the nightclub is a former school turned into a nightclub, you could even notice the markings of the gym hall on the dance floors. The place is fondly known as the Titan of the city's nightlife. Best place for some Dutch Pints.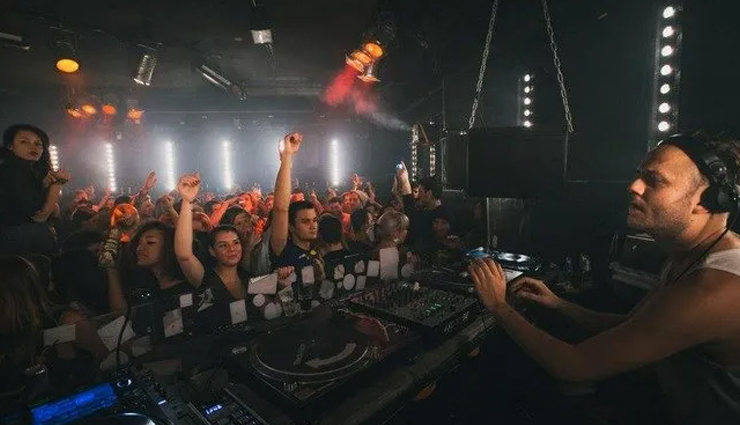 # Studio 80

Most Luxurious club in Amsterdam. A favorite place for the locals as it provides all genres of music. The Classic underground Bar Boasting of a custom-built sound system and neon-lit exquisite décor, Formerly the Dutch National Radio station now one of the happening places in town, Opening Hours: 11:30 pm to 1:30 am.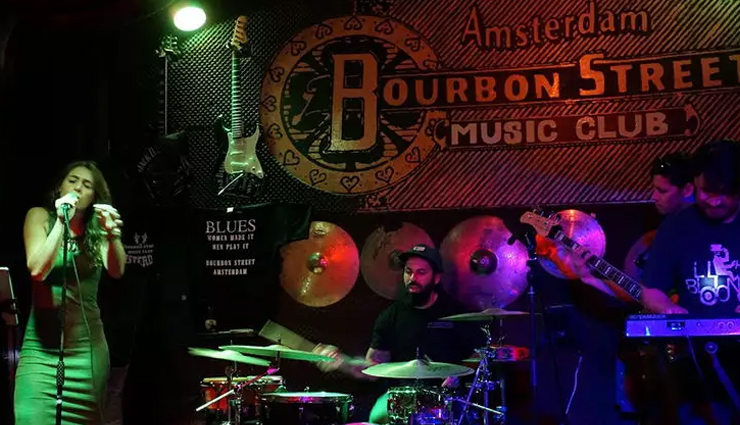 # Bourbon Street

Party with your Pocket Money: The most budget-friendly informal and cozy Night club, You would hear unending music of Jazz and Funk. Started in 1990 a lot of local artists and many famous artists like Bruce Springsteen, Bobby Kimball have performed here. The club has live salsa performances and Latin music. you could get a wide variety of House brews and cocktails and you could see a lot of young people. Opening Hours, Sundays 10 pm to 4 am on, on Thursdays 10 pm to 4 am.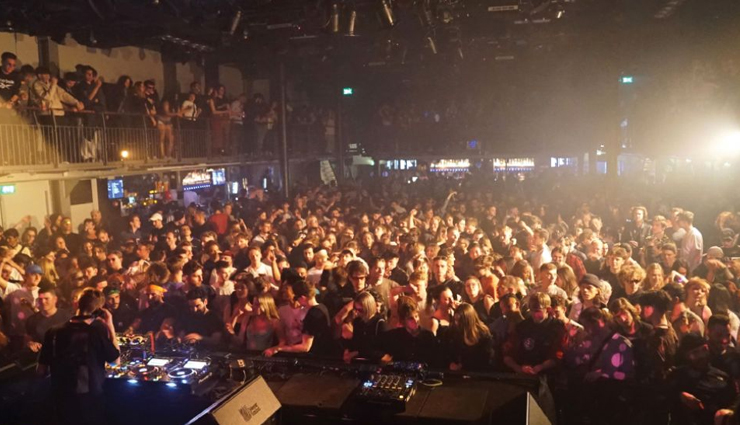 # Melkweg

The Cultural Galaxy, Previously a Dairy factory turned into a Night Club, Milky way is the name if you translate it into English. The place organizes a lot of live performances added to this the place is run and managed by a non-profit organization. Movie screening happens at the top of the building and they also have a cafe at the back of the venue.
Tags :