6 Places To Enjoy Holidays During Christams Around The World
By: Neha Sat, 24 Dec 2022 10:08:42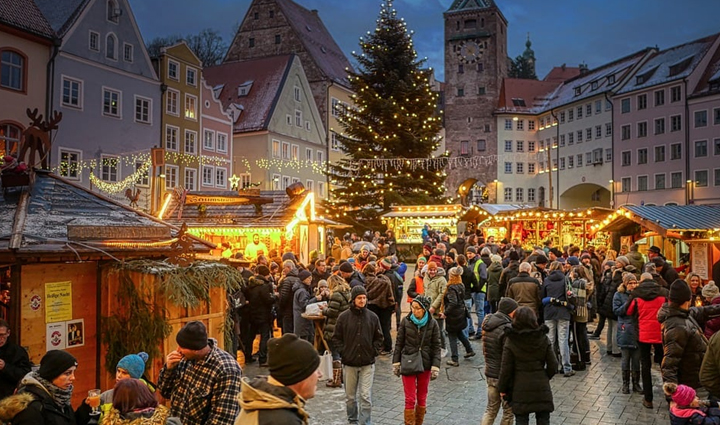 Christmas is one of the most wonderful festivals celebrated all around the world. During this year, many people love to travel and spent some quality time with their family amid merry vibes of Christmas. But this year, things are different as the world got affected severely by Covid-19. Yet the travel industry has resumed its operations and flights are open to take you to your dreamland. Check out the following holiday destinations that you can explore during Christmas 2022.

We all want a break from our busy schedules of work, and there couldn't be a greater opportunity than this to move away from the hustle and bustle of the city life. Whether you are traveling with your family or friends, a memorable trip is what we all want, after all Christmas comes once in a year. So, this Christmas travel to some of those destinations where you can enjoy the mystic vibe of Christmas and make the most out of your trip.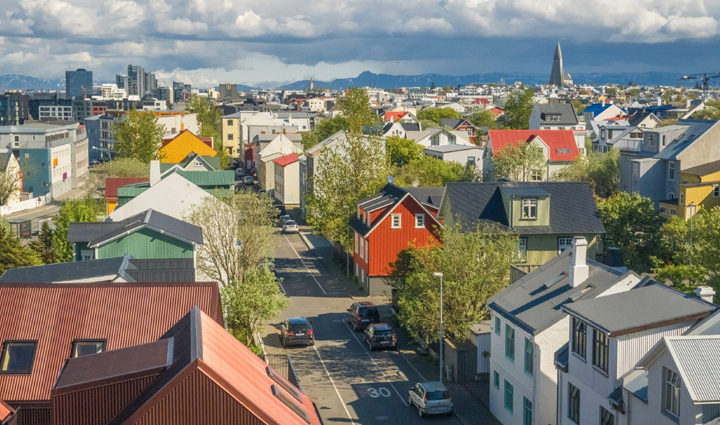 # Reykjavík, Iceland

This probably the best destination out of all to celebrate Christmas 2021 with your family and friends. This destination tops our list as it is a perfect holiday destination for those who are in pursuit of true Christmas spirit. As you stay in Iceland, expect a wonderland atmosphere with some exquisite cafés and restaurants serving some lip smacking food. Also, the market areas blossoming in the Christmas vibe like never before. Besides, you may find people singing carols on the streets and greeting everyone who pass by.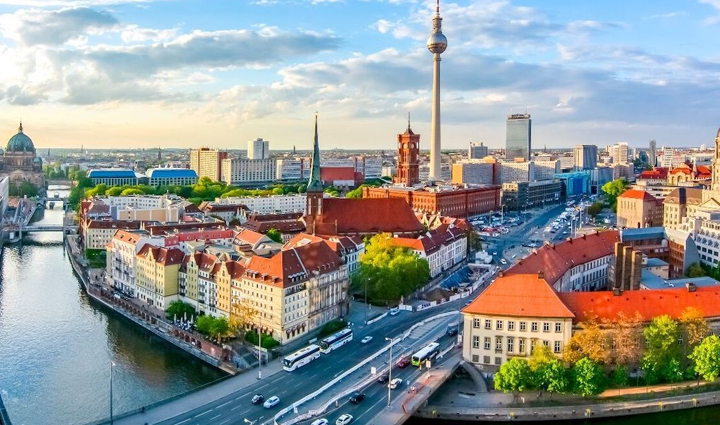 # Berlin, Germany

People in Berlin celebrate Christmas very passionately with singing carols, market areas be organized with some truly astonishing colors. Every year a significant count of people travels to Berlin to experience the finest Christmas celebration. You will find lively Christmas markets to shop for the festive season. During this time of the year, there is high chance of snow occurring and the average temperature slipping down below to -1 C.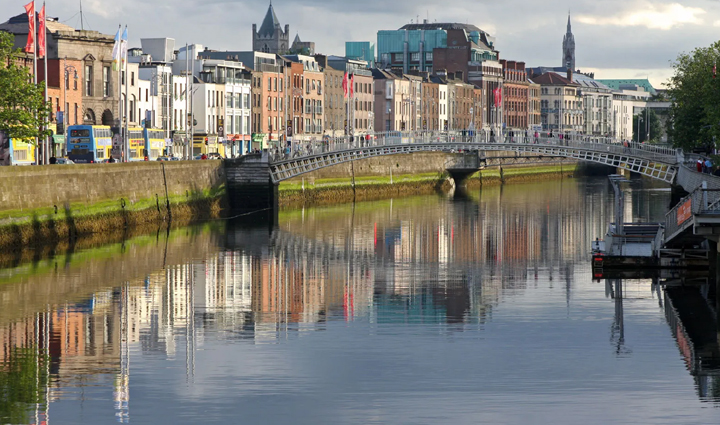 # Dublin, Ireland

Being the capital of Ireland, Dublin enjoys a great deal of attention from other European countries. Besides, Christmas being a time when people prefer to take vacation, they find Dublin as one of the best options to celebrate Christmas. You will find cobbled sparkling streets with the festive spirit all around. The snowflakes add up a great decorative material to look good in photos as well as videos. At the Powers Court Town Centre, you will find the largest Christmas tree inside.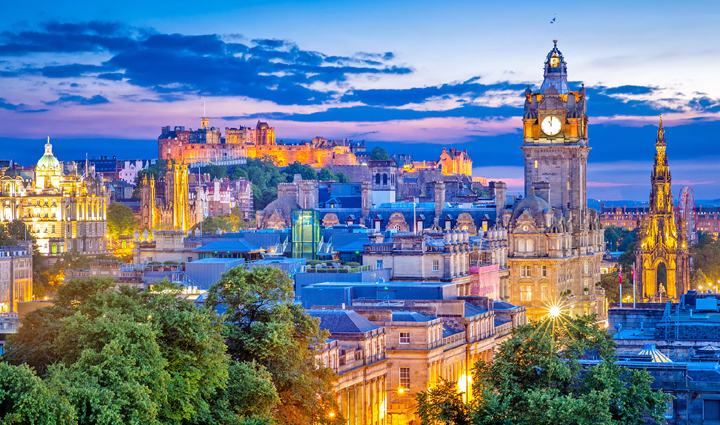 # Edinburgh, Scotland

After Dublin in Ireland, here comes the capital of Scotland, Edinburgh popularly known for its climate and culture that attracts millions of people every year from different parts of the world. You will have amazed to see an enormous market in Edinburgh completely dedicated to hosts Christmas shopping for visitors. The full area is packed with Scottish and German goods and cuisine to treat you well while you stay in Edinburgh. The vibrant atmosphere here makes this place, one of the best places to visit during Christmas.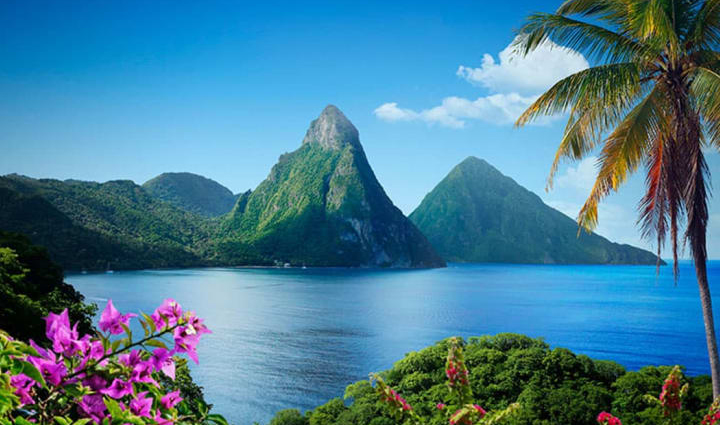 # The Caribbean

The Caribbean Islands are not just an ideal location for your honeymoon trip but it also a fabulous location to celebrate Christmas with your loved ones. Among all the Caribbean Islands, Barbados is the best and the most preferred by many for partying and celebrations. You will probably spend some amazing days in the Caribbean amid beautiful beaches, hills and coconut palm trees.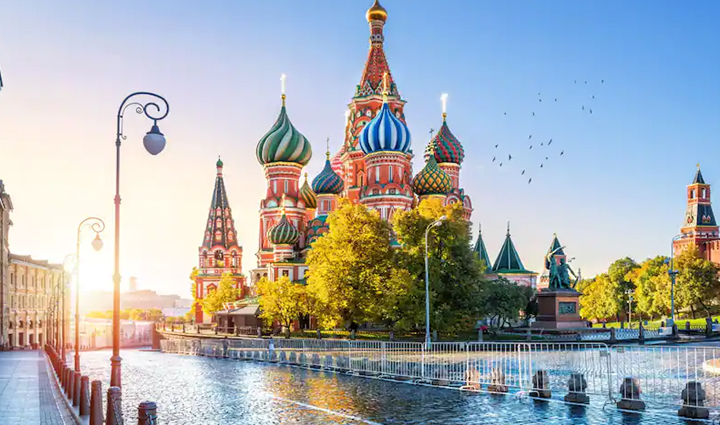 # Moscow, Russia

Russia is a very large country, but having said that the festival is celebrated with utmost fun and passion in Moscow. The capital city is all lit up during the Christmas time. Doesn't really matter if you're on a trip with friends or family, the city offers quite a lot for everyone to make it a wonderful trip. You'll find beautiful market areas and would want to visit Church, after seeing how it has been decorated. The streets are full of carol songs be heard of at various points and people take up this occasion to dine out.