6 Places To Enjoy Shopping In Delhi
By: Kratika Fri, 04 Nov 2022 11:23:58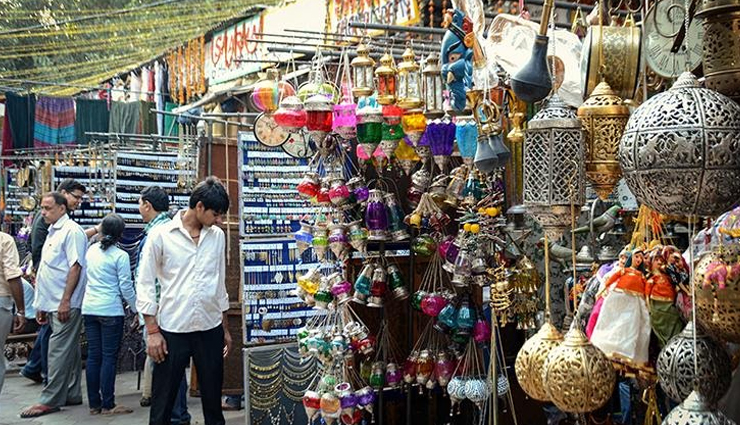 Delhi is the one-stop destination for all the shopaholics around the globe. It covers a massive chunk of the city and offers a range that is up to par, making shopping in Delhi one of the top cultural experiences in India. Why cultural you ask? Well, that's because Delhi markets are a concoction of all the prominent traditional styles that represent the colossal diversity of all Indian states, making it an ethnic luxury.

If you are planning your next holiday in India via the Golden Triangle or Taj Mahal India trip, there is a chance that you will spend some decent amount of time in this city. And, what's the topmost thing you can get indulged to make the most of your time? Well, shopping, duh!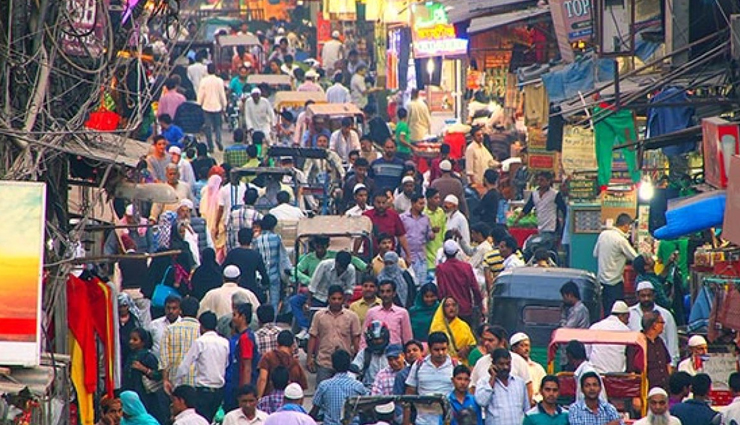 # CHANDNI CHOWK

Chandni Chowk's name is written in gold as one of the most famous places to visit in Delhi. Dolled up in the ethnic colours of India, Chandni Chowk is the ultimate paradise for shopper for anyone with an enormous cultural appetite.

It is probably the first thing you will hear about on any Golden Triangle trip to India. And, why not? The market has the most promising choice and price range enabling you to buy anything and everything (from hairpins to even birds. So, if you are a sucker for Indian traditional outfits, jewelries, and probably anything that screams India then let Chandni Chowk be your muse.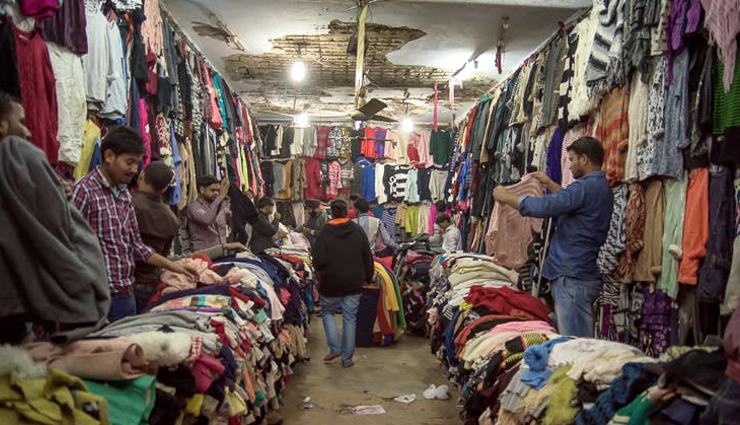 # SAROJINI NAGAR MARKET

Sarojini Nagar Market is the desi Milan Street. Here, the façade of lush-green trees opens up to a fashion wonderland that can turn your style statement around in seconds.

Keeping your wallets in control in Sarojini Nagar is one hell of a task. And, we probably do not even have to explain why? The market's range in dresses, tailored pants, tops, footwear and what not is so wide, that getting out of this market without any purchases is almost impossible.

# JANPATH MARKET

If you are on a time restraint and still want to go for a pocket-friendly street shopping experience, then say no more. We have for you the perfect place lined up right at our third spot- The Janpath Market.

Flamboyantly showcasing Indian street fashion in a nutshell, Janpath showcases the top trends from every market in Delhi. Although the range here isn't as wide as that in Sarojini or Chandni Chowk, the items you will find will be inclusive and one of a kind.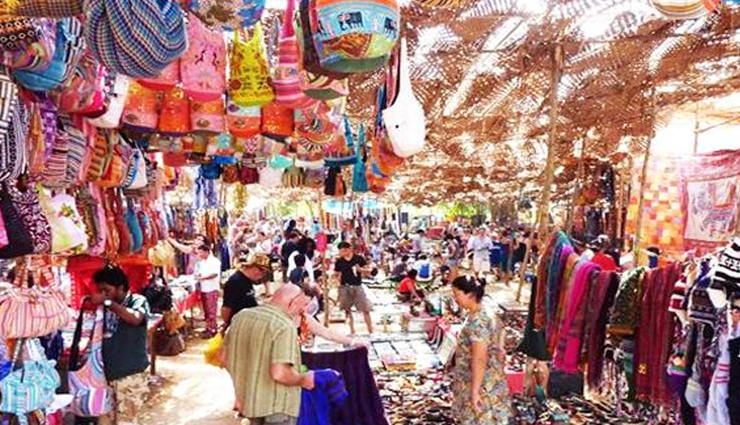 # LAJPAT NAGAR

Another budget-friendly market coming right up on our shopping in Delhi list! Lajpat Nagar is one of the most prestigious and famous markets in Delhi.

Lajpat Nagar's sprawling Central Market is a colourful maze of narrow lanes with vibrant stalls and shops. Here you will find a wide range of vibrant saris, embroidered fabrics, kitchenware and herbal cosmetics at reasonable prices.

Besides its super chaotic entourage and yummy-in-my tummy food, there is one thing people enjoy the most here. What is that you ask? Henna Tattoos! Find these henna artists while shopping in Lajpat's central market.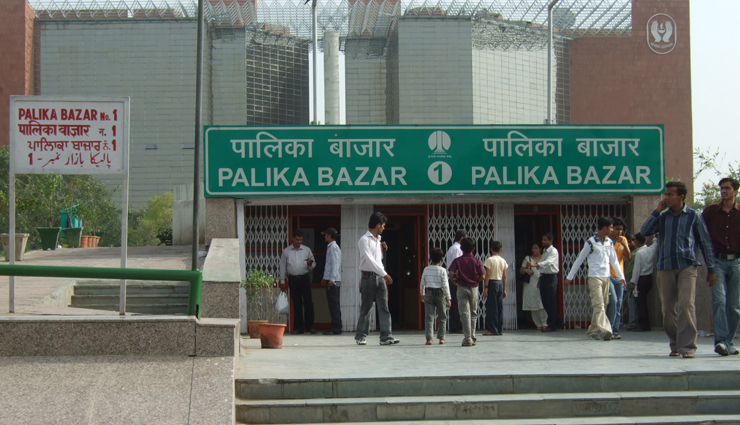 # PALIKA MARKET

Delhi can be cruel with its scorching heat on your iconic trip to India. Planning a shopping spree in Delhi's temperature will make you end up in big malls that will definitely drain your pockets.

Do you prefer pocket-friendly shopping instead while still saving yourself from the sun? Then landing on the Palika Market will be one of the best things to do in India.

Palika is an underground market that majorly caters to men. Here you will find clothes, perfumes, accessories, footwear, electronic goods, and other life gadgets at very cheap prices. There are many levels to this air-conditioned market and its spectrum of apparel is just beyond imagination.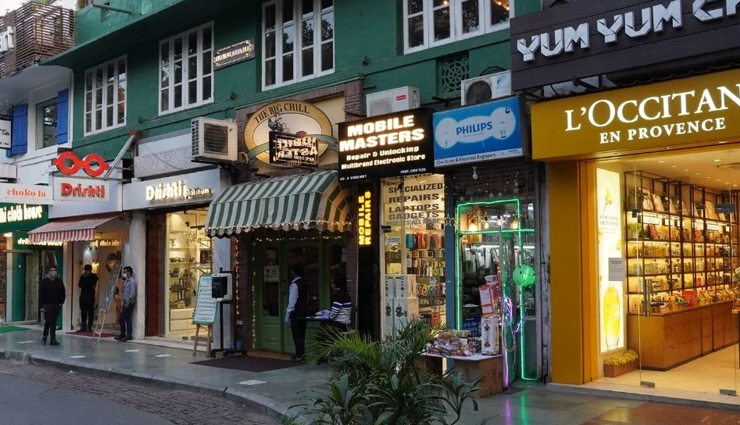 # KHAN MARKET

Want to go all boujee on your North India trip? Then, how about shopping at the most high-end market of Delhi? Believe us when we say that even the street stores in this market can hurt your wallet. Worth a visit, don't you think?

Khan Market is famous for its international clothing brands, books, Ayurveda items and home décor. Here at this inclusive market, you will find the classiest of items that will give you all the bragging rights. Except for the expensive stores, you will also find beautifully decorated cafés all over the area. So, just shop and relax, this is the luxury you deserve.

Tags :