6 Places To Experience Wildlife Around The World
By: Kratika Mon, 15 Aug 2022 11:12:33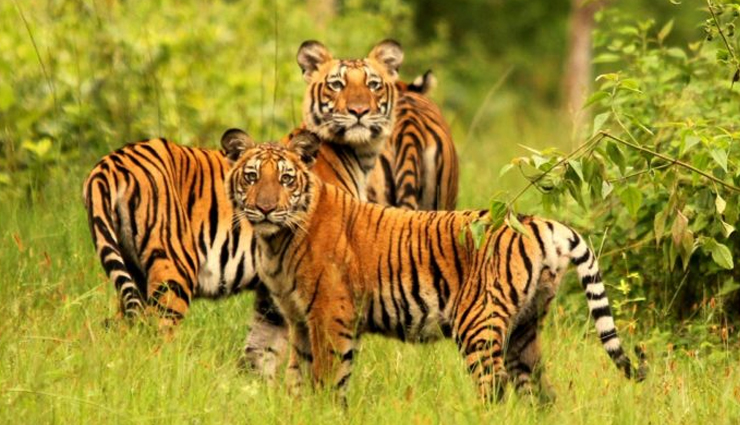 While India has a rich repository of wild flora and fauna, and is one of the hottest spots for wildlife watching, there are other wonders around the world. Nature has woven its magic in divine ways, and each place offers a wildlife experience of its own making. No two wildlife safaris will ever be the same.

For the wanderlust in the nature lover, here is a bucket list that one must do for a complete wildlife experience.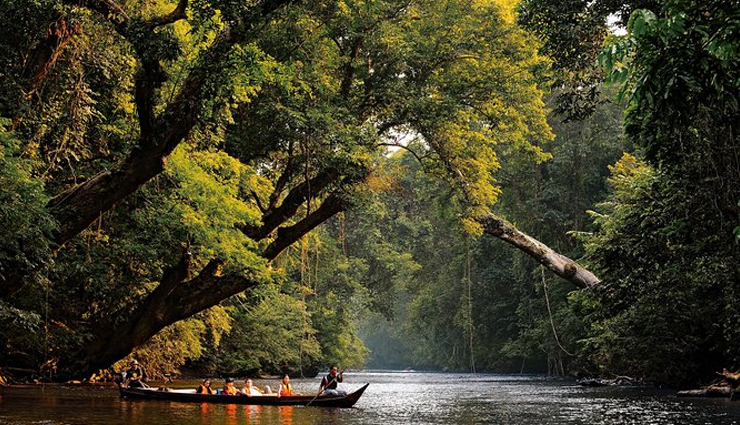 # Taman Negara National Park, Malaysia

This is one of the oldest rainforests in the world. You will have to hike through a long trail, but you will be able to see the Asian elephants and rhinoceros and tigers at closest proximity in their natural environs. You can also spot the elusive clouded leopard and the Asian tapir.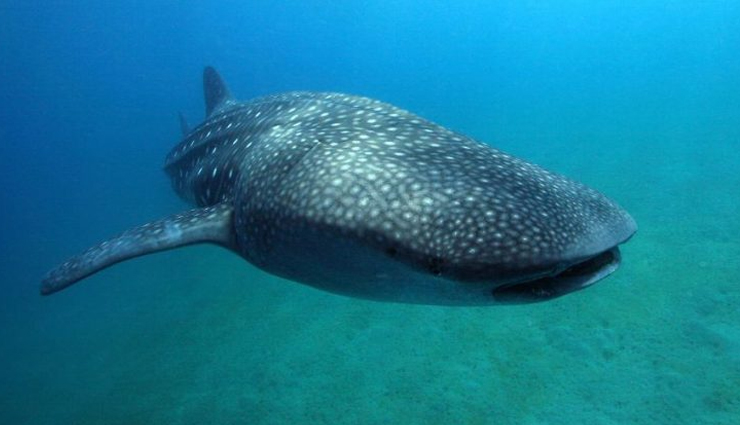 # Donsol, the Philippines

Donsol Bay in the Philippines, off the laidback fishing island of Luzon, is one of the world's whale shark capitals. You can get into the crystal waters and get a chance to swim along a whale as big as a house.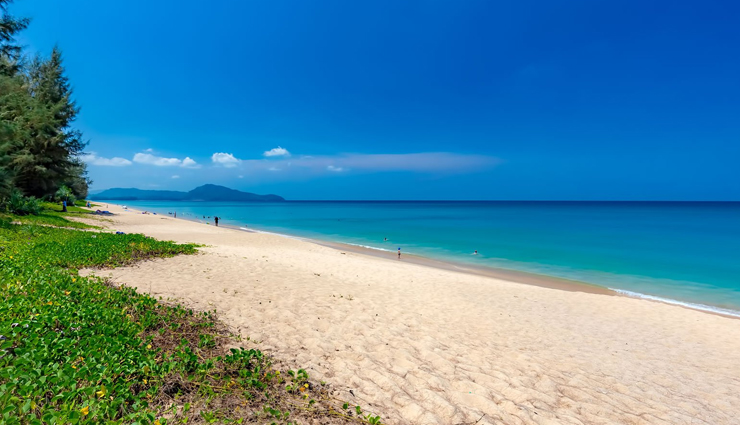 # Mai Khao beach, Thailand

A less frequented beach in Phuket, this site will afford a view of the nesting turtles. Leatherback turtles are an endangered species, and their numbers have been revived after tremendous effort by all Indian Ocean countries. So, while these beautiful creatures swim through half the hemisphere, you can easily spot them on the Mai Khao beach.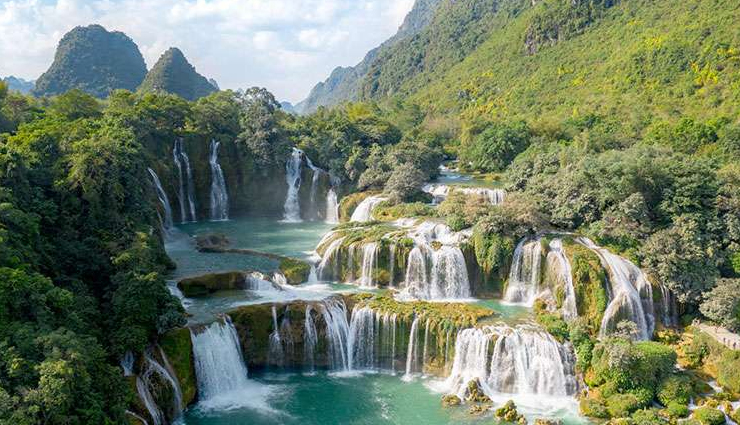 # Ba Be National Park, Vietnam

Set in remote area of North East region of this picturesque country, Ba Be National Park houses an array of wildlife species, including the unique and endangered creatures such as the pangolin, the Vietnamese Salamander and Tonkin snub-nosed langur monkeys.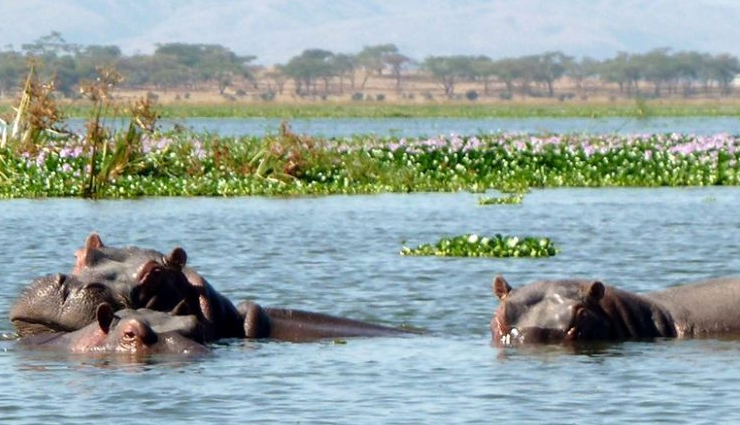 # Naivasha, Kenya

This lake in Nakuru region of Kenya attracts a plethora of wildlife in the form of giraffes, warthogs, antelope and sunbirds. Boat rides into the lake will take you very close to the waddling water buffaloes. If you hire a bike, you can ride through the region exploring wildlife in all its raw glory.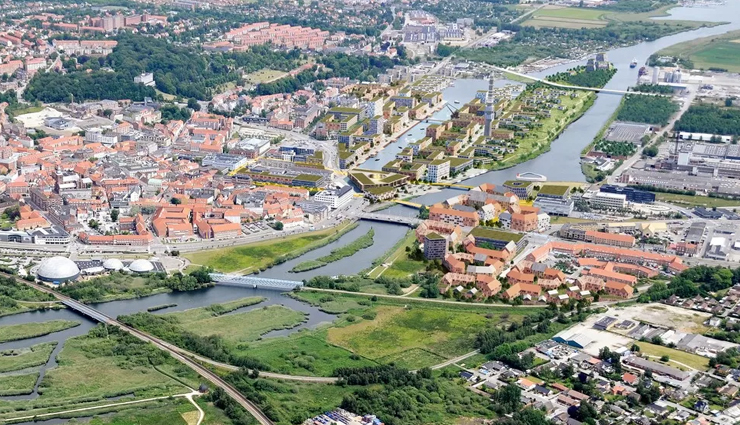 # Randers, Denmark

Composed of three biomes of Africa, Asia and South America, this Danish zoo is home to 275 animal species, a saltwater aquarium, and a jaguar collection. The sites are made more enchanting as the animals can be seen against the backdrop of old European structures.