6 Places To Have Brunch In Vienna
By: Kratika Wed, 21 July 2021 4:48 PM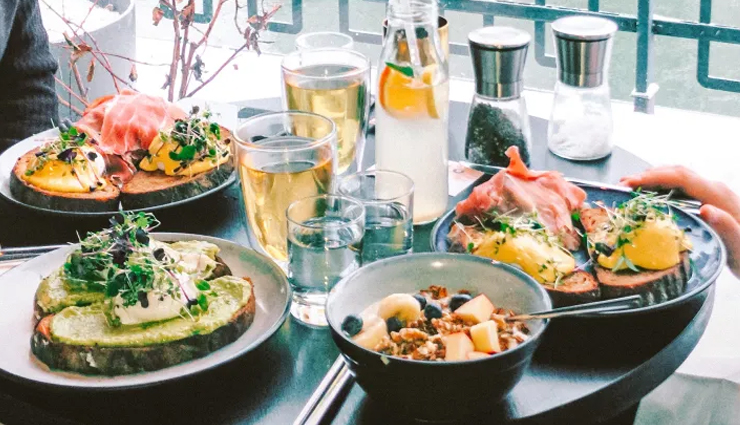 Brunch has become the most important meal of the day for millennials on holiday and Austria has been ahead of the game for years. So much so that they even have their own word Jause, which essentially means a light late-morning to mid-afternoon meal containing various "brunchy" foods. We take you on a tour of the best places for a pick-me-up in Vienna, including a restaurant inside a Royal Green House and some lesser known cafes in the outer districts.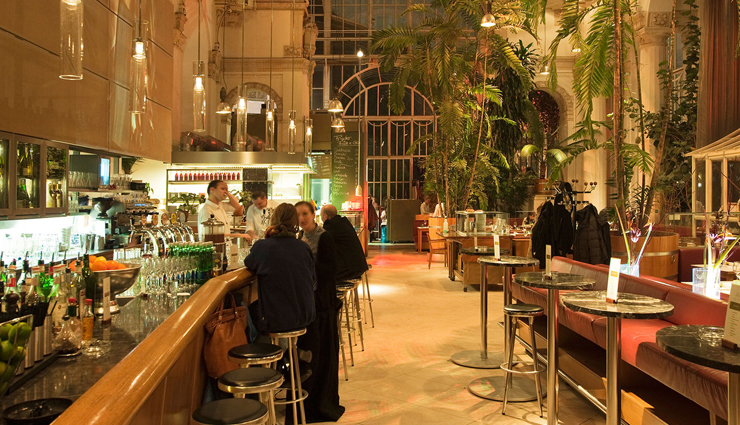 # Palmenhaus

Located on the grounds of the idyllic Burggarten and adjacent to the National Library and Hofburg Imperial Palace, the Palmenhaus is a beautiful place to catch a bite to eat between sightseeing. This epic glasshouse houses some impressive and exotic plants and was built in the 19th century, originally intended to be used as a summer greenhouse for the Emperor at the time. The restaurant offers a decent choice of traditional cuisine and many "Brunch-style" dishes – sandwiches, cereals and fruits, and the option of a special Austrian breakfast.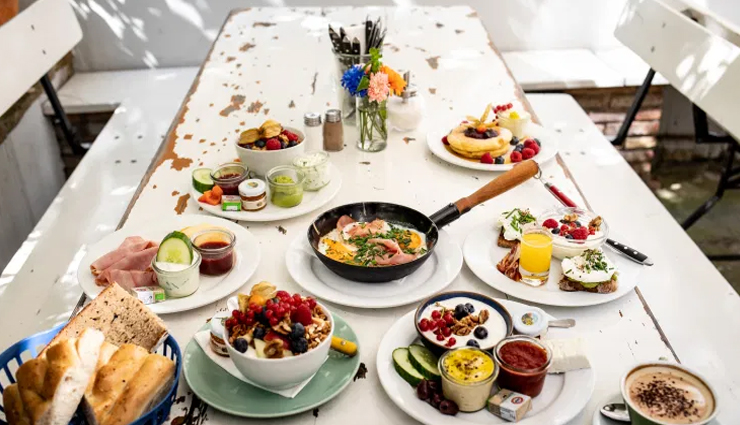 # Das Augustin

If enjoying a delicious brunch dish in Das Augustin, you may be in the company of one of the handsome cats that can be seen proudly prowling around. This cafe, in the lesser known 15th district, is the epitome of homeliness, with a sleepy atmosphere and squishy armchairs that you can sink into while you enjoy an extended brunch. The "simple fried potatoes" are delicious and the chai latte, a comforting combination of cardamom, vanilla pod, cinnamon and organic milk, makes the perfect afternoon beverage.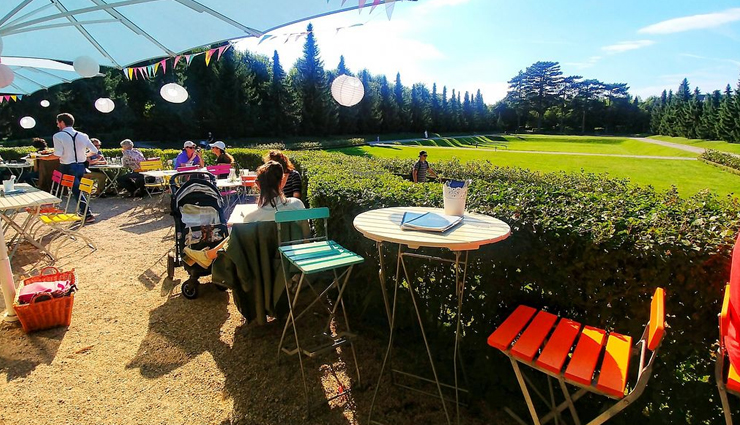 # The Jausen Station

The Jausen Station is a 1950s-style pavilion café, snugly tucked away behind tall hedges of the imperial grounds of Schönbrunn Palace and is a wonderful place to get a bite to eat after wandering around the large park. The veranda, decked out in coloured tables and chairs, is a wonderful place to enjoy the evening sun and sample one of Vienna's most famed desserts or a brunch dish. A popular choice is the bread with chives – a classic Austrian snack.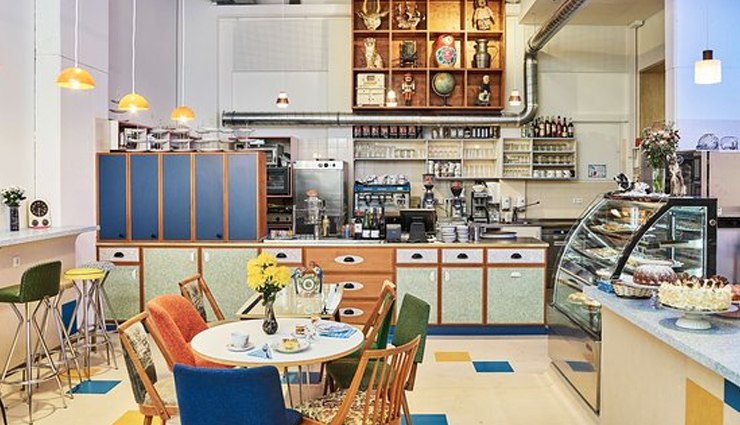 # Vollpension

Set up by the local community of the 4th district, this socially savvy café offers senior citizens the chance to take a break from retirement, which can often be boring and lonesome, and showcase their baking skills to the public (a win-win situation for both parties). The café aims to unite the young and the elderly — two parts of society that ordinarily, and unfortunately, seldom collide in everyday life. The brunch dishes include the "opa pikant" – a wonderful spread containing traditionally Viennese ingredients: a Semmel roll, pepper, tomatoes, salami, Austrian cheese, and a boiled egg.
# Figar

Figar has a number of venues dotted around Vienna, including a food van located on the banks of the Danube canal and a larger restaurant tucked away in the 4th district. This trendy eatery is a favourite among the city's younger generation, serving all-day brunch and a variety of casual dishes, such as wraps, burgers, salads and "bao buns". A traditional Viennese breakfast, comprised of bread rolls, jams and egg is also available for those who want to keep things "authentically Austrian".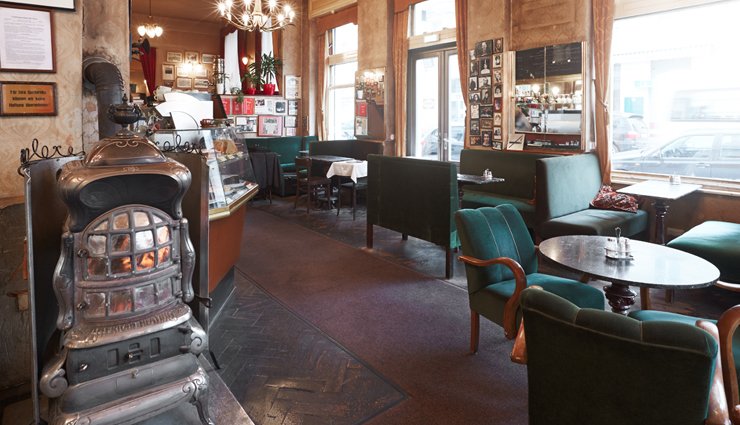 # Café Z

Delicious coffee and pancakes are just a few of the highlights at Cafe Z — a delightful addition to Vienna's largely devoid-of-tourists 15th district. Friendly staff and an interestingly designed interior make this vintage-style cafe a winner. On the menu, there is a generous selection of both sweet and savoury pancakes, including spinach and cheese and jam-filled, on offer to chase away your mid-morning hunger. The outdoor seating area, open in the summer, is also a fantastic place for people watching.
Tags :