6 Places To Visit In May In Uttarakhand
By: Kratika Mon, 18 Apr 2022 7:57:59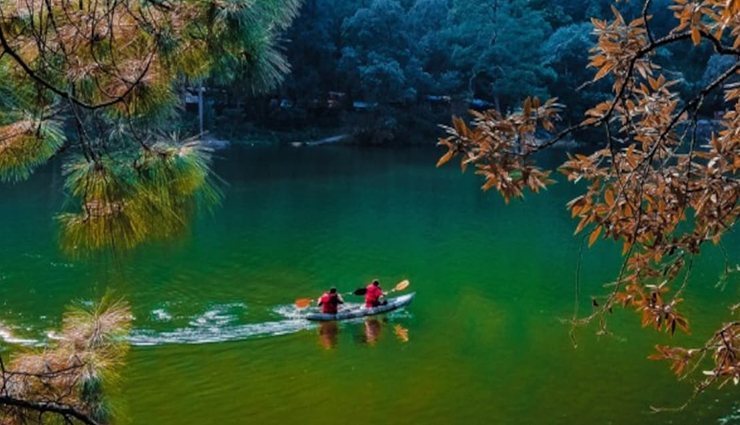 The temperature is rising and the mountain is calling. The majority of individuals prefer to spend their holidays in the mountain area mainly in summer. The lush green forests ice cap Mountains, calming weather, and mesmerizing views make the hilly area different from other places. On top of that, exploring Uttarakhand in May is a great way to take a break from the hectic life.

Uttarakhand offers numerous places to explore in May for their tourists. All of these places are not less than any heaven. Do you want to know about all those places? If it is so, the below-mentioned information is ideal for you.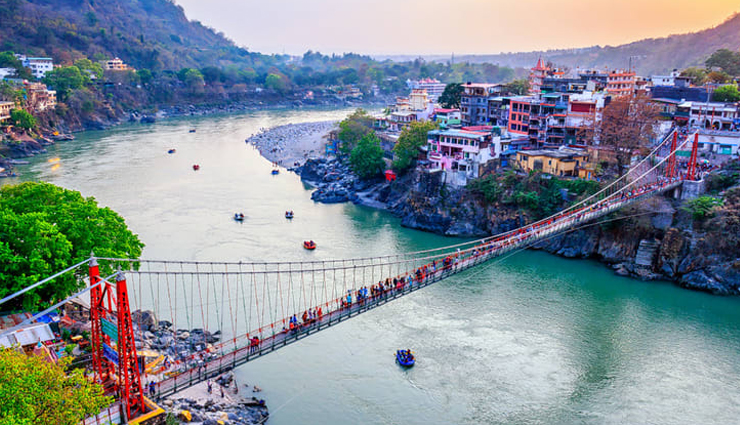 # Dehradun

A trip to Uttarakhand is incomplete without visiting Dehradun. It is one of the popular hill towns that you must consider. The soul-soothing views and fresh air make it the perfect destination for the love birds.Aside from it, you will get a heart-warming experience by doing trekking and different other adventure activities.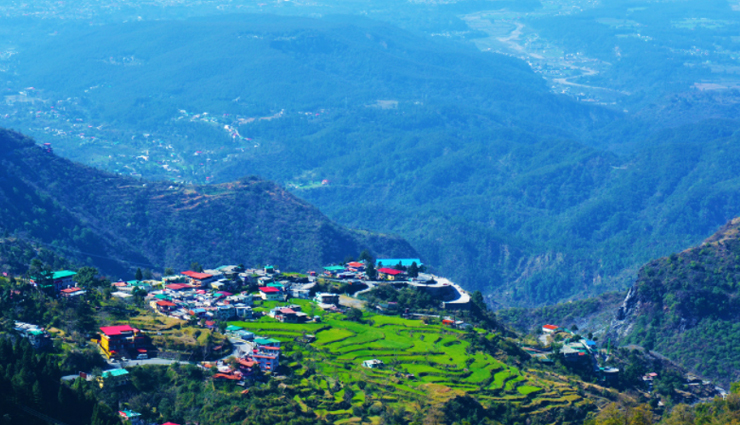 # Mussoorie

Mussoorie is also named the "queen of hills". You should never miss the chance to spend quality time in Mussoorie. It offers a jaw-dropping view that will take your heart away.

If you prefer to spend your holiday in peace, you must consider Mussoorie. There are various activities that you can do to perform to get a thrilling experience.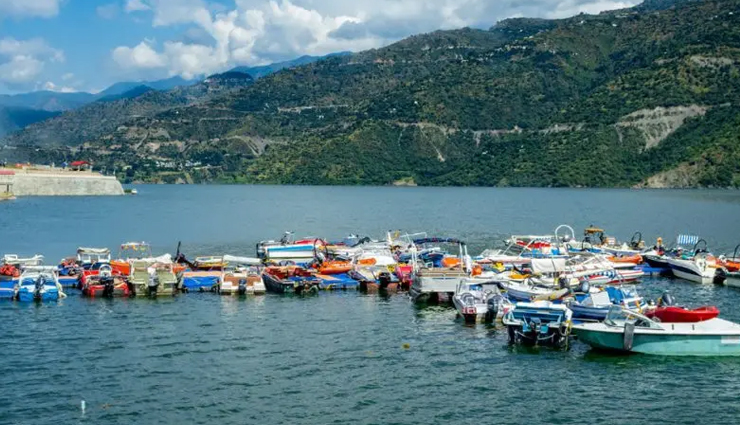 # Tehri

Do you want to spend your summertime in Uttarakhand? Then do not forget to visit one of the best tourist places, Tehri. Covered with breathtaking views of greenery and mountains will take you to another world.

Additionally, it is an ideal place for nature lovers as it is prominent for its scenic beauty. There are various alluring temples in Tehri where you can pay obeisance and seek blessings from God.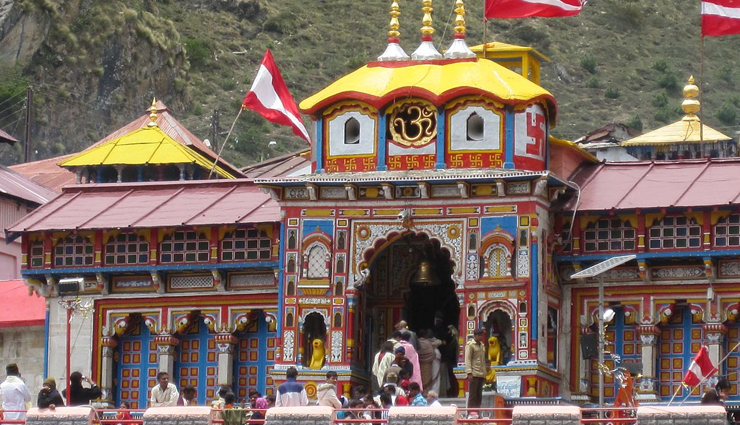 # Badrinath

Another place that you need to add to your wish list is Badrinath. It is one of the four holy dhams that you must visit. You will find yourself in peace after exploring this place. It is situated on the bank of the Alaknanda River and has religious vibes.

This wonderful city lies between the Nar and Narayan Mountain. Additionally, keep the one thing in your mind that does not visit this place during the monsoon season.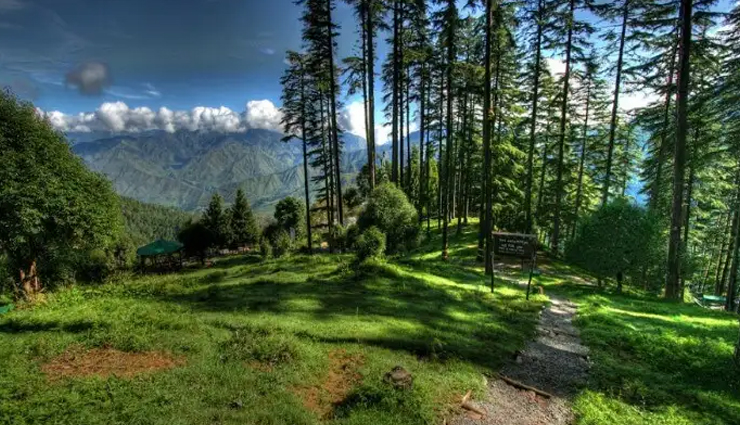 # Dhanaulti

It is located at a distance of 26 km from Mussoorie and paradise for tourists. Dhanaulti is blessed with flora and fauna where you can spend quality time and relax. Along with it, the weather in Dhanaulti is pleasant.

If you are interested in camping, you can do this so. To do camping, you will have to do bookings in advance so that you can completely enjoy each moment.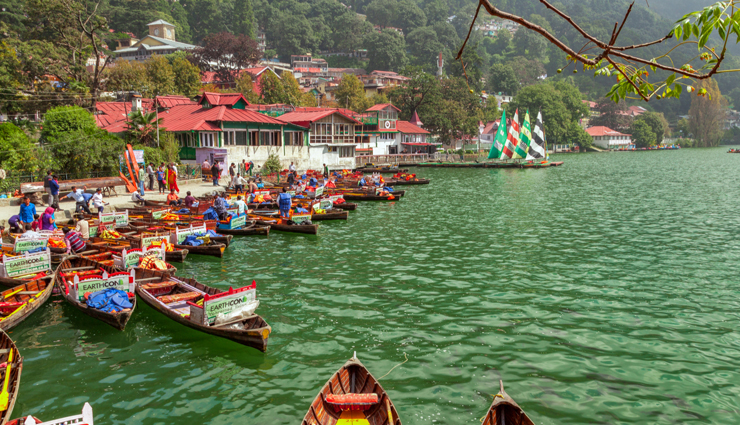 # Nainital

There is no person in India who may not aware of the beauty of Nainital. In short, this place does not require any introduction. There are plenty of activities that you can do here. It includes boating in Naini Lake to enjoying the sunset view at Tippin Top.

You will surely admire the beauty of this place. As summer is peak season, so make all of your bookings in advance. You can take the bus from New Delhi or hire a taxi from your hometown.