6 Places To Visit Near Patna
By: Kratika Tue, 11 Jan 2022 08:07 AM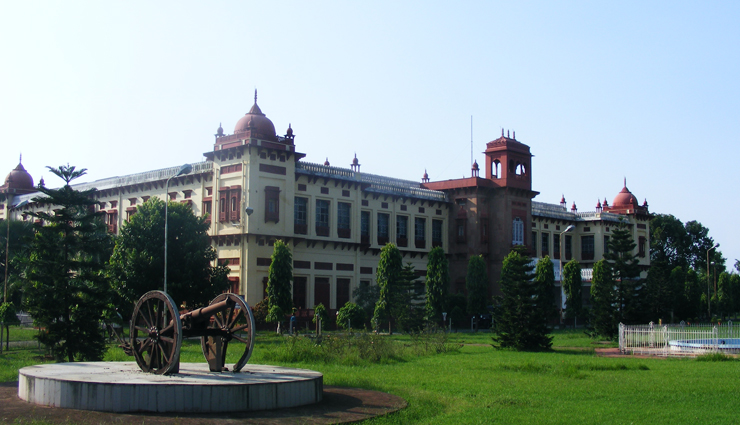 Patna or the ancient Pataliputra has been a cultural hub for ages. Currently, it is the capital of the state of Bihar, which derives its name from Vihara – a Buddhist monastery. The history of Bihar takes us back to the glorious Maurya dynasty that ruled from here, the tales of Amrapali at Vaishali, and international universities like Nalanda, Vikramshila, and Odantpuri. It has imprints of Hindu, Buddhist, Jain, and Sikh history and heritage.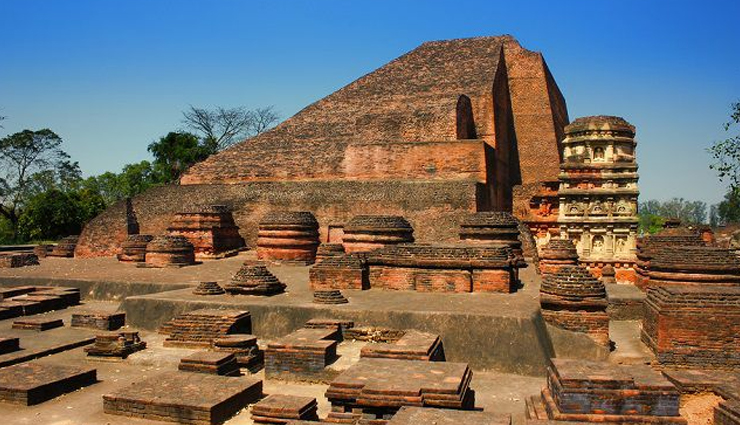 # Nalanda

This UNESCO world heritage site in brick red color reminds us of our rich past in education. Nalanda University in its heydays attracted students from around the world. Famous Chinese traveler Xuan Xang came here in search of knowledge and took back a lot of scriptures. His chronicles of traveling around India are still referenced to know about India during 7th CE. You would find a memorial dedicated to him at Nalanda.

You can easily spend half a day in Nalanda. Do hire a good guide or pick up a guide available close to the ticket counter to make your experience richer.
# Rajgir

Rajgir or Rajgriha is best known for being the venue for Buddhist conferences. It was also a place where Mahavir I spent many Chaumasas. It has an old ropeway that takes you to the Shanti Stupa located on top of a hill. The lesser-known places in Rajgir include Son Bhandar caves and Maniyari Math. Lakshmi Narayan temple complex has series of hot springs that are believed to have curative powers.

You must take a Tam Tam ride when in Rajgir. Colorful Tam Tams or Tongas or horse-drawn carriages are beautiful here. Visit the Silao village close by to taste the famous sweet Khaja.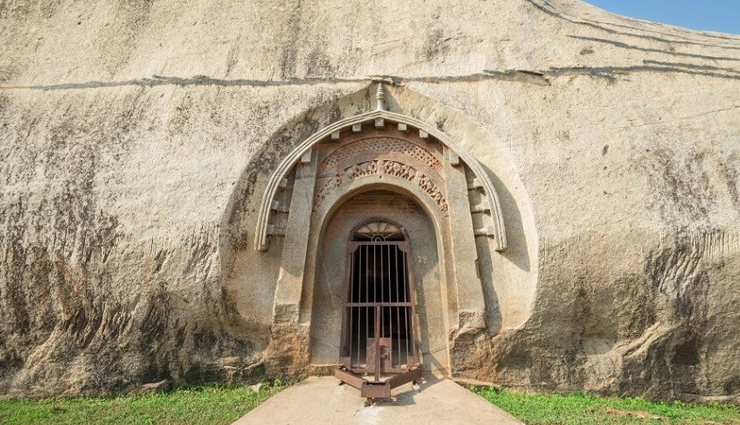 # Gaya, Bodhgaya and Barabar Caves

Gaya is the ancient pilgrimage place on the banks of Falgu river. It is famous for the Vishnupad temple and Mangala Gauri Shaktipeeth temple. You must try the famous Tilkut at Gaya.

Bodh Gaya is located a little ahead of Gaya when traveling from Patna, and it is famous for Mahabodhi Temple. This is the place where Buddha attained enlightenment under a Banyan tree, making it the most important pilgrimage for Buddhists. No wonder then, we find temples built by all the countries that follow Buddhism. You see pilgrims from around the world here paying their respect to memories of Buddha.

You get almost every international food in the streets of Bodh Gaya. ASI Museum has a wealth of Buddhist Art here.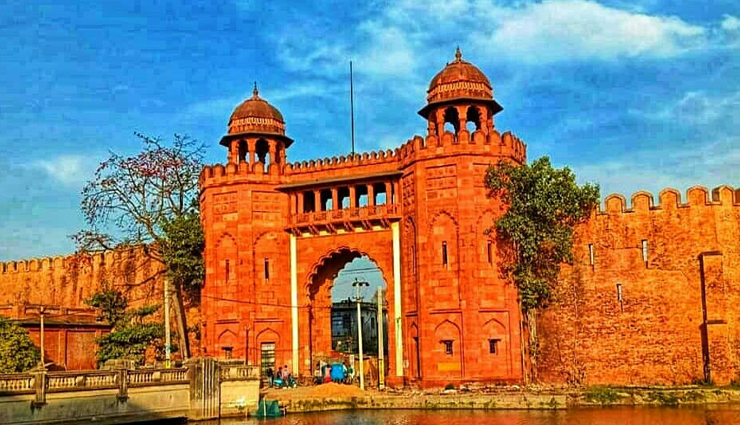 # Darbhanga

The royal city of Bihar has one of India's oldest private airports that was built by the Maharaja in 1950. It has recently become operational again under the Udan scheme. I am yet to visit the city but I am keen to see its popular fort and its Shyama temple that is quite unique in its design. Darbhanga fort and Chandradhari are other attractions to visit.

If time permits, one can take a detour to Madhubani to be surrounded by the beautiful walls all around you, starting right from its railway station. The region has not just popularized its art form by taking it from walls to paper but also given us legendary artists like Ganga Devi.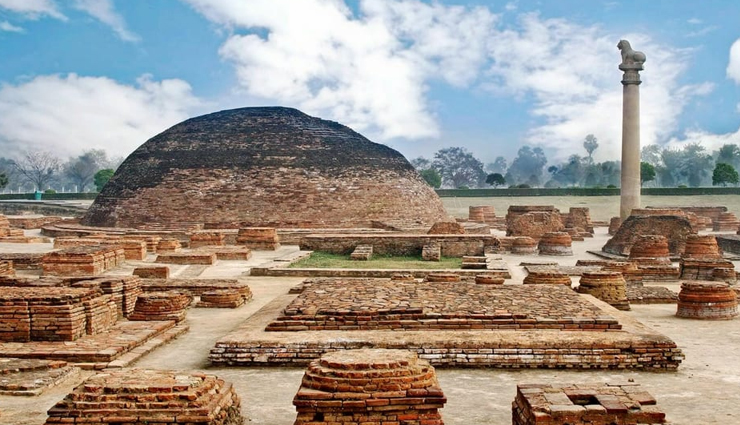 # Vaishali

Vaishali has many claims to its fame. It is the venue for a Buddhist monastery that still boasts of an in-situ Ashoka pillar. It is the place where Nagavadhu Vaishali invited Buddha for a meal and left everything to join his Sangha. Vaishali was also one of the eight places where the original relics of Buddha were placed. The stupa no longer exists but you can see its remains. Mahavir ji, the 24th Jain Tirthankar was also born in Vaishali. For Hindus, it is home to many ancient temples like the Baavan Pokhar temple and recently discovered ancient Chaturlinga.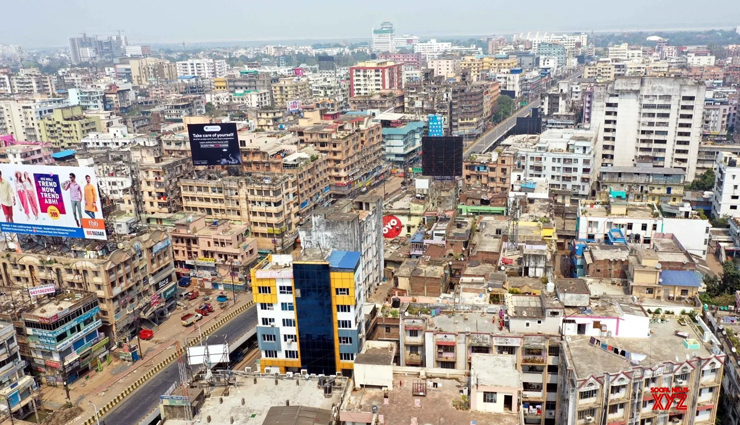 # Patna City

Patna itself has many things to see like the ancient ruins of the Magadh empire. There is Gol Ghar – a unique round granary that is the signature monument of the city. Bihar Museum was always rich in its collection, with Didarganj Yakshini as their star attraction. Now they have a new home that is being admired not just for collection but also the way it is being presented.
Tags :