6 Places With Presence Of Ghosts In India
By: Kratika Thu, 30 Dec 2021 7:52:43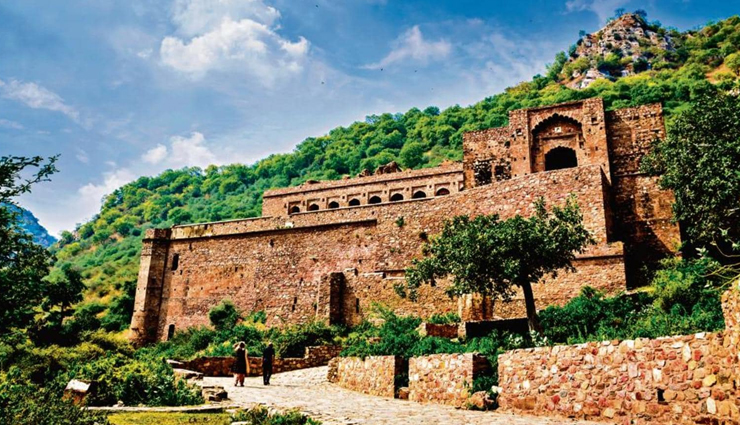 India is a land of mysteries and exploring anonymity of the unexplained and undiscovered world has been always luring for us. Being painstakingly stunning and picturesque, India still turns to be a mysterious place with several haunted places. These places have many secrets to unfold and various interesting historical facts to share as well. Owing to these mysterious facts, many forts and palaces of India are linked with unique stories. There are many haunted places in India that can give you goosebumps whenever you visit them.

If you also love to unearth an unknown world and stirred upon opening the long sealed gates of mysteries, then India is the right place to serve your cravings. Supernatural incidences in India are not considered to be unexpected and may award you an adrenalin rush. Coming to the paranormal issue, India has many mysterious places that are full of secrecies and feeling of oddness. Explore about some such haunted places in India that can shiver down your spine.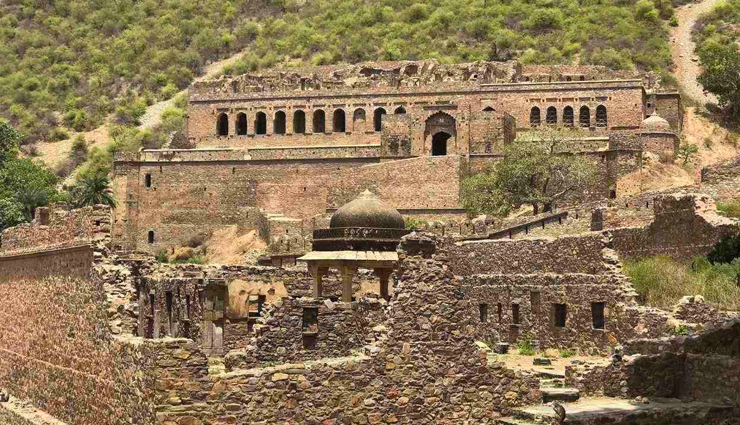 # Bhangarh Fort, Alwar, Rajasthan

Among the most haunted places of India, Bhangarh Fort of Rajasthan always holds first position. This ghostly destination is truly scary and becoming popular among the tourists for not so good reasons. In spite of being a haunted place, Bhangarh Fort is still promoted as a tourist destination. However, visiting this place after sunset is forbidden. There is an interesting story linked with this place. A magician used to love a princess and wanted to persuade her through his magic. When princess knew about it, she got him killed. The magician made a black spell inside the fort before his death and made it fearsome. After setting the sun, the place becomes extremely quiet.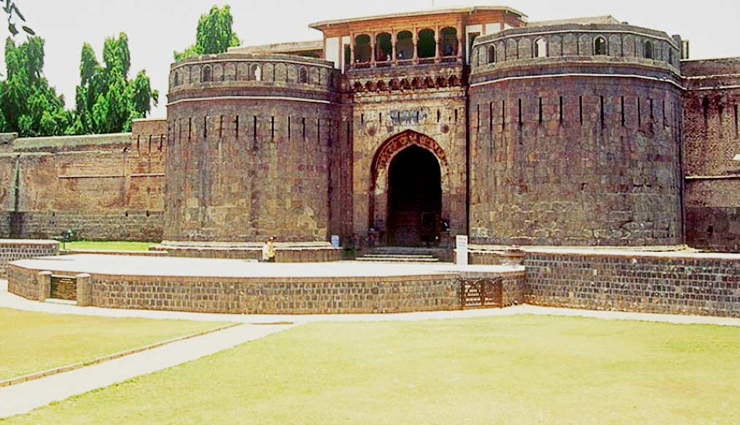 # Shaniwar Wada, Pune, Maharashtra

Many of us got familiar about this palace after watching the film 'Bajirao Mastani'. Shaniwar Wada is an unparalleled architectural marvel but it has also witnessed several strange incidences. It is assumed that every full moon night is a period to witness the height of supernatural activities in this palace. A young prince was cruelly killed here and his spirit keeps moving the place and makes daunting sounds. Many curious people actually camp here at nights to encounter those sounds and unusual activities. This fort becomes isolated during the nights and considered to be one of the most haunted locations in India.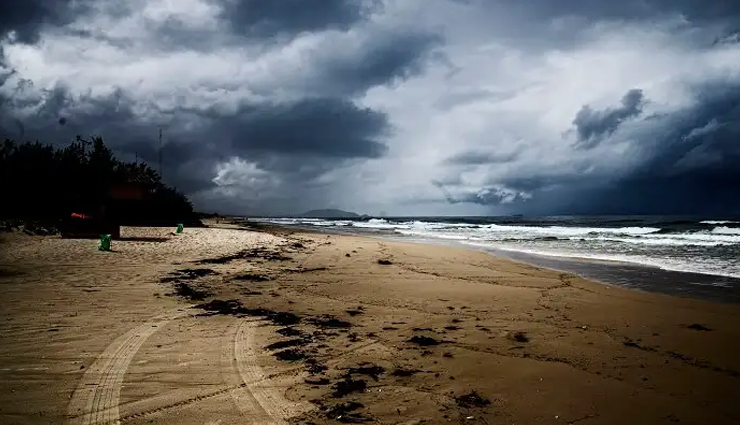 # Dumas Beach, Surat, Gujarat

Mainly known for its black sand and spiritual activities, Dumas Beach has witnessed several bewildering events. Someone talks about listening to the unusual whispers and someone talks about people getting disappeared in nights. It is also believed that many people lost their lives during uncovering the mysterious beauty of this place. If you walk on this beach during the evenings, there is a big chance of encountering some ghosts here. However, you should be very alert as well because this beach also has been a Hindu funeral ground for a long. Consequently, it also appears to be a resting place for the souls and a notoriously haunted location as well.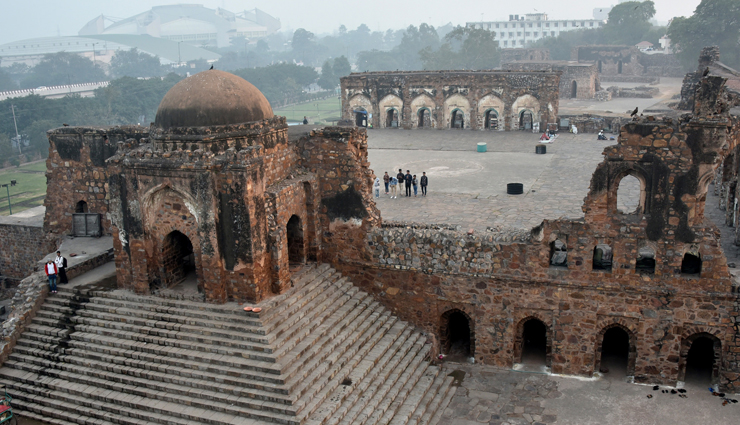 # Feroz Shah Kotla Fort, New Delhi

Located on Bahadur Shah Zafar Road, Feroz Shah Kotla Fort is also one of the most haunted destinations in India. Very less number of visitors comes to this place as it is ruined and haunted. Many have felt the presence of Djinns creating an eerie vibe. On every Thursday, people offer milk and grains to please them as these Djinns are believed to bring good fortune to them.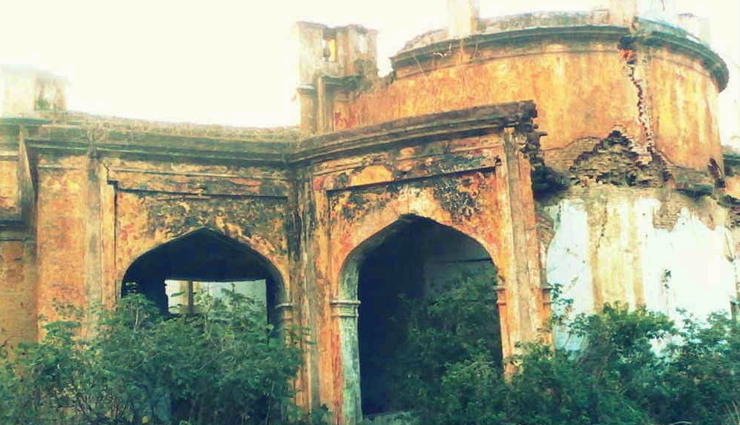 # GP Block, Meerut, Uttar Pradesh

GP Block is mainly known for being a haunted destination. It is a troubled place, which is disgracefully renowned for weird activities. There is a destructed house in this block that is believed to be a residence of numerous ghosts. Four bad spirits have been always spotted here while drinking alcohol along with a female ghost wearing red dress. People avoid this place completely now due to encountering these abnormal activities.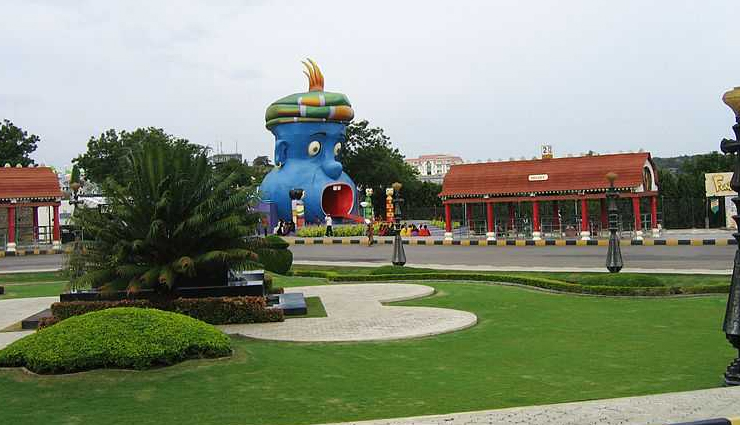 # Ramoji Film City, Hyderabad, Telangana

This famous film production center of India has also been into controversies for witnessing paranormal activities. There are number of hotels in this area where supernatural things have been witnessed. Some people have encountered severe injuries during their stay in these hotels. Food gets scattered creating scary spots on the mirrors. Females staying here face more troubles through these ghosts and it is also reported that an unseen force rips their clothes. Many protective measures have been taken to prevent these activities but it is still counted among one of the most haunted places in India.