6 Places You Cannot Miss Visiting In Assam
By: Kratika Thu, 23 June 2022 4:11 PM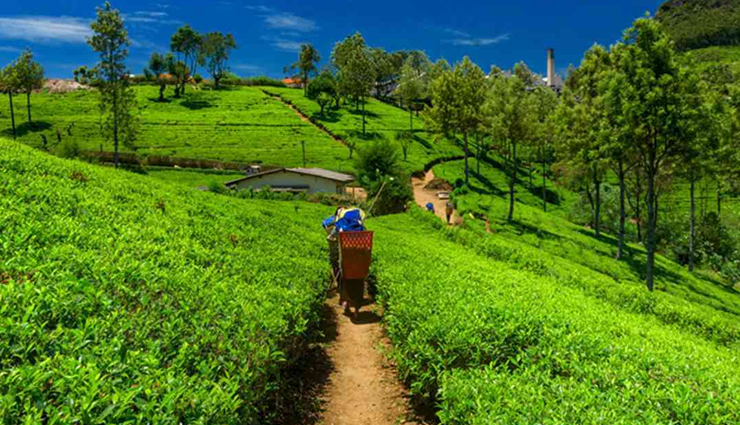 There are many wonderful places to visit in Assam that are surrounded by abundant natural beauty and have all of the elements that will help you recover from the exhaustion of your daily activities. With every blink of an eye, the scenic beauty of this state, along with the greenery and sun on the horizon, will transport you to old Bollywood films. Aside from breathtaking views, visitors can also learn about the state's religious history. Here are the best places to visit in Assam that you should include in your upcoming vacation itinerary to make it a fun adventure.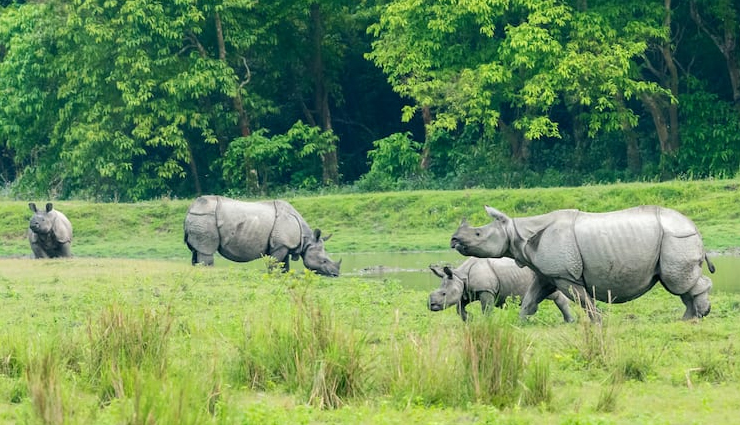 # Kaziranga National Park

Kaziranga National Park is a national park in Assam that is a must-see tourist attraction. This national park in Assam's Golaghat, Karbi Anglong, and Nagaon districts draw wildlife enthusiasts from all over the country every year to see the one-horned rhinoceros. This is why Kaziranga is so well-known throughout the world.

This National Park covers approximately 430 square kilometres and is home to a diverse range of wildlife, including tigers, wild buffalo, gaur, leopard, stag, deer, hog, and wild boar, as well as a large number of beautiful migratory birds. It is a naturalist's paradise and one of the best places in Assam to visit with family and friends.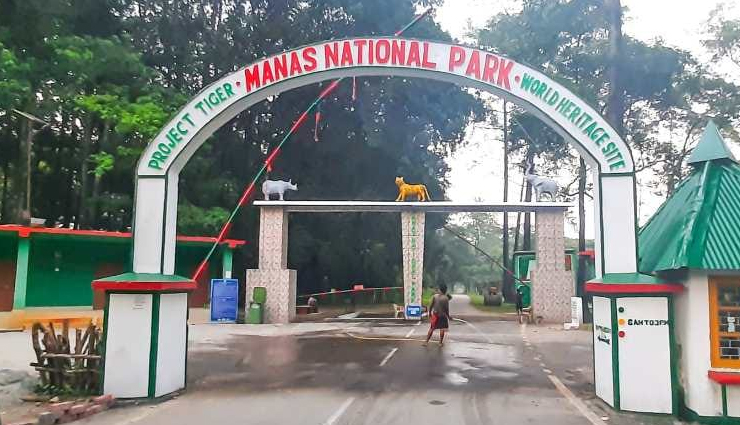 # Manas National Park

In Manas National Park, you can see a different side of Assam. It is a national park that has been designated by UNESCO as a Natural World Heritage Site. Manas National Park in Assam is a Project Tiger Reserve, Elephant Reserve, and Biosphere Reserve, making it one of the best places to visit in Assam. Some of the rare species of flora and fauna can be seen here.

This national park is known for its beautiful red pandas and rare golden langur. It is also home to Assam roofed turtles, hispid hares, and pygmy hogs. This park is made more appealing by the stunning scenery and magnificent natural panorama that extends from forested hills, alluvial grasslands, and tropical evergreen forests.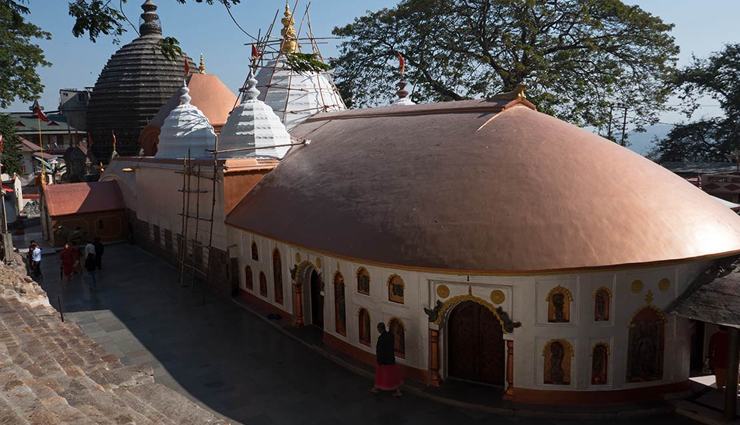 # Kamakhya Temple

In Assam, it is a well-known pilgrimage site and a one-of-a-kind temple. The Kamakhya temple is a popular pilgrimage destination in Assam. It also has an intriguing legend. According to Hindu mythology, Lord Vishnu cut 51 parts of Mata Sati with his chakra (disk-like weapon) to prevent Lord Shiva from falling in love with Sati, after which the various parts of Mata Sati fell in different places and became the Shaktipeeth of Mother.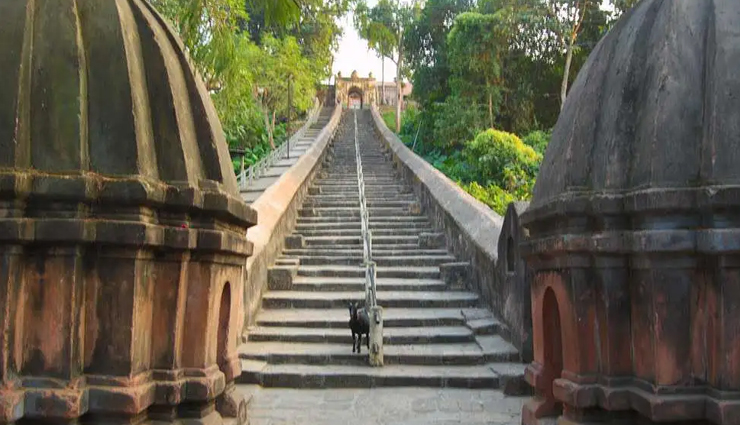 # Hajo

Hajo is an ancient pilgrimage hub for Hindus, Buddhists, and Muslims, located on the banks of the Brahmaputra River, a few hours' drive from Guwahati city. This holy site is the epitome of religious harmony. Hajo is also known throughout Asia for its bell metal industry and is Assam's largest silk clothing producer. Hajo's beauty is difficult to describe in words. Hajo is one of the most best places to visit in Assam, with magnificent temples and sacred sites.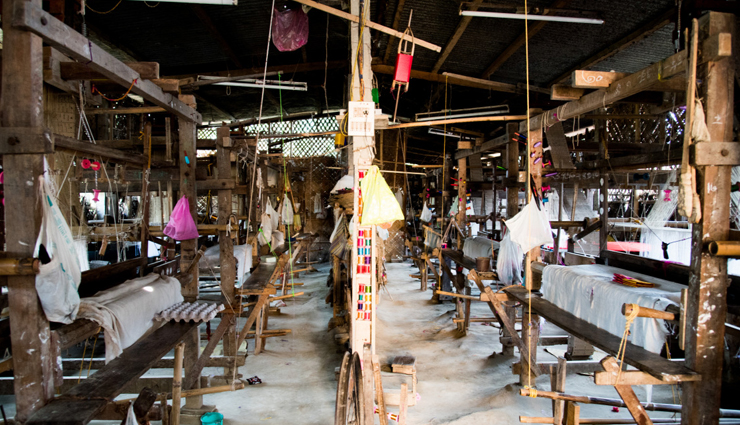 # Sualkuchi

Sualkuchi is the place to go if you're looking for a unique place to visit in Assam. Sualkuchi is known as the "weaver's village" because it produces the best silk in the state. It is 35 kilometres north of Guwahati on the north bank of the Brahmaputra River.

When you arrive in this lovely village, you'll notice several bamboo and mud houses. The famous quality of Muga silk and Pat silk, as well as Eri silk and Endi cloth, is in high demand throughout Assam and India. Also in demand are Mekhela chadors and Gamosas made from these indigenous materials. Visit this village to marvel at its ethnic diversity and scenic beauty.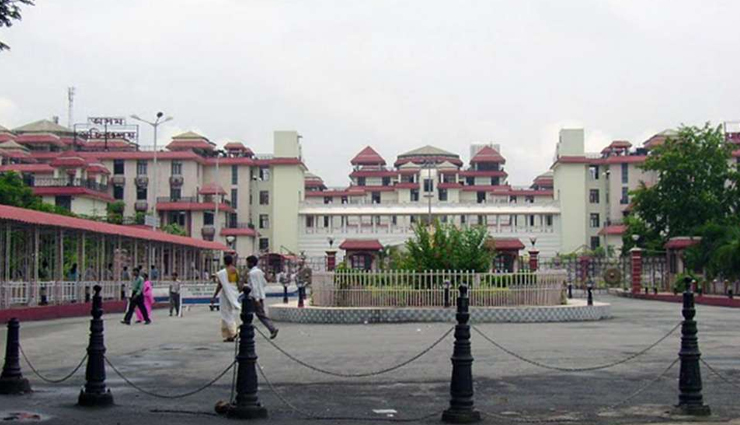 # Dispur

The capital city is known for its scenic beauty, vibrant tradition, and dynamic culture, making it one of the best places to visit in Assam. Following the separation of Meghalaya from Assam, Dispur was granted city status. Shillong had been the capital until then. It is one of the world's tiniest capitals. Dispur is known for having the world's largest tea production and tea market.

Thousands of tourists visit this capital city to explore the site because it is close to Guwahati. The pleasant weather throughout the year adds to the allure of this location. As the capital, it has a plethora of local markets and bazaars that sell everything from everyday necessities to high-end items.
Tags :