6 Places You Must Explore In Mussoorie
By: Kratika Fri, 21 Jan 2022 10:06:17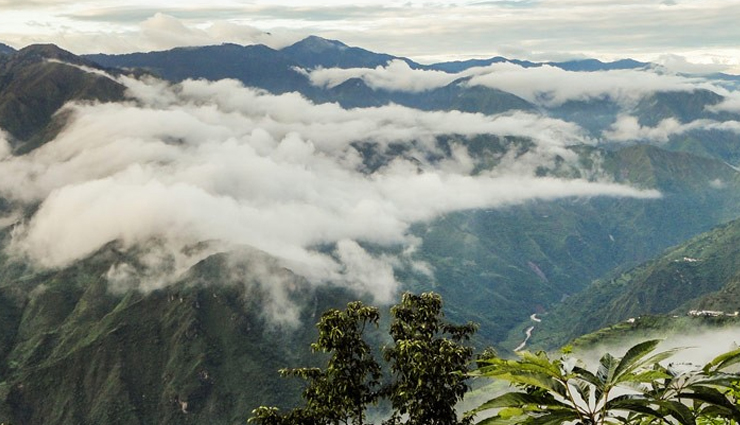 Mussoorie, "The Queen of Hills" has always been a tourist's paradise. There is a never ending list of tourist attractions in this small but picturesque hill station. This small town has both natural and man-made places to visit. From snow capped mountain View, amazing water falls to a ride on a cable car, Mussoorie has attractions for tourists of all kinds and ages.

Tourism is one of the most popular industry of Mussoorie's economy with list of place to see such as Nahata Estate,Lake Mist, Mussoorie Lake, Happy Valley,Nag Devta Temple and Jwalaji Temple, Here is a look through 10 of the best and must places to visit there.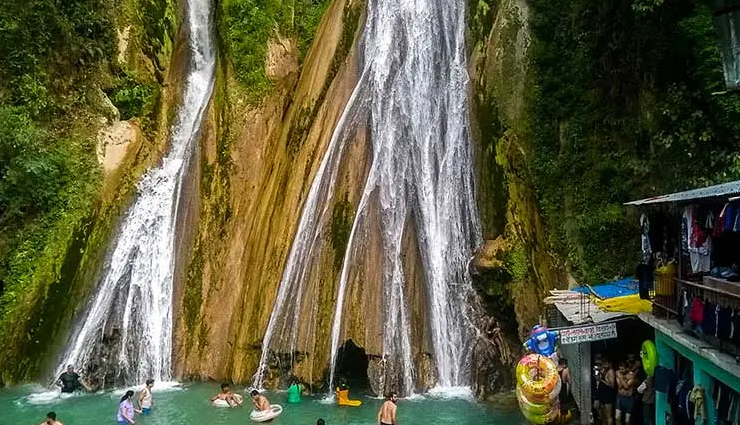 # Kempty Falls

At a height of 4500 ft, this is one of the most beautiful and biggest water falls in Uttarakhand. Located at a distance of 15 kms from main town, at Kempty Falls people can enjoy the refreshing bath under the pristine falls or some boating in the nearby pond. This place has many shops which serve food and other eatables.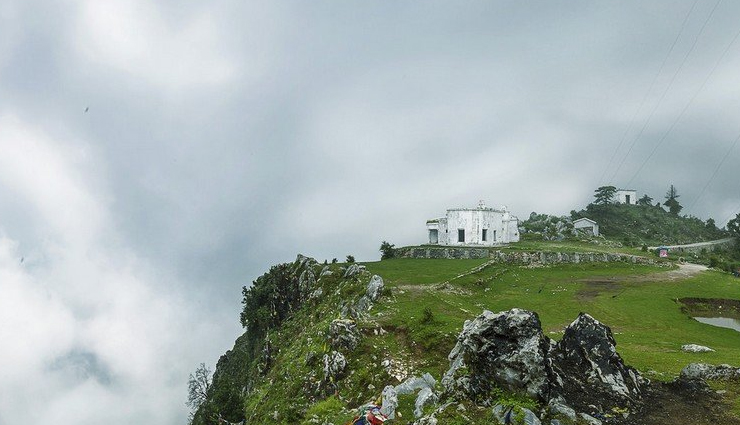 # George Everest Park

Situated at a distance of 6 kms from Mussoorie, this is the place to run away from the commercialization and drown yourself in the depth of nature. Built in 1832, this place was the home and laboratory of Sir George Everest.

Location of this house is such that from here one can enjoy the panoramic view of Doon Valley on one side and the Aglar River Valley on other. Also the snow bound Himalayan ranges can be seen from here. Hence, this is the place which actually defines the unique attribute of Mussoorie, a place with both a valley view and a view of snow covered peaks.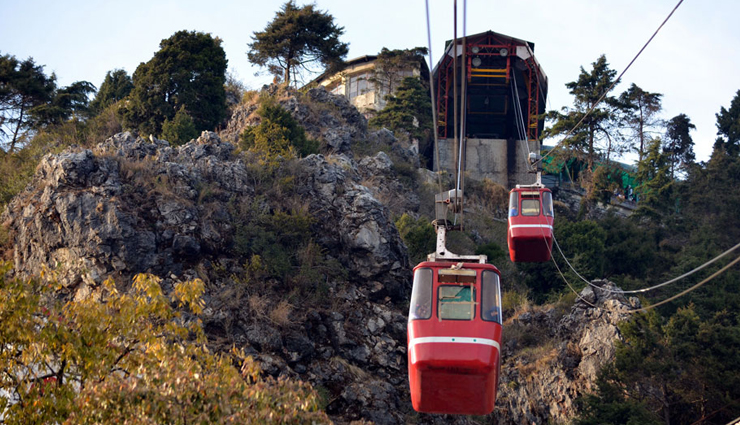 # Gun Hill

Believed to be an extinct volcano, standing at an altitude of 2024 meters, this is the second highest point in Mussoorie. Standing here, one can enjoy the panoramic view of mountains, valley and a full view of the hill station of Mussoorie.

Reaching the hill top through a ropeway is another attraction for Gun Hill, which can never be missed. Once tourists reach the top, they can enjoy at small old times tea shops, and for kids too there are various games of olden times, like balloon shooting, hoopla etc. All these attractions give the place a feel of a typical small hill town.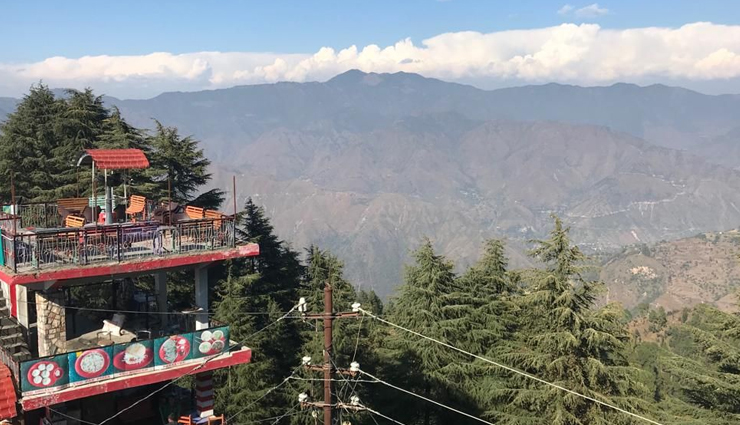 # Lal Tibba

The highest point in Mussoorie offers a panoramic view of the Himalayan ranges. It is famous for a Japanese Telescope, which was placed here in 1967, from which one can view Badrinath, Kedarnath, Banderpunch and various other ranges. While visiting Lal Tibba tourists should stroll through the Sister Bazaar, which would give a feel of another world, another time.

Also not to be missed is a hot bowl of Maggi at Maggi Point of Char Dukan. As the name suggests, this place close to St. Paul's Church has just four shops, famous for their mouth watering Maggi, pancakes, omelettes and pakodas.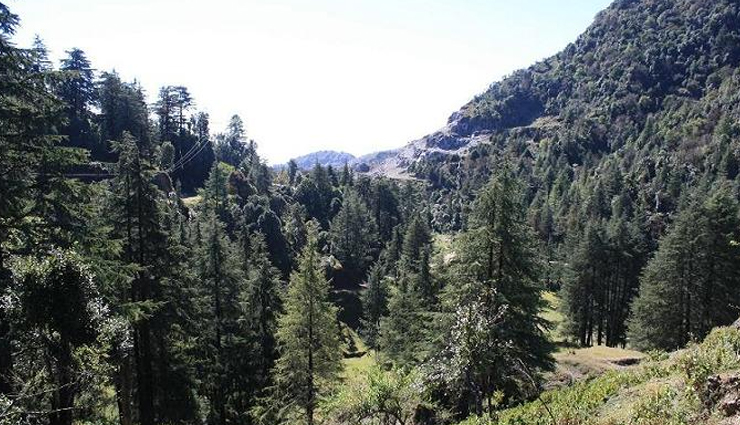 # Benog Wildlife Sanctuary

11 kms from Library Point of Mussoorie this wildlife sanctuary is a part of Rajaji National Park. Surrounded by benedictory pines and old cedar trees, this place is a paradise for bird watchers. Along with White Capped Water Redstart and Red Billed Blue Magpie, this place is home to a wide variety of birds. While visiting this sanctuary one can also visit Clouds End, known for a heritage building.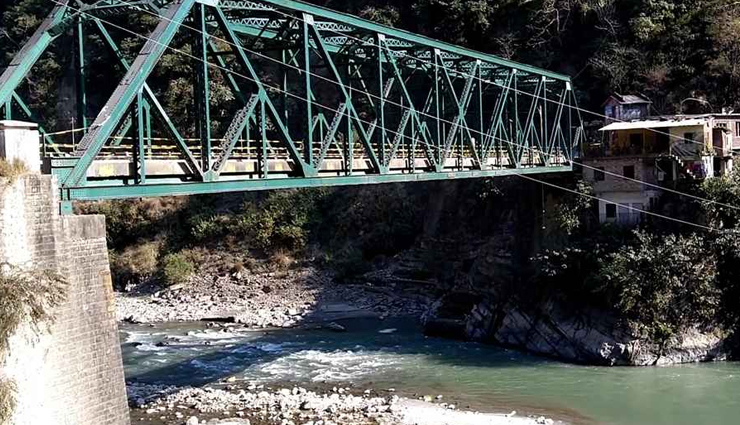 # Yamuna Bridge

One has to travel distance of 27 kms to reach this spot, located on the Chakrata-Barkot road, but this place is surely worth the travel. Located on the banks of Holy River Yamuna, this spot is ideal for some water activities like fishing and white-water rafting. Options for camping are also available there, which need to be booked in advance.