6 Pocket Friendly Honeymoon Destinations To Visit Around The World
By: Kratika Tue, 28 Dec 2021 1:39:21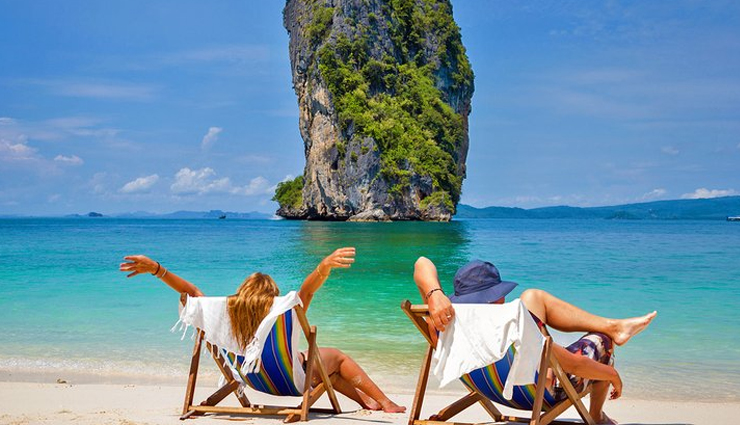 Once you are over with those weeks and months of wedding stress, you will be needing some place beautiful, and romantic to relish some alone time with the love of your life. Imagine yourself running amidst the sea holding hands with your partner and relaxing in the comforting and cozy breeze, Dreamy na!!

Asia being the biggest continent on this planet is definitely also the most romantic destination. Right from budget-friendly to luxury honeymoon places, you can get just about everything your heart has ever desired. So, if you are looking to spend a good time with your partner, but the budget is the only constraint, then here is an opportunity for you to visit one of the ultimate honeymoon destinations in Asia on a budget. Find out!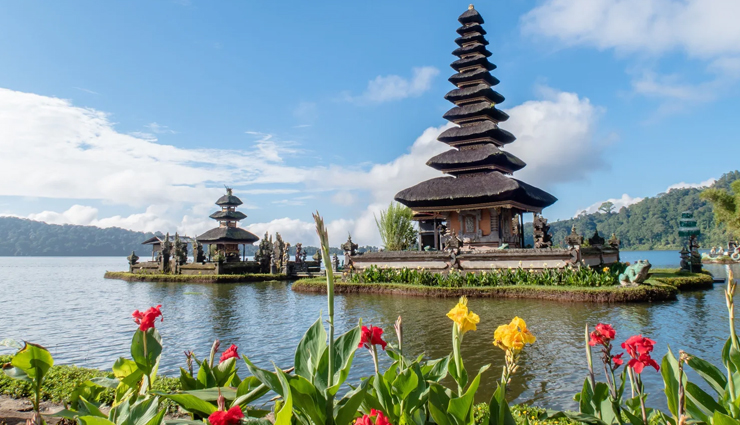 # Bali

As one of the topmost travel destination, the land of Bali is most synonymous to honeymoon. Enclosed by the pristine water and picturesque scenery, the very essence of it generates fascinating thoughts and brings romance in the air. You can escape with your loved ones on the private beaches or an eco-friendly getaway to start your married life around the most amazing setup.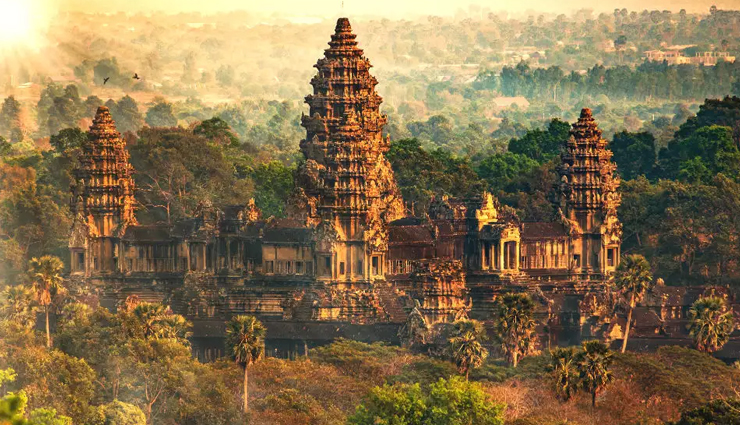 # Cambodia

Cambodia is another gorgeous honeymoon destination in Asia which lets you create your most romantic experiences away from the hustle of everyone. Being one of the cheapest honeymoon destinations in the world, Cambodia is where you can get the most out of your expanse. The scenic beauty and the cultural charm of it attract a large number of honeymoon travelers all around the year.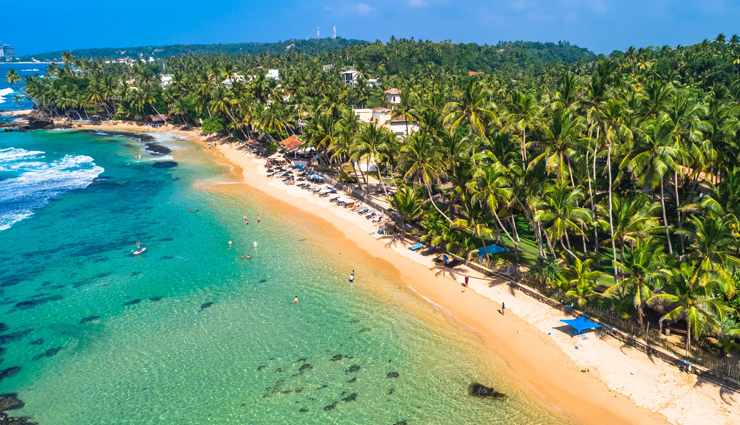 # Sri Lanka

Enclosed by exotic beaches, friendly people, cultural charm and serenity, Sri Lanka is a popular budget honeymoon destinations in Asia. Those who want to spend some quality time; Sri Lanka makes for a relaxing and rejuvenating honeymoon spot for all the newly married couples. Sri Lanka is a bit hot in summers but its surreal tourist attractions and romantic resorts welcome you for a perfect romantic time.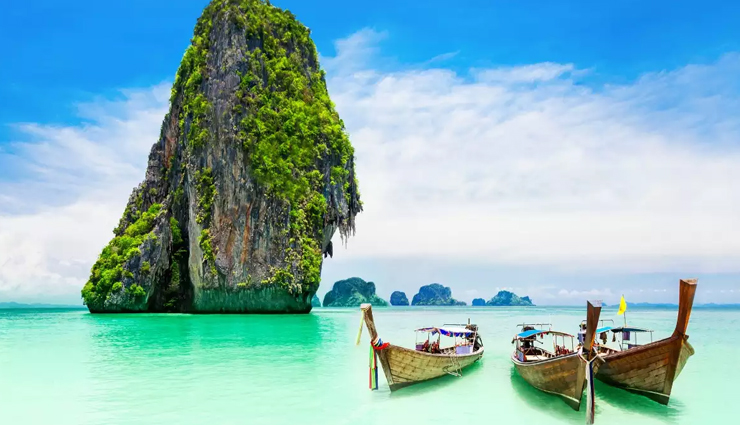 # Thailand

With palm-fringed, clear blue water and gorgeous landscape, Thailand is one of the cheap honeymoon destinations in Asia. Whether you want to spend some alone time or dance your heart out and go scuba diving & snorkeling or just a walk together on the exotic beaches, planning a Thailand trip is the best way to have the time of your life with your newlywed better half.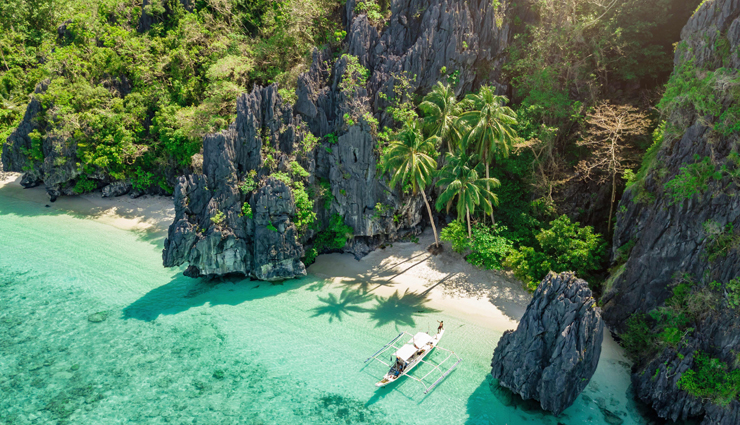 # Philippines

Housing some of the most romantic honeymoon destinations, Philippines should be your go-to place when looking for a budget trip. Out of all the places, El Nido is the most romantic and full of fun and adventure. It has various Exotic Island, beautiful waterfalls and stunning tourist attractions where you can enjoy spending time with your spouse.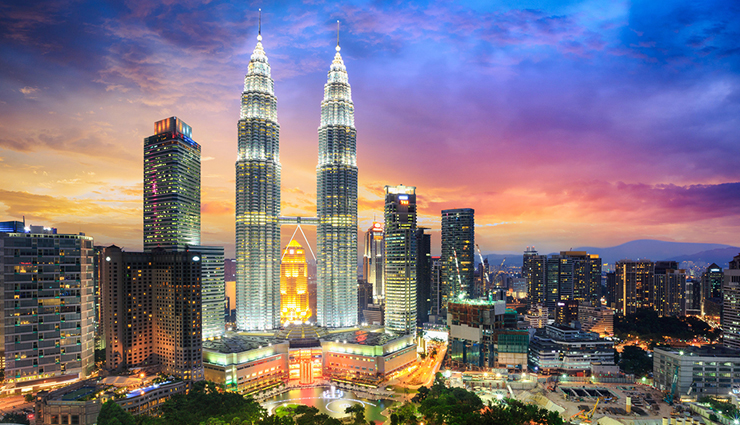 # Malaysia

Bringing the perfect amalgamation of cultures like Chinese, Indian, Malay and Borneo, Malaysia is the best budget honeymoon destination in Asia. To treat your eyes and soul, the unique out of all is the land of Borneo which is an island shared with Brunei and Indonesia. Honeymooners can enjoy water sports, great dining options near the beaches and the vibrant shopping scene.
Tags :