6 Popular Adventure Destinations To Visit In India
By: Kratika Fri, 13 May 2022 2:32:14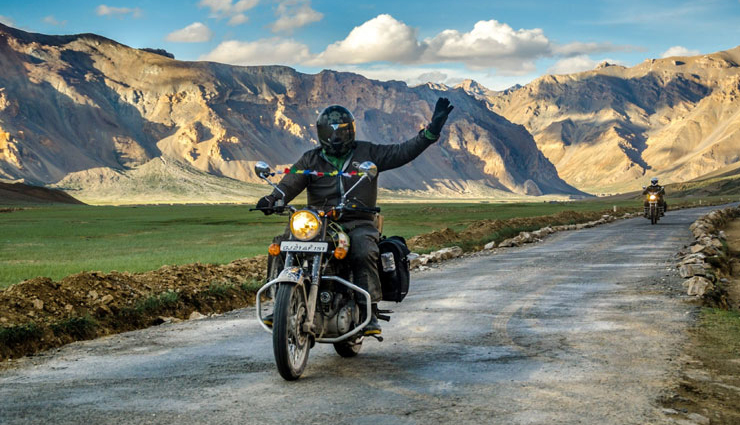 India comprises many places which offer many adventurous activities to do. These places provide people to have a fantastic adventurous tour and contain many fun activities to enjoy. Some adventurous sports in India are also famous around the world. These breathtaking adventurous sports are very stunning and enjoyable. Some destinations are favorite only for adventurous sports and are constantly visited by many people and like by them.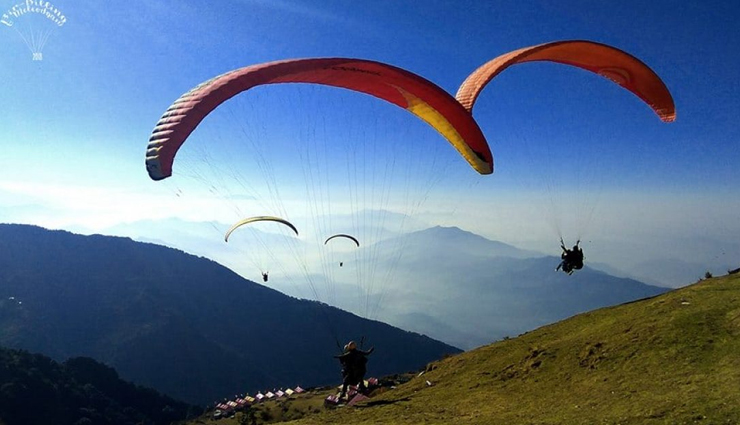 # Bir

Bir is located in the Indian state of Himachal Pradesh. People also know this place as the name of Paragliding Capital of India. It is best for paragliding and is a popular site in the world. People who are adventure seekers always want to visit this beautiful place. Suitable time for visiting this place is throughout the year. It attracts many visitors throughout the world.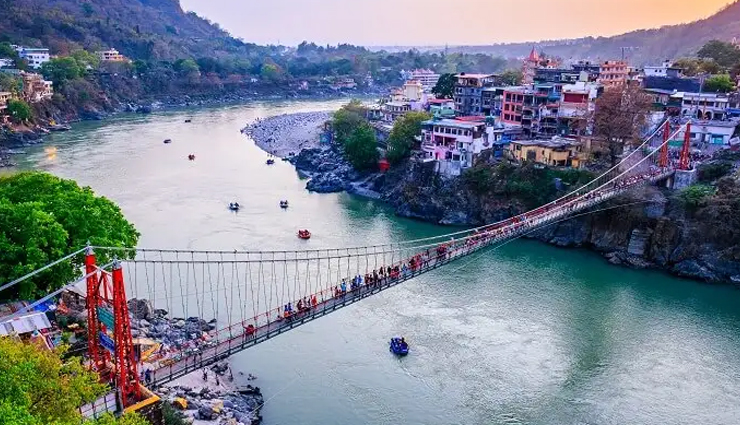 # Rishikesh

Rishikesh is located along with the concurrence of rivers Ganga and Chandrabhaga. The place is also known as the Yoga Capital of the World. There are many adventure activities offered by this place: Mountain biking, Canyoning, rock climbing, flying fox, giant swing, bungee jumping, and many more. Rafting in Rishikesh is very popular.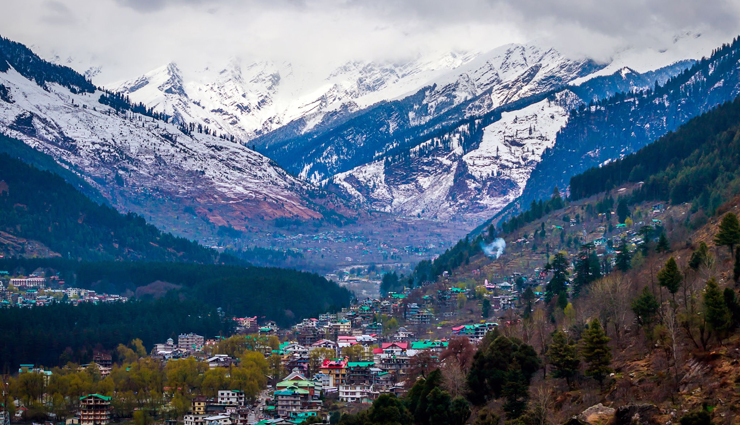 # Manali

It is located in the Indian state of Himachal Pradesh. It offers many excellent adventurous sports, including white river rafting, trekking, zorbing, horse-riding, skiing, and paragliding. Manali is known as the center for adventurous activities. Paragliding in Manali is a fantastic experience. Manali comprises many things to offer. The operators of adventurous sports are also very well trained and in an organized manner.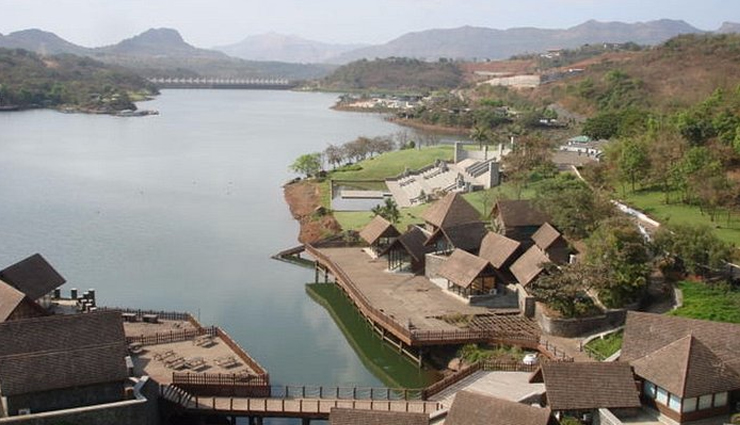 # Aamby Valley

It is a beautiful place and covers a distance of 24 km from Lonavala. Lonavala is located in the district of Pune and the state of Maharashtra. It offers many activities, but skydiving is popular among them. It attracts many tourists from all over the world. The place comprises amazing landscapes and contains stunning designs which are most delicate for the environment.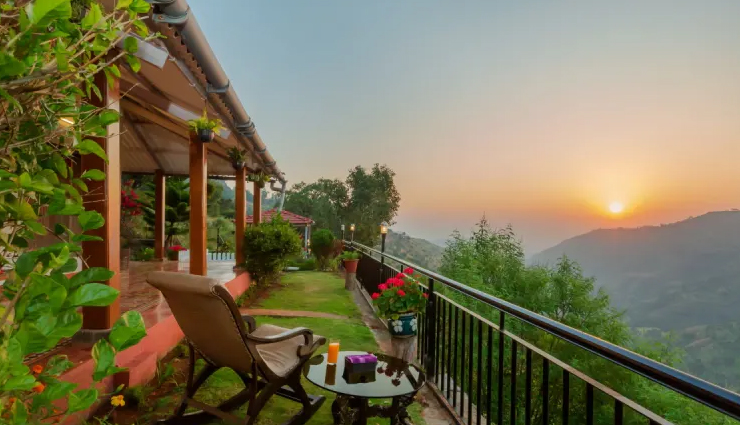 # Panchgani

Panchgani is situated in Maharashtra. The name Panchgani is derived from the five hills that are surrounding this place. It is a fantastic destination for paragliding, and it also contains stunning sunrise, sunset, and scenic view. There are many paragliding clubs are also available in the city. The best time to tour this place is from September to May.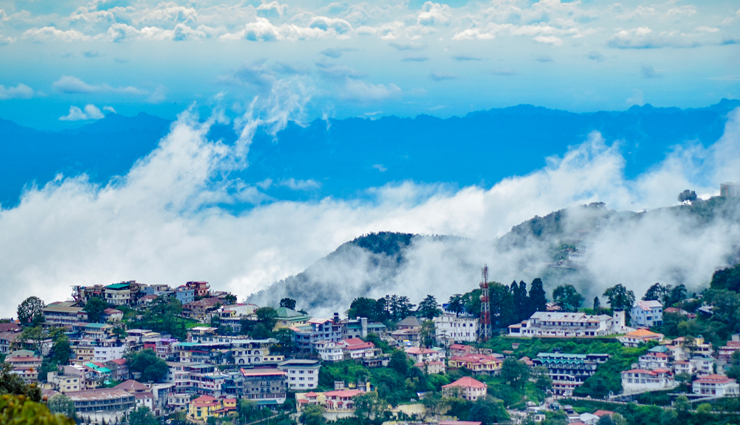 # Mussoorie

Mussoorie is located in the Indian state of Uttarakhand. It offers many adventurous activities, including Skywalk, Zip-lining, Zip-swinging, Rock climbing, Rappelling, Caving, or River Rafting. Visitors can also enjoy the snow adventure zone. It consists of amazing picturesque views, and photographers also like this place. Suitable time to tour this from September to June.