6 Romantic Places You Can Explore In Sri Lanka
By: Kratika Mon, 21 Nov 2022 12:29 PM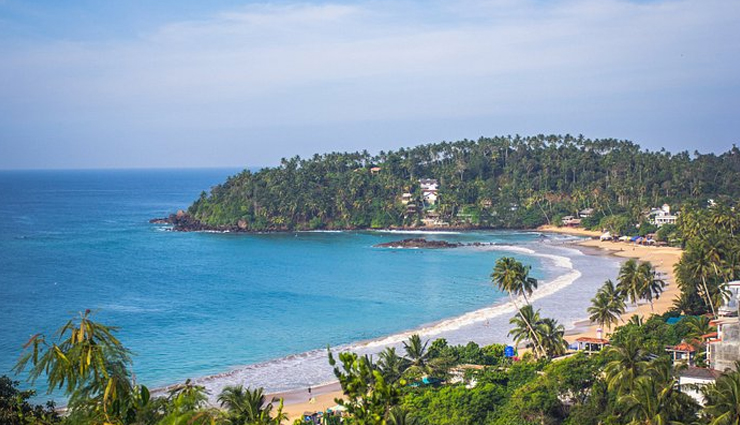 Romantic Places to visit in Sri Lanka: Even if you have taken about 100 trips while you were single, there is something special, and magical about traveling with someone your heart beats for. It is your turn to spend some good quality time with your partner, exploring new locales and creating some unforgettable and everlasting memories.

There is absolutely no doubt that all happy couples see all corners of the earth through their love-tinted glasses, but there indeed are few destinations that lend themselves to romance. Sri Lanka is one of them. From mind blowing beaches to Majestic hill stations and other versatile landscapes, Sri Lanka has a bit of everything.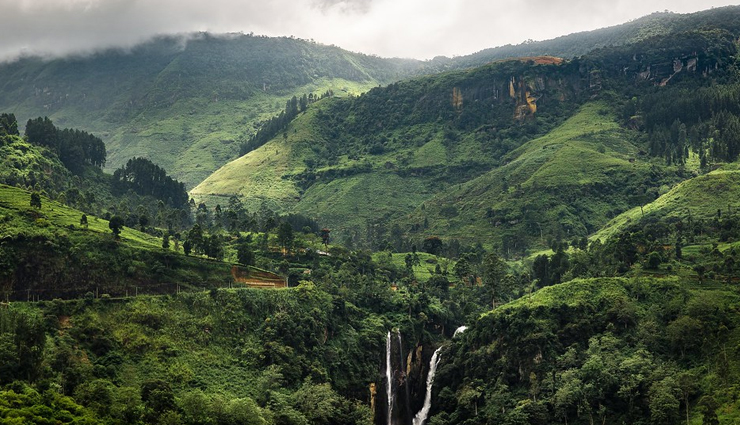 # The Breathtaking Central Highlands

First on the list of top 10 romantic places to visit in Sri Lanka is the Central Highlands. Composed of Horton Plains National Park, Peak Wilderness Protected Area, and Knuckles Conservation, the Central Highlands of Sri Lanka provides habitat for an exceptional number of endemic species of flora and fauna.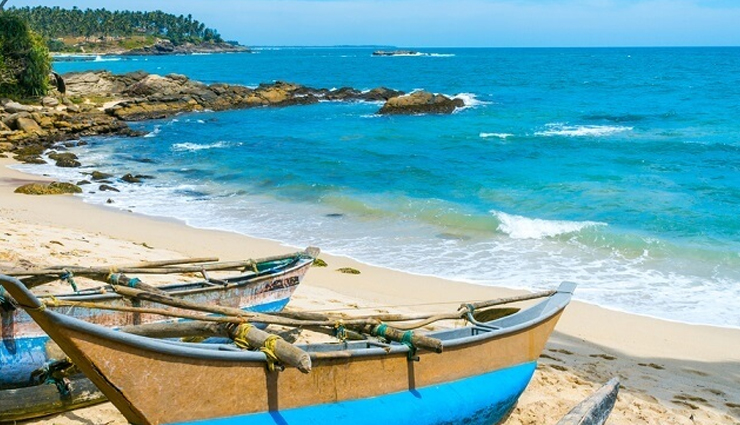 # Picturesque Tangalle

With remarkably beautiful and scenic landscapes, Tangalle is home to exotic bays and coves, several fabulous hotels and villas. Tangalle is situated on the fringes of the Yala jungle. It is one of the best places to explore the mangrove-lined lagoons and play on the smooth sandy beaches.
# Little England of Sri Lanka – Nuwara Eliya

The Little England of Sri Lanka – Nuwara Eliya is a perfect getaway for couples. Nuwara Eliya boasts a cool climate and colonial-era bungalows with a landscape far more dramatic than Britain's. Nuwara Eliya's verdant greenery makes it a perfect nest for couples and honeymooners to have a romantic vacation. It is one of the must-visit romantic places in Sri Lanka.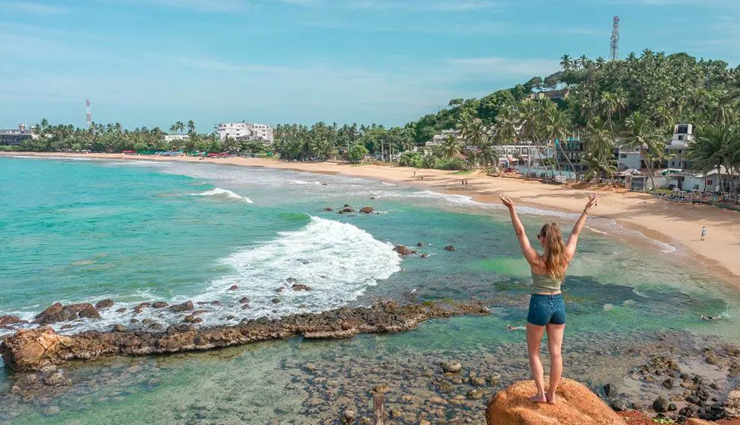 # Fun-filled Mirissa

Mirissa Beach is one of the most romantic places in Sri Lanka! If you wish for a lovely stroll holding hands with your partner and spending your time swimming and beach bumming, then you are at the perfect beach.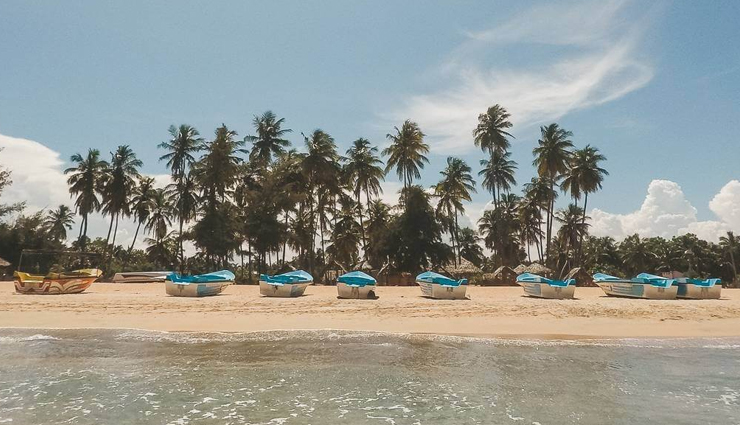 # The two Coastal Sisters, Uppuveli and Nilaveli

Uppuveli and Nilaveli are two coastal communities that are charming, serene, and beautiful. They are located just a few minutes away from Trincomalee. The turquoise blue water and sugar soft sands make it the perfect honeymoon haunt. You definitely shouldn't miss these on your trip to Sri Lanka.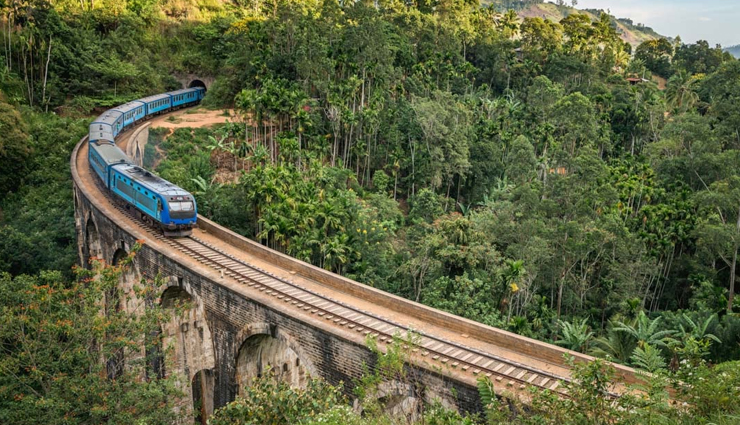 # An Intimate Gateway – Ella

Ever wanted to spend an intimate time with your partner in a mountain village with cloudy settings and a wonderful atmosphere? If yes, then make your way to Ella. Ella is a small but truly spectacular mountain village with a terrific view of jungle canopies and exquisite scenic landscapes including tea plantations. Get yourself immersed in the eternal beauty of this splendid mountain village as you explore the region with your partner.
Tags :