6 Romantic Things You Can Do When In Greece
By: Kratika Wed, 30 Nov 2022 4:53:33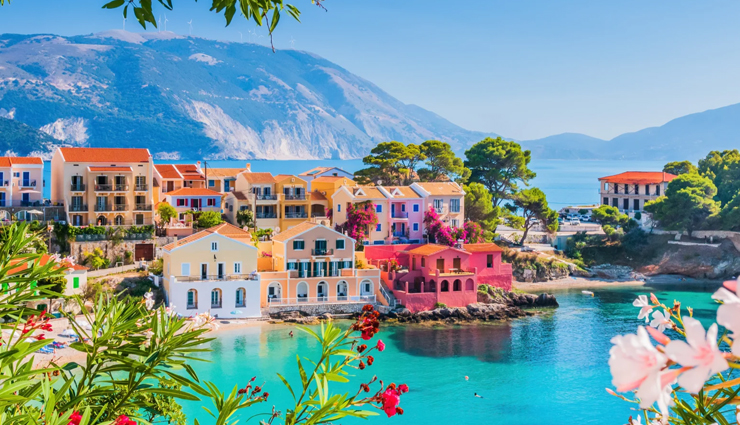 Greece is such an ethnic and perfect destination for a honeymoon. There are thousands of attractions all over the country and you can never get enough of Greece's beauty. You can enjoy the rustic cities. waterfalls, temples, islands and amazing restaurants. Also, there are many fun activities and things to do especially for couples. Here are the 6 best things on how you can elevate your honeymoon trip in Greece! You will surely fall in love with the country's grace and history!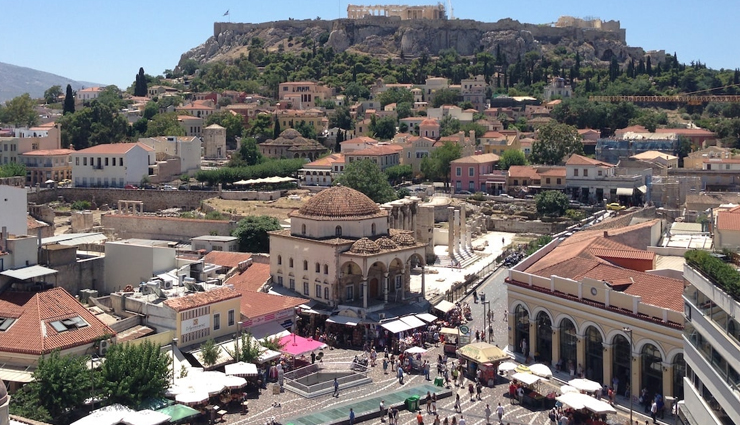 # Explore Athens city

Athens is undoubtedly one of the most famous cities with the most number of UNESCO sites in Greece. There are hundreds of ancient temples, Greek churches, archaeological sites and museums. Some of the most important landmarks are the Acropolis of Athens, Parthenon, National Archaeological Museum and Temple of Zeus.

You can just walk around the Roman and Greek excavations, ancient streets and pretty villages. Visit any local Greek restaurant and have a delicious meal. You can also do window shopping in the marketplace in Athens. Finally, after a busy day have a good dinner with a view and call it a day!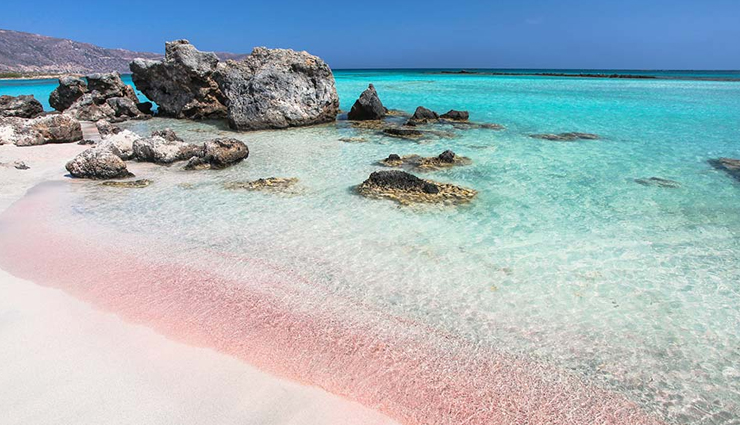 # Beach holiday in Crete island

How can ever a honeymoon be complete without a romantic beach holiday? Crete is one of the most romantic and best honeymoon destinations in Greece. Also, it is one of the top party islands in the country. There are many extremely fun things and extravagant beach games to play.

You can even try beach exploration activities like deep-sea diving, snorkelling, cave explorations and swimming. There are plenty of cruise trips and sailboat trips to and from this beach island. You can plan a 2-day beach stay on this island and experience the best of Crete.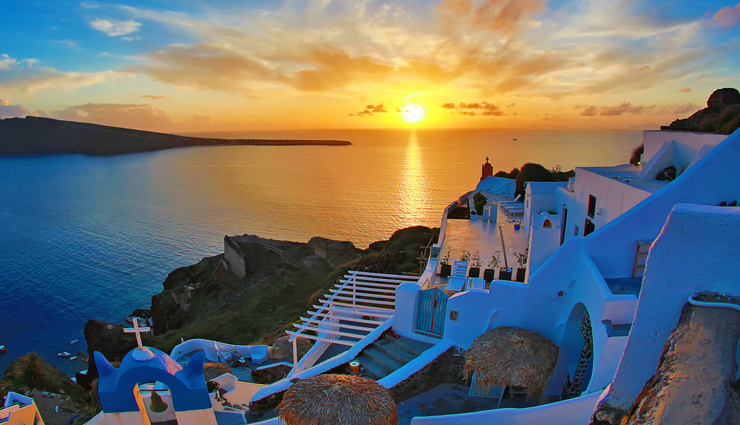 # Watch the sunset in Santorini

Santorini is one of the best honeymoon destinations in the world and a great place to spend your vacation. The perfectly whitewashed buildings, pastel colour paints, warm lights and the amazing sea view makes the whole experience an incredible one. There are many romantic things to do in this city like watching the sunset, shopping on the streets, listening to local music and dance shows in public, cruising and swimming.

Watching the crimson red sunset during the evening is one of the most romantic things you can do with your partner on your Greece honeymoon. Imagine gazing at the sunset, hand in hand, having a delicious meal with some drinks with the mesmerising view of the ocean! Sounds incredible right? Try this one out on your Greece vacation!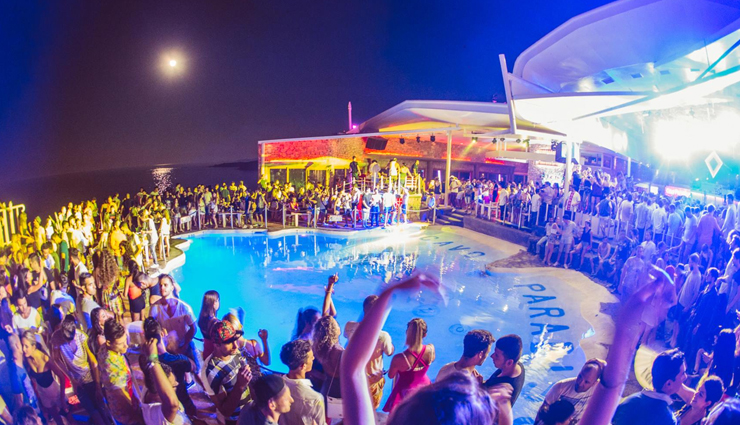 # Partying in Mykonos

Mykonos in Greece is very similar to Santorini and a spectacular honeymoon destination. There are many unique things to do in Mykonos. You can visit the Mykonos windmills, Matogianni street, Delos archaeological museum, the old harbour and Alefkandra (Little Venice).

Also, Mykonos is a great party island in Greece. There are many cocktail parties, beach parties and cultural events, dances and music shows. You can party all night and still not get enough of the city's vibe! This is one of the must-visit destinations at least once in a lifetime!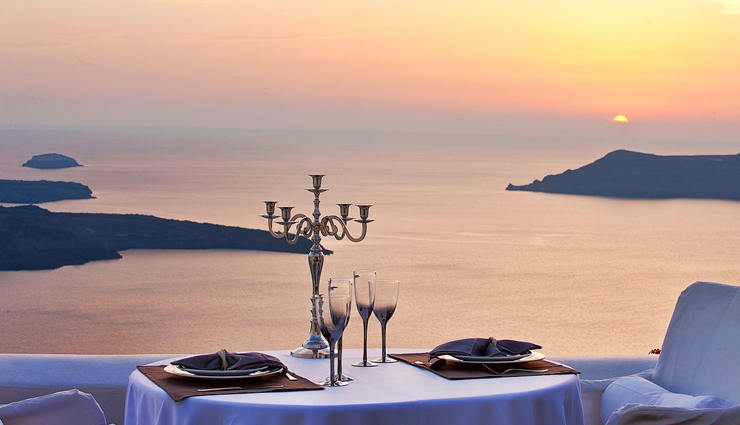 # Romantic candle light dinner at a rooftop restaurant

Candlelight dinner on a honeymoon comes without saying because it is the topmost romantic thing to do with your loved one. There are many stunning restaurants with rooftops and spectacular views in Greece. Especially, you can find many restaurants in Athens, Crete and other Greek islands and cities. You can choose anyone and organise a surprise dinner party for your partner. This is one of the best things to try during the evening on your Greece honeymoon!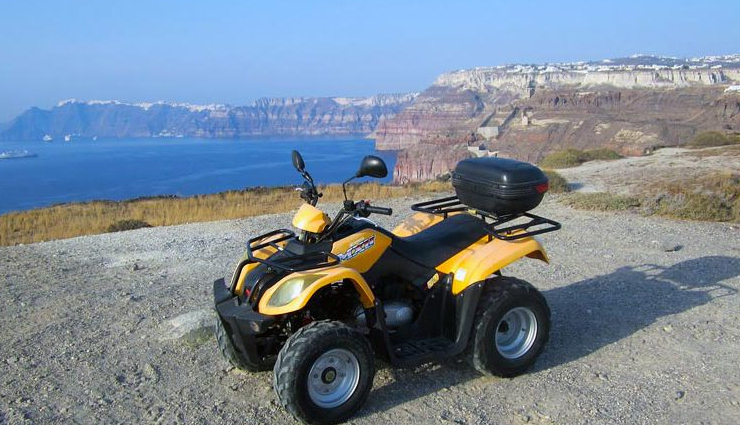 # Ride an ATV around Santorini

How about trying something adventurous and romantic at the same time? You can go around the city of Santorini on an ATV. All you have to do is rent an ATV and produce your license. The ride will be 1 to 2 hours long and you can utilise it to the maximum. Never a trip is complete without a visit to Oia, a small village in Santorini. You can find plenty of ATV rides and packages all over Oia. This is one of the most worthy things you can try doing in Greece on your honeymoon!

Tags :