6 Things That Are Completely Free In Copenhagen
By: Pinki Wed, 13 Jan 2021 6:28 PM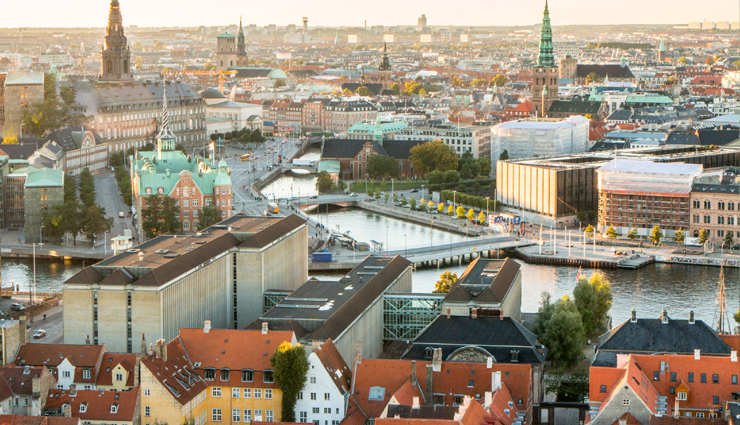 Beautiful Copenhagen, Denmark's capital and its 'City of Spires', often appears on lists of Europe's most expensive cities. But those traveling on a budget need not go elsewhere, as with our guide you'll find lots of free things to do in Copenhagen. From open-air film screenings and art exhibitions, to a walk around the city's Botanical Gardens and an electronic music festival, here are Copenhagen's top free activities.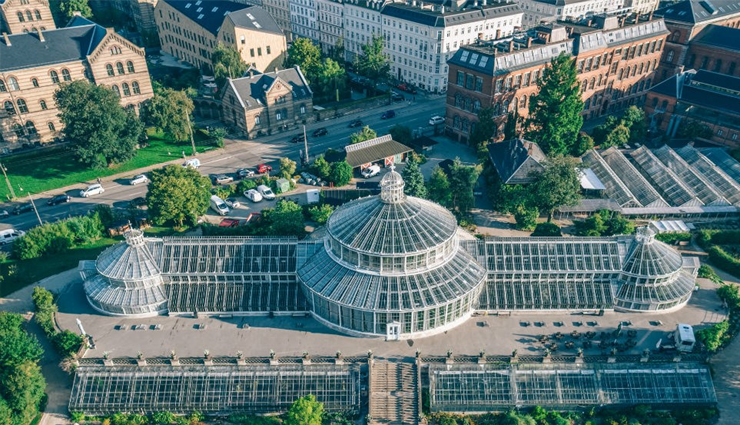 # The Botanical Gardens

The Botanical Gardens are a beautiful green oasis in the heart of the bustling city of Copenhagen, dedicated to the conservation and study of plant life and fungi that is home to 9000 different species of plants, the largest living collection of plants in Denmark. Based at the University of Copenhagen, the gardens are a perfect day out for any green-fingered visitors to the city. Their history goes way back to 1600 when the university's first garden opened. However, the gardens as we know them today opened in 1874, and between 2009 and 2012 underwent a 17 million krone renovation overseen by landscape architect Jens Hendeliowitz, who also renovated the King's Garden at Rosenberg Castle. The renovations included a 10,000 square meter expansion to include Observatory Hill, the highest point in the inner city, several extra recreational areas and a charming wooden wharf by the garden's lake.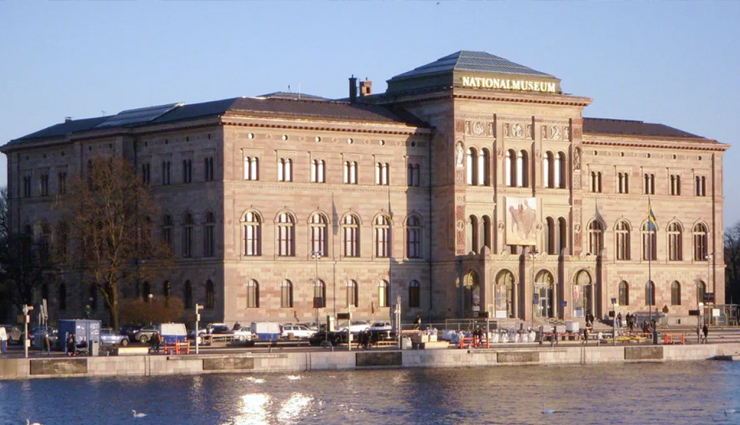 # National Museum of Denmark

While guided tours of the National Museum of Denmark are charged, it is free to explore the museum's exhibitions by yourself, and, weather permitting, visitors can even bring their own food to enjoy in its lunch room or garden. The museum has a number of permanent exhibitions like its Danish Prehistory collection, which includes archaeological findings likes the Egtved Girl's grave, and its famous Ethnographic Collection, which features cultural and religious artifacts from across history and the globe.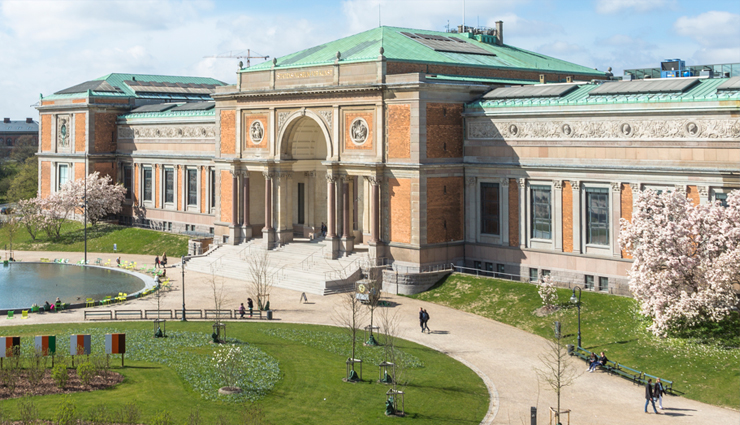 # National Gallery of Denmark

The National Gallery of Denmark offers free admission for visitors to its permanent exhibitions which include Danish and Nordic Art, European Art, Danish and International Art and French Art, which together encompass over 700 years of artwork that ranges from early Renaissance pieces to innovative and thought-provoking contemporary art. Lovers of historical art will delight in paintings by artists such as Christian Købke and Vilhelm Hammershøi, while contemporary art fans will love sculptures and installations by artists like David Shrigley and Ann Lislegaard. The gallery also features free admission to some special exhibitions. The gallery building is interesting itself, its older part was built in 1896 and designed by architect J. Vilhelm Dahlerup, while its modernist extension was constructed in 1998 and designed by Anna Maria Indrio.
Tags :