6 Things You Can Do In Mashobra
By: Neha Tue, 31 Jan 2023 5:48:14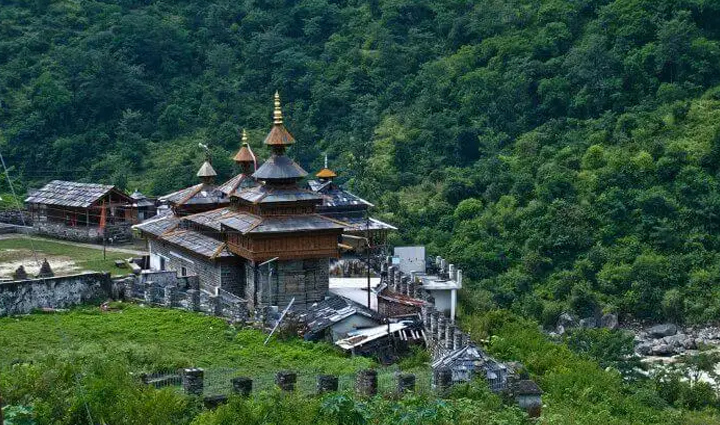 Mashobra is frequently known as "Silent Shimla" because of its close vicinity to the city and still being miles away from the chaos of the city life. People often come to stay at the hilltop hotels and homestays and enjoy their weekends or extended weekends at this place. Mashobra is an ideal place if you do not want to go far from the plains and yet want to enjoy the quiet and quaint places.

You will also see a whiff of the British era at this place with the old buildings in the area. It is a nice place to reminisce and enjoy time in the beauty of nature. Mashobra is a birdwatcher's paradise as a walk through the Reserve Forest Sanctuary will allow you to enjoy various species of birds. There are many migratory birds as well that visit the pace at different times of the year. The details to plan your vacation to this little paradise are listed below.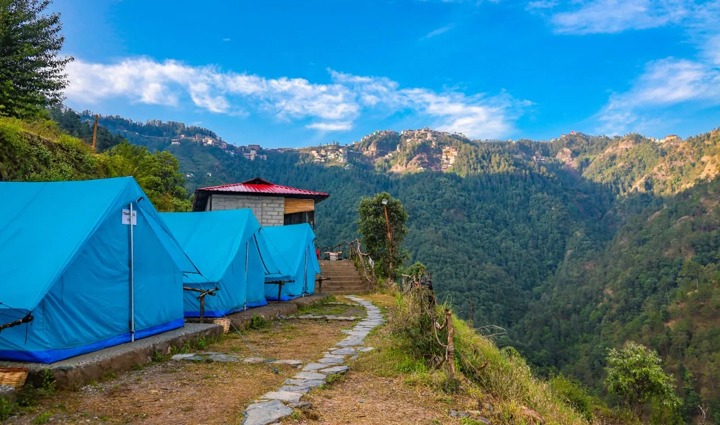 # Camping

Camping is the best way to enjoy your time in the lap of nature in the wilderness. You will get to stay amidst the lush greenery if you are planning to camp here. Do not worry if you do not have any camping equipment with you to carry. Many tourist companies provide camping services at the best prices and you can make most of it. They provide you with all the equipment like tents, sleeping bags, and other necessary equipment. They arrange a bonfire for you to stay warm and enjoy the outdoors as well. It is a one-of-a-kind experience. Do not miss camping while you are in Mashobra.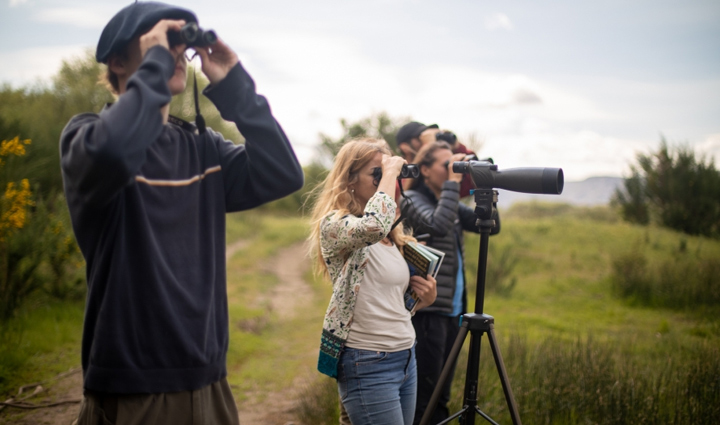 # Bird Watching

One of the most fun activities, when you visit Mashobra, is bird watching. There are many flocks of birds you will see visiting Mashobra at various times of the year. You can enjoy your time walking and admiring different species of birds while looking at nature. The Reserve Forest Sanctuary in Mashobra houses one of Asia's largest watersheds that supply water to Shimla.

The lush greenery in the area and the abundant amount of water accompanied with pleasant weather in this part of the heaven attracts several birds throughout the year. Birdwatchers come to Mashobra to enjoy looking at the birds many times during the year. One can trek to the forest reserve and enjoy looking at the birds. You do not need a guide to see the place.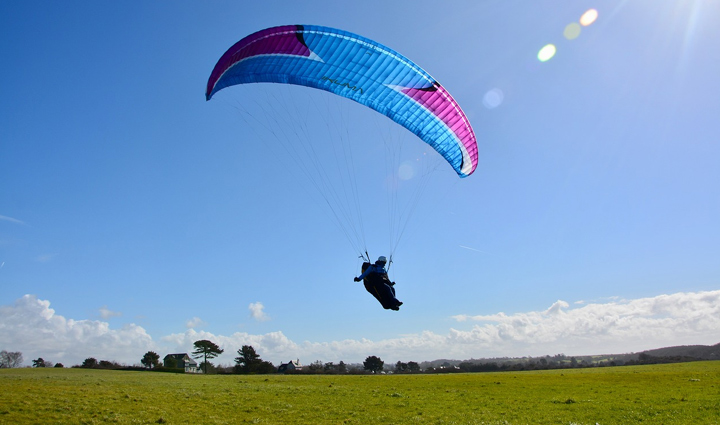 # Paragliding

This is one of the most famous things people like to do at Mashobra. Paragliding is an adventure activity that is being offered at a few places in India and Mashobra is one of the most famous places you can do paragliding at. Tourists from all around the country and outside visit Mashobra to enjoy Paragliding. You take off from a hill and enjoy the scenery while you are flying with a hot air balloon and enjoy the mesmerizing beauty and the lush green mountains and valleys. This is a sight to behold and a moment to behold your entire life. It is one of the most beautiful sites one can see while flying in the mid-air along.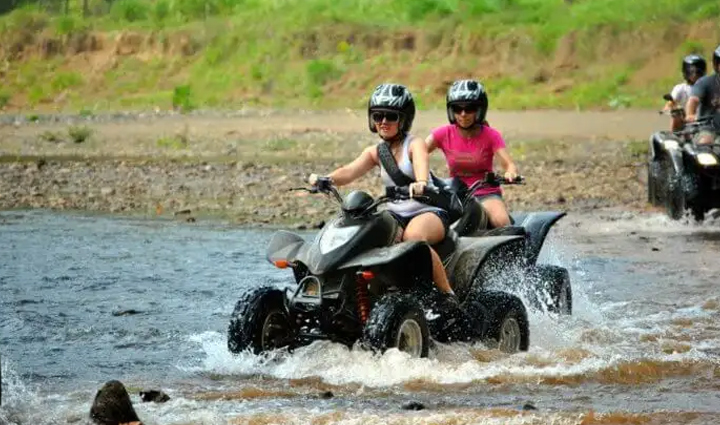 # Quad Biking

Quad biking is not a very famous activity to do in Mashobra, but it certainly is a very fun activity for tourists to do. You can try Quad biking in Mashobra if you have not tried it before. One can also go to Tattapani eaters to try and experience the thrill of quad biking. There are many tour companies offering packages for these adventure sports around the area. They have good packages you can buy to enjoy these activities in and around Mashobra.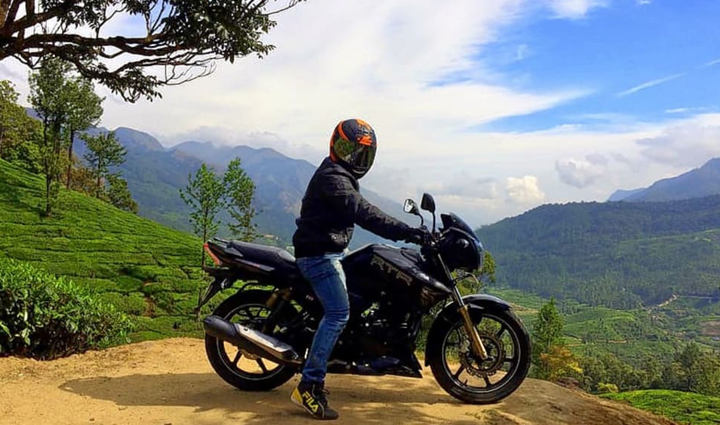 # Biking

Many tourists and adventure junkies from the plains come to Mashobra on their bikes. Bike rides in the mountains are very thrilling. You can feel the fresh air while riding the bike and making those curves on the hilly roads along the hills and valleys is an adventure in itself. It is common for people living in Delhi and Chandigarh to go for a bike ride to Shimla and Mashobra and nearby areas.

However, you will very well see many people traveling far away from different parts of the country traveling to the area on their bikes. This is certainly a very adventurous thing to do. You can also rent a bike when you are in Mashobra to experience bike riding in the lush green hills in case you are not comfortable traveling by bike all through your journey.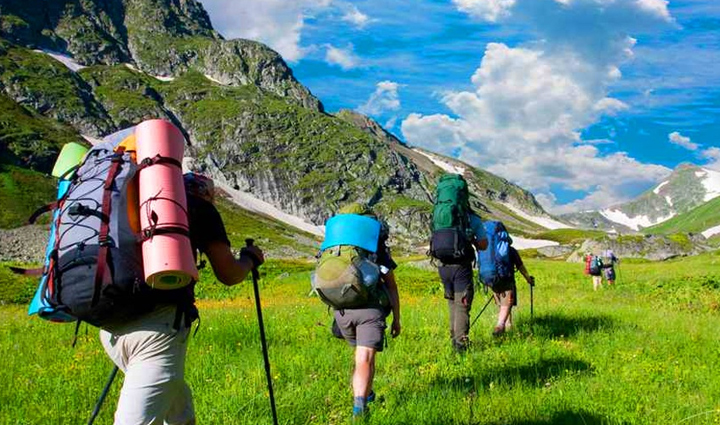 # Hiking

There are many famous hiking sports around Mashobra which are famous for the views the valley has to offer. One can enjoy a solo hike or with friends and family. The hikes are easy to moderate difficulty hikes which can be taken easily if you have a decent fitness level and availability of time. Several trekking and hiking routes start from Mashobra which can be taken by the tourists. You can see some of the best views of pine forests and mountain tops.

You will be able to see the majestic and awe-inspiring mountain ranges while you are hiking in this area. You can hike from Mashobra to Shali Tibba which is situated at an altitude of 9,423 feet and offers unmatchable views of the mountains. You can also trek from Fagu to the village of Chharabra via the Tattapani stream and take a hot bath in the waters here. It is also a very beautiful day trek for tourists to enjoy and is quite easy for people of all ages to go.