6 Things You Can Enjoy In Traralgon
By: Neha Tue, 06 Dec 2022 5:48:36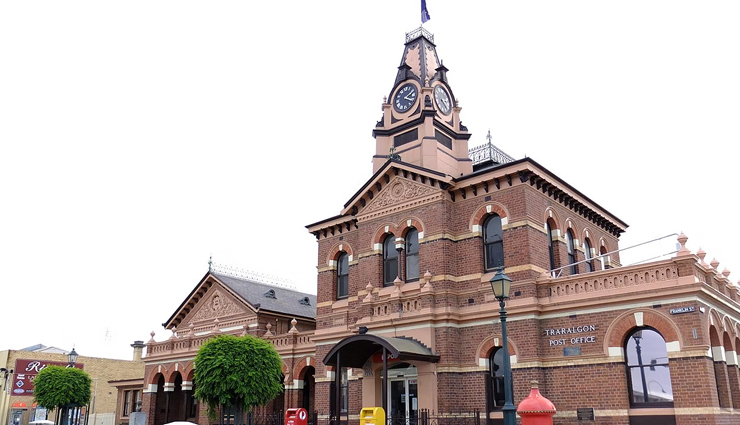 Set in Victoria's Gippsland Region, Traralgon is the fastest-growing metropolitan centre in the Latrobe Valley. The city grew up in the late-19th century at a railway junction. It must be noted that one of those disused lines has become a rail-trail. It guides cyclists and walkers over more than 60 kilometres of rural Gippsland. Coalmining in a big business here.

In fact, there is nature all around, in the foothills at the southern tip of Australia's Great Dividing Range. The vaunted Narkoogee winery is nearly on Traralgon's doorstep. It is combined with open-air museums, exquisite gardens and a first-rate regional art gallery. Below are the things to do in Traralgon you shouldn't miss while you tour Australia.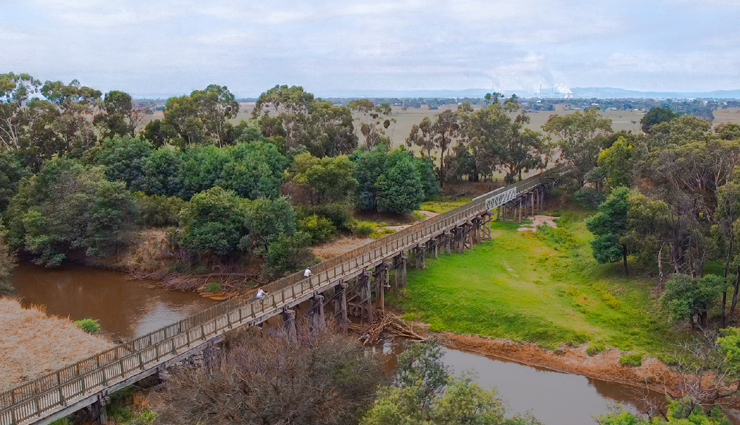 # Gippsland Plains Rail Trail

The Gippsland Plains Railway Line was built in 1883, linking Traralgon with Maffra and Stratford. This was closed down in the 1980s and 1990s. Since then this place has become a fantastic greenway crossing historic bridges. Some of the panoramas along the trail are extraordinary. Furthermore, you will never be more than a few kilometres from the nearest settlement. All along the route, you can see cafes and restaurants. You can also see wineries at Glengarry, Tinamba, Powerscourt and Stratford. This makes this a great way to discover the Gippsland Wine Region. Do not forget to include this rail-trail in your list of 10 things to do in Traralgon or near Traralgon.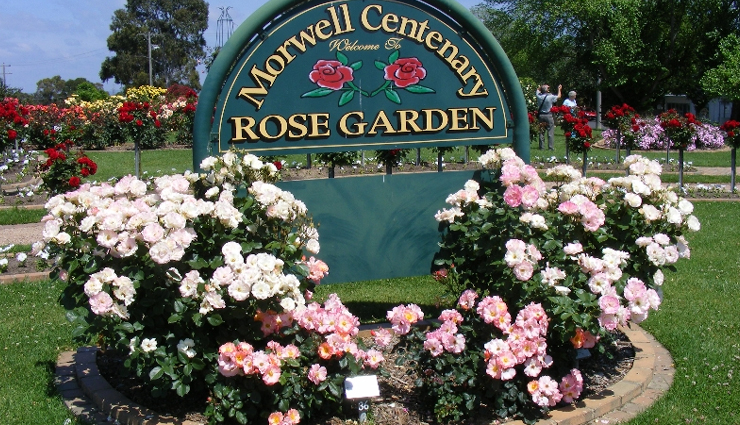 # Morwell Centenary Rose Garden

This garden, set up in 1992 to celebrate Morwell's centenary is an astounding horticultural accomplishment. You can see more than 3,500 rosebushes, selected from over 400 traditional varieties and recent hybrids. These are spread across two hectares of manicured beds. You can also see miniatures, tea roses, hybrid teas, floribunda, rugosas, heritage and many more. The garden is also enriched with lots of beautiful elements like a gazebo, a pergola and many more.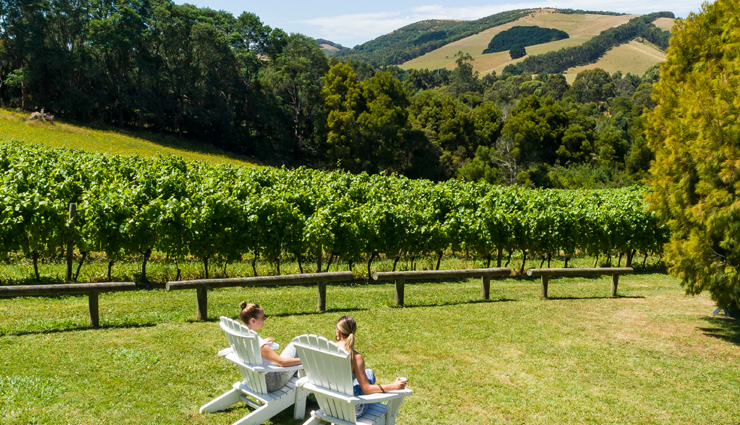 # Gippsland Wine Region

Traralgon lies within a vast wine region that has developed a great deal since the 1970s. In fact, this place has a history of producing wine going back to the 19th century. Dominated by boutique, family-run vineyards and wineries, you can see it nourished by a temperate climate that makes for intense reds like Pinot Noir and Merlot, and complex Chardonnays.

Just 15 minutes from Traralgon, you will come to Narkoogee, resting in the foothills of the Great Dividing Range and granting impressive views of the Strzelecki Ranges. The cellar door is open daily 10.30 am to 4.30 pm, pouring from a selection namely – Shiraz, Pinot Noir, Chardonnay, Merlot, Sauvignon Blanc and Viognier. Interested in wine tasting?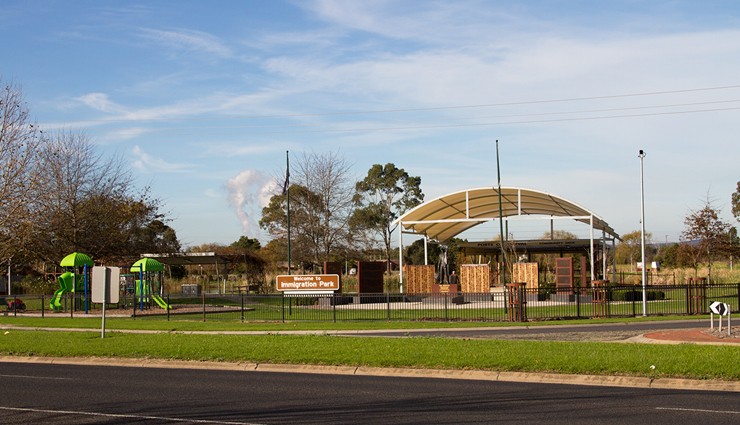 # Gippsland Immigration Park

Immigration is at the heart of Gippsland's story, and a few minutes away in Morwell there's a park filled with statues paying tribute to this aspect of the region's past and present. Wall of Recognition displays a graphic history of immigration here, but also lists the migrant families who have made Gippsland their home.

At the centre, you will find a statue of an immigrant, suitcase in hand, while shielding his face from the Australian sun. Around Lake Kernot in the park, you will come across Heritage Walk, made up of 72 separate information panels leading you through the history of Gippsland through the Aboriginal Gunaikurnai people, European settlement, infrastructure, rule of law, education, emergency services, Gippsland in wartime and much more.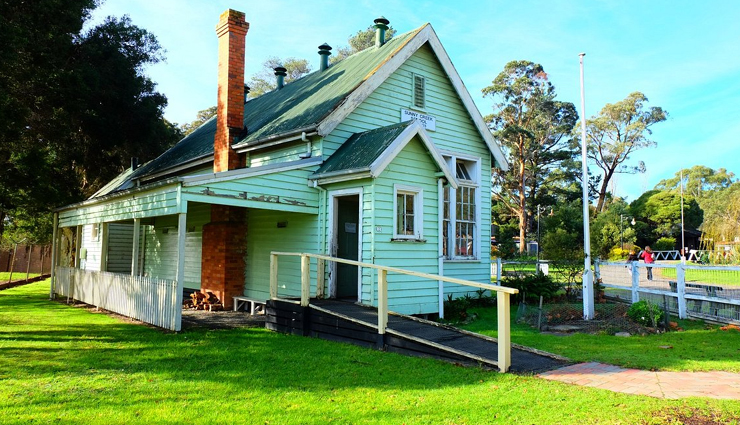 # Old Gippstown

This open-air museum in Moe has been in the market for almost 50 years. It has collected upwards of 40 buildings to document the European settlement of Gippsland. The period covers from 1850 to 1950, and among the many monuments, there is a school, waterwheel, bank building, church, a prefab "iron" house from the mid-19th century Gold Rush, a general store and a Masonic lodge.

You can find this place all the more engaging by tremendous collections of antique furniture, documents, newspapers, art, books, tools, machinery, home appliances, militaria and a big fleet of horse-drawn vehicles. Every few weeks there is a new seasonal event here, whether it is a car show on Father's Day, high tea on Mother's Day, Carols by Candlelight at Christmas or patriotic fun on Australia Day.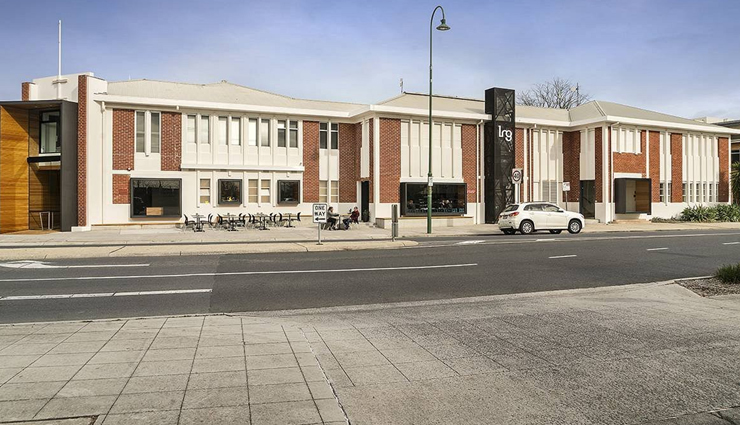 Latrobe Regional Gallery

Morwell highlights one of the largest local galleries in eastern Victoria, with seven exhibition spaces and an outdoor sculpture courtyard. At the Latrobe Regional Gallery, you can also check out curated projects and national touring exhibitions. It features works by regional artists, interdisciplinary performances and exhibitions that draw on the gallery's own rich collections.

These covers Asian art, glassware, Impressionism, Modernism and Australian post-war art. Furthermore, the gallery's calendar is packed with display tours, artist talks, educational workshops and a program called the Project Space, to give a platform to up-and-coming talent.