6 Types Of Biryani You Must Try In India
By: Kratika Mon, 29 Nov 2021 4:45 PM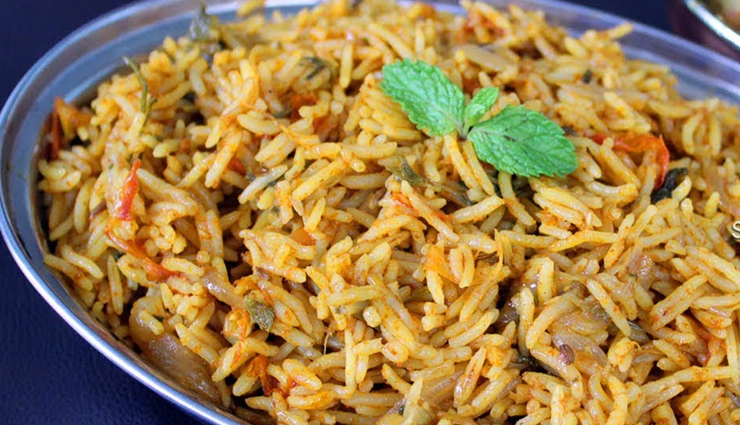 India is known for its rich and diverse culinary traditions, but one of its most iconic foods is enjoyed throughout the country. Almost every region in India has its own version of the biryani, and there are over 26 types of biryani in India.

Biryani is thought to have come to India via Arab traders and the Mughals, but the exact origin of the dish is unclear. What we do know is that this delicious mix of aromatic rice, spices, and meat has stood the test of time.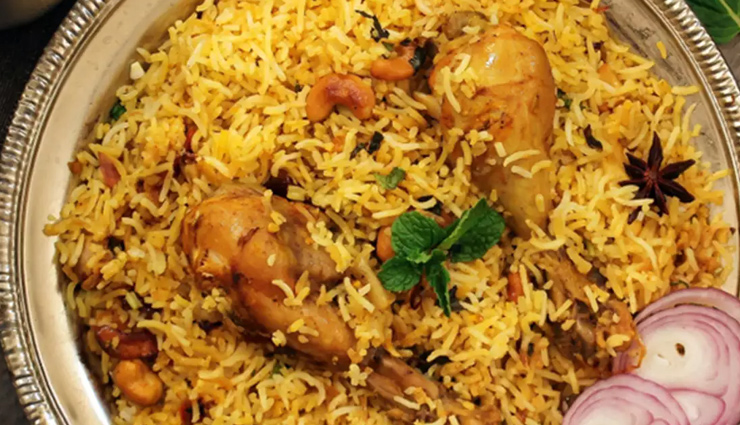 # Hyderabadi Biryani

One of India's most famous biryanis, Hyderabadi Biryani is believed to have originated from the kitchens of the Nizams. It is made with basmati rice, spices and various types of meat. There are various forms of Hyderabadi biryani, and one of the most popular is the dum biryani where the meat is marinated and cooked with the rice in a dough-sealed earthen pot over a charcoal fire.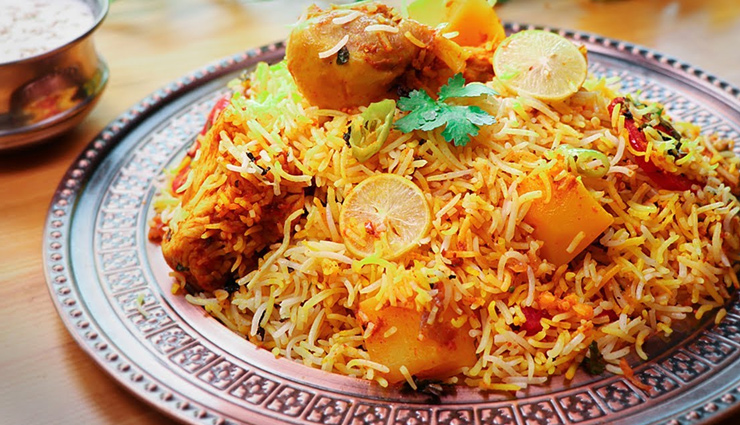 # Bombay Biryani

In Mumbai, you can find the mild but delicious Bombay biryani. It is usually made with chicken or mutton, as well as fried and spiced potatoes. What is unique about this rice dish is the addition of kewra water and dried plums that give it a distinctively sweet and tangy flavour.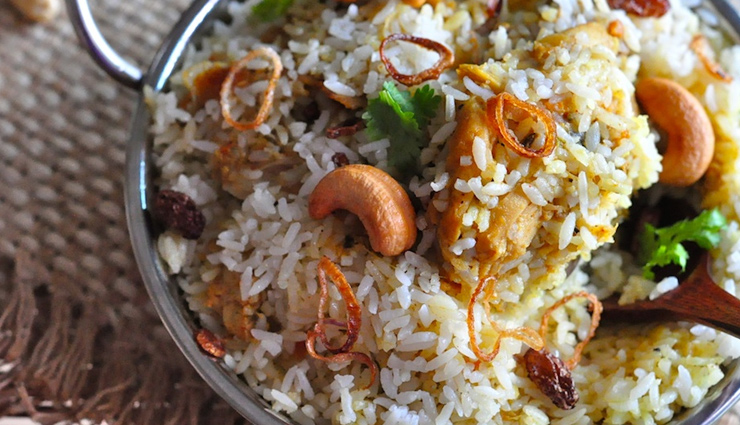 # Thalassery Biryani

This biryani comes from the Malabar region of Kerala, and is also known as Malabar Biryani. It uses a small-grained thin fragrant variety of locally grown rice known as Khyma or Jeerakasala, as well as Malabar spices, meat, fried onions, ghee, cashews and raisins, and is known for being both sweet and spicy.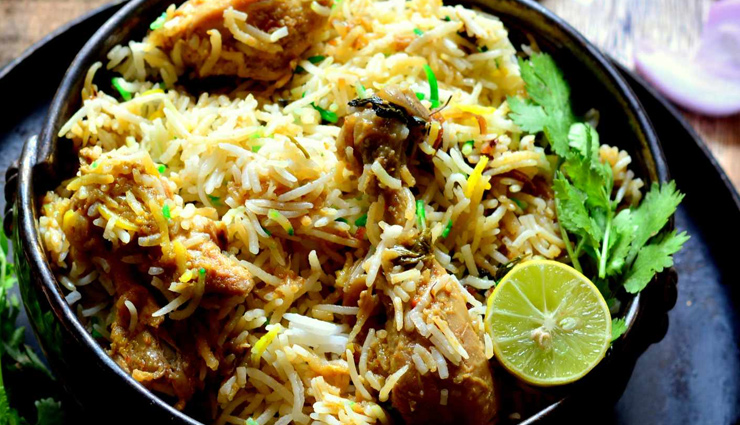 # Awadhi Biryani

Also known as Lucknowi Biryani, this dish is unique because of its cooking style. The marinated meat (or chicken) is cooked and flavoured separately from rice with spices, saffron, star anise and cinnamon. They are then layered together in a handi and cooked together resulting in a mild yet flavourful dish.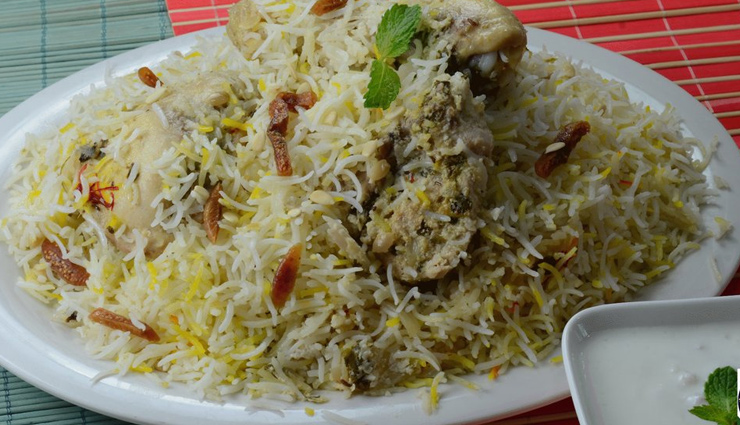 # Bhatkali Biryani

Bhatkal in the coastal regions of Karnataka brings us this delicious biryani that is a speciality of the Navayath cuisine. It is said to originate from Persian traders to the region. Bhatkali biryani has a unique spicy and heady flavour that comes from the meat, which is cooked with onion and green chilis before being layered with rice.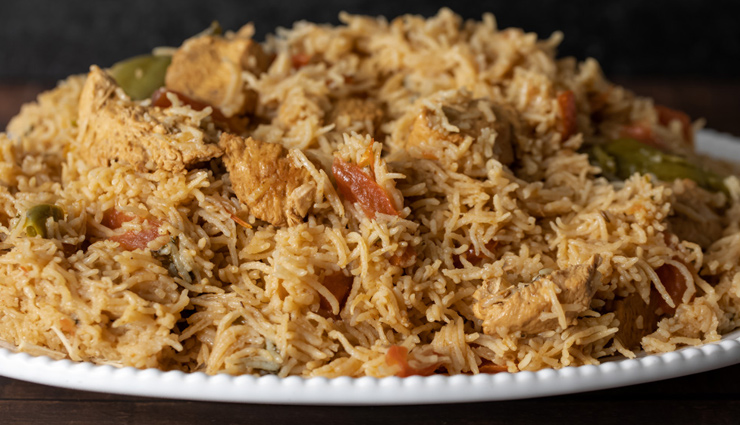 # Tehari Biryani

While most traditional biryanis are made with meat, Tehari biryani is a vegetarian version. It is said to have been created for the vegetarian Hindu bookkeepers at the Mughal court and is made with potatoes instead of meat.

Tags :