6 Ultra Luxury Holiday Destinations In India
By: Kratika Fri, 18 Nov 2022 1:12:18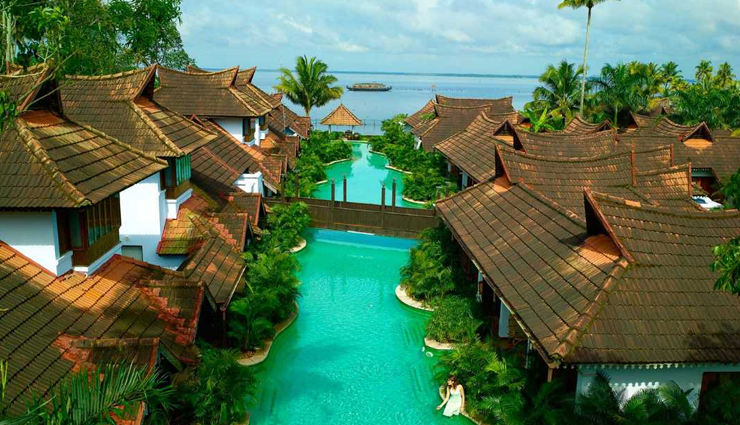 For all we know, when it comes to vacationing, everybody craves for some luxury. In India, you won't be short of finding holiday destinations that are top-notch luxury. There are breathtaking hill stations, beaches, backwaters, royal cities, even the lush forests and everything you could as for. In fact, in 2022 India has set a new record in leisure tourism and travel. It has a staggering number of guests from all over the world with more making plans for the year. These luxury holidays destinations in have charming experiences, ultra-luxurious hotels, villas and even palaces turned into hotels.

If you are snooping through the "World Wide Web" for the best luxury destinations to visit in India in 2022, stop this instant and scroll through this blog to find some of the top-rated destinations that will unconditionally and irrevocably make you fall in love.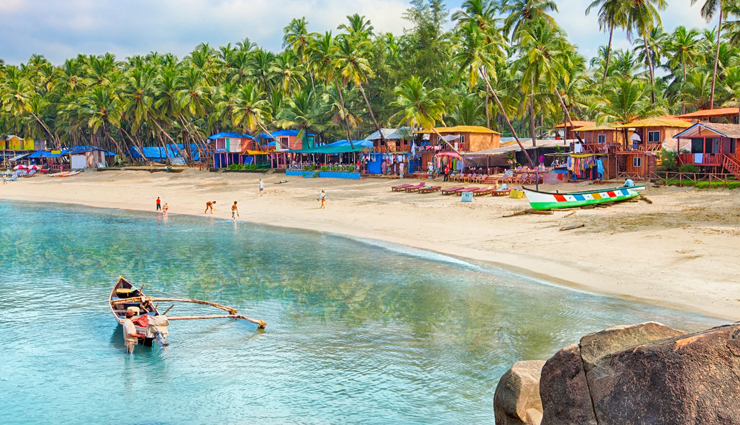 # Goa

If you would like to holiday at the very definition of bliss, then Goa is to be definitely on your list. This happening place is ideal to come to unwind and soak in the beauty. Besides beaches that dot over the long stretch of coastline, Goa has reputation for UNESCO sites, heritage houses, churches, water sports and many more delights. While family vacation in Goa is absolutely amazing, it is also highly regarded as one of the top places for honeymoon in India.

Though geographically small it is quite big on wonders. When it comes to accommodation, Goa has plenty for all kind of travellers. It has some of the best luxurious resorts for those who like to get pampered during their stay. Think of the epitome of luxury and Goa has it for you.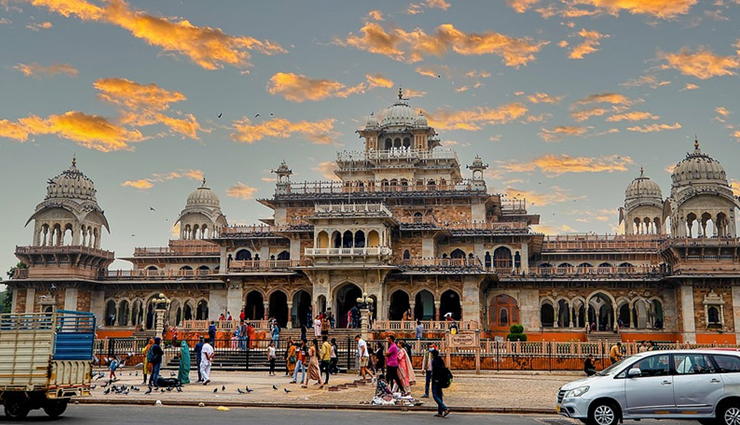 # Jaipur

Rajasthan's affluent capital city of Jaipur believes royal hospitality to be the way of life! The abundance of rich attractions are tightly knitted to the royals and the state's vibrant culture and traditions. The 'Pink City' is a mélange of luxury hotels, including royal places turned to heritage hotels. The charming city pampers guests with their luxury amenities and unforgettable services.

Jaipur can rightly be considered one of the top holiday destinations of 2022 to visit with family. The royal forts are spectacular to observe and imagine the days of old. Elephant ride to the UNESCO hill fort of Amer truly makes you feel royal. The massive City Palace is the very own residence of the royal family and living memorabilia of the wonderful years that have past. Jala Mahal, Jantar Mantar, royal havelis, ancient temples and the colourful markets only add to the charms.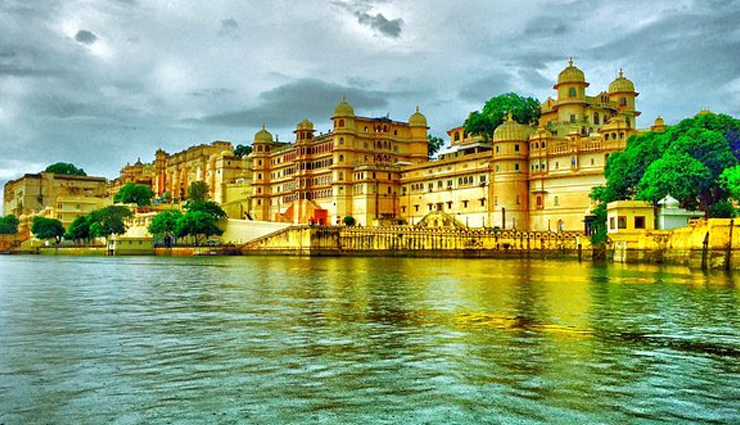 # Udaipur

Udaipur is an epitome of elegance and grace. You can't help it but be awed by the Lake Pichola which shimmers against the heritage structures. And it's not just the old structures that will baffle you; this city is fenced by neighbouring mountains making it more alluring. Udaipur is regarded as one of the romantic cities to visit in India, and after you witness its calmness surrounding, you can't deny this sole fact that it is eternally romantic.

Check out their quaint cafes by the lake, colourful gardens where lovers seek refuge from the city madness; and also the quiet Ghats where you can listen to the sounds of wind and water flapping against the shore. Udaipur has tons of lavish hotels to spend your vacation in this romantic city.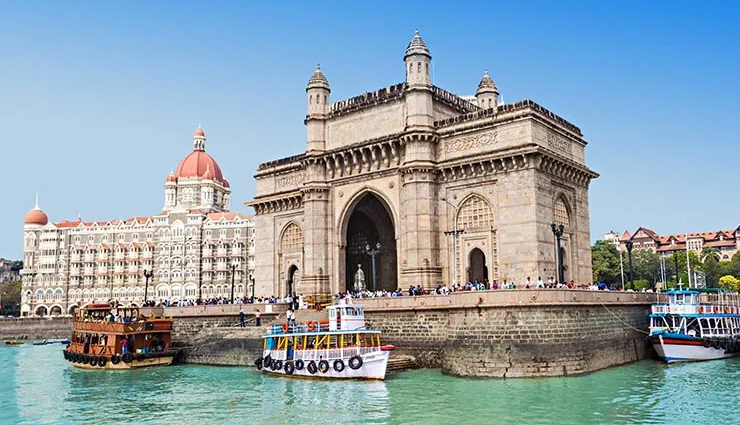 # Mumbai

Much like New York, Mumbai is considered as the city that never sleeps. There is always something or the other happening in the city. Its diversity and flora here are thriving. If you come to Mumbai during monsoons, you cannot help it but be awed by its emerald greens. Even the grey weather will make you want to head to the beach and soak in the Mumbai monsoons.

This city is rather popular for its Bollywood industry where you may have an encounter with live action sequence going on or some romance scene taking place in a lovely outdoor attraction somewhere in the city. The city may not have many attractions, but the iconic Victoria Terminus (CST) railway station and the Gateway of India sure gives a visual treat to the eye. The charm of Mumbai is such that you cannot miss out a visit!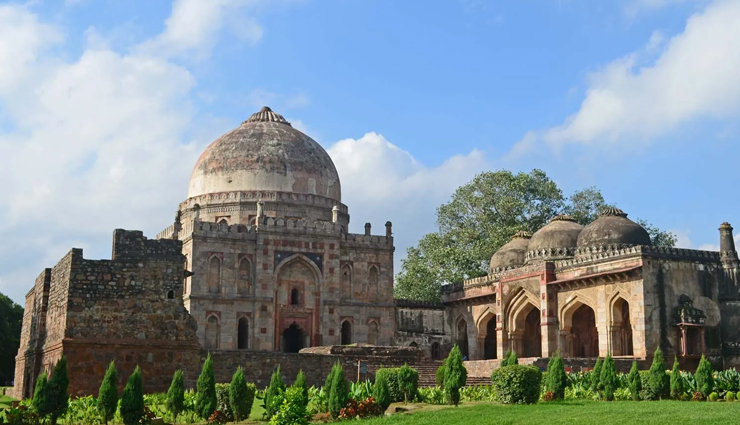 # Delhi

Being the capital city of India, Delhi certainly receives lots of tourists annually. The 'dil walo ka shehar' meaning the 'city with the loving heart' is among the top places to visit in India in 2022. The historic lanes co-exist with modern day buildings, old markets with bustling malls, culture that is a melting-pot of centuries, era and generations. Family vacations in India are incomplete without a visit to Delhi.

Stay in the historic residence of royalty and eminent personalities of the British Raj or the luxury hotels in New Delhi that dot the skyline. Go exploring the interesting sights including the ones with status of UNESCO World Heritage Sites. The charms of mouth-watering cuisines, shopping and other experiences certainly will make a place in your heart.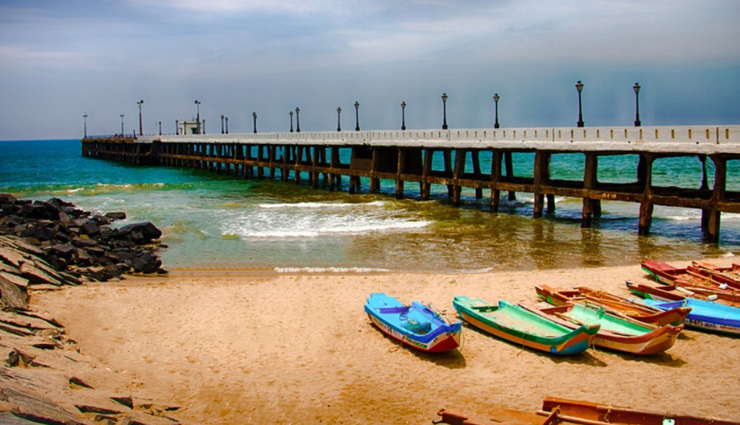 # Pondicherry

There are many reasons that make Pondicherry a luxury destination. Its calm and rejuvenating ambience is all that one can think of when we talk about this southern destination. Surrounding with French colonial buildings, quaint colonial-style cafes, lovely cobblestone promenades and partying vibe, it is no wonder even the tourists from India enjoy coming here time and again. So if you have luxury and serenity in mind, think of Pondicherry.

This perfect seaside destination has tons of resorts and impressive hotels that will pamper you throughout your stay. In case you didn't make it to finding the luxury villas, the city itself will spoon you to comfort and luxury. You can wake up to the sounds of the ocean, walk alongside the beaches and breathe in the coastal air.