6 Well Known Temples To Visit In Gujarat
By: Kratika Wed, 01 Sept 2021 6:40:52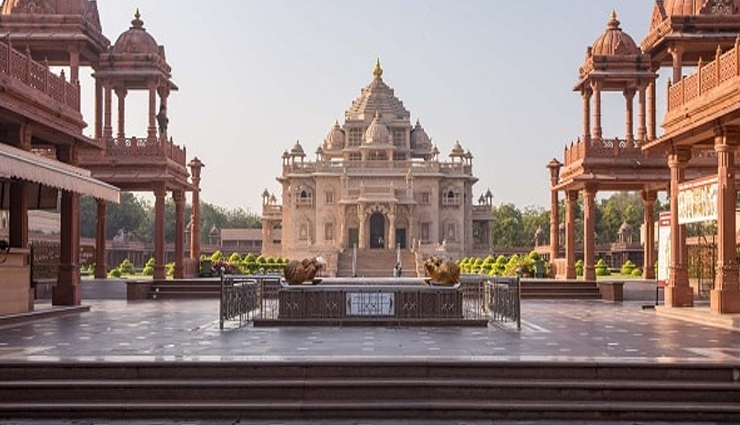 Gujarat is famous for historical sites, heritage places and various places of pilgrimage. These temples of Gujarat are a major tourist attraction of the state, Here is the list of top 6 most famous temples in Gujarat.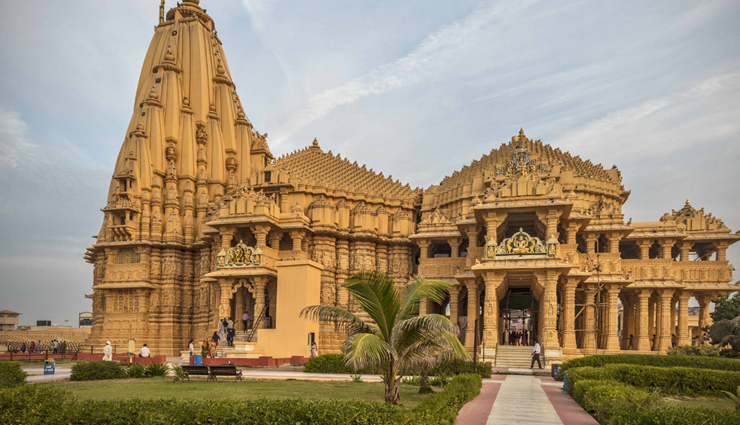 # Somnath Temple, Somnath

Somnath Temple near Veraval is the first among the 12 jyotirlinga temples of Lord Shiva in India and an important tourist place in Gujarat.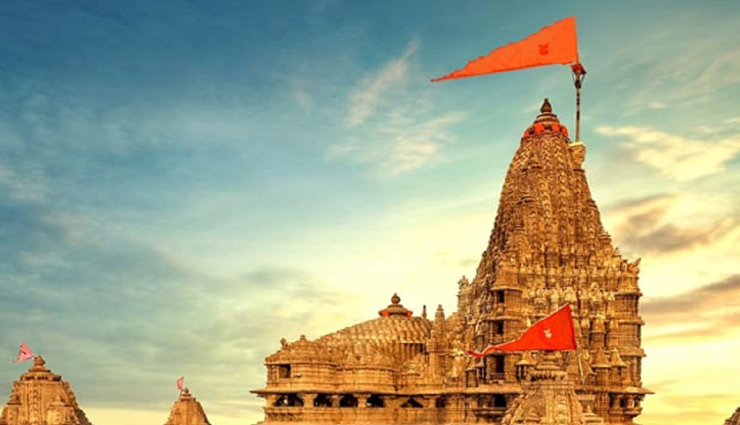 # Dwarkadhish Temple, Dwarka

Dwarkadhish Temple known as Jagat Mandir is dedicated to the god Krishna and part of Char Dham pilgrimage yatra by Hindus in India.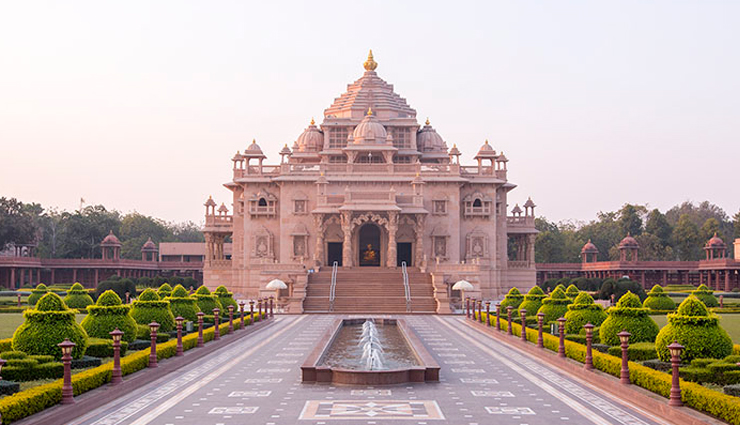 # Akshardham Temple, Gandhinagar

Swaminarayan Akshardham temple complex of Gandhinagar is a major pilgrim destination in Gujarat State and one of the biggest temples in India.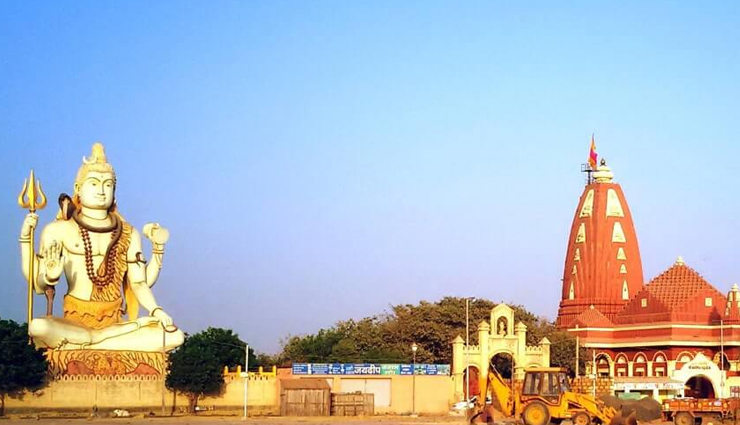 # Nageshwar Temple, Dwarka

Nageshvara Jyotirlinga Temple is one of the 12 Jyotirlinga shrines in India,located on the route between Dwarka city and a 25 meter tall statue of Lord Shiva in a sitting posture is another major attractions of Nageshwar.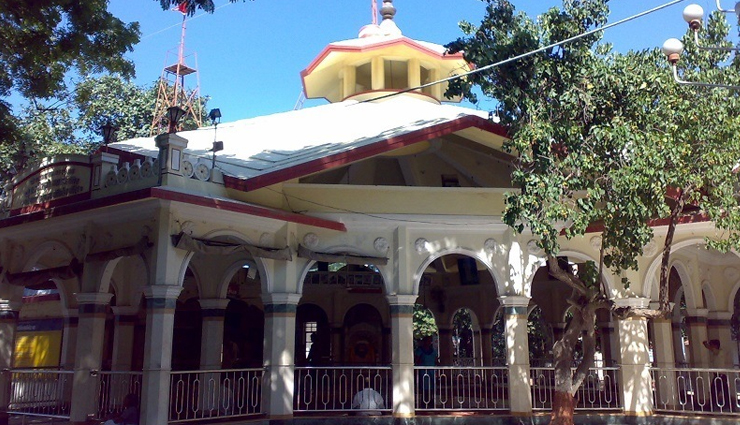 # Bala Hanuman Mandir, Jamnagar

Bala Hanuman Mandir is one of the most Lord Hanuman temple in India and famous for the continuous chanting of the mantra Sri Ram, Jai Ram, Jai Jai Ram.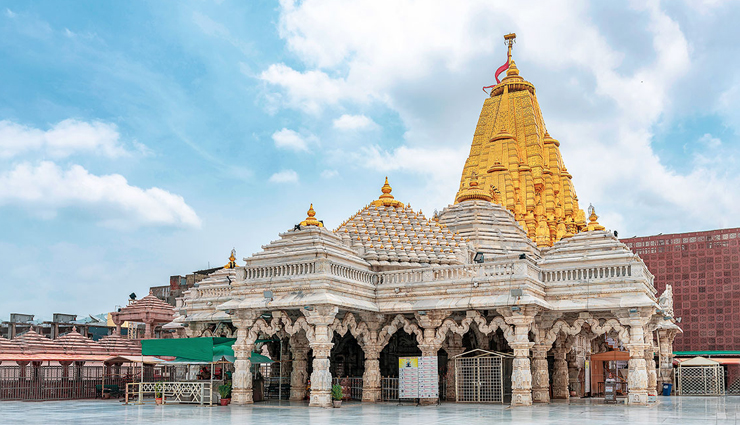 # Ambaji Temple, Banaskantha

Ambaji Temple in Banaskantha district is one of the 51 Shakti Peethas in India. The temple is located on the Arasur hill in the Aravalli Range.