7 Amazing Places To Travel In The USA
By: Kratika Mon, 14 Mar 2022 9:59:14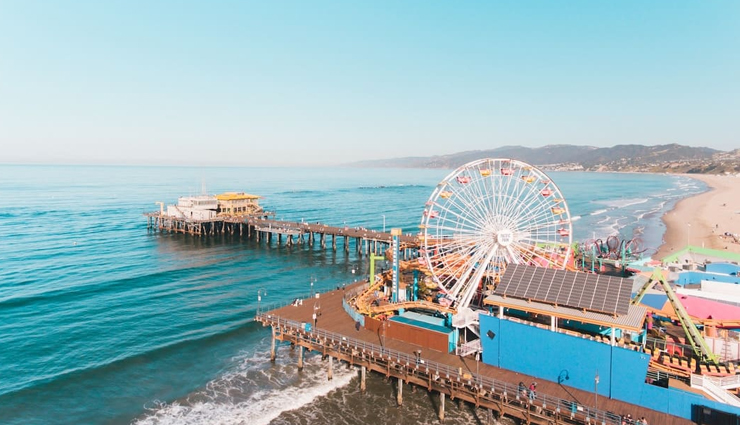 How do you decide on the best places to travel in the USA? This country is massive, so it can be difficult to know where to begin. The United States of America is a diverse nation, with each state offering something different. Our list of the best places to travel in the USA covers it all! Whether you're visiting the USA for the beaches, the history, amazing cities, the food or for maximum fun, we've got you!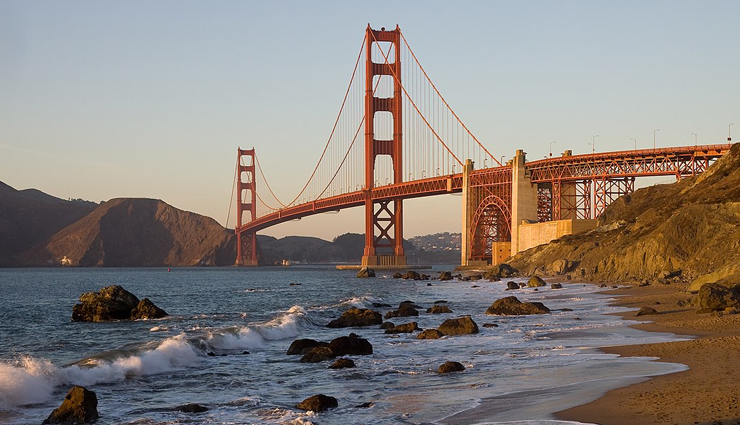 # California

My favourite state of them all! California has so much to love and you don't need to search for the beauty in this state, because it's all around you. What I love most is that California has some of the finest wines in the world. Take a trip to Napa Valley or Sonoma wine regions and taste for yourself. You'll be rewarded with some fine dining options and incredible restaurants in this part of California too. Alternatively, book this wine tour that covers both regions on a day trip from San Francisco.

Southern California is also home to Los Angeles, the entertainment capital of the world. If searching for celebrities is your thing, go on a tour to see movie stars mansions in Beverly Hills, or stroll along Hollywood Boulevard at your own pace to see handprints of movie stars. Who knows, maybe you'll spot your favourite movie star on the street – this is where some of the biggest celebs in the world call home. I like the hip neighbourhood around Venice Beach and Santa Monica for soaking up the sun.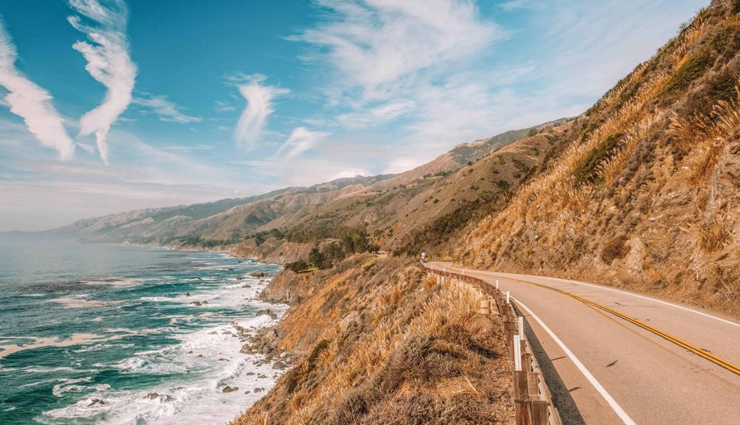 # The Pacific Coast Drive

The drive along the Pacific Coast is regarded as one of the most panoramic in the world. I 100% agree with this. We drove this stunning road when we relocated an RV in the USA for only $1 per day.

The whole time, we were in awe of the epic cliffs, endless beaches, and forests meeting the shores. We were mesmerised the entire way. If you're a keen hiker, there are some amazing places to hike mountains. Don't miss Coos Bay, Bandon and Mendocino, California. Many of the best places to travel in the USA are found in the state of California.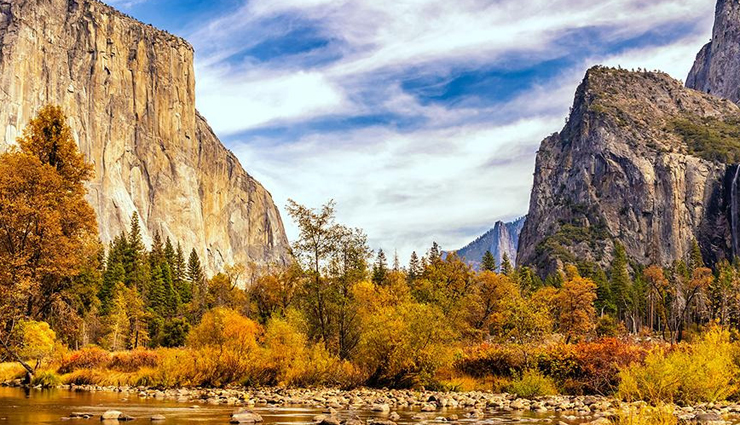 # Yosemite National Park

A must-see for anyone visiting California. This is one of America's most popular national parks. Yosemite boasts some of the best hiking trails, amazing views and opportunities for every kind of traveller. Yosemite is especially popular for family holidays with endless things to see and do for the kids.

The Park offers plenty of activities and sightseeing opportunities. The Valley is an 11km wide canyon with astonishing rock formations. This is also one of the top rock climbing destinations in the world. Yosemite Falls is the largest waterfall in North America with sensational views. I'd like to list all of the national parks on my list of the best places to travel to in the USA, however, I've narrowed it down to just 15 of them. You should totally check out the Grand Canyon NP and Yellowstone NP too.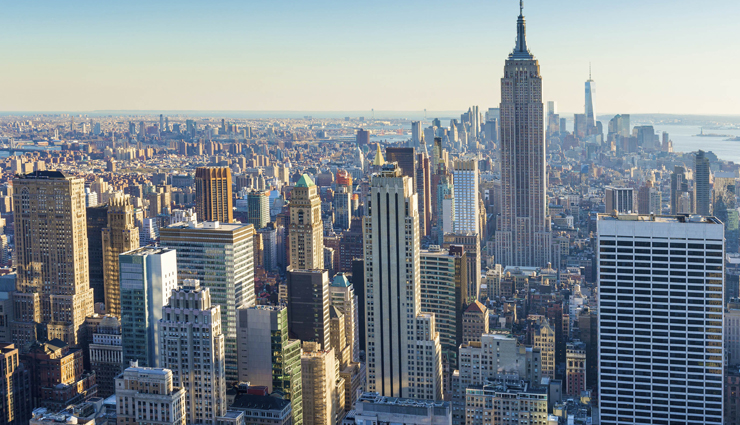 # New York City

Some cities just have it all. For me, New York City is one of them. The list is endless for things to keep you entertained in the 'Big Apple. This wouldn't be a list of the best places to travel in the USA if New York City wasn't on it. Discover the bustling inner city with the bright lights of Times Square. Join this awesome food tour of Greenwich Village or just eat your way around some of the most eclectic and delicious neighbourhoods in NYC. There are so many fantastic tourist attractions to see here, you will never get bored.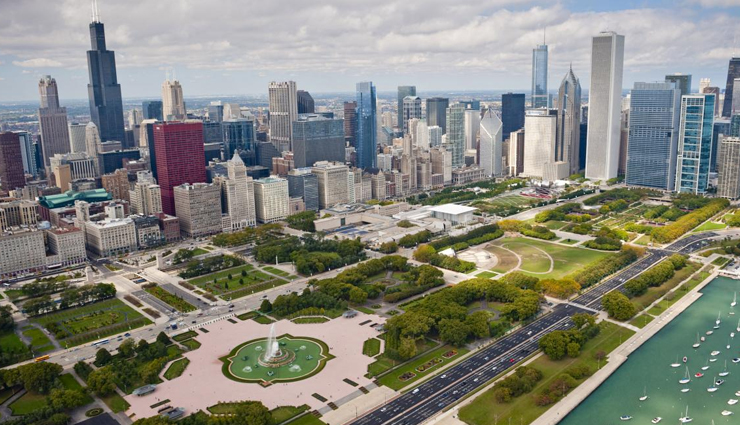 # Chicago

Known as the 'windy city', Chicago is on our list of best places to travel in the USA because it's just awesome. Seriously, Chicago boasts some amazing food (I'm talking about bangin' hot dogs, deep-dish pizza, fantastic sushi and delicious cuts of steak) and there are heaps of things to do here.

A few of my favourite things to do in Chicago is to explore the museums, they're great! Then grab an awesome hot dog from one of the street vendors and wander around and admire the architecture. Better yet, I highly recommend joining this Chicago River architecture cruise.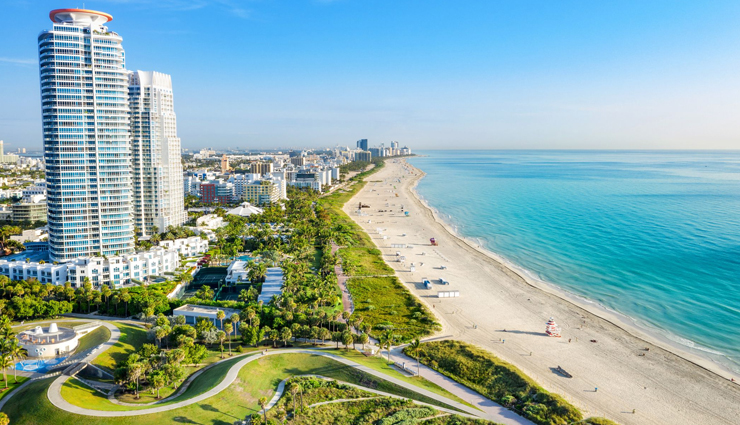 # Miami

Turquoise water, white sandy beaches, amazing Cuban food, vibrant nightlife, and great weather year-round— Miami is a clear favourite of many! After you've enjoyed all the swimming, sunbathing and sipping cocktails on the beach, these essential Miami experiences are a must! Get yourself an All-Inclusive Miami City Pass which covers 25+ attractions. It gets you into the Miami zoo, Seaquarium, the hop on and off Big Bus Miami tour and more.

Don't miss the graffiti and art at Wynwood Walls, the city's first and only outdoor museum dedicated to street art and admire the Art Deco architecture at South Beach Miami. The city has the highest concentration of Art Deco buildings in the world. They're very cool!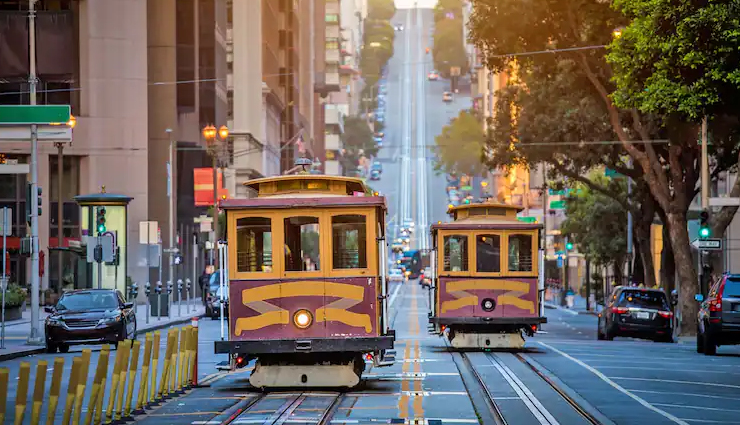 # San Francisco

If you ask me, the best places to travel in the USA are those that tick every box. San Francisco ticks all the boxes for me, it's my kind of city. I'd recommend that everyone would enjoy what 'San Fran' has to offer.

So why is this one of the best places to travel in the USA you ask? Fantastic weather, cool neighbourhoods, easy-going people, amazing food and some spectacular national parks. I kinda love the hipster vibe going on in this city too – everyone seems to be open-minded, it's refreshing.